Vrbo Reviews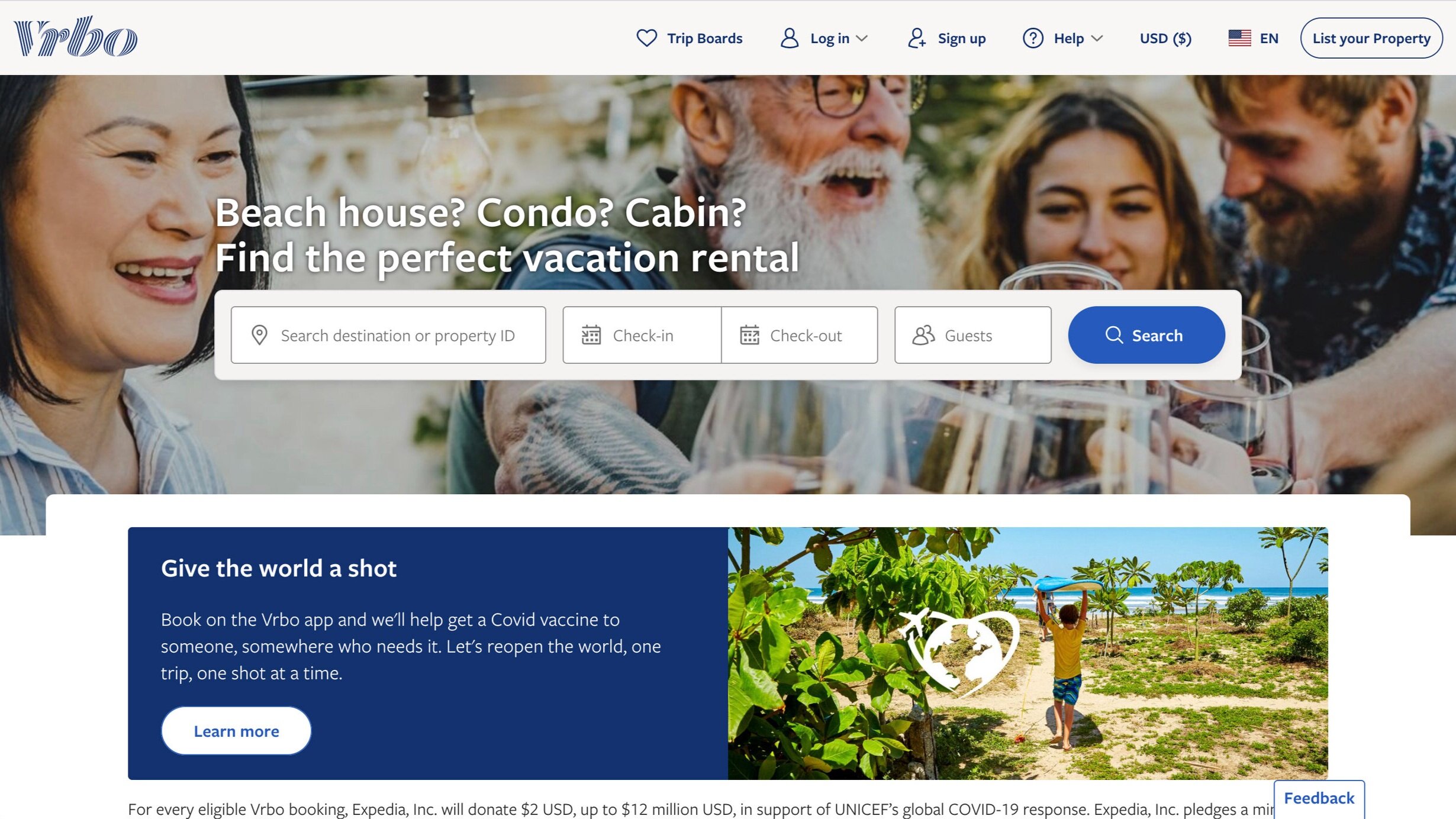 Guests can rate their stays using a five-star rating system and submit their reviews to help other travelers. The main difference from Airbnb is that hosts' responses to reviews from guests are displayed within the review section. It comes in handy for guests to see the whole picture and get more insight into other guests' impressions before making a reservation.
A guest or a host has up to one year from the date of a stay to leave a review. However, once a review has been submitted by one of the parties, the other party has 14 days to share their review in return.
With a never-ending list of responsibilities, it's easy for property owners to overlook reviews on Vrbo but they can make or break a vacation rental business. Travelers want to read the good, the bad, and the ugly about a previous renter's experience. If they see a red flag, it's on to the next property. If they find a glowing review, they're much more likely to hit "book."
Additionally, positive reviews on Vrbo will get increase a property's position in search results. 4 and 5-star reviews in particular will bump up the property's rank, helping it stand out from competitors.
So how do Vrbo reviews work? And how can you ensure guests leave good feedback about your rental property? Fortunately, generating positive Vrbo reviews is relatively simple. There's no algorithm or secret sauce; it's all about the start-to-finish guest experience.
To drive positive reviews on Vrbo, follow this 7-step process for your vacation rental property.
Give vacation rental guests a 5-star experience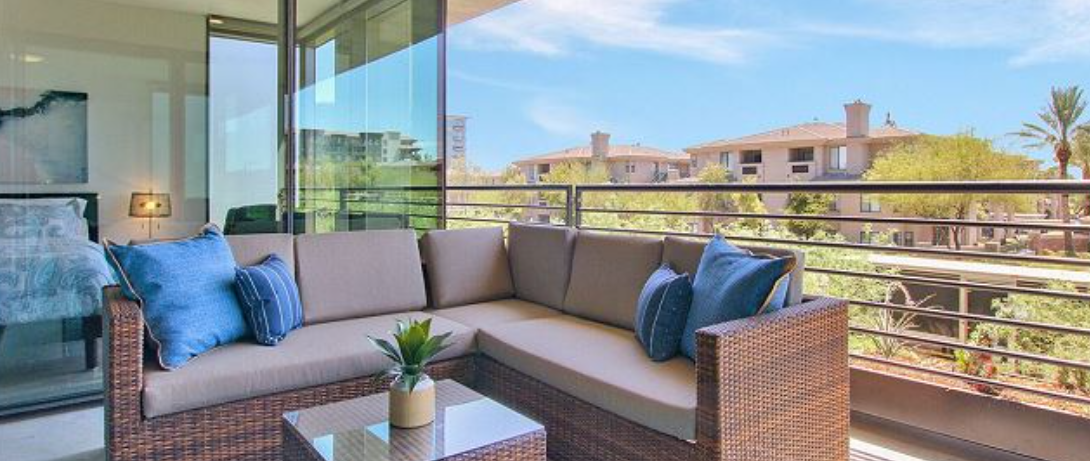 When guests rent a vacation property, they expect it to feel like home. They want clean sheets, working appliances, and the promised amenities. Of course, these are all givens.
But, if vacation rental owners can go above and beyond by welcoming guests with small tokens of appreciation such as a welcome basket or champagne in the refrigerator, it will undoubtedly leave guests surprised and delighted—a tried-and-true marketing strategy designed to drive loyal customers and, in this case, positive reviews.
"If you want a guest to leave a 5-star review, you have to give them an experience that actually warrants it," said our marketing team member. "Pay attention to the small details at every step of the process."
You should focus on the thorough pre-arrival communications, as this sets the tone for a renter's stay. Another trick: Visualize what you would want as a guest. Don't skimp on sheets or towels; if you wouldn't enjoy using, say, a scratchy towel, don't force your guests to.
As a busy vacation rental owner, it's tough to keep up with the small-but-important details. That's where top rental property management companies come into play. Companies that have systems in place for ensuring positive guest experiences—which leads to positive reviews on Vrbo.
Vrbo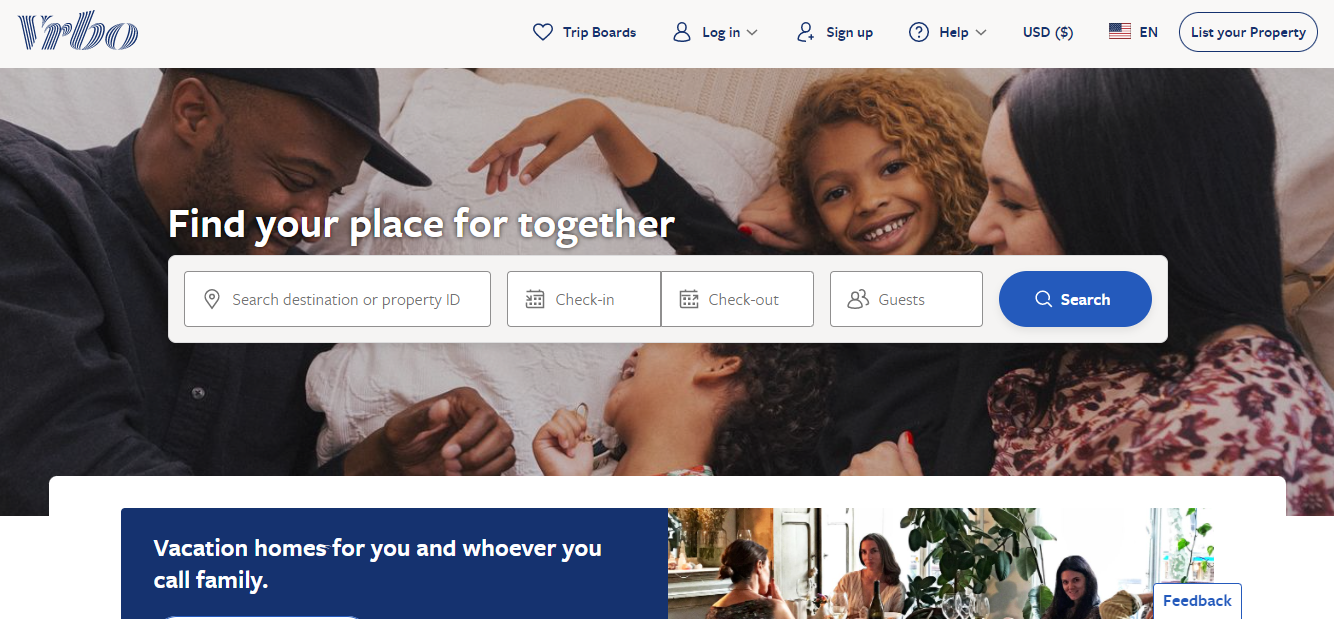 Offers a smaller number of listings which means less variety of choice for guests but has a bigger choice of upscale accommodation options.
Only private, entire place accommodations are available.
Caters to families and large groups.
Offers two fee models for hosts to choose from.
For hosts, now it's clear to see that your choice of the website will be based on the target guest you have in mind and the type of property you offer.
If you are lucky to be able to rent out an entire place, we recommend you enhance your reach by advertising your property on both platforms. This boosts your property's occupancy rate and will help to maximize your revenue.
Once you start harnessing the advantages of both sites, go one step further, and optimize the process of handling your properties on multiple platforms by using the powerful tools provided by iGMS. The advantages of vacation rental software such as iGMS include:
Managing multiple accounts and listings on the top vacation rental platforms like Airbnb, Vrbo, and Booking.com from a single interface
Synchronizing reservations across multiple platforms to eliminate the risk of getting a double-booking
Automated triggered messaging and a unified inbox to organize your messages into a single feed and ensure prompt replies
Streamlining your guest communication with PROtrack, a unique add-on functionality for the guest support team productivity tracking
Receiving payouts and creating invoices by connecting your Stripe account to iGMS
Automating the process of guest review send-outs
Managing direct bookings using a direct booking management toolkit
Creating essential reports on your business results within minutes
Adjusting your pricing in a smart way through integrations with PriceLabs, DPGO, and Wheelhouse.
By automating your routine tasks, you will be able to focus more on other vital aspects of your business and set it up for long-term success.
Be honest in your vacation rental listing
Of course you want to showcase the top highlight of your rental property, but it's best to under promise and overdeliver so your guests are surprised—in a good way—upon arrival. This surprise will set a tone of excitement (instead of disappointment) for their stay.
For example, don't describe your home as an "oceanfront" property if it's two blocks away from the beach. (In that case, be honest and say "two blocks from the beach!" Then, once they arrive, they'll be thrilled to see how close those two blocks actually area.)
Photographs can help curb expectations, but err on the side of caution. If it's in your listing, guests will expect it at your home—and if it's not, they'll take their anger out on the review pages.
Make your vacation rental property user-friendly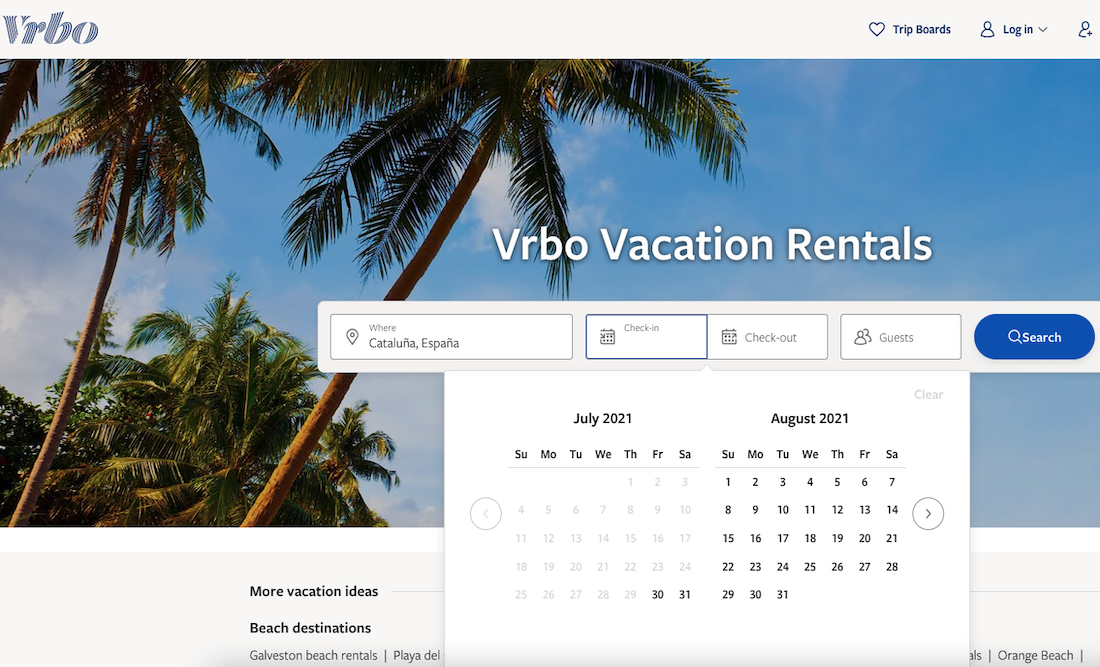 Nothing causes more frustration than faulty or challenging technology, particularly in a vacation home when guests just want to relax. That's why it's essential to leave helpful instructions and perform regular maintenance checks with appliances and devices to guarantee those positive remarks on Vrbo.
To give guests the best experience possible, make sure everything is in working order before they arrive. This particularly goes for electronics. Some guests won't know how to work, say, a Roku, so leave detailed instructions to help them use your amenities to the fullest.
This goes for the dishwasher, coffeemaker, WiFi, and TV. The more instructions you provide, the less likely the guest is to have a negative experience (and, the less likely they are to frantically call you for, say, coffee instructions at 7 a.m.).
If preparing user-friendly instruction manuals feels like yet another task for your already-inundated to-do list, consider a property management company. They have pre-written language and formats for "welcome manuals."
Anticipate—and avoid—common vacation rental problems
While guests leave all types of vacation rental reviews on Vrbo, there are a few common complaints that are completely avoidable.
Some of the most frequent complaints deal with understocked linens. If the listing says a home can sleep 6 people, but they only supply linens for 4, that's a problem. Additionally, cleanliness is essential. Make sure your home is thoroughly cleaned before any new guest arrives.
In terms of cleanliness, you can coordinate a professional property cleaning yourself, or rely on your trusted property management company to handle the logistics. Either way, cleaning must be completed before every stay. And, if you do it right, you'll undoubtedly see an uptick in positive reviews.
Answer problems in real time with quick and friendly communication
When guests rent your property, they expect you to be responsive when any issues arise. Whether it's a phone call, text, or email, make sure your guests know how they can best reach you whenever an issue arises.
But, what if a renter has a problem with your rental while you're out of town? Or what if you don't live in town at all? This gets tricky, as vacation rental issues may require the property owner to be onsite.
If you have a family member in town, they could be your local go-to, as long as you've trained them on exactly what to do and when—and how— to do it. Another option for managing a vacation rental remotely is working with a property management company.
At the end of the day, it doesn't matter how you communicate—as long as you do communicate (and you do so responsively). If a guest-reported problem goes unanswered, you better believe they'll warn future guests through Vrbo reviews.
Review your guest on Vrbo drive property reviews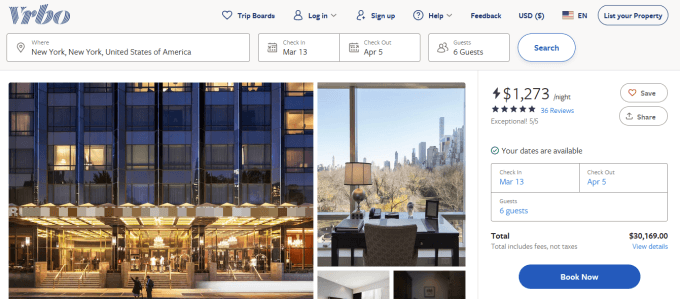 As a vacation rental owner, your main focus may be garnering positive reviews about your property, but you can (and should) leave reviews about your guests, too. Guest ratings help fellow owners get a sense for the traveler before they arrive. Is the traveler clean? Did they throw parties? Did they leave dirty dishes all over the home?
Since rental properties are major investments, these guest reviews can be essential to helping you choose the right clientele. Vrbo's guest rating system includes overall experience, cleanliness, communication, and adherence to house rules.
Beyond helping fellow vacation rental owners, reviewing guests will actually remind them to turn around and review you. Vrbo sends an email to guests when they've been reviewed and simultaneously prompts the guests to leave feedback on their stay.
Ask your guest to leave you a review on Vrbo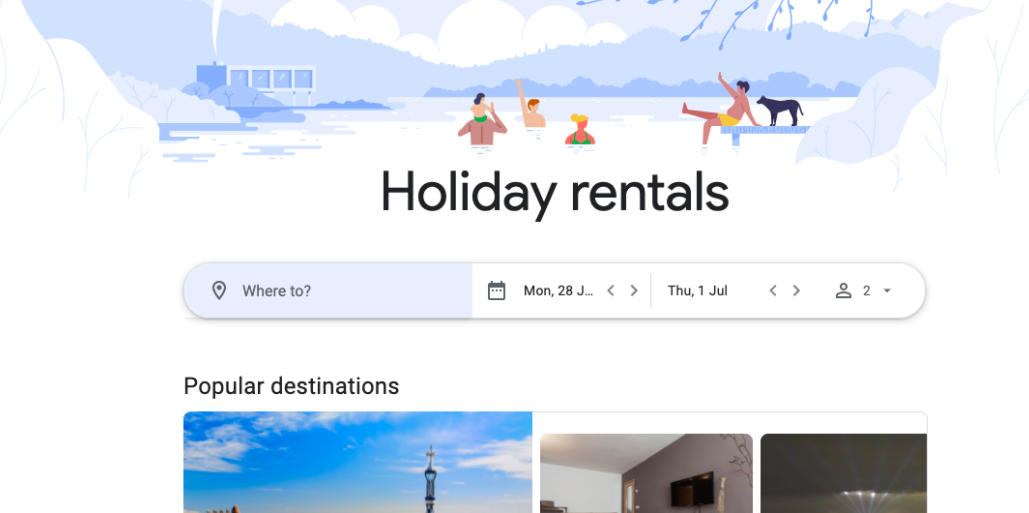 Our team member says, one of the most effective—yet often overlooked—ways to drive reviews for your property is to simply ask.
If homeowners are going above and beyond to deliver 5-star guest experiences, they shouldn't be shy about asking for reviews. Once the guest checks outs, send a quick note thanking them for staying and asking if they could share feedback about their experience. It's a simple yet effective approach!
If you're more of a DIY-er, you can also remind guests about reviews by leaving a simple, unassuming note in the guestbook. This way the review can be top-of-mind from the beginning of their stay; just remember to send a quick follow-up note to ensure it doesn't slip their mind after a week-long vacation!
How to handle negative reviews on Vrbo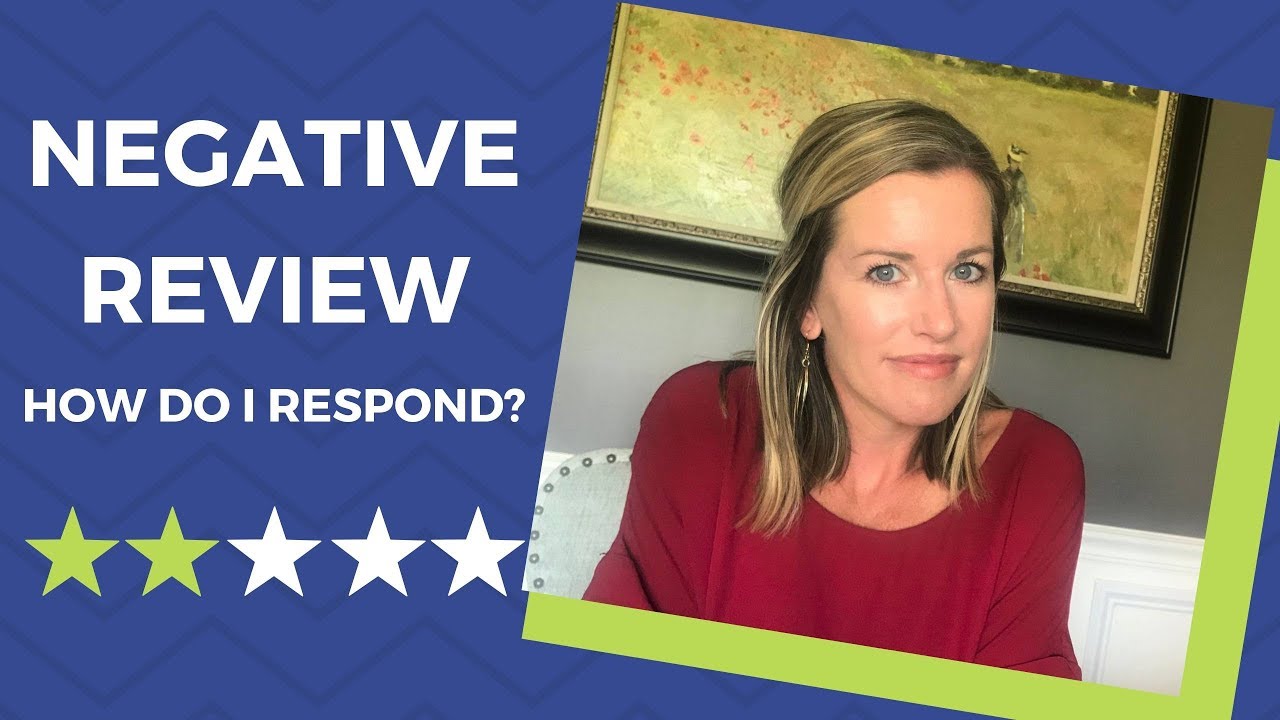 Receiving negative feedback on your vacation rental is inevitable; but fear not. A negative review will not bring down your business.
Preventing negative reviews is ideal, but if you receive one … don't sweat it. While you can't remove it from your Vrbo listing, you can respond to it.
Instead of getting offended or taking the feedback personally, consider the feedback a recommendation to help you improve the experience for your next guest. It's also important to respond with patience, letting guests know you've heard them—and you're taking action.
For starters, always thank the guest for the review, whether it's positive or negative. When responding, let the guest know exactly how you're going to fix this problem. Share the steps you've taken to alleviate the issue and confirm when it's fixed so future guests can feel at ease.
This public display of client service will not only alleviate any future guests' concerns about your property, it will also show your focus and dedication to guaranteeing a top-notch guest experience.
But what if they're complaining about a previously resolved problem? Or worse, what if the guest is actually wrong?
Take your feelings out of it and remain calm. That said, it's okay to respectfully push back on guests to stand your ground if the complaint was made in error.
For example, if the air conditioning unit went out during summer, but the guest didn't answer the door when you sent a maintenance team, explain the situation on the review page. We recommend a response like this:
"Thank you for sharing your feedback. We're so sorry your air conditioning went out during your stay, but we did send a maintenance man to the home on Friday, but he was denied entry into the home Our local team brought fans to the home to alleviate the heat instead. The air conditioning unit is now fixed, and we hope to see you again soon!"
At the end of the day, soliciting positive guest reviews on Vrbo is easy and effective if you have a strong guest experience in place. Whether you're looking to improve your own guest experience.