About Wayfair
Wayfair is one of the most well-known online furniture and home decor retailers. Over the years, they have expanded their inventory to over 14 million different items sold through their online store fronts. With a focus on offering a wide variety of products from different brands and manufacturers at lower prices, Wayfair has some of the best selection while still remaining competitively priced. Overall, customers like Wayfair's fast shipping and generous return policy, wide selection, and simple-to-find quality and reviews.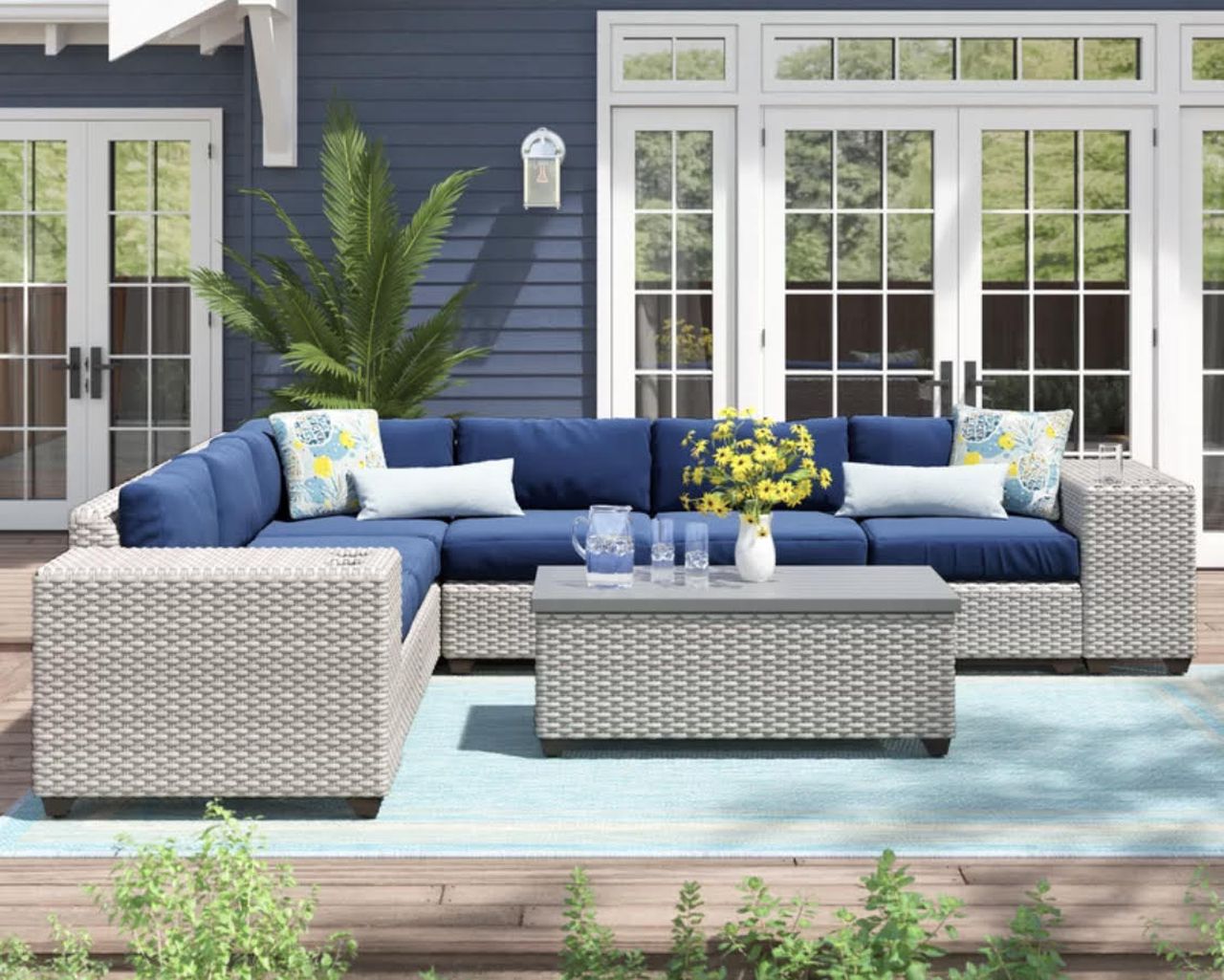 Wayfair Specifics
Wayfair is one of the most well-known online furniture and home decor storefronts. With thousands of manufacturers and price points to choose from for any given item, Wayfair has become a one-stop shop with a range of options for every furniture item. Additionally, with a helpful focus on user experience, their tools make it easy to find quality and well-reviewed items that fit your room style without getting bogged down in all the options.
In terms of customer experiences, most Wayfair interactions are positive, with cutomers describing quick and simple delivery. Also, with assembly options by Handy, a network of assembly service providers, customers who want a white-glove experience can get their new item set up in the room of their choice without lifting a finger.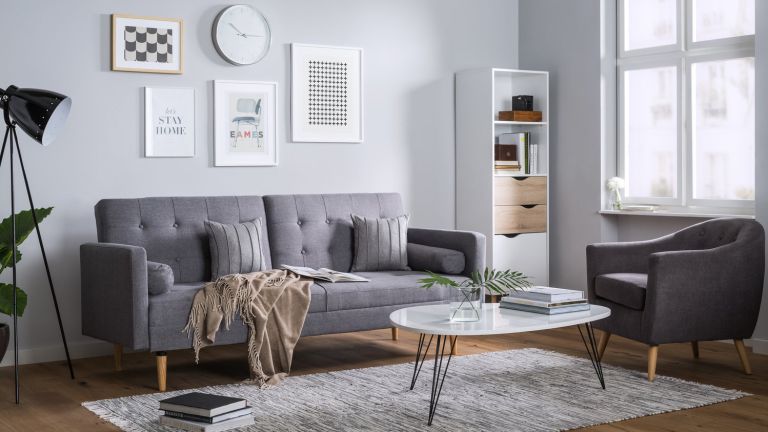 Material Quality
Wayfair has a wide variety of products with a wide array of quality types. They offer such a wide array of furniture manufacturer options, and some of these options offer sturdy materials, such as pine, spruce, and other wood, and also well-built craftsmanship. To take advantage of these materials, Wayfair has easy filtering tools and is remarkably transparent about materials on each product detail page.
Wayfair's Top Picks
Although Wayfair has way more than just furniture, including rugs, home decor, appliances, and lighting, we'll go through customers' top furniture requests and discuss the ins and outs of their offerings.
#1 Couches & Sectionals

With over 15000 sofas and sectionals to choose from, Wayfair shoppers can select their next living room centerpiece in a variety of sizes and material types, such as chenille, linen, denim, corduroy, microfiber, leather, and more. With products that range from $125-$4599+, Wayfair's offerings will fit most any budget. That said, make sure to read the reviews of your item before buying because even though many options are high quality for the price, there may be some that are less so.
The pros: Massive selection with many high-quality finds for the savvy shopper.
The cons: With the large selection, there are some products that may not be as good as others.
#2 TV Stands & Coffee Tables

In many contemporary living rooms, the TV is the centerpiece, featured prominently on or above a TV stand or console unit. As such, Wayfair features an extremely large selection of coffee tables and TV stands for this nerve center of the home, with over 70000 products to choose from. With simple filtering tools to focus on style (like farmhouse and rustic to modern and industrial), shoppers resonate well with Wayfair's blend of offerings. With prices ranging from $128-$10000+, Wayfair's most well-rated options tend to be price competitive manufactured wood options that customers rate highly for the value for price.
The pros: Wide range of products with budget-friendly options being the best rated.
The cons: Read the reviews as some items are not as highly favored.
#3 Beds & Bedroom Sets

Wayfair also offers a multitude of beds and bedroom sets. These come in upholstered or wooden options with both rustic and more contemporary options. What sets Wayfair's beds and bedroom sets apart from the competition is their wide array of options — over 1M in total — and their high value for the price offerings. Some of their most popular brands include, House of Hampton and Loon Peak.
The pros: Huge selection of designs and styles to choose from.
The cons: Not all designs are flawless — follow the reviews for the best rated options.
#4 Mattresses

Along with a multitude of online brands over the past five years, Wayfair has jumped into the mattress industry. Their offerings range from well-known name-brands like Tempur-Pedic and Sealy to their own budget-friendly brands like Wayfair and Nora. Although Wayfair has become known as a great option for all things furniture, mattresses are one area that it may pay to do more research. Though there are some offerings that have good scores for initial comfort and come at a good bargain for the price, there are some durability complaints for some models.
The pros: Range of both well-known brands and budget-focused brands. Good initial comfort scores overall.
The cons: Some durability issues reported by some sleepers. Some of the best rated options not included.
Is Wayfair Legit?
If you somehow haven't heard of Wayfair, you might wonder if it's a legitimate company or just some online scam, but don't worry: Wayfair is legit! By that I mean that it's a well-known and respected company where you can buy things with reasonable assurance… although there may be mistakes, damage, or delays, you will eventually get what you paid for.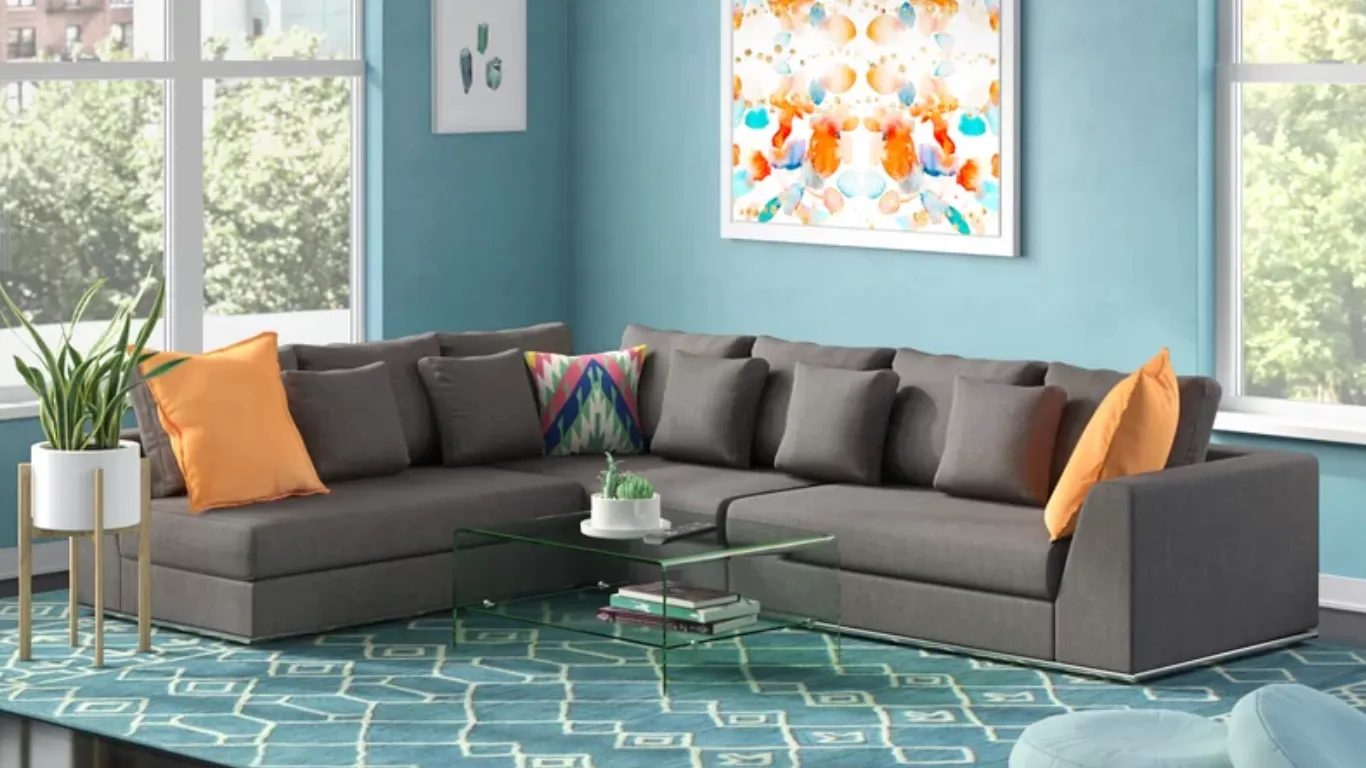 Benefits of Using Wayfair
The great thing about Wayfair is that you'll find more furniture options and a wider range of prices than you'll find in most furniture stores. That's a big positive: You are more likely to find what you need at prices you can afford. Comparison shopping online can be much easier than driving from store to store. Shipping is usually free, and all items will be delivered to your door.
Why Is Wayfair So Cheap?
Because they're selling online and therefore don't have to pay for salespeople or rent or real estate in the more expensive and well-trafficked areas, suppliers can save money on overhead. As a result, they can pass that savings on to you. That's why you'll often find the most competitive prices on Wayfair.
Does cheap mean cheap, though? You get what you pay for, right? That's usually true, but you can find some decent-quality furniture for a decent price on Wayfair. It won't be heirloom-quality furniture, but for the most part, the furniture will be sturdy enough to survive at least a few years of use.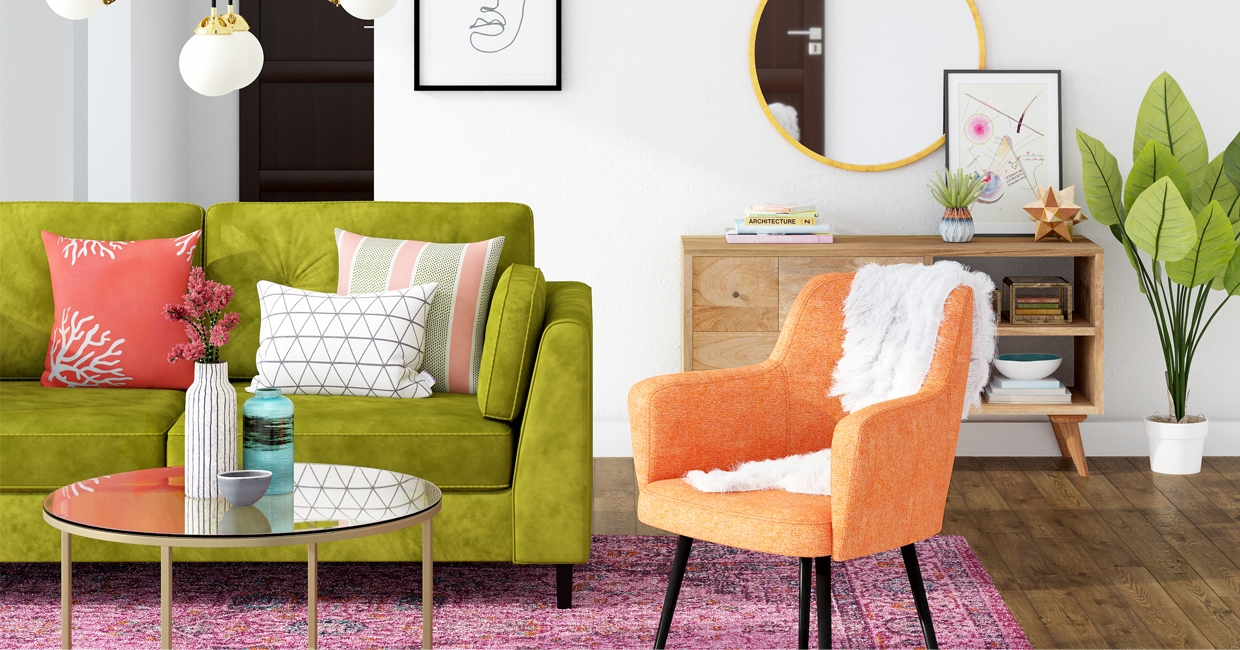 What Is Wayfair, Exactly?
Wayfair is a site that hosts listings from many different suppliers. Wayfair doesn't design, manufacture, store, or ship anything itself: instead, like Amazon, it's a "middle man" between the seller and the buyer. When you make a purchase on their site, they purchase that item from the supplier, who then ships it to you (aka "drop shipping"). Wayfair charges those suppliers to sell on their site.
And it's a huge company—the largest online-only retailer in the US. They currently run five big-name retail websites: Wayfair.com, Joss & Main, AllModern, Perigold, and Birch Lane.