When Fragrance Direct got in touch to ask if I would like to try out some new beauty bits for 2022 I was really excited. The start of a new year is as good a reason as any to try and switch things up and explore new things. And as a result, I found myself making a few beauty resolutions for 2022 without realising. and here they are;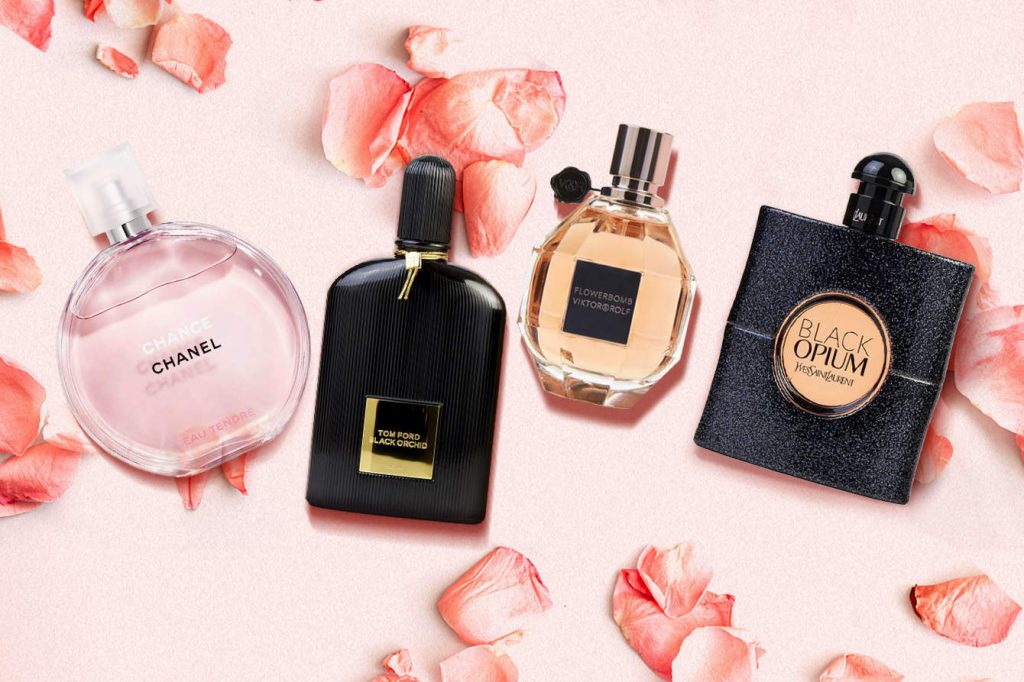 Look out for more multi-purpose type products
One of the reasons that I didn't make a big fuss about making any New Year's resolutions this year was due to the fact that I can be quite lazy when it comes to achieving them. That or I give up on them completely after a few weeks and then think to myself, 'why on earth did I even bother?' Being a little bit lazy means that I'm always on the lookout for products to help streamline my beauty routine. And when it comes to multi-purpose products, I don't think there's one better or more applauded than the Nuxe Huile Prodigieuse Dry Oil*. This oil can be used on the hair, all over the body and I've heard many mentions that it's great on stretch marks too. Now if that doesn't sound like a winner, I don't know what else does.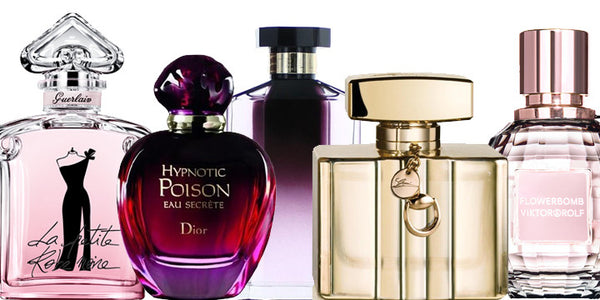 Find a fresh new fragrance
Last year despite trying out a variety of different perfumes, I kept returning to my current favourite; Marc Jacobs Daisy Dream. I have to admit, I hadn't heard a great deal about Calvin Klein Eternity Now for Her EDP* before it turned up at my door but boy am I glad that I was able to try it out. I definitely think I've found a new favourite, one that's fresh yet fruity (ie. my dream combination).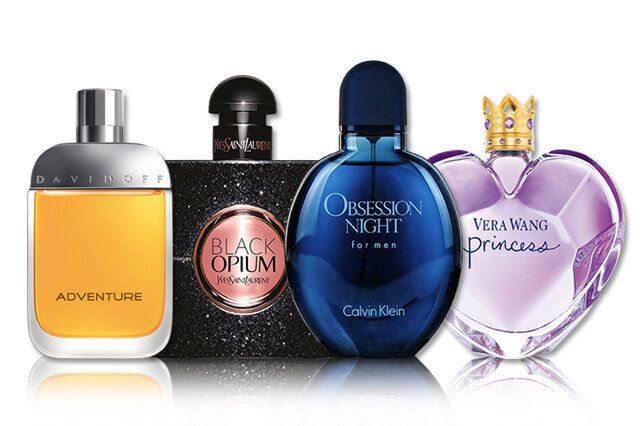 Make bath-time more of a relaxing experience
Apart from the odd pamper day, which seemed to become even more infrequent than normal last year, when it comes to keeping clean I certainly favour jumping in the shower, doing what I need to do and jumping back out again. This year my aim, when it comes to showering and bathing, is to make it more of a relaxing and tranquil experience, instead of the frantic one that it tends to be. The Decleor Aroma Cleanse Shower and Bath Gel* is so refreshing and really makes me want to take my time and just enjoy my shower or bath. Who knows, I might even start lighting candles and taking a book with me into the bath! We'll see.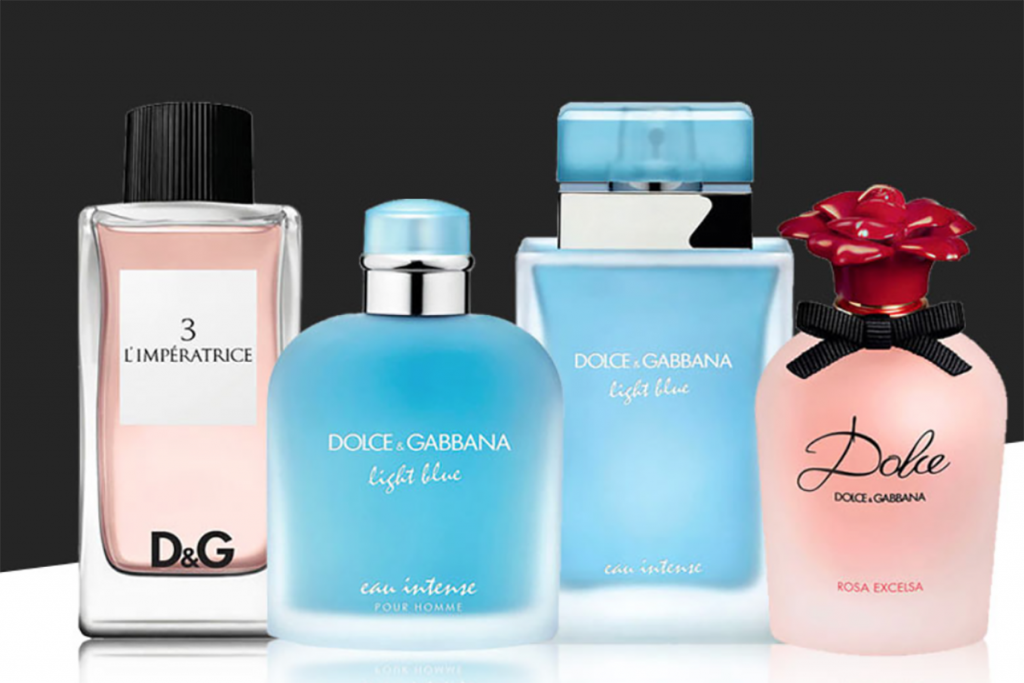 Don't rely on baby wipes alone to remove your make-up
Despite blogging about beauty, I have to say, most nights, especially if I'm particularly tired or just not in the mood to do anything, I reach for a pack of baby wipes to remove my make-up. *Pause for shock horror* So this year I really do want to try to remove my make-up with something that will be significantly kinder on the skin. The Bobbi Brown Eye Make Up Remover* is incredibly gentle on the skin, leaves my skin feeling so fresh and removes all traces of make-up in a couple of swipes. Might it be bye bye baby wipes?
Have you tried any of the products in today's post? If so, what do you think of them? Do you have any beauty related New Year's resolutions? And what beauty products or brands do you want to try out this year?