No wonder, a shirt is a staple in a man's wardrobe. Whether it's about dressing for the office, casual meetings, dinner dates, or any formal event, shirts are the pillar of men's wardrobe. However, styling a shirt and jeans can be a little tricky. The confusion of whether to tuck in your shirt or not while pairing it with jeans is everlasting. Many men don't know the rules of styling a basic shirt with a smart pair of jeans or pants. This can completely affect their style and personality.
So, if you are confused about your dressing sense, then it is time to consider tucking in your shirt. This can sound like a lot of effort and can be slightly tough but if you know the right way to do it then tucking in your shirt is a superb strategy to take your fashion game to another level. Today, we are going to help you by providing a simple and complete guide to tuck in your shirt. Thus, it will eliminate the nuisance of tucking in the shirt the wrong way and you can avoid fashion embarrassment.
Know the basic rules of what to tuck and what to avoid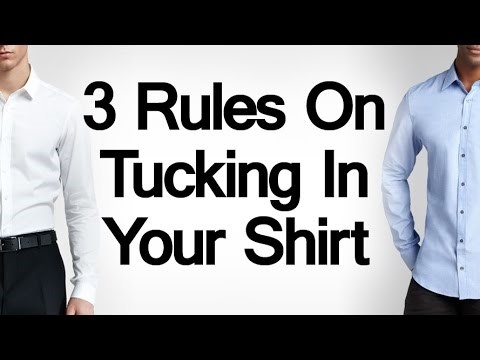 The most asked question is when to tuck in the shirt? This is where the confusion starts and often men become a fashion disaster. So, for you to avoid this issue it is essential to know some basic rules which are mentioned below:
Flat bottom hem – It is essential to keep in mind that shirts with flat bottom hem should not be tucked in.
Shirts with tails – The shirts that have visible tails or are even all around should be tucked in. If not then you like a teen rather than a grown-up working man.
Shirts without tails – You have leeway with shirts without tails. It can either be tucked in or tucked out as per your preference.
Don't forget the occasion and dress code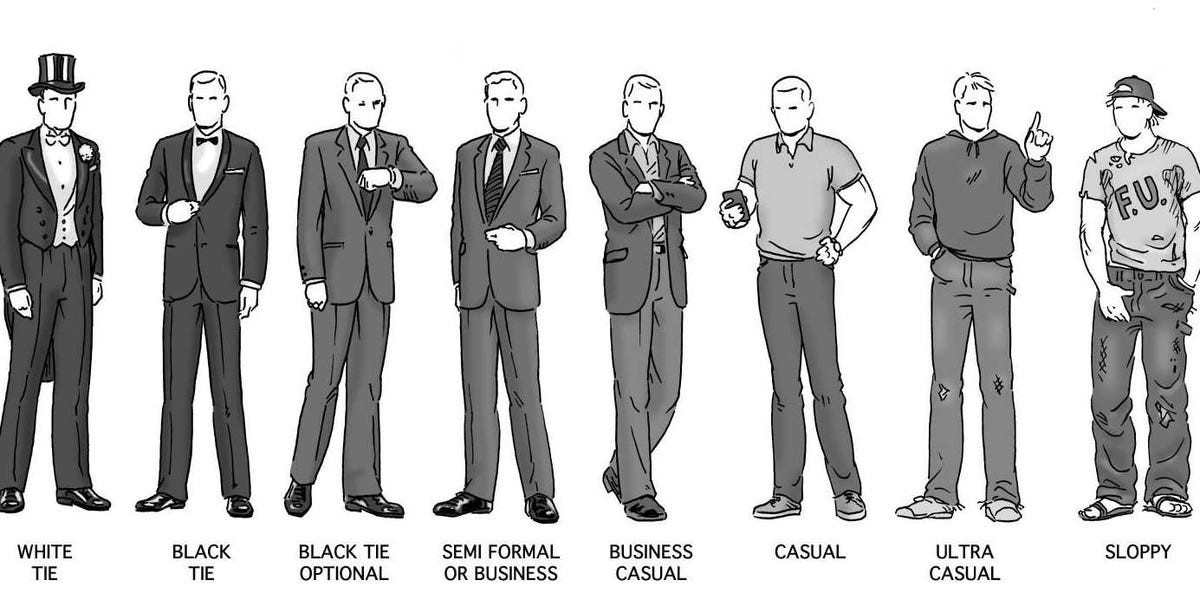 The first rule of being nicely dressed is to consider the hem and tail of the shirt. However, tucking in or tucking out a shirt also depends on the occasion and dress code you are going to attend. Thus, here are some of the occasions mentioned below that will offer you a clear picture of what to do:
Casual – In case you are going to dress up for a casual occasion and have options like a t-shirt or polo shirt etc. then it is imperative to leave it tucked out or untucked.
Smart casual – A smart casual occasion often involves wearing a shirt with jeans or pairing it with a coat or a nice jacket. During such occasions, it is better to tuck in your shirt.
Business casual – A business meeting or event means wearing a blazer or sweater. So, to avoid looking unprofessional and untidy, you should avoid untucked shirts.
Formal – Attending a wedding, cocktail party, etc. involves a formal dress code, and tucking in your shirt is highly important during such occasions.
Types of shirts that can be tucked in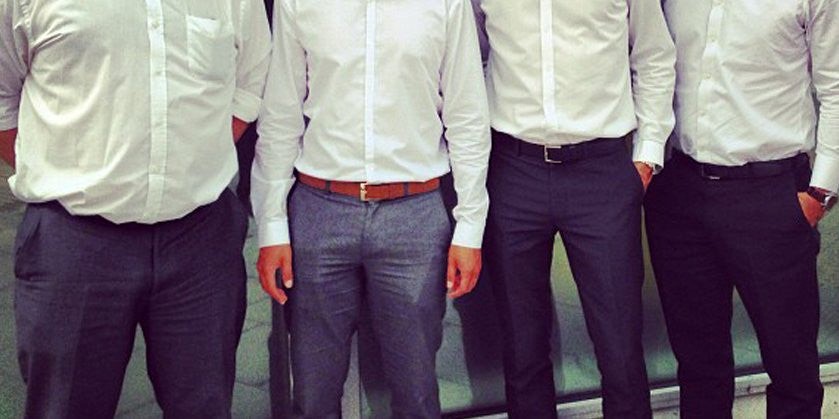 There are various rules to follow when it comes to tucking different types of shirts. Depending on the types of shirts here is what you can do:
T-shirts – Whether you are wearing a t-shirt for a casual event or formal event, there is no compulsion to tuck it in. You can wear it either way.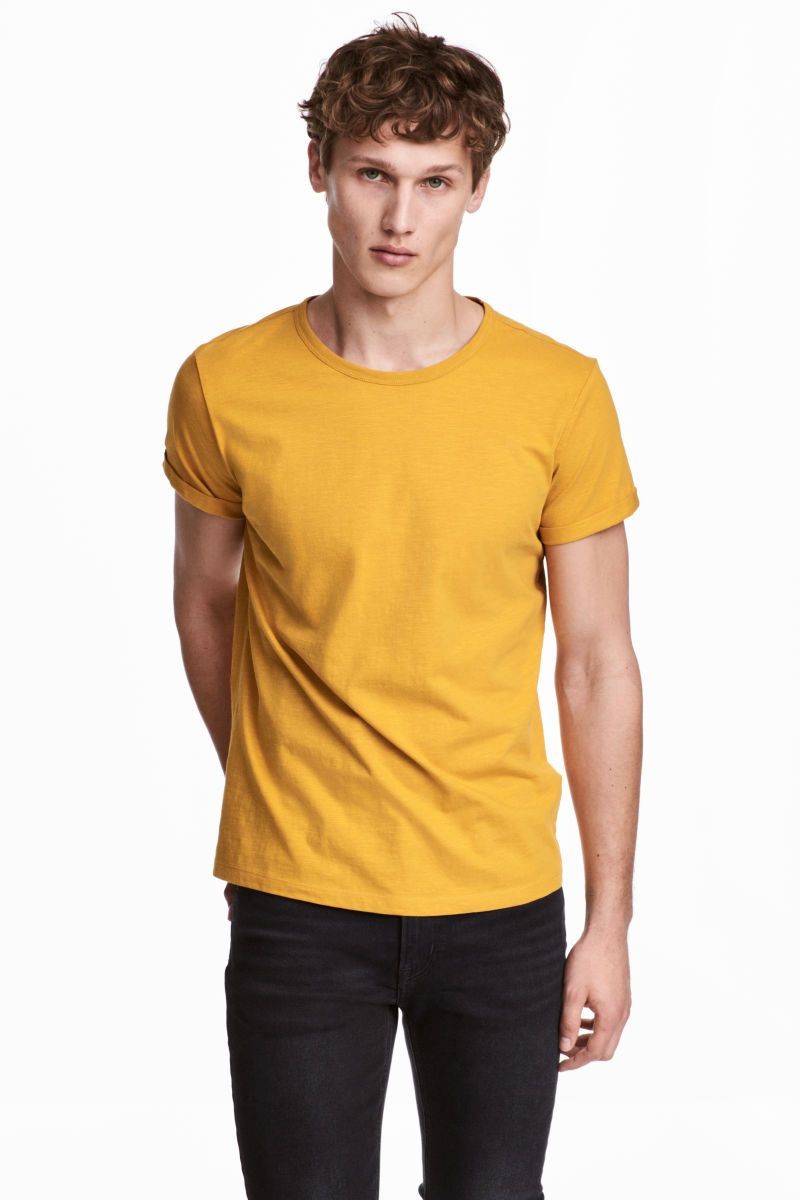 Polo shirts – One needs to tuck in polo shirts if the occasion is formal otherwise you can untuck it to give it a very modern as well as a casual look. Polo shirts look amazing with jeans when untucked.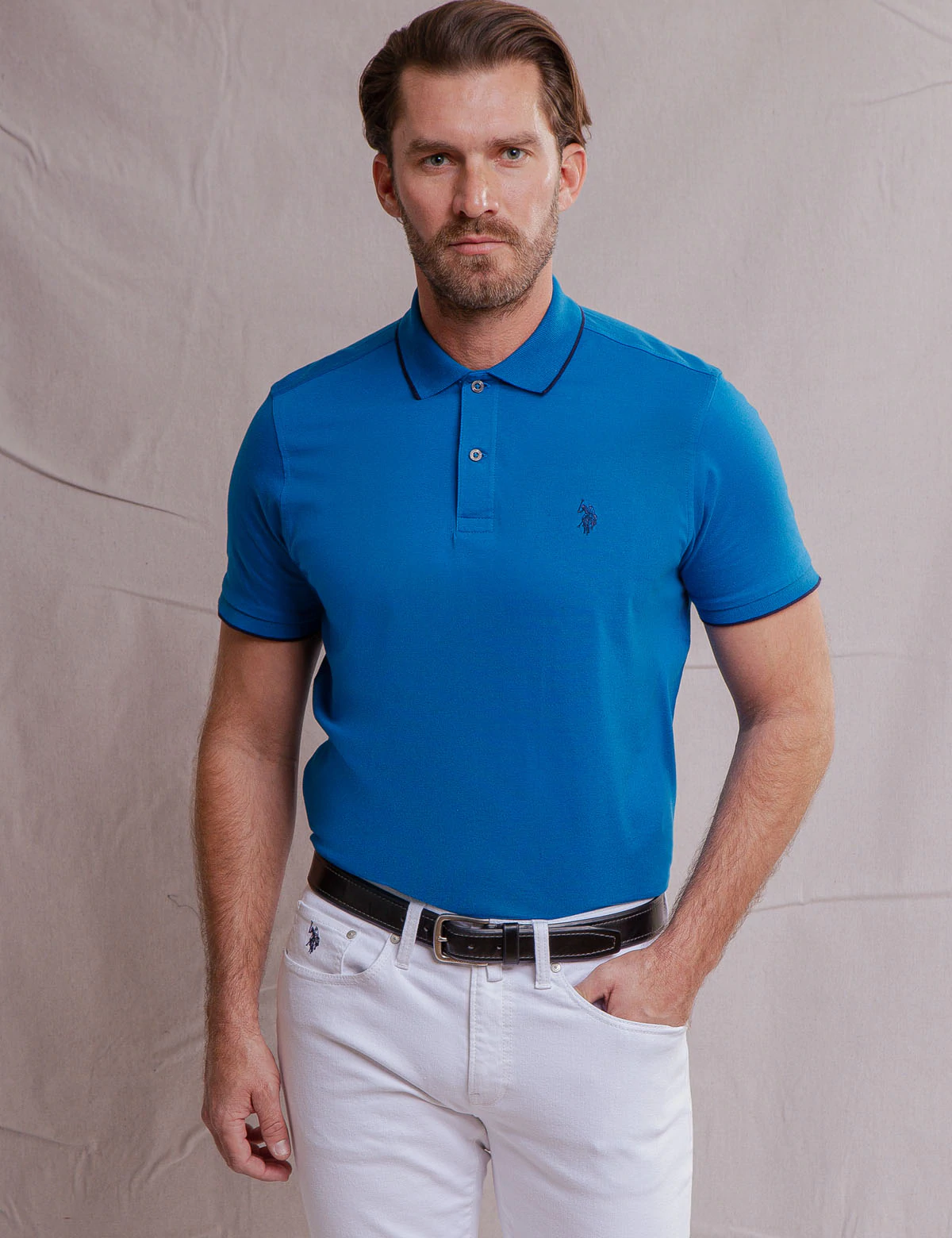 Casual shirts – Wearing shirts for a casual day outing is a great idea. However, if the shirt has short sleeves then you should leave it untucked. But if you wearing it with a blazer or a sweater then it is imperative to tuck it in.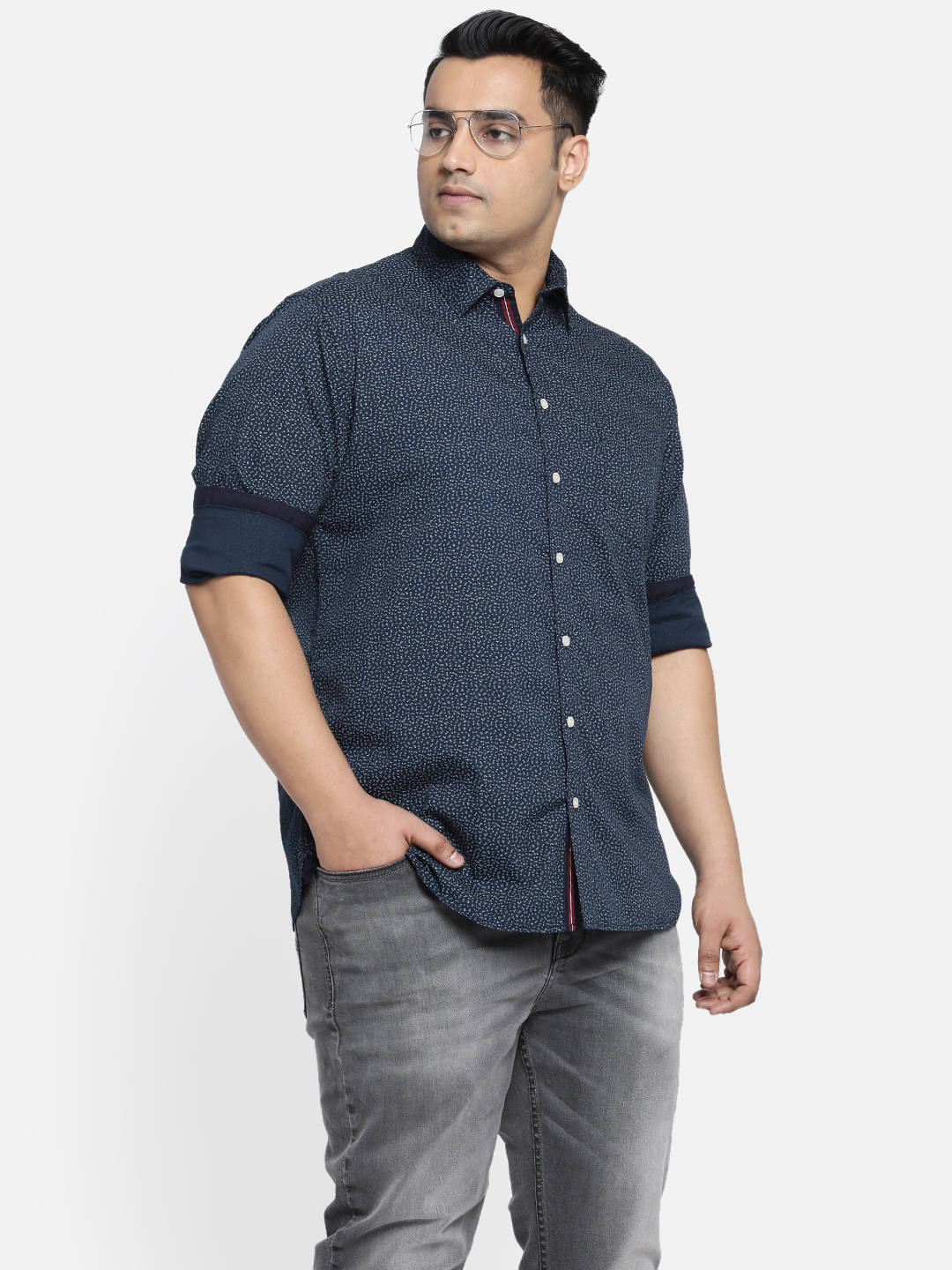 Business/formal shirts – No wonder business shirts have full-sleeved and the best way to wear them is by tucking them in. Wearing them with a jean or formal trousers looks appealing.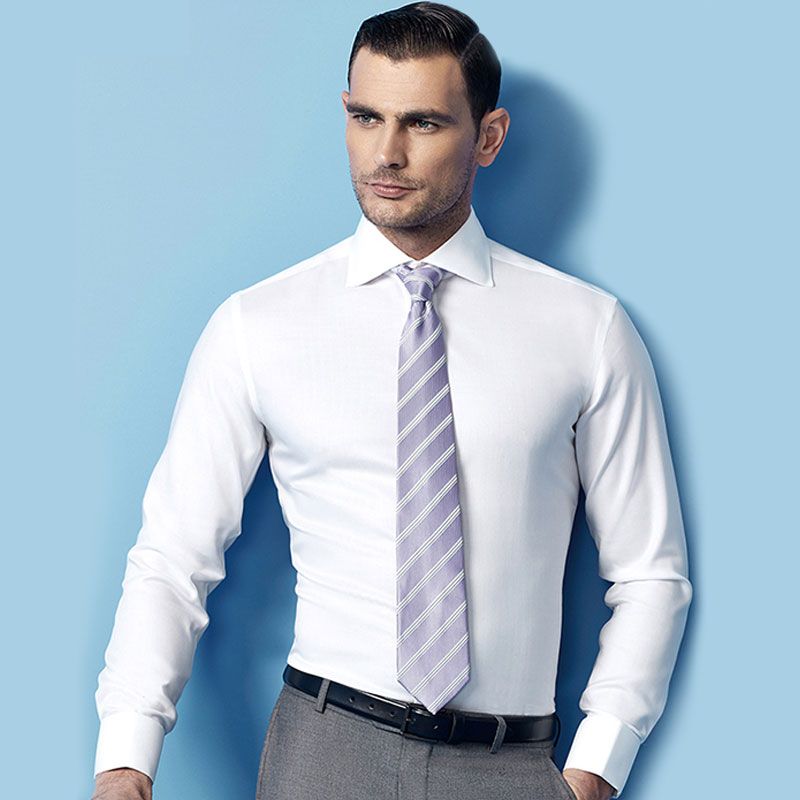 Also, it is essential to always tuck in your shirt with a belt. It offers a neat look and ensures that the shirt remains in place for several hours.
Some ways to tuck in the shirt in an appropriate way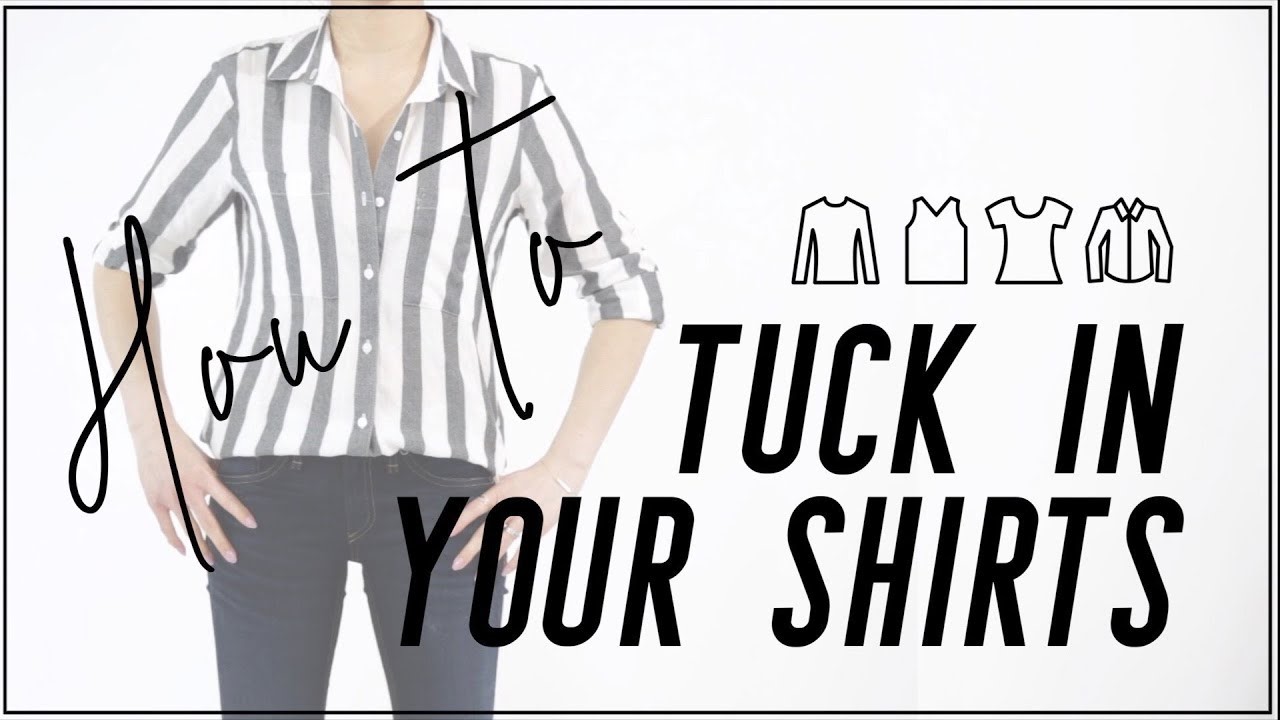 Knowing the basic ways of tucking in your shirt the right way is highly essential. There is more than one way to tuck in a shirt. You can tuck in your shirt by selecting one of the below-mentioned ways:
The basic tuck – Starting with the basic way of tucking in your shirt. This is a simple method that every man can opt for. Simply open your pants and put in the shirt. Later, tuck in the shirt and button the pants. Add a belt to tighten the jeans or trousers. A basic method of tucking in a shirt never goes wrong.
The underwear tuck – This way of tucking in the shirt is meant for men who like to wear undershirts. Simply, tuck in the undershirt under the underwear and later tuck in the shirt between the trousers as well as underwear. Add on a belt for a cleaner look. This method holds your shirt at its place for an entire day.
The military tuck – Another way of tucking in the shirt is the military tuck. This way is done by spreading your legs to hold the trousers from slipping and pinching the fabric from the sides. Later, close the button of your trousers or jeans and add a belt.
Try shirt stays – This is also known as shirttail garters. This method holds your shirt in its place no matter what activity you do.
Conclusion
Styling a shirt with a nice pair of denim never goes out of fashion. However, men who don't know the right way of tucking in their shirts can follow the above-mentioned guide religiously. The guide is super simple to follow and will clear all your confusion regarding what to avoid, which type of shirt to tuck in and untuck, and ways of tucking in your favorite shirt.