Renner is one of the most well-known companies in Brazil and has a good reputation, both among women and men.
It's been a hundred years of pure action and investment: the emergence was in the year 1922. Since then, they've been gaining more and more attention and success due to their popularity.
One of the most praised subjects is the pigmentation of the clothes and also the quality of the service.
Therefore, in this article, our mission is to show you if it is really good to buy there, what are the main compliments, payment methods, delivery methods, and step by step to buy. So, we can say that this is a complete review and a full guide for those who have never bought in the store. Therefore, continue reading with us to learn more about Renner!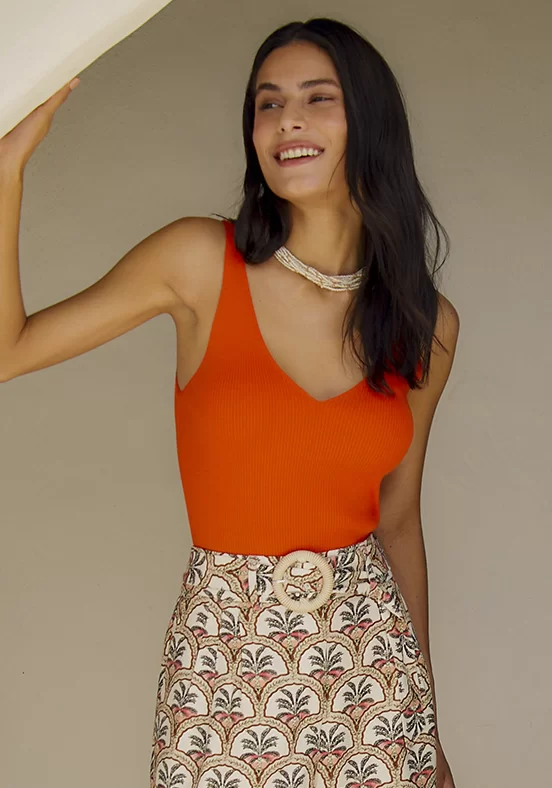 Renner's history
As previously mentioned, Renner started operating in 1922. A long time ago and precisely with the emergence of modernism in Brazil.
In fact, this is nothing more than a curiosity but, like it or not, it reflects a lot on the characteristics of the brand.
Modernism was intended to renew literature and art. They wanted something of their own that had never been done before.
And, of course, this also had an impact on businesses, as is the case with Renner.
It was in the year 2010 that the company launched its website online. And, without a doubt, they were a resounding success.
Currently, they already have stores in several countries in South America, such as Uruguay.
In addition to, of course, several stores in malls and other locations. In Balneário Camboriú, in Santa Catarina, it is located inside the biggest malls and delights everyone who passes by.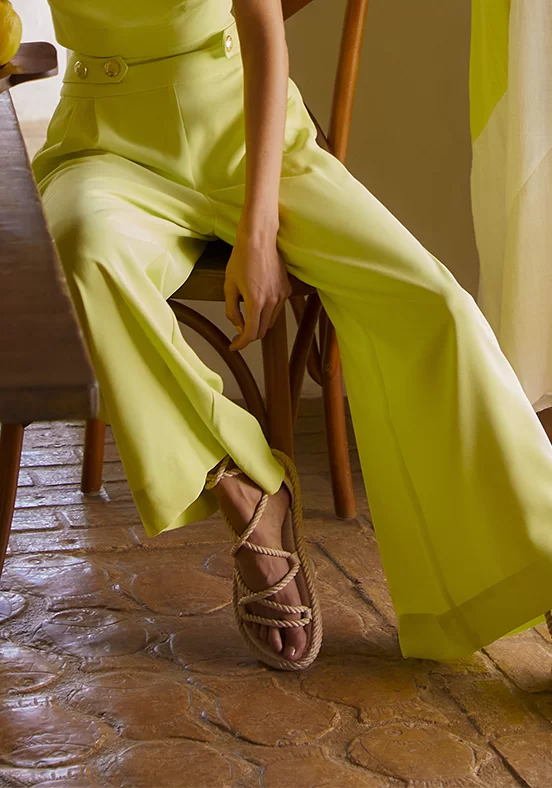 Reclame Aqui
To find out if a store is really reliable, it's important to analyze websites that help dissatisfied customers express their own opinions.
Reclame Aqui was created precisely for this purpose.
There, it is possible to find out the reputation of a certain online site or store, in addition to being able to read the evaluation of other customers and see what are the qualities of service with positive points.
It is worth mentioning, in this case, that you may see this article sometime after it was posted. In this way, as the RA brings the evaluations of the last 6 months, the values ​​may be outdated. Therefore, we recommend that you look at the site itself.
Despite this, we will bring what are the reputations of recent years for you to learn more about.
From November 2020 to the end of May 2021, the company received 17,000 complaints. She has a score of 4.6 for attendance.
About 99% of all complaints were answered and this shows that they care about the quality of service.
In the case of complaints that were resolved, the number is 80%.
About 20% of all issues were related to the women's fashion category.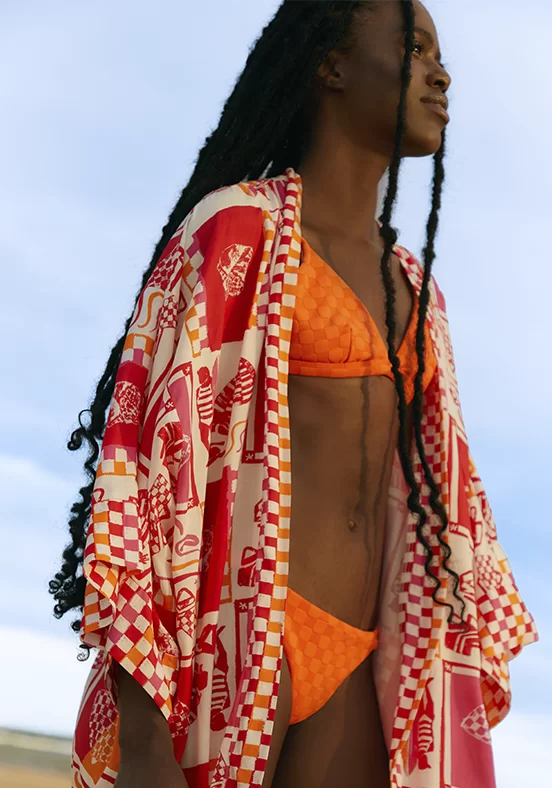 EBIT
Another site that we always recommend the customer to review is EBIT. In short, the platform brings the reputation of the last 90 days. So, it is also recommended to see the updated data.
We brought some comments and reviews we found, keep reading to learn more about!
"I already knew Renner in person in my city. But I saw that the site had a lot of promotion and I saw that it was worth it. I decided I would buy it and I don't regret it one bit!"
"The website is very easy to buy. I only buy from them because of the good experiences I've had. Deliveries were always on time or before, never late, congratulations!"
"It is worth it…. I always use some discount coupons and the parts are even cheaper. Not going to lie, it's my favorite online store!"
Flame discovered that Renner has a diamond profile. That is, all positive ratings were above 90% in the last 90 days. Around 91% of customers say they would buy again, around 94% say they would recommend them to friends, and 93% of deliveries are made on time.
But, did you know that there are other ways to ensure you're shopping safely? So, it is! We always recommend looking at Facebook and social media and you'll understand why.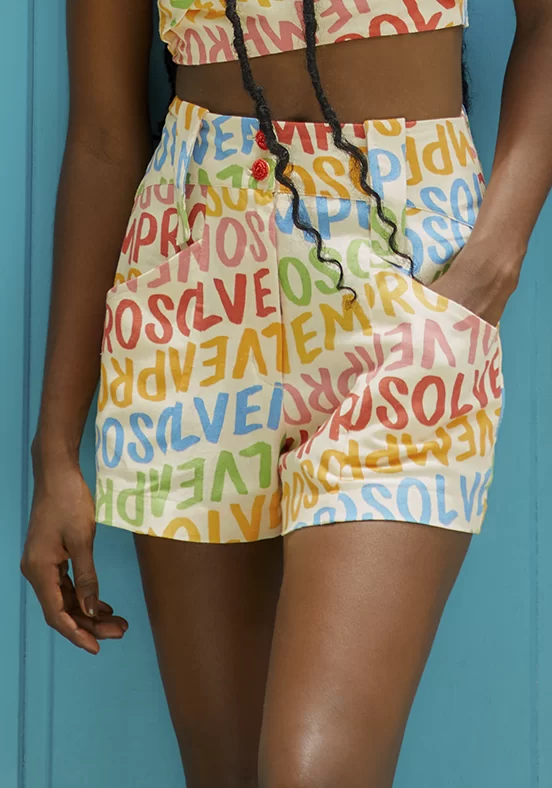 What should I do if I can't find information on Ebit and Reclame Aqui?
There are other ways to see the evaluation of companies in addition to Ebit and Reclame Aqui, which are the most common options. One of them is to analyze social networks.
It is impossible for a fake company to have thousands of followers. That's a fact: Facebook has strict privacy policies.
However, if you're already suspicious that a company is fake, you haven't found information about it on Google and nothing on Facebook, you should start to suspect because it's probably fake. Also, if there is some Facebook and Instagram page but they don't post anything, that's also another thing to worry about.
Flame Content decided to research Renner's social networks and discovered that it has more than 10 million followers. In addition, in the comments of the posts, several positive comments were found about them. This showed, once again, that it is worth buying from Renner and that they are safe.
The company also has profiles on Instagram and Linkedin, all of which have hundreds of thousands of followers. So, there is no doubt that they are really good.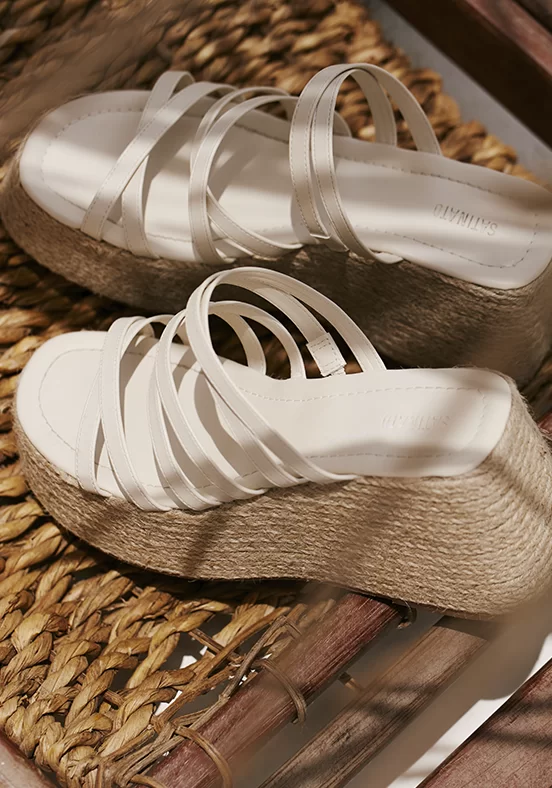 How to buy from Renner online?
Another common question is how to buy from Renner online. However, it is not necessary to worry about this and we will give you a complete tutorial on the subject.
The first step is to access the website online
After that, just click on the white "buy product" field and type what you are looking for. There is also the option to search by categories which also makes it very easy for those who still don't know what they want to buy!
Afterwards, you will have access to a series of different results. It is possible for the customer to apply some filters, which makes it easier – and much – when choosing. Filters allow the user to set the minimum and even the maximum price, colors, sizes and much more.
Choose the product that you like the most and click on the buy button.
After that, enter your zip code and also choose the size you want to choose the outfit, be it a blouse, dress, pants, skirt and more.
Finally, register. The registration allows you to use the Facebook account, or Gmail.
At this time, if you have a Renner discount coupon, it is time to enter it in the fields. Also add your address and payment method.
We always warn our readers about the importance of reviewing the data. Have you ever thought if your order is cancelled because you entered a wrong card number or if you entered an address that does not exist?
Tips for buying at Renner without making mistakes
There are a series of tips for those who want to buy at Renner without making mistakes.
After finding the product you want to buy, it is indicated that you go to the reviews.
But why?
Precisely because reviews allow users to post pictures of how they felt about the product.
And, as we know, the product on the dummy is not the same as in reality. So, look for someone who has a body similar to yours and see how it looks on that person.
Seeing the photos of the products has yet another advantage, which is knowing if it is transparent and what type of fabric it is, as it becomes even more explicit.
Payment methods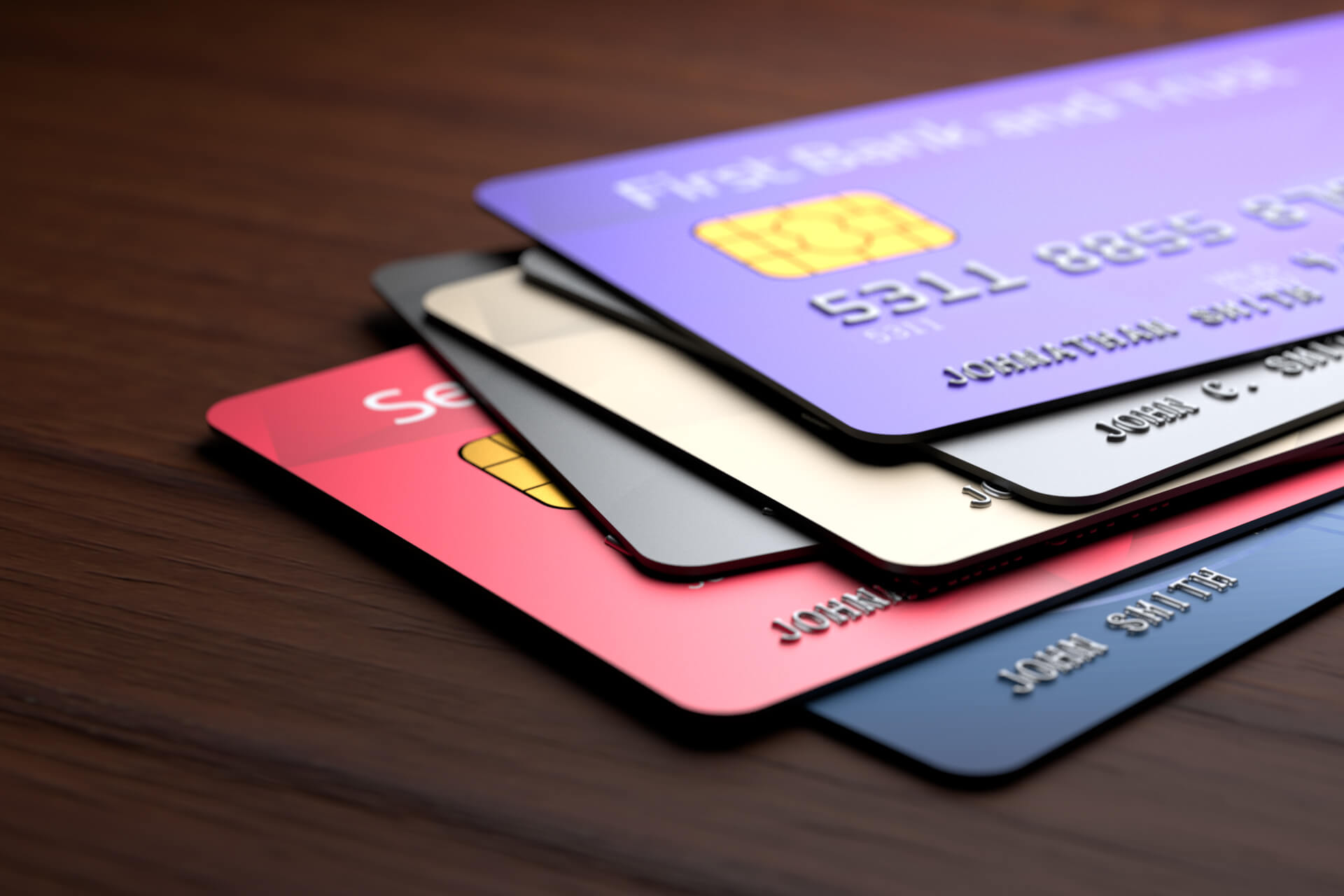 Renner has a series of payment methods for customers. That way, it makes it even easier for those who want to buy on the site.
We always recommend that customers never buy from sites that only have the boleto because, if something goes wrong, you may not receive a refund.
Only sites with more than three payment options are safe and reliable.
See below which options are available for your case:
Bank slip: It expires in up to one day and can be paid in any lottery or card, you have up to three days for the payment to be approved.
Credit card: the order may be refused if you do not have the necessary limit to be able to pay your purchases in installments. The purchase is approved almost instantly. Another point to note is that the minimum installments are BRL 60.
Debit card: ideal for those who wish to pay in cash but want the payment to be approved instantly. Do not forget, as with the previous alternative and the next ones, to carry out a thorough review so as not to write down wrong data and have the order cancelled.
Renner Card and Meu Cartão: allows customers to make interest-free installments in up to ten installments. They are indicated precisely for those who usually shop frequently at Renner's virtual store. Another point is that the minimum installment, in this case, is around R$ 20.
In addition to these options that were mentioned, there is still the opportunity to pay with the store's gift card and also with Samsung Pay, which is exclusive to Samsung users.
delivery and freight
Another point for those who want to buy at Renner is about delivery and shipping. This is because the amounts charged for shipping depend a lot and there is an opportunity to get free shipping at Renner if you reach the minimum amount of purchases.
To find out how much you should pay for shipping and what time it takes for your product to be delivered, it is recommended that you enter your zip code in the indicated location on the online site.
This is because it is very difficult to say when it will be delivered and how much it will be charged precisely because Brazil is very large and depends on the size of the order and also on the region in which you live.
Renner on YouTube

Do you believe that Renner is even present on YouTube? So, it is!
On the channel, they post a series of extremely professional campaigns about discounts and new collections. The channel has more than 150 thousand subscribers. Furthermore, it was created on the year of April 19, 2010 and has more than 700 million Brazilian views. That is, this number is very large indeed.
If you want to check out their channel, just go to Renner's official channel.
For those who want to buy, another tip is that you follow the store on social networks to stay on top of all the news. That way, whenever you have a promotion available, you'll have notifications and you can take advantage!
Is Renner reliable?
Are there any doubts that Renner is reliable to buy online?
On Facebook alone, they have more than 10 million followers. In addition, the company has appeared in major magazines such as Veja and newspapers such as Brasil 123, Globo, and many others. There is literally more than a century of history.
The company emerged in one of the moments when Brazil was in cultural effervescence, in full nationalism and modernism. An attempt to innovate in art and it is clear that what Renner does is also art.
We found a series of comments, through Reclame Aqui and Ebit, that praised the quality of the fabrics. They are Brazilian and have a lot of resistance and neutral pigments, which makes the clothes last even longer and more worthwhile.
"This is one of the best brands I've ever bought and it's really worth it. You don't have to be rich to dress well, just get to know Renne! The site is very easy to buy and they always deliver on time, I've never had any problems with them!" – Said one of the comments that Flame Content found on YouTube.
Modernity? Elegance? Satisfaction? Quality? You can find all of this on the Renner website! It is worth buying online and the brand is becoming more and more present in our reality.
So, did you like the analysis we prepared to help you? Come and read our other articles and learn more about the company's history and reputation. In addition, we have other categories that talk about health, beauty, well-being, and even sports.