"Sporty chic" has become more than just a passing trend – athleticism is officially in style. Women are swapping cocktails for green juices, brunches for workout classes and all-inclusive resort vacations for wellness getaways. But ratty old gym clothes like your husband's college football t-shirt and baggy sweats aren't going to cut it. The modern fit woman is conquering finish lines, completing extra reps and pushing her limits without compromising her style. The go-to clothing line for these chic and fit women is Splits59. Featuring luxurious materials, sleek designs and technically advanced performance fabrics, Splits59's philosophy is that "sweat is sexy and nothing looks better than going the extra mile."
Nova Classic Capri Tight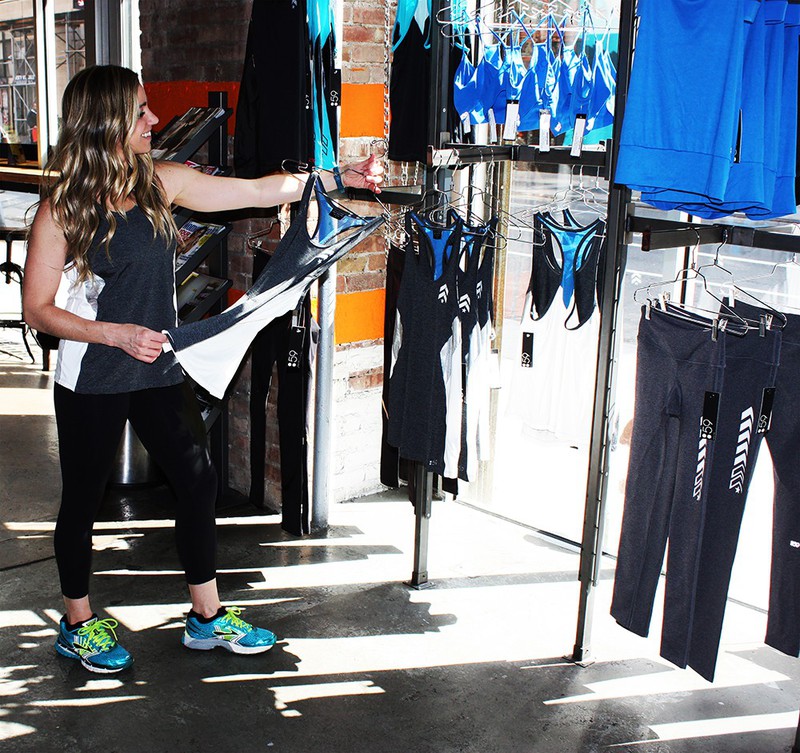 One of the most popular Splits59 styles is the Nova Classic Capri Tight. Every woman needs a pair of classic workout tights, and these have a perfect fit and a clean silhouette that pairs easily with any top. They're also ultra flattering with body hugging sport fabric and a wide waistband that's low-rise, but not too low. You'll probably want to wear them every day, even when you aren't training!
Raquel Classic Flared Tight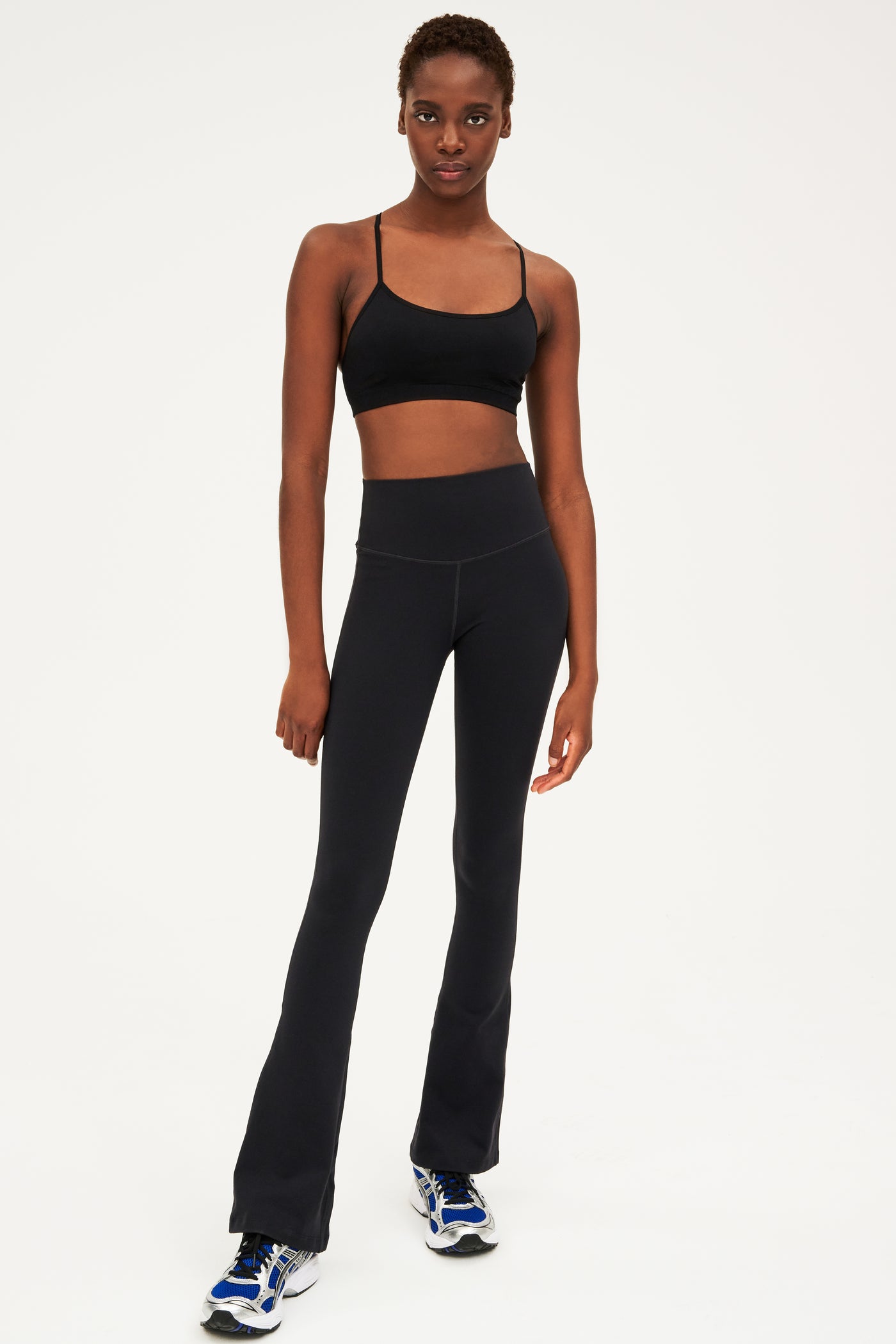 If you prefer a flared silhouette, the Raquel Classic Flared Tight is just as sleek and will give the illusion of legs for days. It even comes in a longer length, perfect for taller gals who struggle to find pants that fit well. Made of rich Supplex fabric, the Raquel tight is fluid enough to let you nail any pose in yoga class but stable enough to fit snugly and hug your curves where you need it. Love to make a statement with your style? Try the Raquel Liquid Python Flared Tight ($108), a limited edition version of the same bestselling pant featuring a high-gloss Liquid Python print. These are perfect for sporting at the gym or your yoga, pilates and aerobics studio classes.
Olivia L/S Hoodie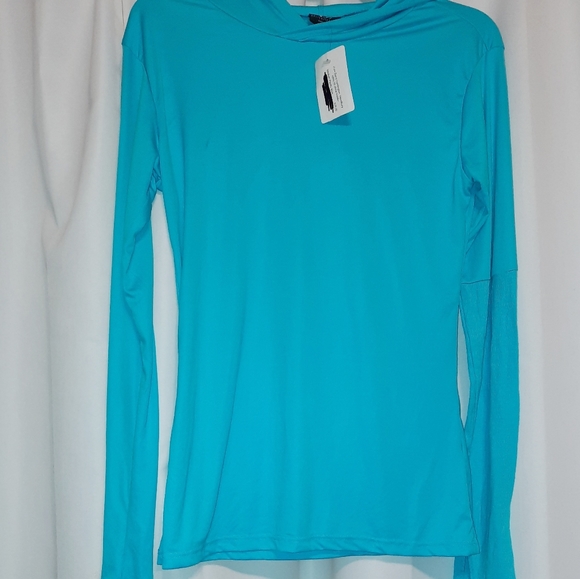 Now let's talk about tops. One of my favorites from Splits59 is the Olivia L/S Hoodie. With a hip-length hem, the Olivia hoodie has a loose yet slim silhouette that's great for layering when jogging or hiking outdoors, along with convenient thumbholes sleeves. It's a also super soft – you might want to live in this one.
Hurdle Liquid Python Performance Jacket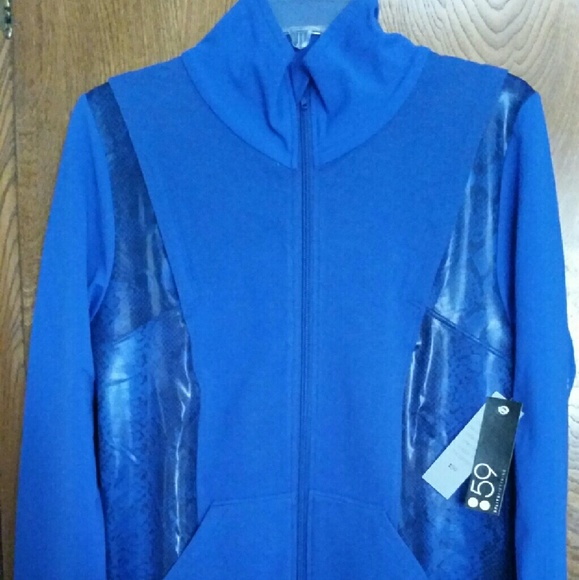 For a high intensity workout, the Hurdle Liquid Python Performance Jacket is my top pick. It has enhanced moisture wicking technology, ergonomic seaming, quick-dry tech, thumbholes and a double ended zipper. High gloss python panels, body-flattering lines and deep kangaroo pockets make it clear that your can look refined while breaking a serious sweat.