ShopWSS Review
Online shoe stores provide better bargains and lower pricing than traditional shoe stores. The rivalry that online retail shops confront is the primary cause of this disparity. Labels and brands are keen to offer discounts and coupons for their products to attract buyers. Furthermore, because they do not have to pay for rent, salespeople's salaries, or even security, online shoe companies can keep their overhead costs low, allowing them to offer their products at a significantly lower price.
We won't have to get up, dress, drive, and go around a mall for a couple of hours trying on various shoe designs. We may just open our computers or phones and navigate through the extensive product catalogs offered by many online stores. Are you looking for a shoe store that sells shoes online? ShopWSS claims to have a wide selection of shoes.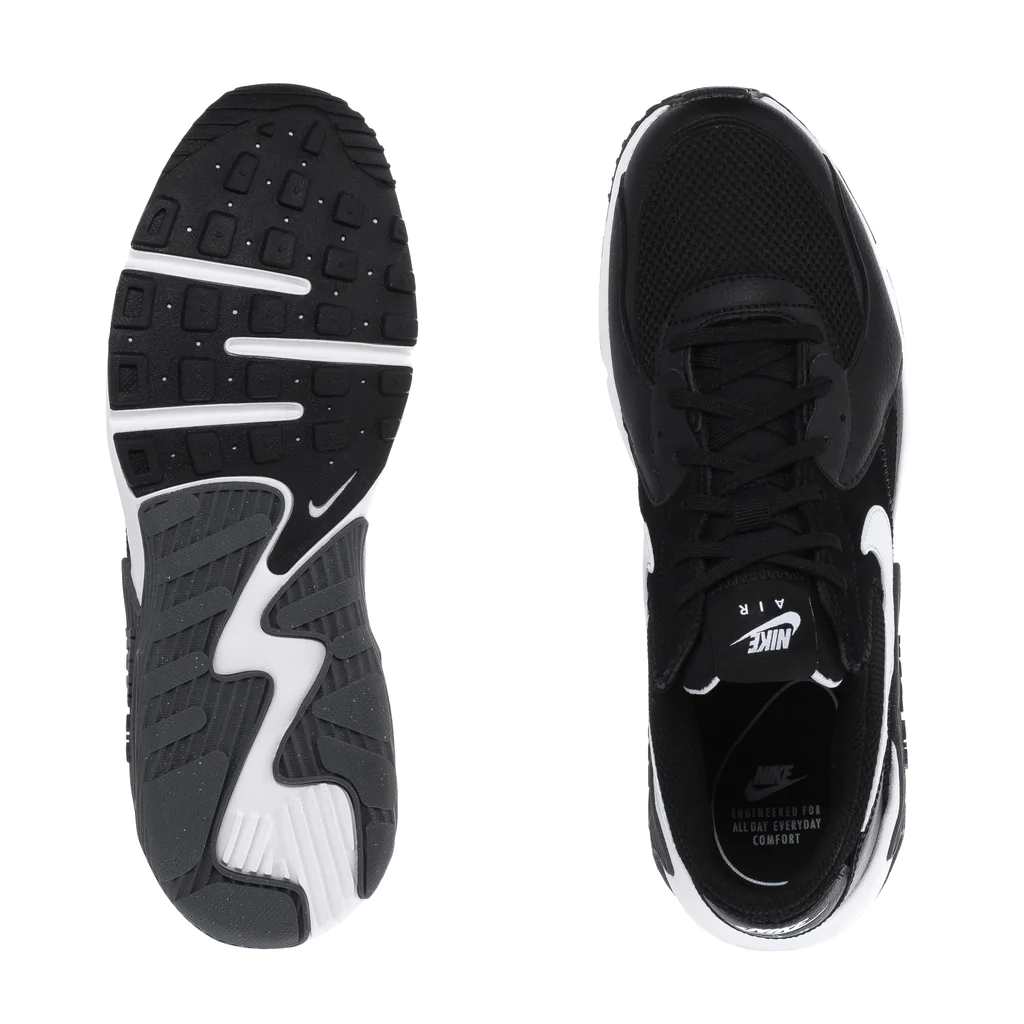 About ShopWSS
ShopWSS is a retailer of athletic footwear and apparel. WSS stands for Warehouse Shoe Sale, and it is a Los Angeles-based shoe store. In 1984, the company started selling shoes in a local market and has since grown to more than 50 retail locations around the state, carrying major brands including Adidas, Nike, Converse, Reebok, and many others. The company's parent entity is Eurostar Inc. WSS a family-run footwear store that primarily serves urban and Latino neighborhoods. In 1984, Eric Alon, who is still associated with the company, founded it.
ShopWSS, an online store, is likewise owned and operated by the corporation. The company is believed to give back to the community by sponsoring or participating in over a hundred events. The ShopWSS app may be downloaded from the google play store or Apple AppStore.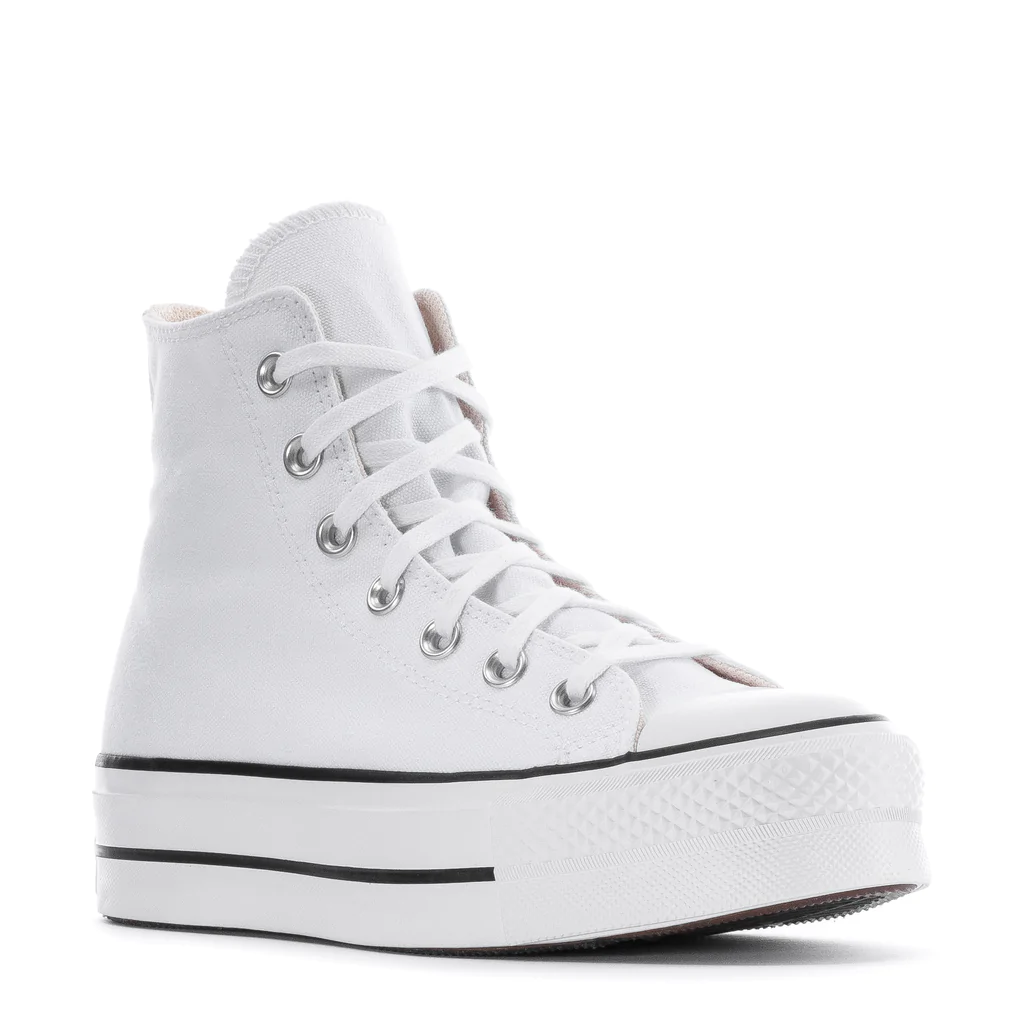 Contact information of ShopWSS
Would you like to speak with the ShopWSS customer care team regarding the products that are offered by ShopWSS? Customers with questions or concerns about ShopWSS's products can contact their customer service representative by sending an email to [email protected], according to the company. Monday through Friday, 9 a.m. to 6 p.m. PST, the team is available.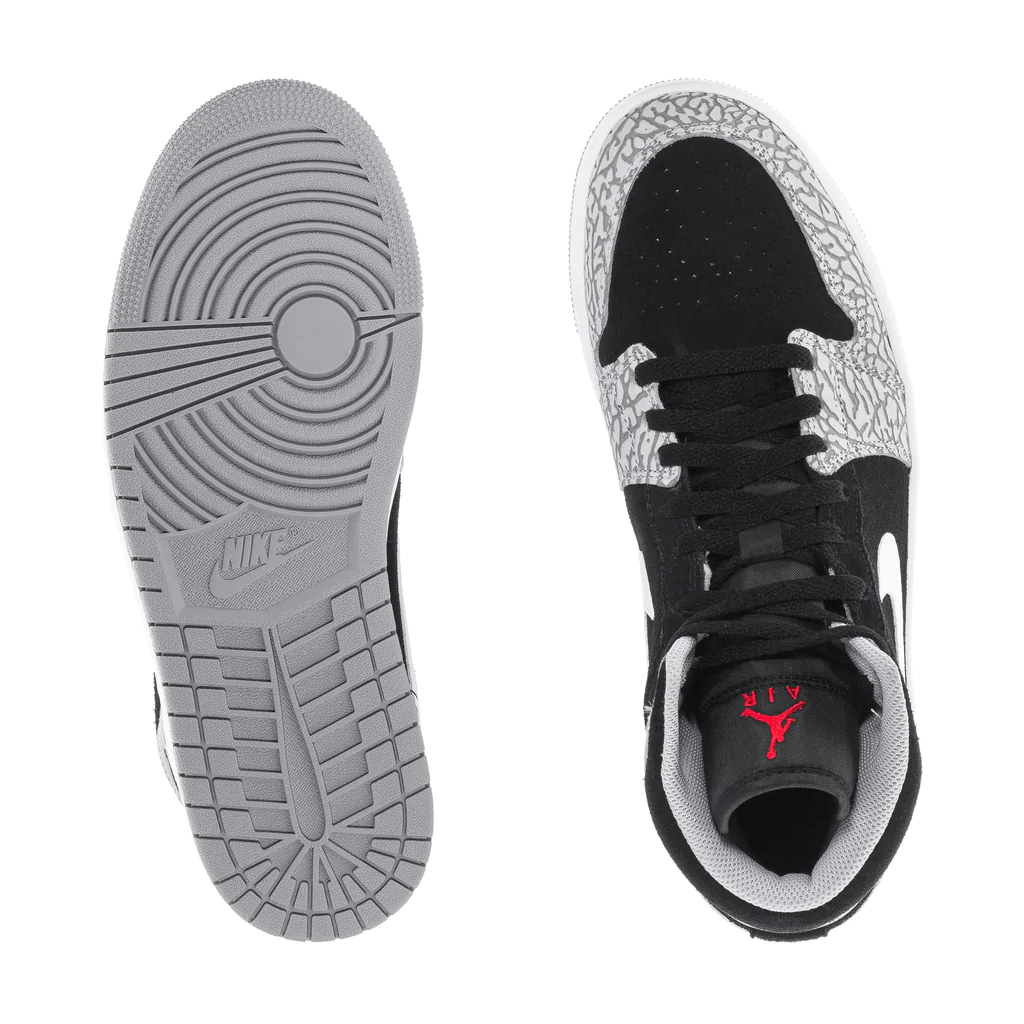 Products and services of ShopWSS
ShopWSS has a large collection of shoes, apparel, and accessories for both adults and children. Shoes from brands like Nike, Vans, Converse, and Adidas are all available.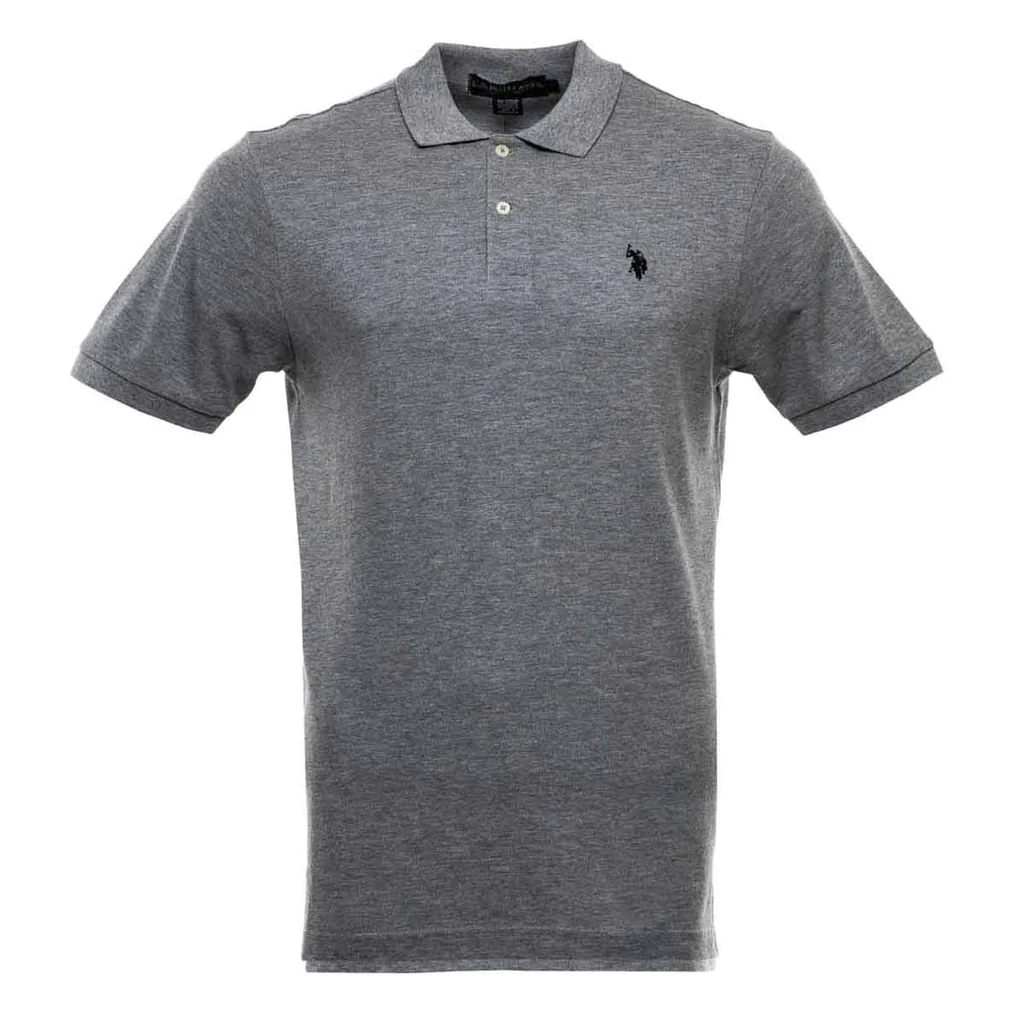 Shipping and delivery of ShopWSS
Once a product has been dispatched, customers will receive an email with a tracking number. The company states that processing an order takes 24-48 hours, with UPS taking an extra 7 to 10 business days. Business days are Mondays to Fridays (with the exclusion of national holidays).
Only the contiguous 48 states of the United States are served by the company.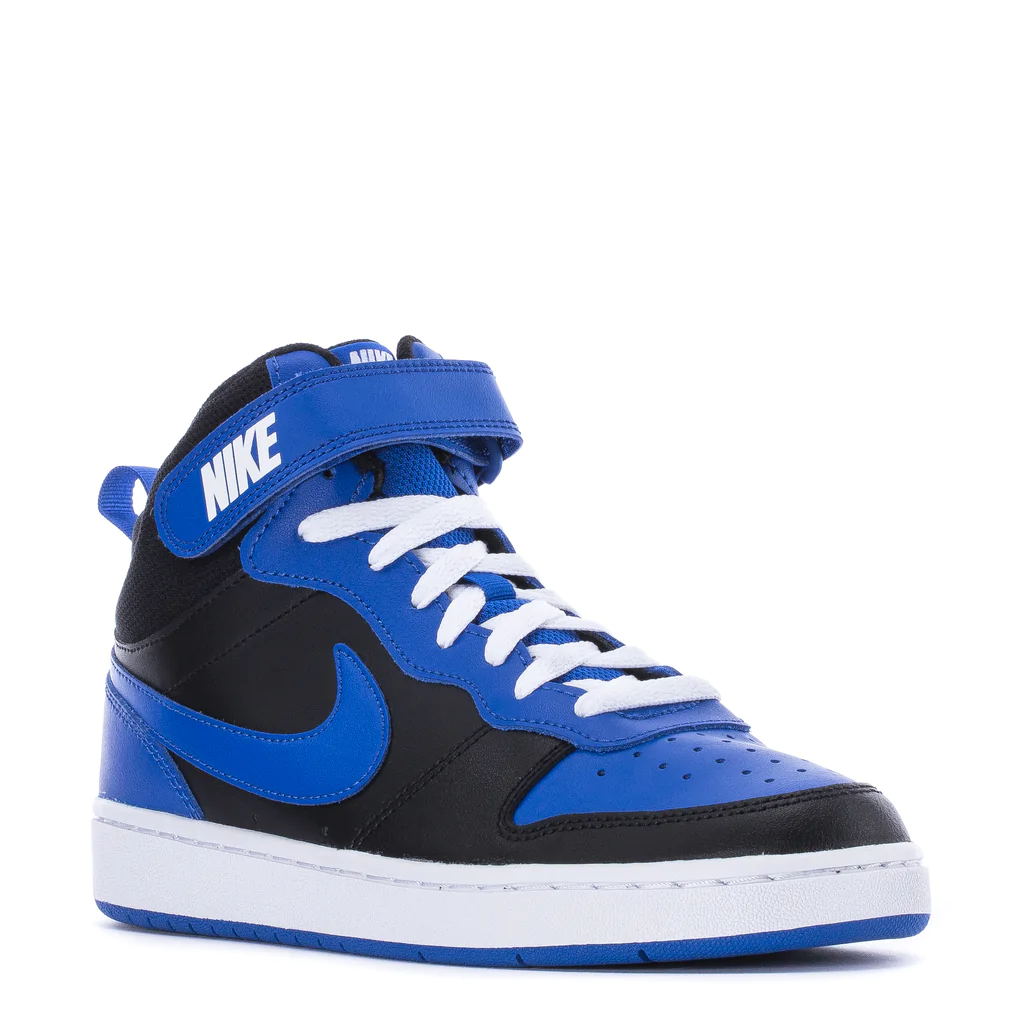 The payment method of ShopWSS
Payments can be made using Visa, MasterCard, Discover, American Express, PayPal, and ApplePay.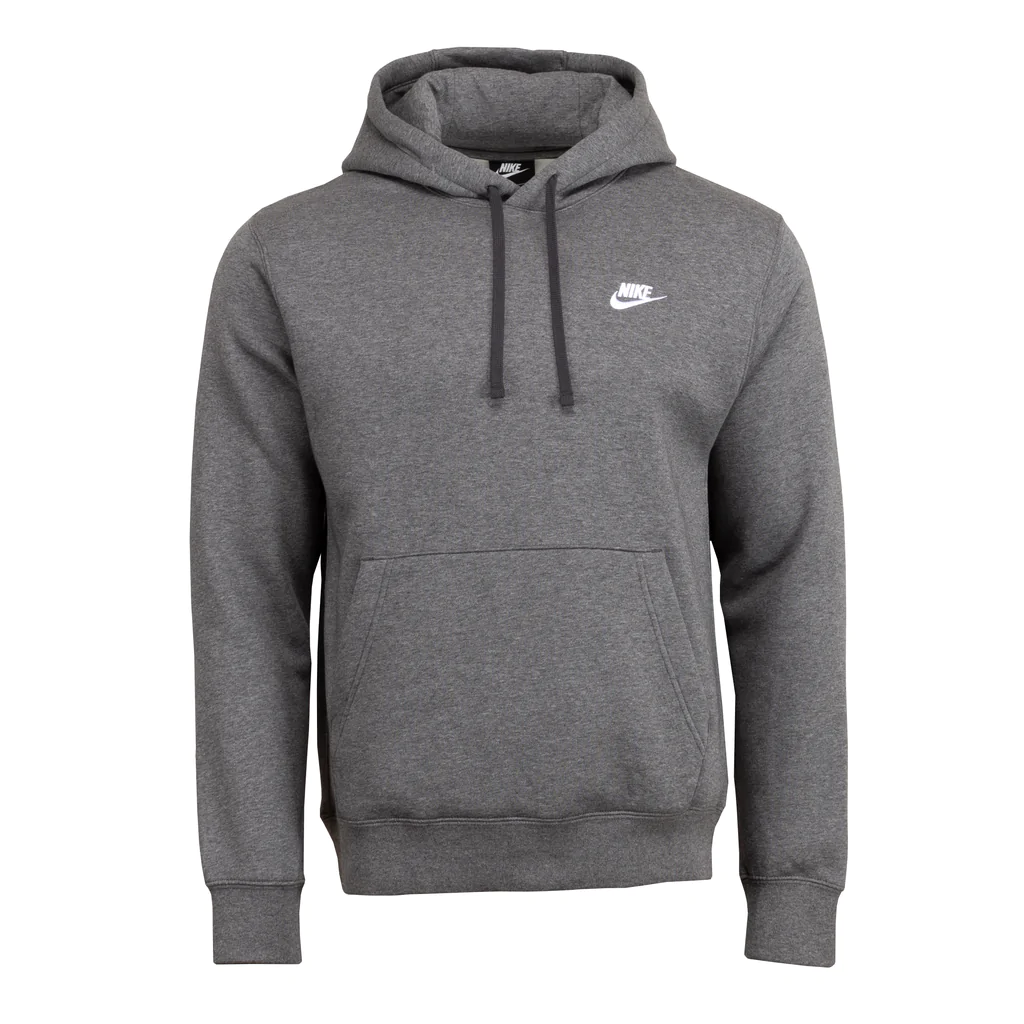 Returns and refunds Policy of ShopWSS
Customers have 40 days from the date of purchase to return or exchange new, unused products through the mail. ShopWSS will issue a refund to the account that was used to make the initial purchase of the products. Customers who paid via credit card or PayPal will receive a refund within 3 to 5 business days.