About The Knitting Network
The Knitting Network claims to be home to a wide range of uniquely and expertly curated knitted products. They claim to meet the needs of hundreds of thousands of knitters and crocheters across the UK. They also claim to inspire many people through their knitted products. They claim to have on their team some of UK's professional and leading knitting experts. They further assert that they employ the latest trends, designs and techniques in making their products while also sharing them with experienced and beginner knitting enthusiasts. They also claim to provide exclusive tutorials, tips and offers for those who join their network. They also provide hundreds of knitting and crotcheting styles from top brands. They take pride in the fact that they support one another in their community.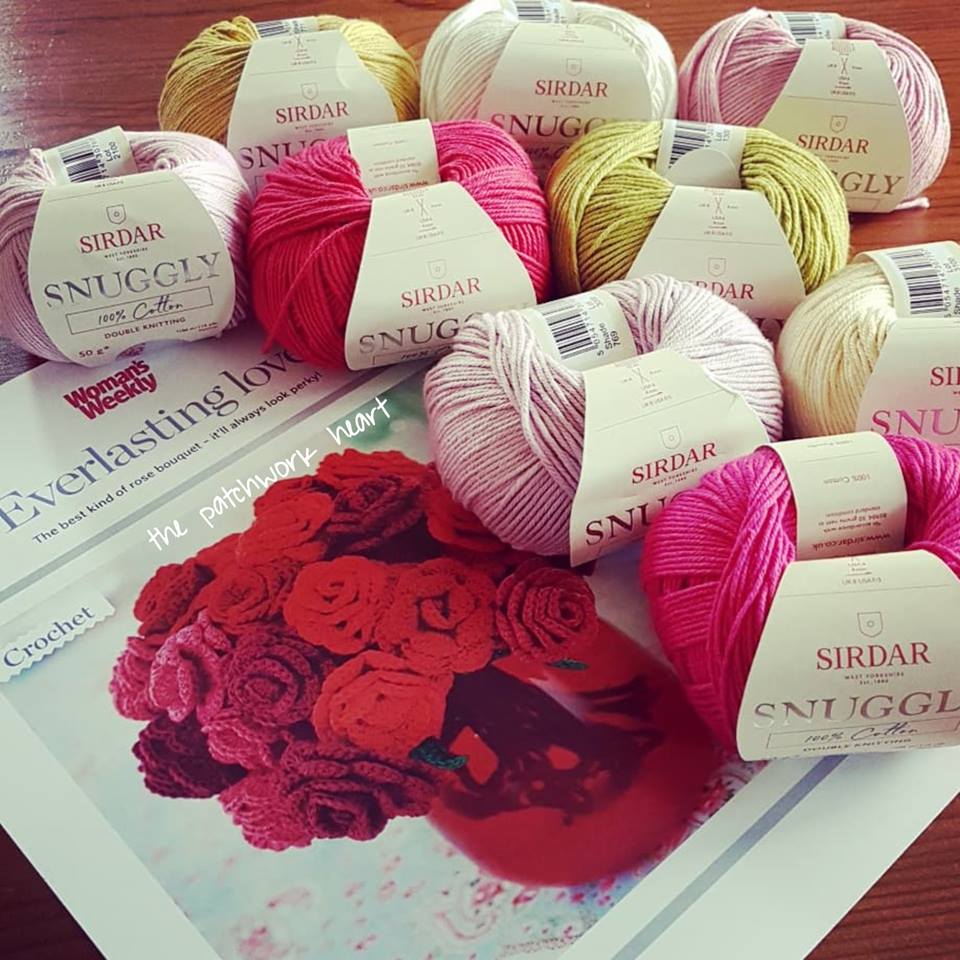 Products and services of The Knitting Network
Their products include yarn, patterns, books, needles, hooks, kits, buttons, etc. They sell products of brands such as Cygnet, King Cole, Drops, Go-To, Scheepers, Stylecraft, Novel craft, etc.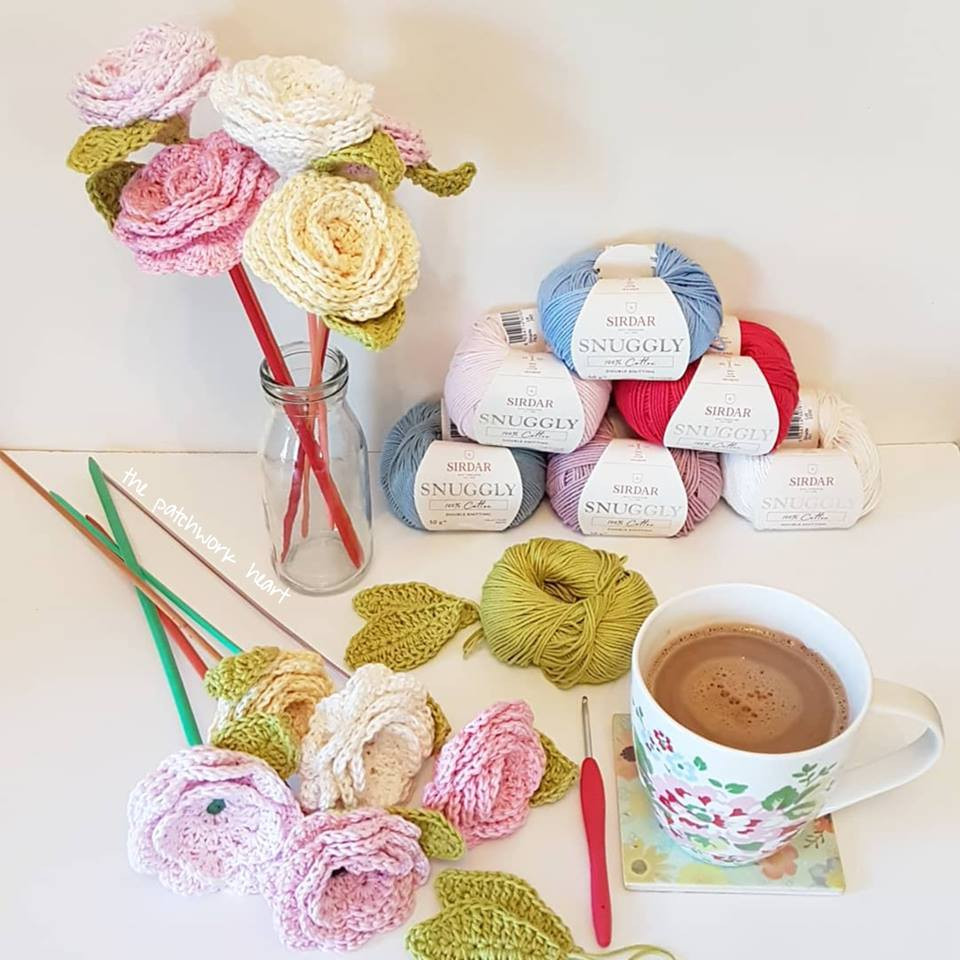 Love Wool? Fall in Love with the Knitting Network
If you love wool, then you will love The Knitting Network. I'm so glad I found them and if you decide to buy from them you will be rewarded with special discounts and details of a great competition where you could win £100 of wool.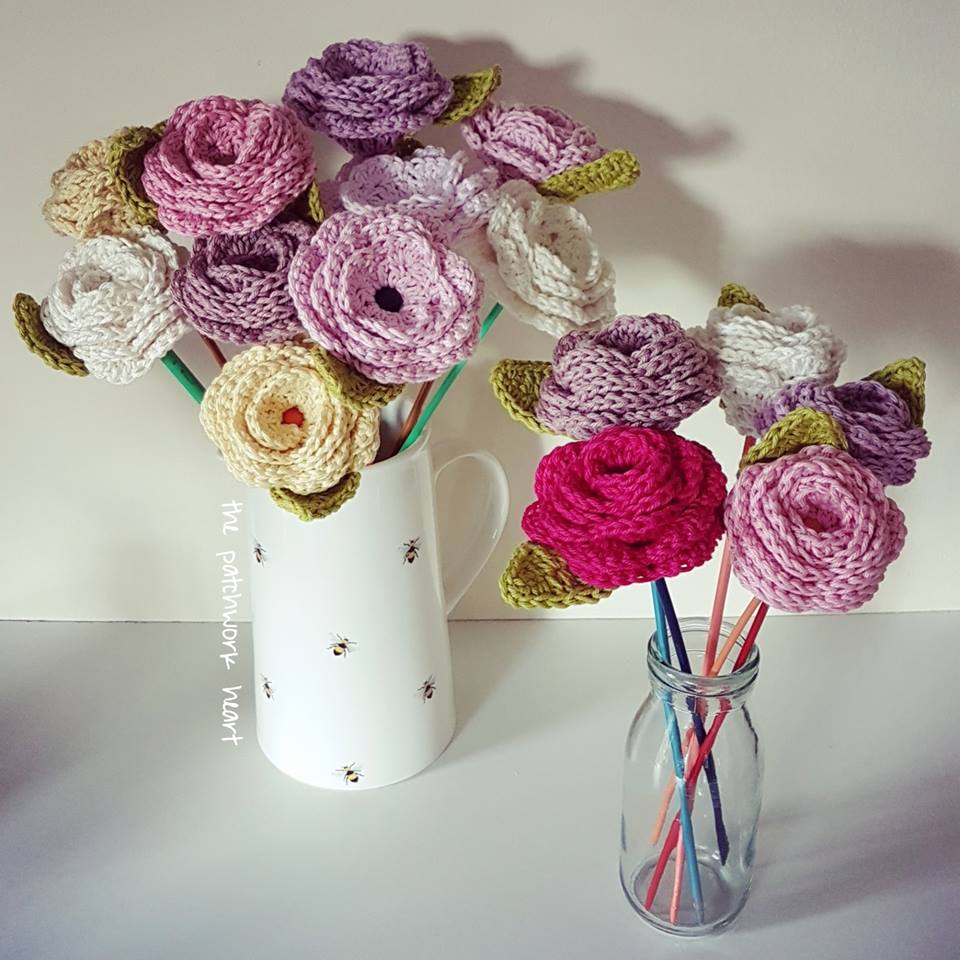 The Knitting Network for those that Love Wool
I don't really knit (although I am learning) but I love to crochet. I found the Knitting Network because my usual online shop did not have the yarn I wanted in stock.
I will be using The Knitting Network for my purchases from now on. The delivery was quick and the wool perfect. And the prices are great too. I signed up to the newsletter and I get so many special offers in my inbox it's really hard to resist. For example, 5 balls for £5, 60% off, Buy one get one for 1p. It's no wonder my wool stash has grown. And you get free delivery when you spend £25.
They also offer patterns, over 3000 knitting patterns and nearly 600 crochet patterns. So many of them are free to download too. The paid patterns are much cheaper than I've seen anywhere else. Most of the crochet patterns are less than £3.
Currently they are offering a competition for subscribers to their newsletter where you can win £100 of yarn. Of course I entered, I only had to put my name and e-mail on the form.
Whether you knit or crochet or even just make pom poms. The Knitting Network is the place to go if you love wool.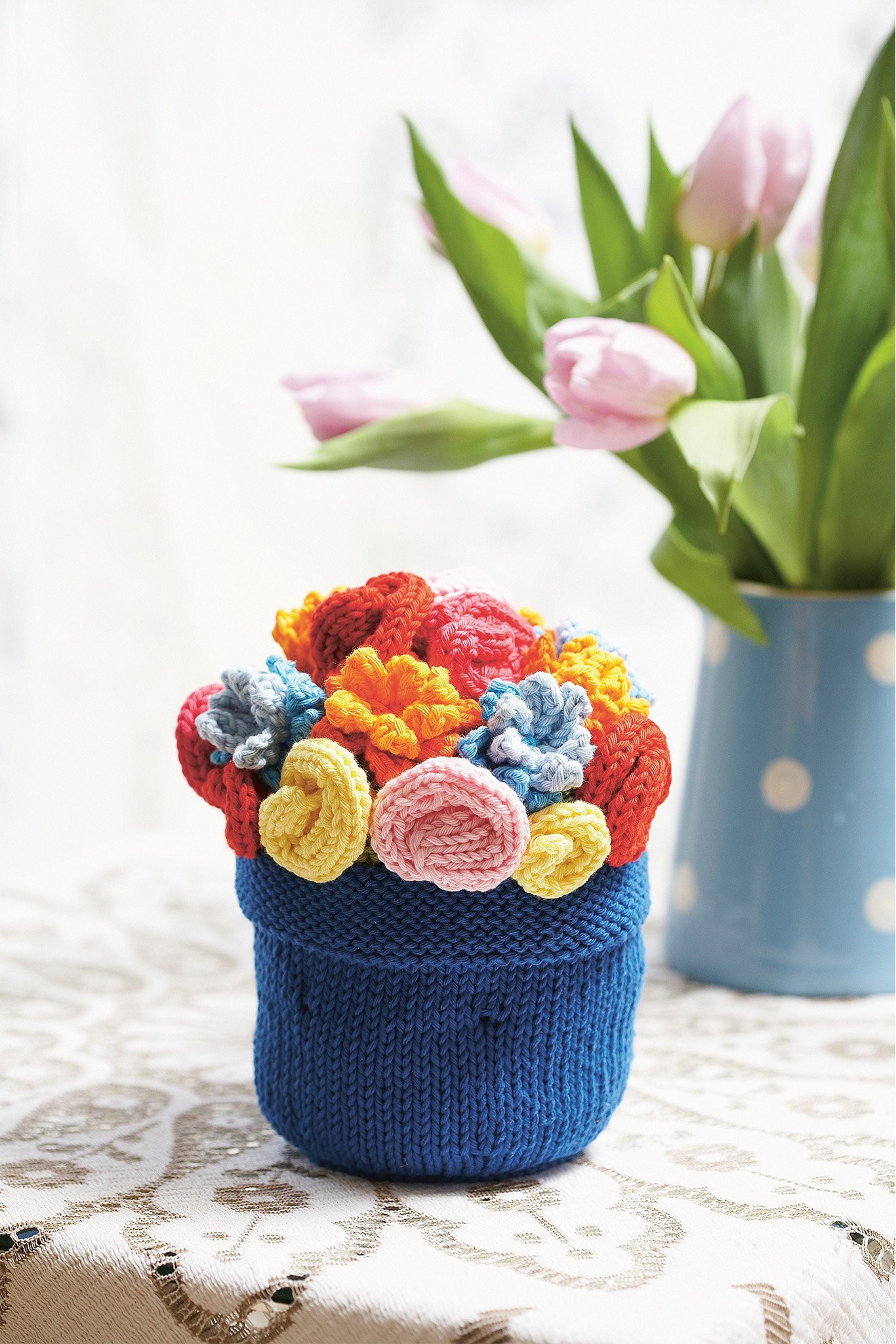 Why The Knitting Network?
Why should you choose The Knitting Network? The Knitting Network has a clear and user-friendly website that is also mobile-friendly. You can easily find the furniture you want to order and all information about the delivery conditions is easy to find and clear. In addition, the website is secured with an SSL/TSL certificate, recognisable by the locked padlock in front of the URL in the web browser bar. So, you can safely leave personal data and also pay securely online. In addition, The Knitting Network complies with European legislation regarding data security and privacy. The Knitting Network has various contact options. You can contact them by e-mail or by phone. The Knitting Network has an expert team of specialists who can answer all your questions about ordering and deliveries.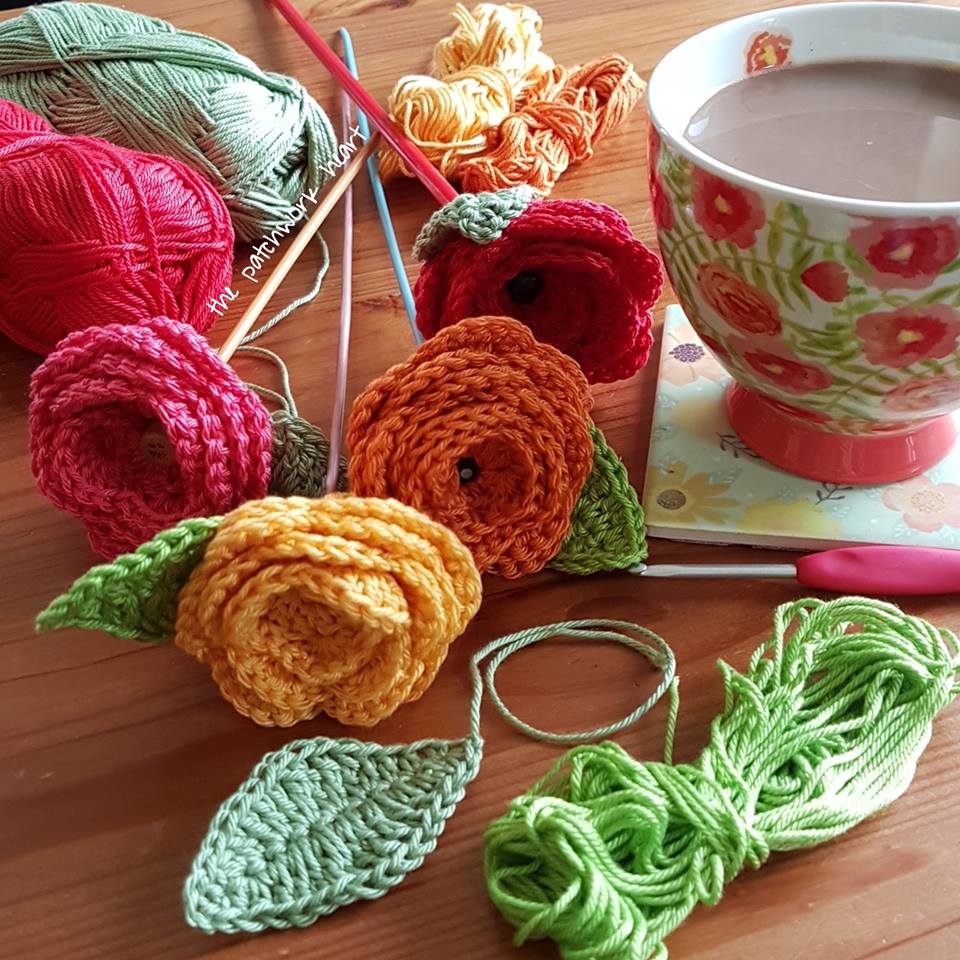 Share your experiences with The Knitting Network
Are you already a customer of The Knitting Network? Help our visitors and us and complete The Knitting Network's story by writing a review. Be honest about both the positive and negative experiences and help other customers make an informed decision whether or not to order from this webshop. We would like to thank you in advance for taking the time to write the review.