Digital Marketing
With the advent of smartphones and the advancement in internet services, advertising and marketing have been transformed to a more feasible and organic methodology. Digital Marketing is one aspect of modern age marketing that uses the internet and digital resources to promote one's products as well as services.
It has gained more popularity and understanding with more professionals and experts involved in the marketing field. This helps them in making more revenue with minimal costs in a business. Many companies have come into the field of digital marketing offering tools and services to bring a shine to your brand (business).

What is 'HubSpot'? Why do we need it?
'HubSpot' is a tool used to ease out the job of most modern marketers. When the data of customers is vague, SEO optimization and poor marketing will be made easier. Moreover, it is easy to get used to the various functionalities of the software without wasting much of your valuable time that can be used to enhance your digital content.
HubSpot is a vendor of innovative marketing solutions according to the advancement in technology as well as SEO optimizations available and evolving every day. They showcase their expertise in marketing automation, social media campaign, and most prominently 'Customer Relationship Management (CRM)'. This technology majorly aims at a small to a medium-sized business model.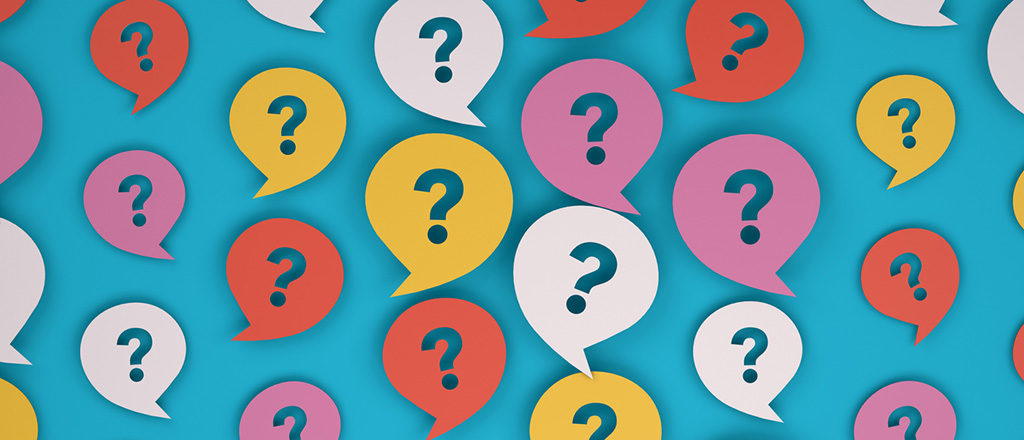 Customer-Relationship Management (CRM)
CRM is a process where a business or other organization interacts with their customers, which is used to analyze a customer's demographic and definite interest. These systems compile data from a variety of communication and social media channels, phone calls, Email, and live chat to understand the target audiences much better and to cater to their needs.
This in turn helps boost the lead generation as well as maintain a stable amount of customer intact.
Who are the major competitors of 'HubSpot'? (Alternatives)
'HubSpot' does a great job in compression of analytical data and generating sales leads. Let us look at some of the alternatives or competitors to 'HubSpot' and what they offer in hand!
If you own a small business, Agile is the one to go for! Up to 10 users can use it for free! Agile is a cloud-based platform that has a very intuitive interface to use. It has everything from marketing tools to analytics.
Customizability is the biggest advantage over 'Agile CRM'. Being an open-source platform, you can tweak changes using your marketing knowledge. The premium packages will offer you more fundamental features to boost your sales.
Insightly offers a huge range of marketing functionalities and does a great job in managing leads, sales, and SEO optimization. It isn't software needed to be installed but a cloud-based platform. No major interruptions in your sales process.
It offers services to all sizes of businesses and even though it has a good amount of features, the main show-stopper is their customer service who handle their clients well and offer great customizations.
You can join the 'Salesforce University' which can offer you a ton of knowledge about CRM and digital marketing using their software.
Zoho CRM is a time-consuming platform having an intuitive workspace after execution and taking a command over the tools offered. It is also entirely cloud-based and can be run from anywhere you wish. You also get the free version for a startup or a small household business if you tend to have a tight budget.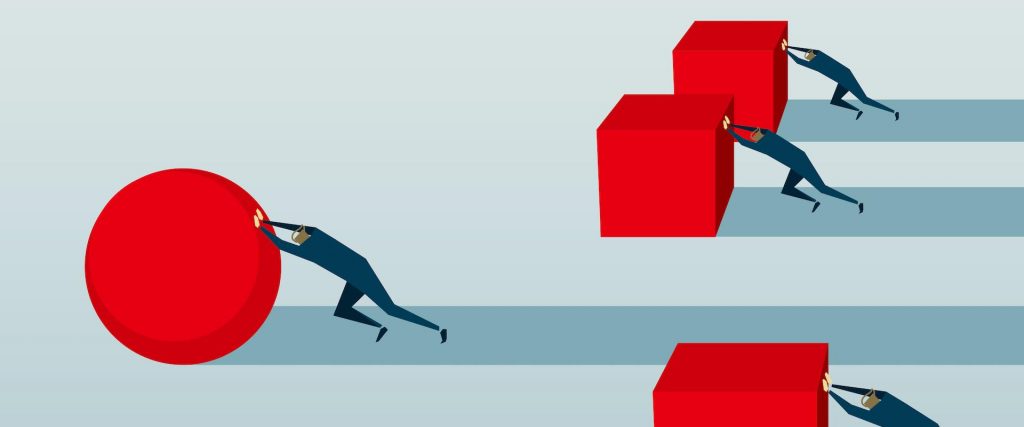 Other than these there are even more nifty competitors but listing them all would just consume more time. Rather let us compare some of them with HubSpot.
Major Differentiators
Both HubSpot and ZOHO CRM do the same job but offer varied features and a price-to-performance ratio. They are designed to make sure businesses are keeping track of their lead generation, SEO, and advertising content and also maintain good contact with valuable customers.
HubSpot will be very friendly in terms of adaptation and can offer service for small firms whereas Zoho CRM offers customizations to the companies that already have a huge budget and marketing resources. To be honest, they are pretty much the same. It's just that HubSpot will be more affordable when compared to Zoho CRM.
HubSpot offers all the marketing features required you need for its advertised price. You only pay for additional revenue-generating sales. People who are having startups or small businesses can avail free seats for their members.
Salesforce provides all these features but the issue is that each and every user no matter your business scale, need to pay the full amount based on your package. They also help in the alignment of your marketing and sales management, giving executives visibility into reporting.
HubSpot's Marketing tool helps in the growth and innovation through a great amount of enterprise power and best-in-class usability. HubSpot is specially built for businesses to grow and nurture themselves through the growth process. They also make you stay agile to new advancements according to customer preferences.
Marketo is a type of marketing tool that basically provides a good amount of Email nurturing and automation, and the major drawback is that you need to purchase some expensive integration and tools to help them with better marketing, sales, and lead generation. It is better to get a team from your side to help in CRM management.
Pardot has a similar interface to Salesforce CRM. Out-of-the-box integrations limited and you must extend your arms to Salesforce for a wider range of features. Pardot aims for better customer and sales enablement along the business growth journey.
HubSpot on the other hand is more of a lightweight platform as compared to Pardot. HubSpot designed to adapt to various third-party tools for enhanced functionality. It easy to adapt to and can worked upon quite easily.
HootSuite is a unique software CRM platform that majorly focuses on social media marketing and management. Combining HootSuite and HubSpot can help you get better social media management on the go.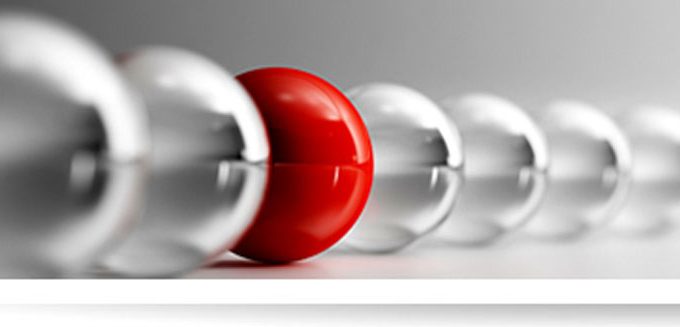 HubSpot on the other hand is a certainly robust CRM tool that has a ton of additional features when compared to HootSuite, consisting of CMS, CRM, and lead management features.
Major Benefits
A comprehensive and interactive social media scheduling tool that helps you in getting good social media management on the whole.
Email Marketing. HubSpot owns some top-notch email marketing templates. They help in creating some professional emails to gather bullish leads.
It also helps you to create some minimal and clean landing pages and forms. You can track your submissions and get them refined.
The menu bar is well-organized starting from the CRM to the Marketing and Reports tab.
HubSpot has some amazing webinars and coaching support.
Creating social-media posts is quite straightforward and with modern strategies.
Editing websites and blogs will be quite easy to learn and understand in a single go.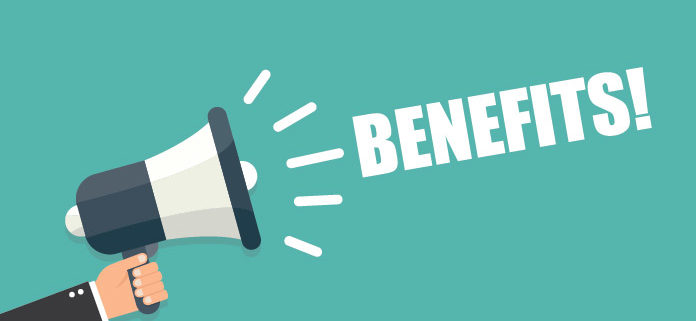 How does HubSpot's CRM work?
HubSpot CRM gives businesses the means to process and analyze customer information, extract discrete data items to get better lead insights and also implement loyalty campaigns. HubSpot CRM is a part of the HubSpot ecosystem that helps in integrating sales, marketing, and service capabilities.
It is a freeware that can be implemented that can help in customer-relationship management for some powerful features helping and improve revenue based on multiple interaction channels.
Core Features:
Contact management
Contact & Company Insights
Gmail & Outlook integration
Deals
Email Scheduling
Tasks
Email Templates
Email Tracking
Documents
Meetings and Calling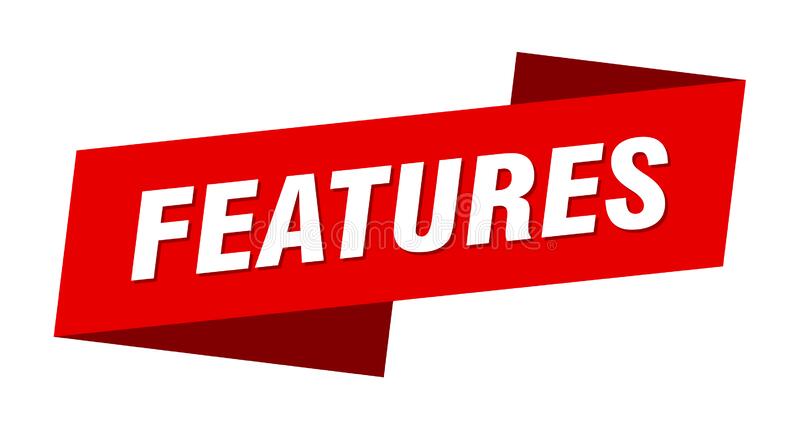 HubSpot Marketing is HubSpot's most advanced marketing tool that helps grow traffic and easy conversions via some attractive landing pages, customizable workflows, digital content, and advertisements.
Tracking Visitors
HubSpot using 'browser cookies to track the count and geographics of users based on the people landing on the website. If one doesn't seem to exist, a cookie will be associated with that visitor and every page that person moving forward.
Visitors can be efficiently tracked by filling out forms, and HubSpot will help in associating them with an existing contact.
Suppose a visitor deletes their cookies, he/she will be considered as a new user. HubSpot will also automatically deduplicate excessive form submissions. HubSpot does not track visitors individually and hence it can be misleading at times.
The user metric is based on the user's behavior and not always reliable. This is because a user may clear cookies of their browser or delete history and such things.
The HubSpot tracking code will help in the control of asynchronous requests and help in the prevention of domain blocking by users.
The 'Tracking Code API' can also be used to track visitors in HubSpot.
HubSpot Academy and Certifications
Based on personal and public reviews the HubSpot Academy offers some amazing courses at affordable prices! You can renew them as required. Certifications are provided based on the skillset and performance-to-knowledge ratio that you possess.

Is it available for free?
Education isn't always easily available. Paying for education isn't always wrong and gaining the right knowledge can take you to places. But HubSpot offers such an amazing learning guide and content for all of you free of cost!
Yes! You heard it right! Free-of-cost training.
How do I avail myself of one?
It's quite simple. First, visit their official website and sign up for free. Now go to their catalog of courses and start one right now!
Courses:
Contact management – To manage contact report efficiently in the CRM.
Content marketing – Creating and sharing content to attract your valuable clients
Email marketing – Applying modern templates for building and maintaining email lists.
Lead generation – Driving changes through marketing initiatives.
Marketing automation – Leveraging technology to boost productivity for your financial growth.
Starting as a fresher, you can get some ground mastering in marketing terms and tools and become a fundamentally strong person with HubSpot. It is ideal to get 3-4 courses based on your niche and then develop more towards digital content creation and networking.
Unconventional CTA's
HubSpot has finally brought customizable calls-to-action (CTA) making your business look unique and well-qualified for the professional market. You can also help yourself in boosting lead generation. You can be as creative as you want with HubSpot!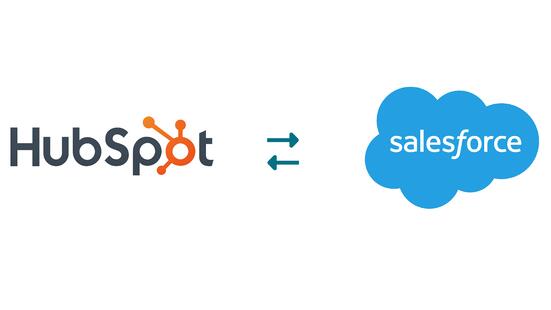 HubSpot-Salesforce Integration
Integration of HubSpot with your Salesforce account will enhance your marketing tools. You can pass data between HubSpot and Salesforce seamlessly, helping you maintain a great connection between your marketing team and sales team efficiently.
Requirements
You would require a Marketing Hub, Service Hub, or CMS hub account.
Admin access in your HubSpot account.
Salesforce account with API access provided
Salesforce System Administrator
Can HubSpot integrate with Outlook?
HubSpot can be easily integrated with your Outlook account. You would need to purchase an 'Office 365 Business' account for the budget that you can afford to.
You can log in and check for marketing emails that you receive in Outlook via HubSpot CRM with ease.
Track emails opened and click-rates in real-time
You can bring all the tools, templates, and marketing elements using the HubSpot sidebar in Outlook itself.
Can HubSpot integrate with Outlook?
Emails sent from Gmail can operated via HubSpot CRM itself using a clean integration.
Similarly, you can get all your sales and productivity tools and templates using the HubSpot toolbar across the side.
Track emails opened and click-rates in real-time
HubSpot Invoice Generation
HubSpot offers an in-built invoice generator consisting of all the required statements and fill-ups in an e-form.  You can customize and add additional data to filled if you wish to by clicking on the "+ Add More" button.
You can download the invoice in a PDF format when completed. HubSpot offers more than 10 distinct invoice templates based on your business niche and each one of them fully editable and can be downloaded as a PDF.
Video hosting with HubSpot
Utilize your video clippings or snippets across your marketing sales and service teams to attain more popularity and reliability in your brand. It can help you channelize your audience and gather more valuable clients who might stay connected with you for longer periods.
You can instantly host and manage your video files seamlessly along with embedding those videos to your website, blogs, and social media channels. Analyzing and updating your metadata will help your videos be on point and win across the traffic in various search engines.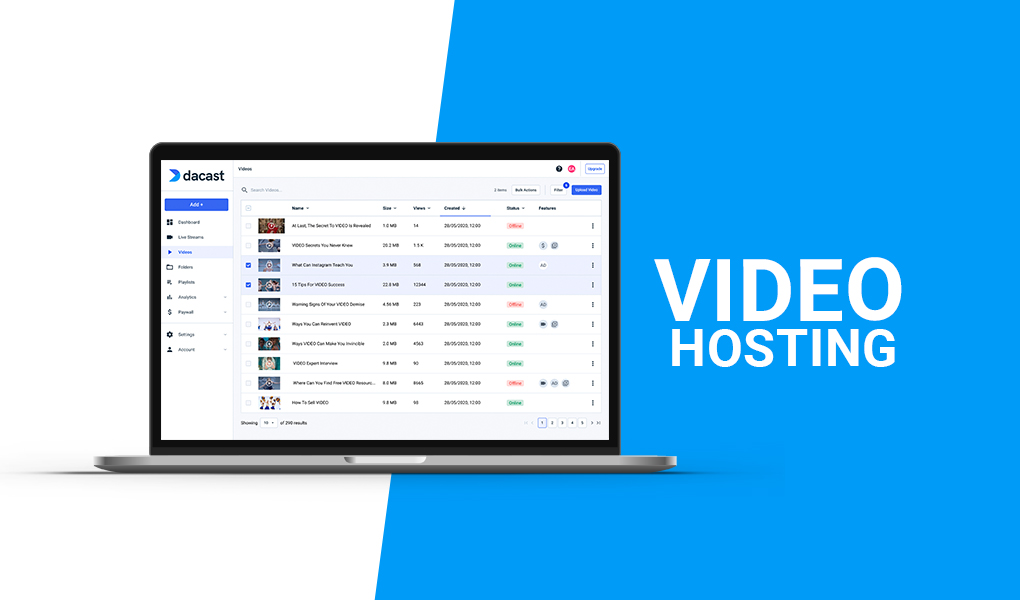 Bring more enthusiasm and life into your videos by making them more connected to your distinct audience. You can edit your best within the HubSpot CRM platform.
Create and Edit Modules in the CRM
HubSpot CRM has the design manager tool which lets you create custom modules with advanced features to enhance your website, blogs, and social media platforms quickly. You can also build custom-made modules or use certain modules from the HubSpot Store.
Tutorial:
In your HubSpot account, navigate to 'Marketing > Files and Templates > Design Tools'.
At the top of the finder, click the 'File' dropdown menu and select 'New file'.
In the dialog box, click the 'What would you like to build today?' dropdown menu and select 'Module'.
Click 'Next'.
Select whether this module will used in 'page templates', blog templates, and/or email templates. No CSS or JavaScript allowed.
Select whether this module will a 'local module' or 'global module'. If you create a global module, editing this module's content will update every location where the module is used.
Enter a 'file name' for your module, then click 'Create'.
Pros:
It is quite easy to analyze the lead data in the form of graphs and numbers.
The dashboard and interface are absolutely gorgeous and minimal.
We can obtain our advertising goals much more than our expectations at ease.
Webinars and coaching classes are just phenomenal.
The customer and tech support are perfect. They are available during any hour of the day ready to answer our questions.
The social media marketing tool makes it easier to promote bulk content and makes data flow much easier than expected.
API functionality is a major plus here for the price.
Cons:
The email marketing tool of MailChimp is much better than HubSpot.
Testing your projects while learning affects the reports and data that you require for professional business work.
Sometimes, we need to use Google Analytics when we get doubts about the insights of our website.
Conclusion
HubSpot has a more lead generation based on a concept rather than customer satisfaction goals. So, it is not ideal for every businessman. While HubSpot has a ton of SEO optimization and digital marketing tools and techniques as listed above. But you still need to approach your clients using standard sales techniques.
Overall, for the price it comes at, you get a bank-for-the-buck product which will be perfect for all your marketing needs for sure. Moreover, the major uplift for the brand is their prompt and responsive customer service who will guide you till you become an amateur at their tools and strategies.