Searching for the Best Fasting Mimicking Diets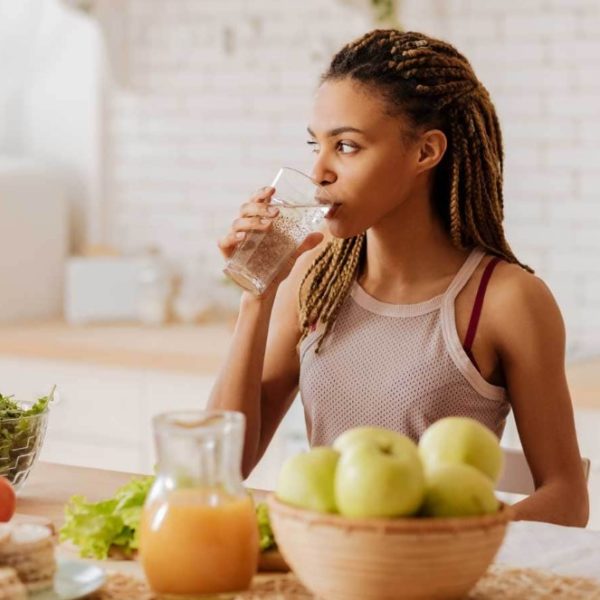 Fasting has been linked with numerous positive health effects like reducing the risk of cancer, fighting inflammation, detoxifying the body, and reducing fat. The only problem is that it involves rejecting one of life's greatest pleasures—food.
10 Best Fasting Mimicking Diets
The best fasting mimicking diets allow you to have your cake and eat it too (though you shouldn't take the cake portion too literally). Today, we'll be looking at which companies make the best products that you can use to begin your own fasting mimicking diet.
 ProLon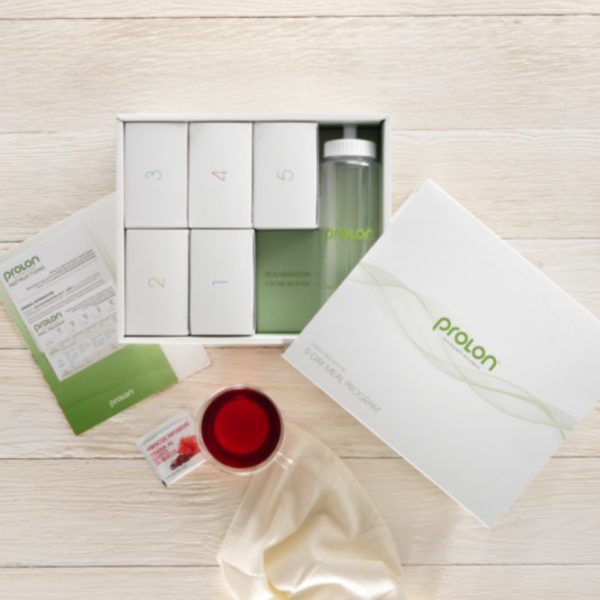 The first of the best fasting mimicking diets that we'll speak about comes from dr. Valter longo, one of the 50 most influential people in health according to time magazine in 2018. He's an expert in the field of fasting and has spent much of his life looking into how it can affect human longevity.
Prolon is the result of his findings. Signing up for a prolon plan will provide you with five small meals—one a day—that contain all the essential calories, macronutrients, and micronutrients necessary for you to successfully complete a fasting mimicking diet.
We particularly enjoy prolon's focus on plant-based and gluten-free foods to support clients. These meals include dishes like;
Minestrone and quinoa soup
Proprietary nut-based bars
Herbal teas
Mushroom soup
The company uses whole foods to help you feed more satiated and provide more nutrition than if you were to eat processed foods. This can help you reap the benefits of fasting while still eating.
Highlights
Majority of meals are gluten free and plant based
Can ship to canada and the united states
Whole foods-based diet
Flat Tummy Co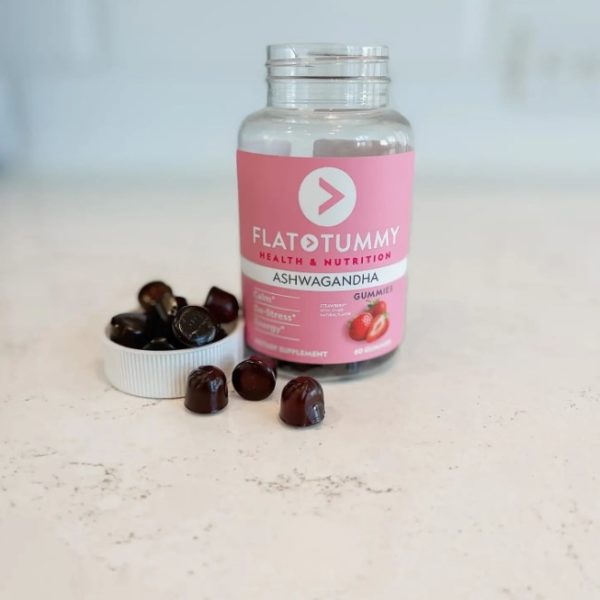 Flat tummy co is one of the most popular women's fitness brands, offering one of the best fasting mimicking diets. They have over 1m followers on instagram and a product selection filled with superfoods like ashwagandha, meal replacement shakes, and apple cider vinegar gummies.
You probably know of the company through their famous flat tummy co flat tummy tea that the kardashians raved about years ago. That tea promised to help customers reduce their bloating, boost metabolism, and increase energy. These are all benefits that come from a fasting mimicking diet too.
As such, flat tummy co doesn't have a set fasting mimicking diet meal plan that you can order. What you would do instead is purchase products like the flat tummy co flat tummy tea and the flat tummy co weight management shakes and follow a diet template from somewhere else.
This involves a bit more work on your end, but if you follow it correctly then flat tummy co's products could be the perfect fuel for your cleanse.
Highlights
Free shipping on orders over $150
Comes with a free app that has thousands of workouts, recipes, and more weight loss nutrition
Many of their products are keto, gluten free, and/or plantbased
Weight Watchers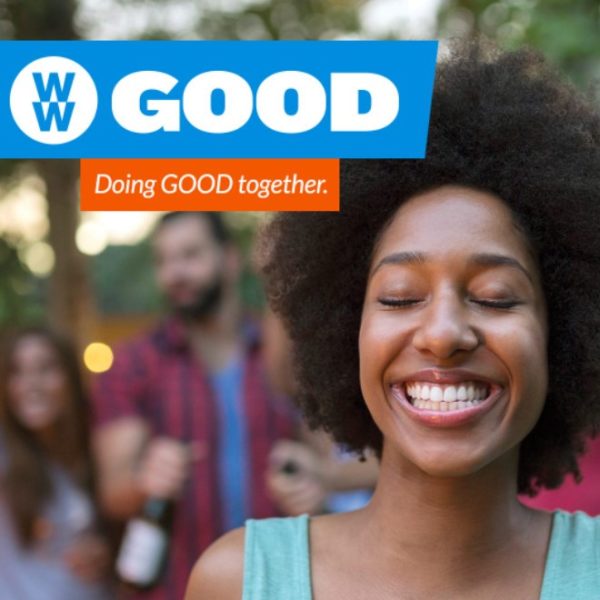 Weight watchers is arguably the most famous dieting company on the planet. Nearly everyone has heard of them, but it's only as of late that they're being recognized as one of the best fasting mimicking diets, and that's for how much customization they provide to their customers.
You can structure your diet however you'd like using weight watchers. They give their users personalpoints, which is their way of incentivizing users to build healthier habits. People earn points by eating fruits and vegetables, exercising, and drinking more water. The app learns your current body composition and habits and assigns points to certain foods based on you.
That means that nobody's plans will be alike. From there, you can tailor the weight watchers app and put your personalpoints towards foods that will support a fasting mimicking diet. Since weight watchers can tell you which foods contain the correct number of calories and micronutrients to meet the requirements of a fasting mimicking diet, you'll have more control over how you structure your plan.
Raw Generation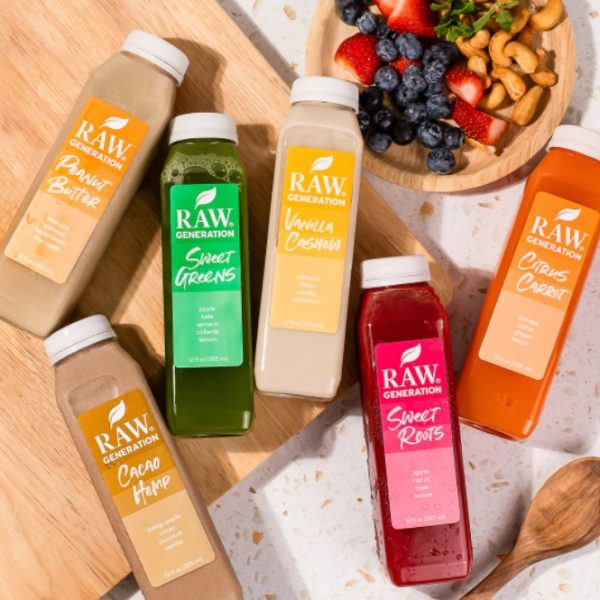 If you're looking into raw generation for one of the best fasting mimicking diets then you better enjoy juice. Of course, everyone likes juice, but using this brand as your primary energy source on the diet means you'll be drinking a lot of it.
That's not necessarily a bad thing considering that raw generation lives up to its name. They grow all of their ingredients, juice them all, and keep sugars, artificial ingredients, and potential allergens far away from their production houses. All of their products are 100% raw and filled with real fruits and vegetables.
Some of their products like the raw generation skinny cleanse ($100) are perfect for a fasting mimicking diet. These juices can help you feel lighter, improve digestion, support a healthy gut microbiome, elevate your energy levels, and add more plants to your diet.
They offer other cleanses too, or you can build your own subscription box and fill it with your favorite raw generation items. Picking and choosing the juices you love could be the best way to help you commit to a fasting mimicking diet.
NutriSystem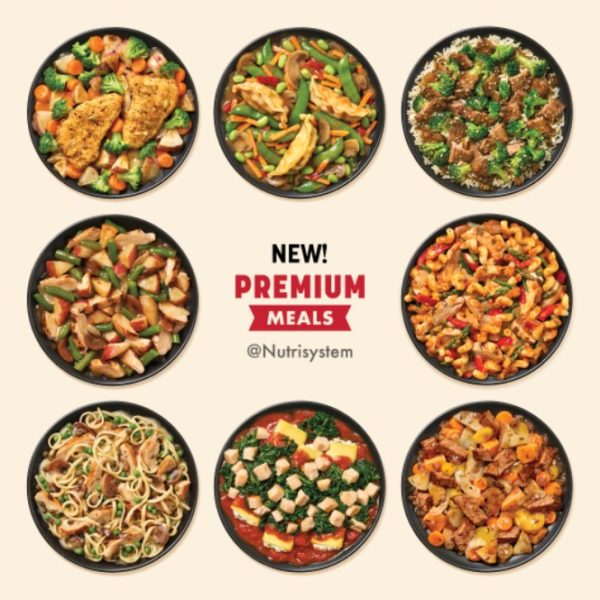 Nutrisystem is a great option for people who want a fasting mimicking diet but don't want to worry about preparing the food themselves. The brand delivers all the food to you in pre-made and pre-portioned form; all you need to do is know how much you can eat to follow a fasting mimicking diet.
That means that nutrisystem's diet plan may not be ideal if you don't do the required research to find out how many calories you need to eat. Their typical plan aims to instruct customers on how to make long-lasting changes to their diet and exercise habits.
One way they accomplish this is through their numi application wherein customers can track their progress and speak to other users.
That's the benefit nutrisystem holds over the other best fasting mimicking diets. It can provide you with the knowledge to transition out of a fat-loss phase and into a longer, healthier, and more active life.
Optavia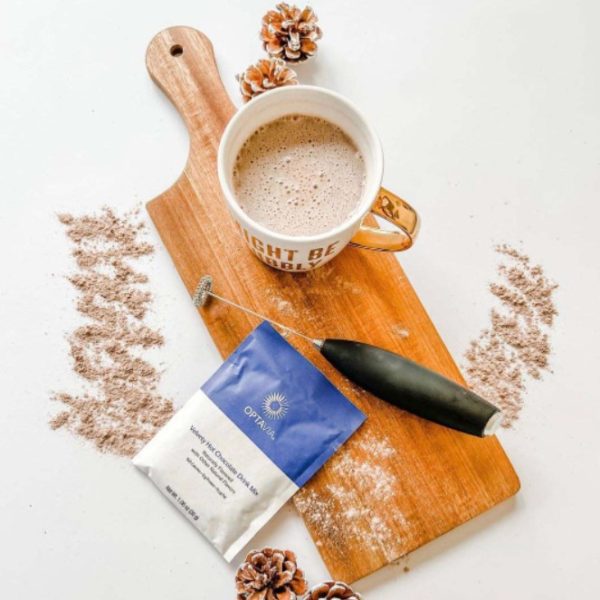 Over 2 million people have seen great success after signing up for optavia. The program is different from nearly every other fasting mimicking diet in that it's based on a private coaching model. The company's coaches can help people learn about how their bodies respond to specific foods and exercises so that they can build their optimal health plan.
Optavia also offers pre-made meals to help people think less about what to eat and think more about how to live a healthier life. These meals are packed with nutrients, skimpy on calories, and pre-portioned so that you can keep your weight under control.
Combining the company's coaching programs and their pre-made meals can help you build one of the best fast mimicking diets for your own needs and goals.
Clean Simple Eats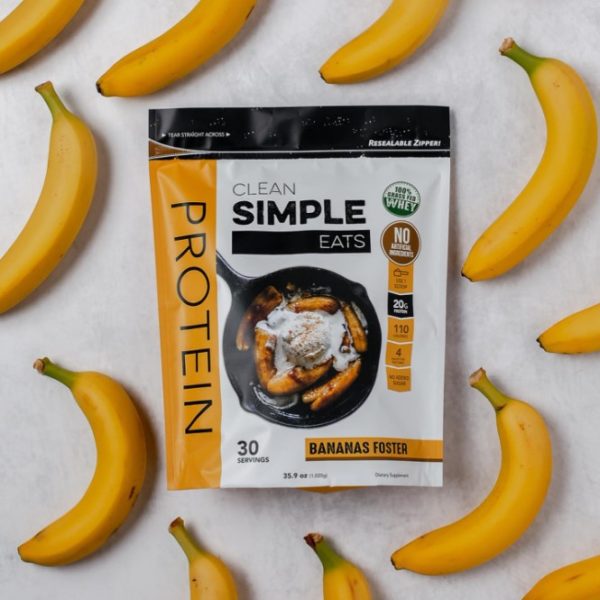 There's no shame in hiding what you deliver, and that's exactly why clean simple eats named themselves after their products. They believe that the key to better health and a lower body fat index is by prioritizing foods that are simple and healthy.
Clean simple eats takes a multi-pronged approach to fitness and nutrition. They have a wide selection of supplements for sale, publish recipes that can teach people how to integrate those products into their diets, and developed an app to allow customers to track their caloric intake.
If you put all those together then you can develop a strong fasting mimicking diet that supplies you with adequate energy and nutrients to help you reach your goals. You may even complete the diet by eating a clean simple eats-made menu of donuts and pizza.
Powerful Nutrition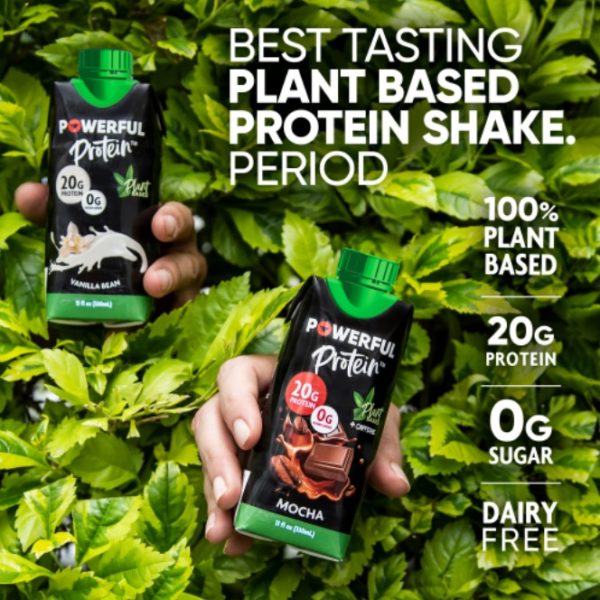 Powerful nutrition is one of the most athletically minded brands we've covered thus far, so they could be the go-to option for people who already live active lives. They specialize in fast yet effective meal replacements that anyone can integrate into their schedules.
The appeal of powerful nutrition in regards to a fasting mimicking diet is that their products all come prepackaged and separated, meaning you'll know exactly how much to eat if you know how many calories you can consume. There's no measuring or cooking involved; just keep a few of their protein shakes and high-protein oatmeals on hand and you're set.
SkinnyMint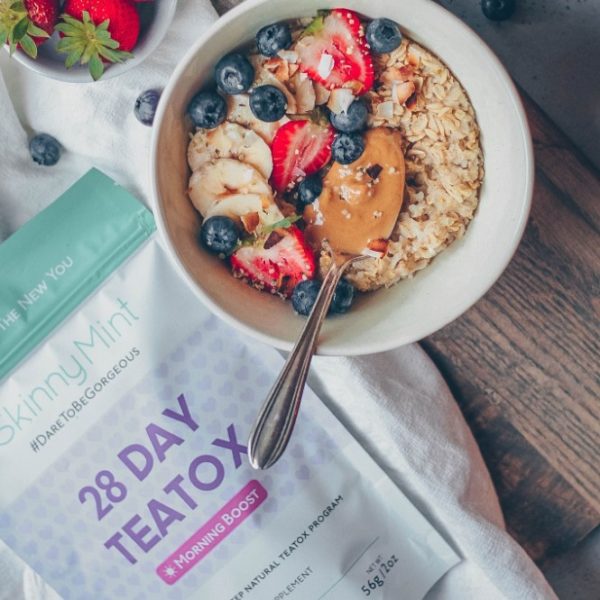 The penultimate brand we'll look at today is skinnymint, a brand that sells detox teas, fat-burning gummies, and other weight loss products. They're a female-focused company with over 2m instagram followers and numerous success stories.
Skinnymint's items are designed to suppress users' appetites (meaning they'll consume less overall calories), boost energy (so they'll burn more calories by moving more), and speed up digestion to improve gastric emptying. All of these effects can help you see a lower number the next time you step on the scale.
Fast Bar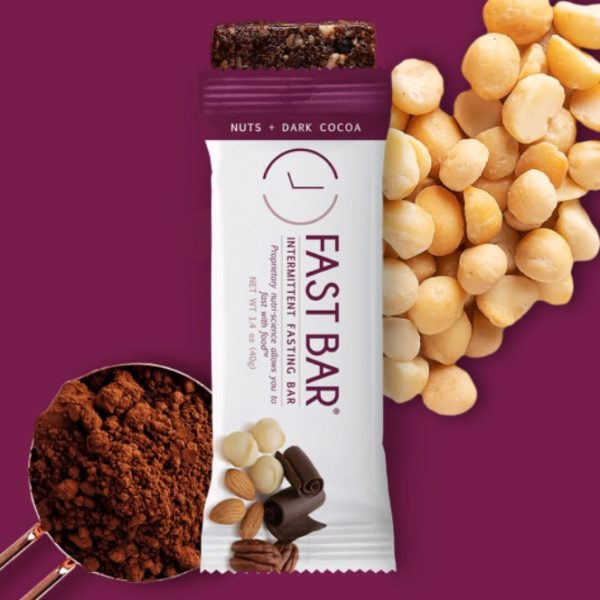 Fast bar is a product specifically made with intermittent fasters in mind. It purports to not raise your blood sugar levels and can thus be consumed during your fasting window.
Your body shouldn't leave its fasted state because the fast bar doesn't affect your ketones. The brand promotes that you can fast while eating, which is exactly what makes it one of the best fasting mimicking diets.
There are five different flavors of fast bar and none of them should break your fast. They're then the perfect snack if you find that you can resist your cravings any longer. Essentially, fast bar is a guilt-free way to commit to your fasting mimicking diet.
How to Choose the Best Fasting Mimicking Diets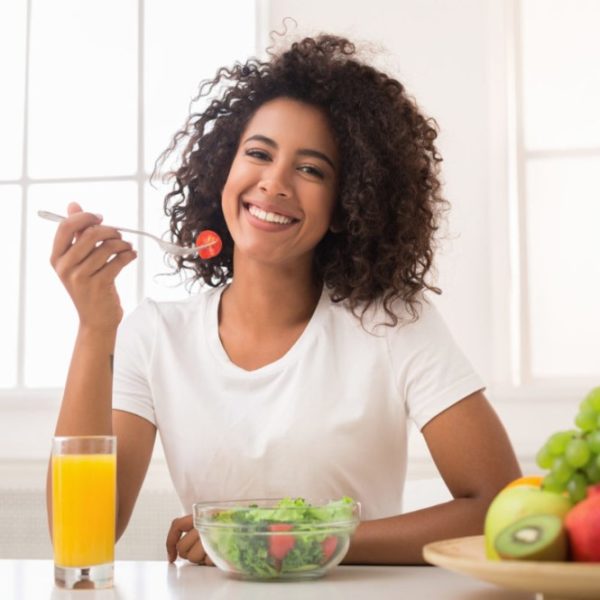 Learning where you can purchase the best fasting mimicking diets is useful, but now it's time for you to see how you can select the right one for your needs. We've put together a few things to keep in mind when deciding which diet you'll use.
Budget  
Food prices are only going up, and that's true for diet plans too. If you know how much you're willing to spend on a diet, then you can narrow down which plans you'd like to try.
Convenience
Some of the brands we listed work as instructors and help you make better decisions while others send meals right to your door, meaning all you have to do is eat them. Neither approach is bad, but their value will be based on how convenient they are in your life.
Plant-Based 
Plant-based foods have a bevy of health benefits, so you'd ideally want a fasting mimicking diet that is filled with plants so that you can consume as many vitamins and minerals for as few calories as possible.
Taste
The best diet is the one you can stick to, and let's face it, nobody can stick to a diet that tastes like dirt. Adhering to a new diet plan is much easier when you enjoy the food that you're eating.
Nourishment
The crucible of the best fasting mimicking diets is that you're supplying your body with enough nutrients to keep it healthy while drastically reducing calories. That means that you'll want to sign up for a plan wherein you're still eating the things you need so that your body doesn't shut down on you.
Final Thoughts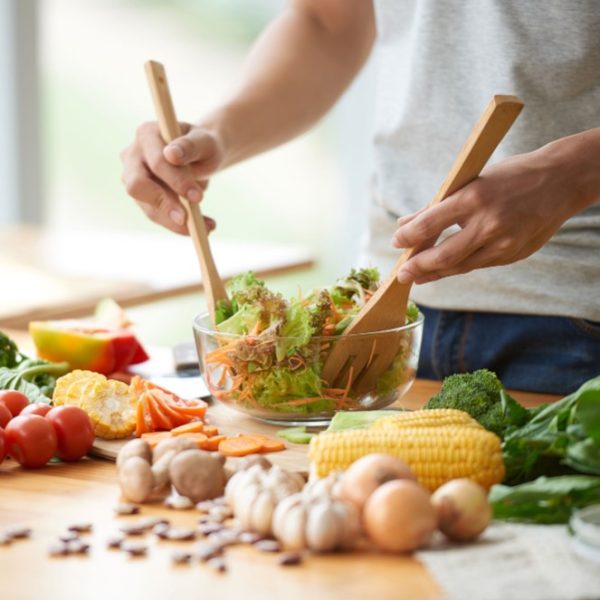 Trying to change your body and improve your health can start in as little as five days with the best fasting mimicking diet. If you adhere to the right plan and fuel your body with the right food sources then you could be on the fast track to seeing the results you want. That being said, the right plan differs for everybody, and everyone's goals are different. Knowing what you want and how you want to achieve is the first step on the path to a healthier life.
FAQ
How do fasting mimicking diets work?
Fasting mimicking diets work by purportedly helping the body enter a fasted state without entirely eliminating food. Fasting can help the body recover, lose weight, improve cardiovascularly, and may have some cancer-fighting benefits.
The main idea is that you'll still give your body enough calories and nutrients to function optimally while keeping it in a fasted state.
Who needs a fasting mimicking diet?
Seeing as how fasting mimicking diets only last 5 days, we think that they shouldn't be used by people who want long-term weight loss but instead want to detox their bodies.
How to choose a fasting mimicking diet for you?
Choosing the best fasting mimicking diet for you is easy if you consider the points we just spoke about and think about what you're using the fasting mimicking diet to achieve.
What do you eat during the fasting mimicking diet?
You have tons of options when it comes to what you can eat during a fasting mimicking diet. Ideally, you'd want foods that keep you under your caloric ceiling for the duration of the diet. If you know how many calories you can eat and how many foods you can fit into that limit, then you can eat any of those foods.