Introduction to Femme Luxe
Femme Luxe is an online store in the UK for trendy fashion. They have various collections that encompass work wear, airport outfits, going out (date night, girls' night out, brunch), wedding guest attire, loungewear and casual simple jeans with a top. My favorite – their coat collection! Affordable trends on sale at the end-of-winter that will still last a while up here in the Interior.
Their store can serve as a one-stop outfit shopping place. They also offer shoes and accessories, think bags, jewelry, sunglasses, belts, hair-pieces, scarves and even perfume. In other words, everything you need to elevate a simple to a killer outfit.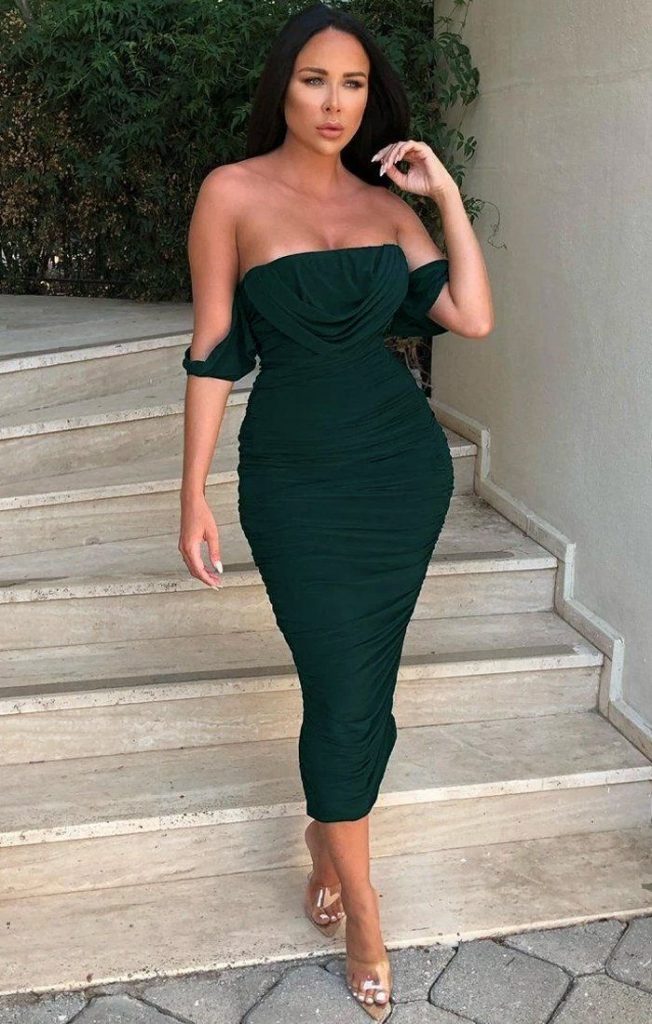 I recommend to set the currency to that of your country when browsing the store. Their size guide is very helpful. It translates UK sizes into the sizes of various countries. It also converts measurements in inches to centimeters and vice versa. No math needed.
Students, apprentice and 16-26 years old get 10% off of everything. Sorry, no senior or military discount. But everyone can sign up for their reward program. You earn points when shopping and can redeem them later.
They have various delivery options, a clear laid out return policy, a very helpful FAQ page.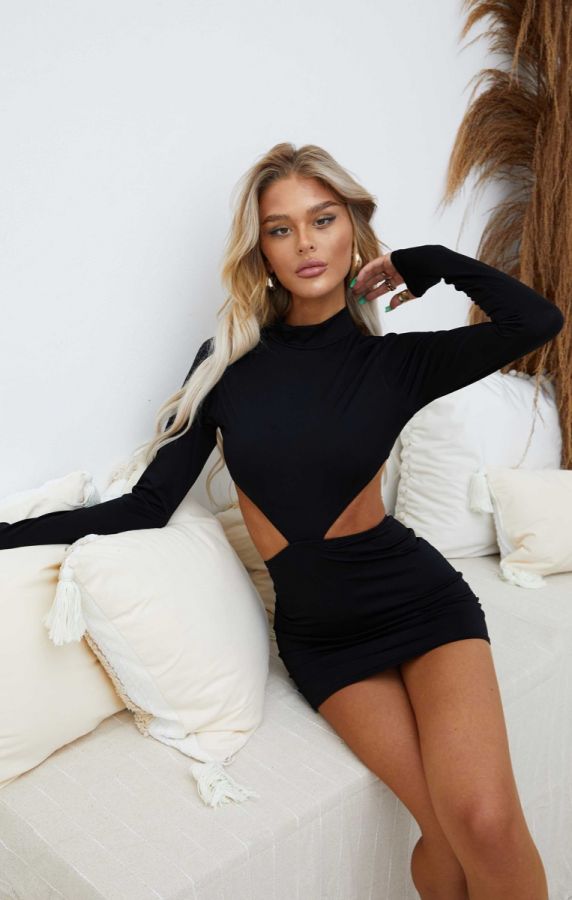 My first Femme Luxe Clothing Review is not so flattering. Although this e-commerce website sells occasion and loungewear, I was a little disappointed with the selection. I was hoping for a more luxurious look, but was disappointed with the quality of the clothes. I would have preferred a more comfortable, cozy feel. I also found the prices to be quite reasonable. The fabrics are stretchy and the ruching is quite appealing.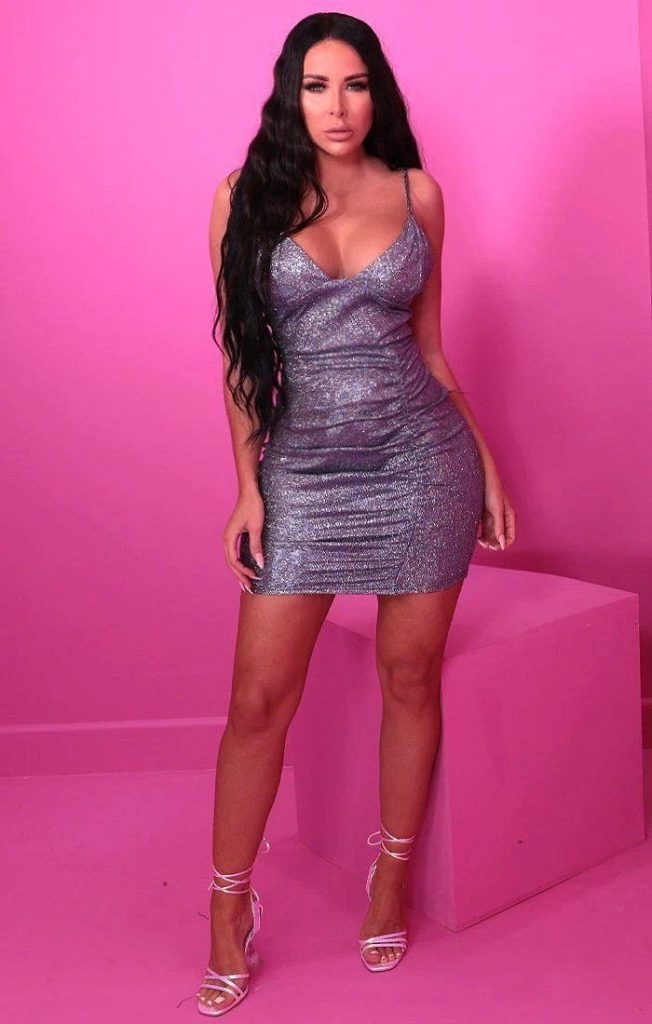 Quality
The quality is similar to that of other fast fashion companies. The pieces are incredibly inexpensive, so the quality is not incredibly high. However, given how inexpensive the products are, I am OK with the quality. Many of the pieces of this website are almost identical to Shein – which is another overseas company I feature frequently. However, Femme Luxe's prices are even lower than Shein's. For example, the jacket I'm wearing above is found on both websites. However, it's about $5 cheaper on Femme Luxe's website.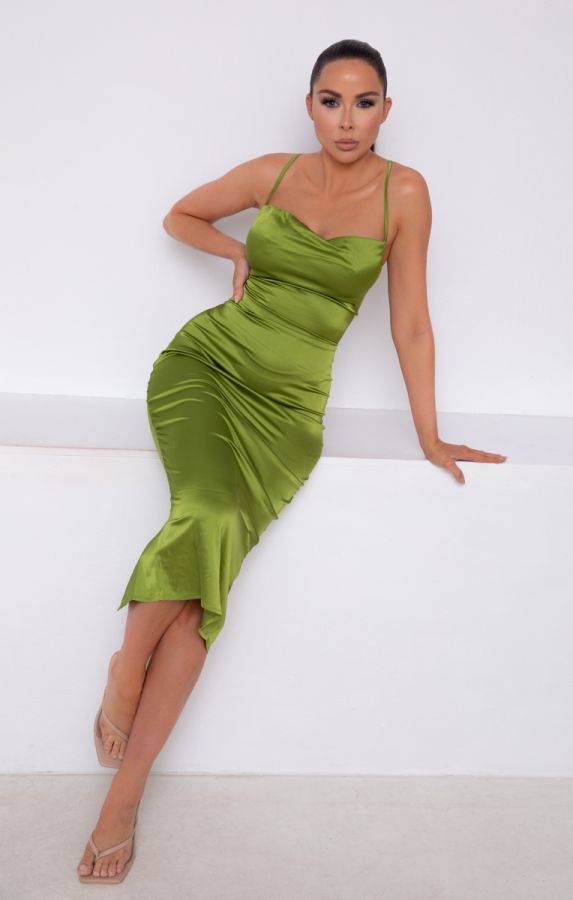 Shipping
Femme Luxe is catered to UK customers. So, if you're from the UK, the shipping can be as quick as next day! And the shipping can be free or very inexpensive. However, if you're outside the UK, shipping is around $13 and can take a little over a week.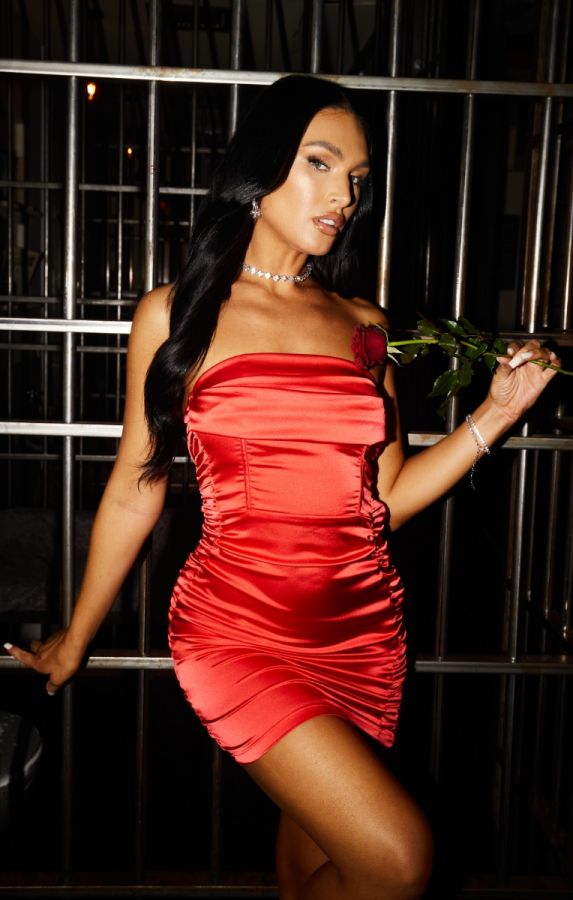 Sizing
Sizing is wonky on Femme Luxe, as is the case with Shein. ALWAYS look at the size chart before ordering! Each item can vary in size. And when in doubt, it's best to size up, as the majority of items run small.
I was pleasantly surprised by the selection of clothing. There is a huge variety of items, which means that I can easily find a style I like. What's even better is that you can pay a reasonable price. Considering that Femme Luxe has an online store, it's easy to find an affordable item that will last. A large selection of clothing is offered for different prices, including items made for traveling.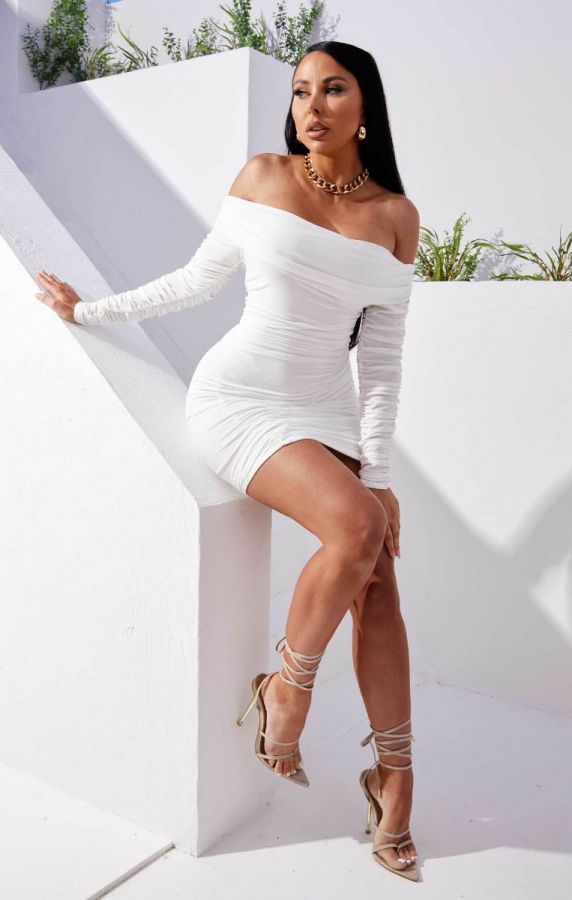 Shipping times vary. In the UK, the clothing is delivered on the next business day. The shipping costs are usually cheap but it can take up to a week for international orders. The size chart for Femme Luxe is surprisingly comprehensive, and you can even find tips on last-minute preparation for the occasion. It's worth checking out the company's blog, as well, for helpful makeup and style ideas. You'll never regret checking out Femme Luxe clothing!
If you're traveling abroad, you'll want to pack your favorite dresses. The lightweight fabric means they won't weigh you down while you're traveling. The company's dresses and loungewear sets are perfect for packing in a suitcase. And if you're a traveler, you'll love their grey loungewear sets! You can even wear them for work or for a night out. They're comfortable, stylish and comfortable enough to wear all night.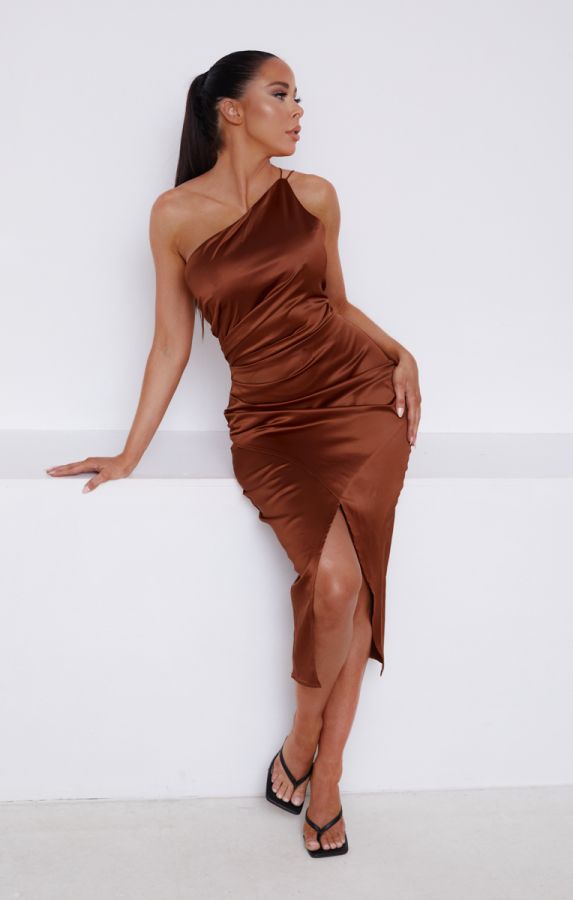 If you're looking for affordable and stylish clothing, Femme Luxe has what you're looking for. This online store offers a variety of styles and prices, making it a convenient place to buy fashionable clothing. In my opinion, the products are great quality and are priced competitively. Besides, they have an impressive affiliate program. If you have a blog, you can earn money by writing reviews or blogging about their clothes.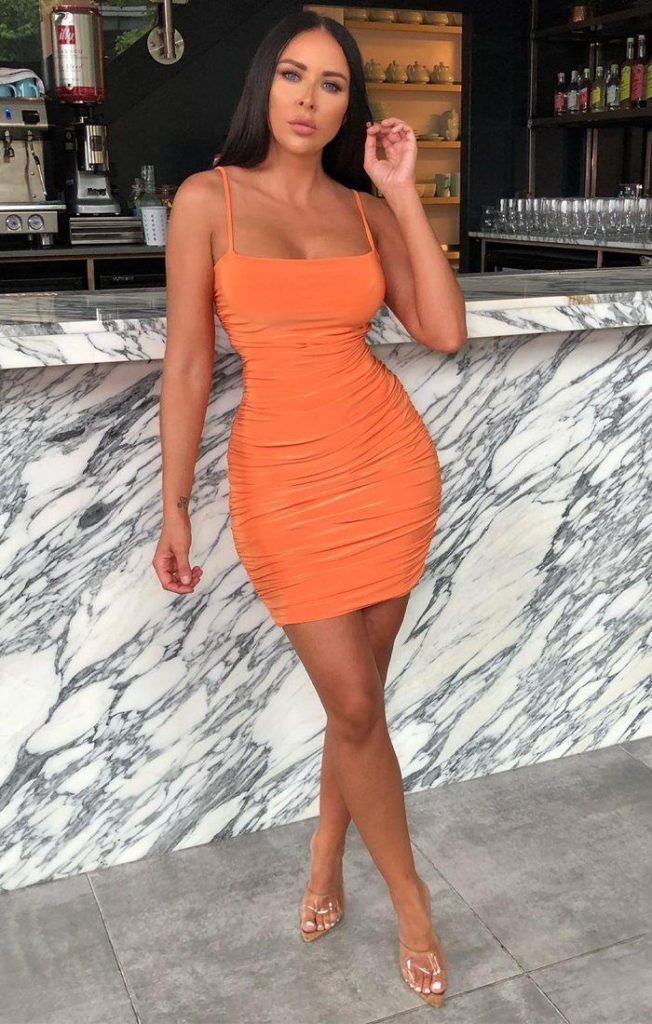 A Femme Luxe Clothing Review will give you an idea of how their clothing feels. As an online store, this company's clothes are made in the UK and often feature lightweight fabric that is comfortable and flattering. The brand's blog offers many tips for every occasion, from makeup to last-minute clothing prep. They also offer an FAQ section, which may be helpful in your search. It's a great place to start.
The Femme Luxe website has a huge range of products to suit every occasion. From t-shirts to skirts, there's something for everyone. The site offers hundreds of styles for women and children. You'll be sure to find a piece you like, and you'll be happy you did. If you're looking for a fast fashion brand, look no further. The e-commerce website doesn't mention the source of its clothing or the impact it has on the environment.