There are a plethora of Black Friday sales going on, meaning there's a lot of competition for your attention (and wallet), but if there's one we'll always click over to, it's Allbirds. The sustainably minded shoe and activewear company are currently in full-on sale mode, with up to 50% off men's and women's shoes online now through Dec. 2 — including several Merino wool styles and shoes that have never been on sale before.
If you're looking to gift a pair over the holidays, there's never been a better time to shop Allbirds' whole range, but you'll need to purchase it by Dec. 13 (well after the sale ends) for standard shipping to deliver the sneakers in time for Christmas. Prefer to pick up your Allbirds in-store? The discount isn't as deep, but the sale offer does go longer: You'll be able to buy-one-get-one-30% off now through the end of the year.
Plus, the store has an extended return policy right now, so you have plenty of time to test out your new pair around the house. Purchases from now until Dec. 24 are able to be returned until Jan. 22.
We've rounded up our top picks from the sale below so you can get shopping while sizes are still in stock. Like the style but it's not your fit: A ton of them are available in sizing for both men and women.
Allbirds Black Friday deals: Men's shoes
Trail Runner SWT Mizzles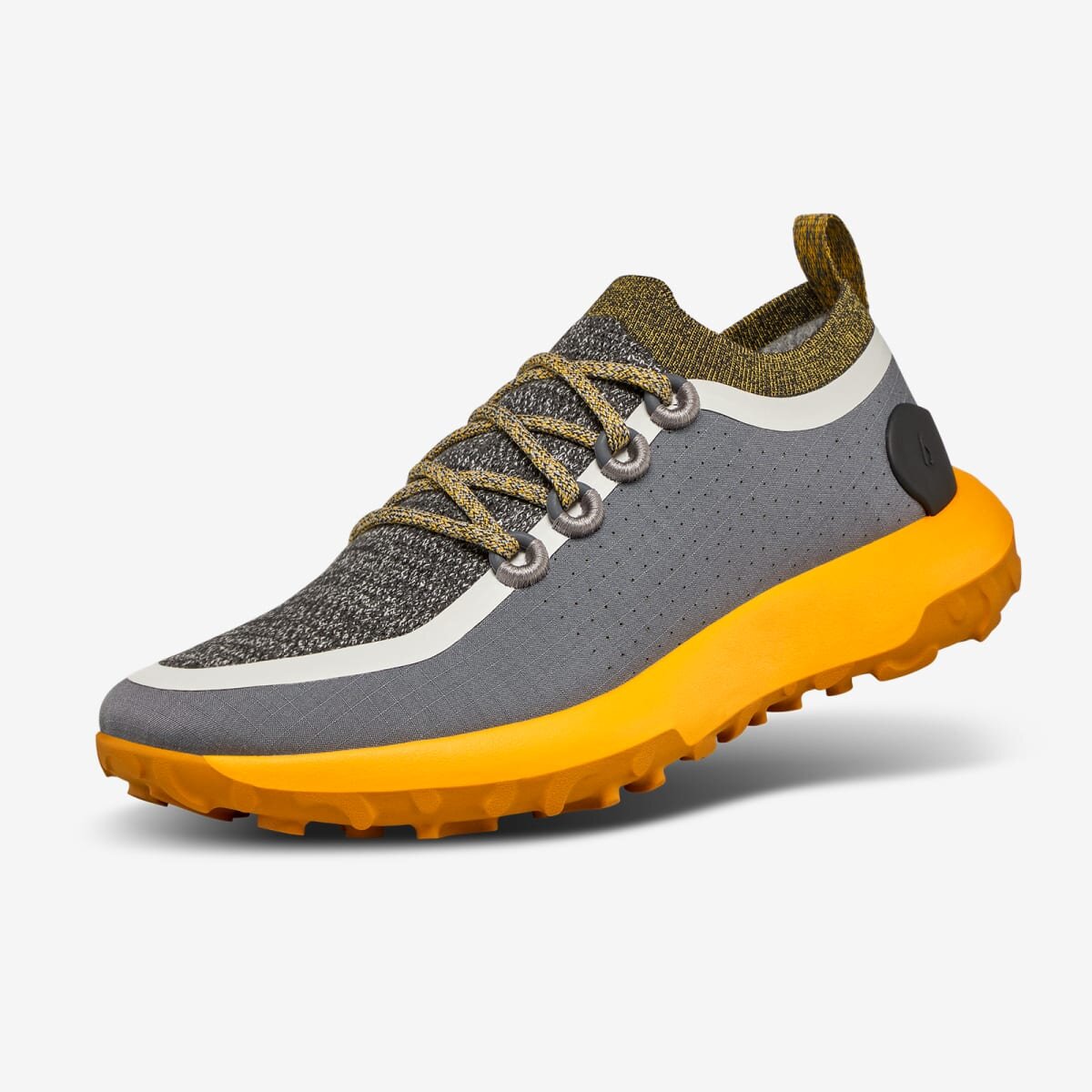 These shoes are designed for wet-weather trail runs, thanks to super-grippy soles and a sock-like collar that prevents trail grit and twigs from throwing off your pace. They're made from a Merino wool blend upper and eucalyptus tree fiber for a sustainable way to keep your feet warm and dry in damp conditions.
Wool Lounger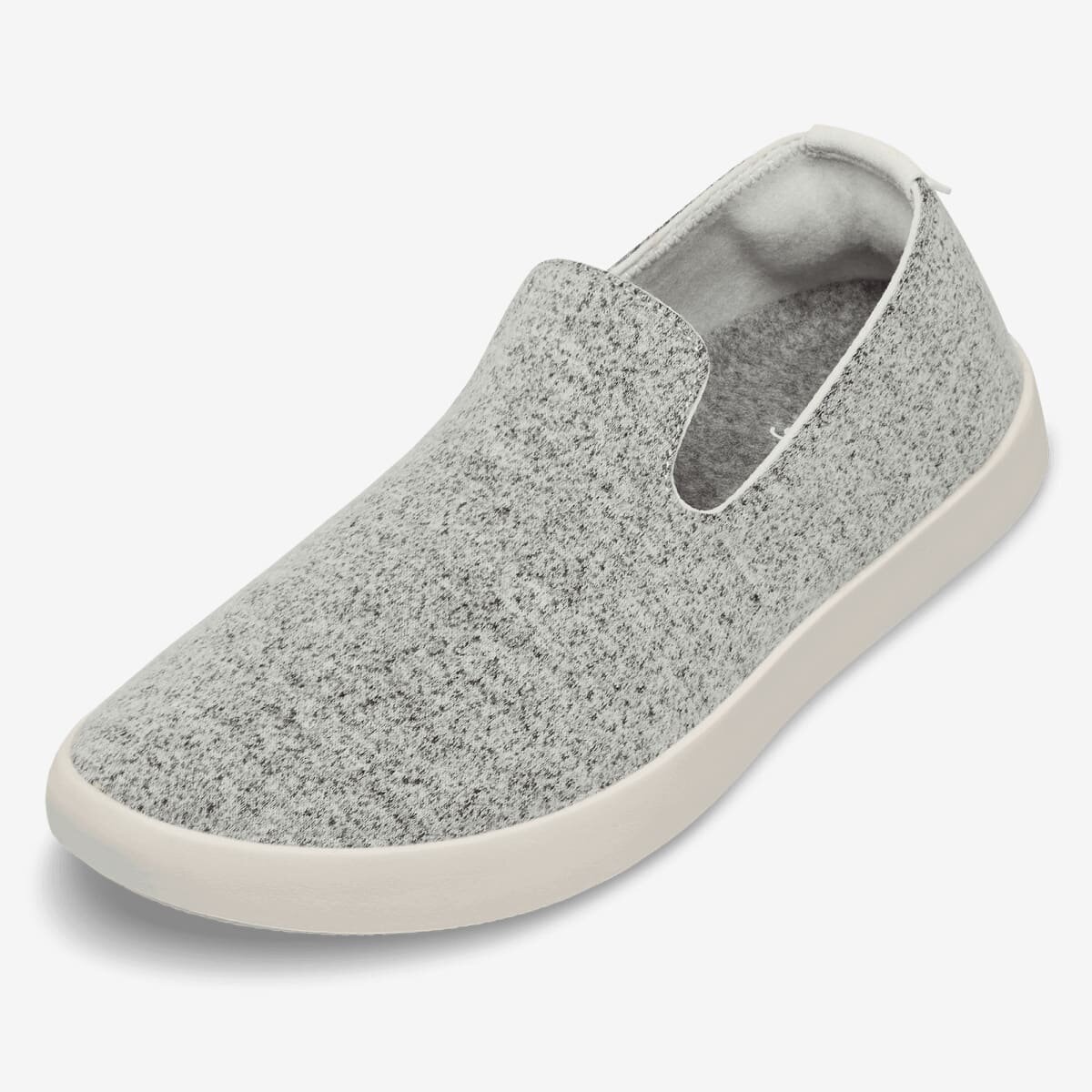 These slip-on sneakers get you out the door quickly and through whatever your day demands, thanks to their supremely cushioned midsole. The cozy Merino wool upper is perfect for cool-weather walks around the block and holiday shopping, too.
Wool Pipers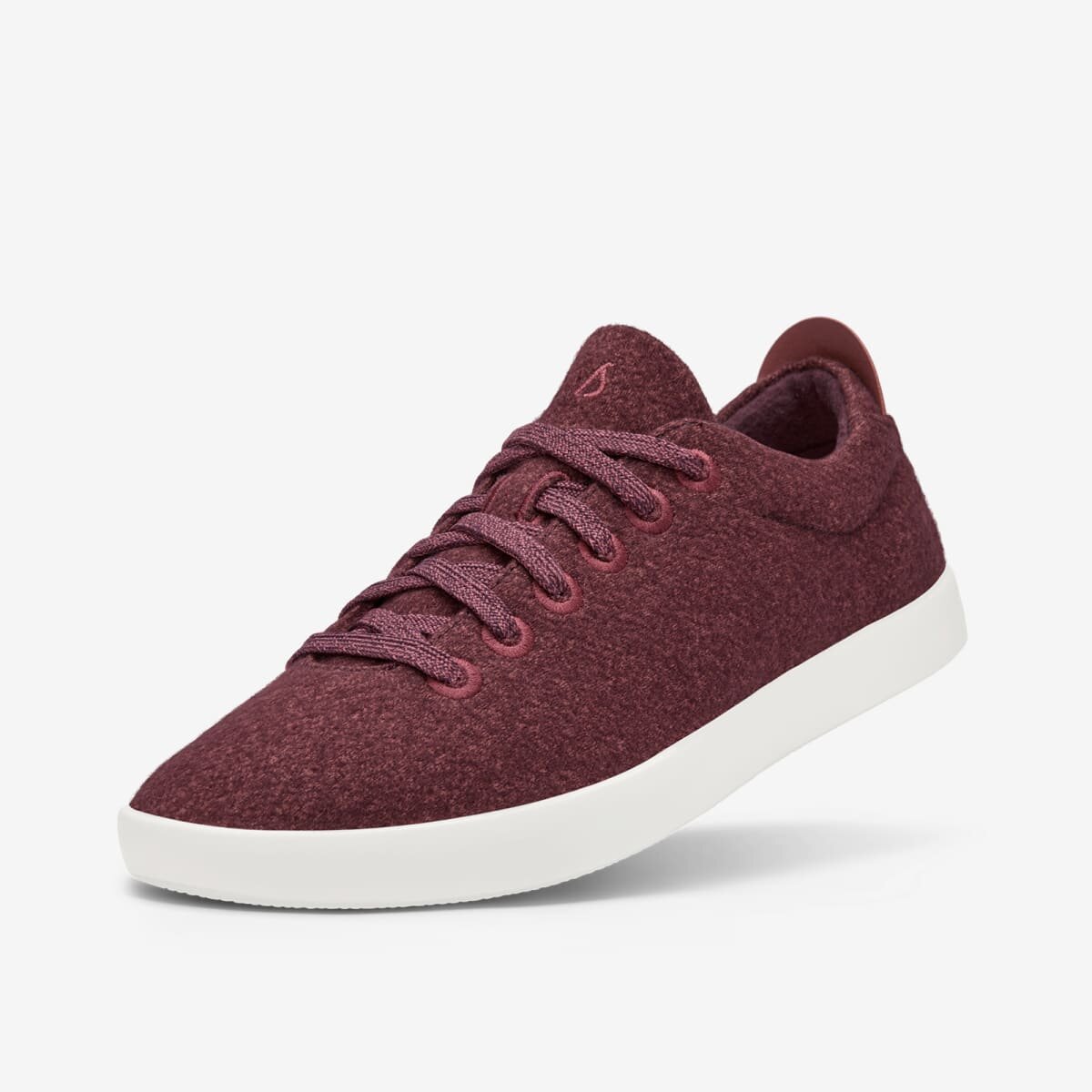 It doesn't get much more classic than these sneakers, which are made for all-day comfort — whether that's taking you through your 9-5 or hauling you through the airport terminal on a travel day.
Wool Runner-Up Mizzles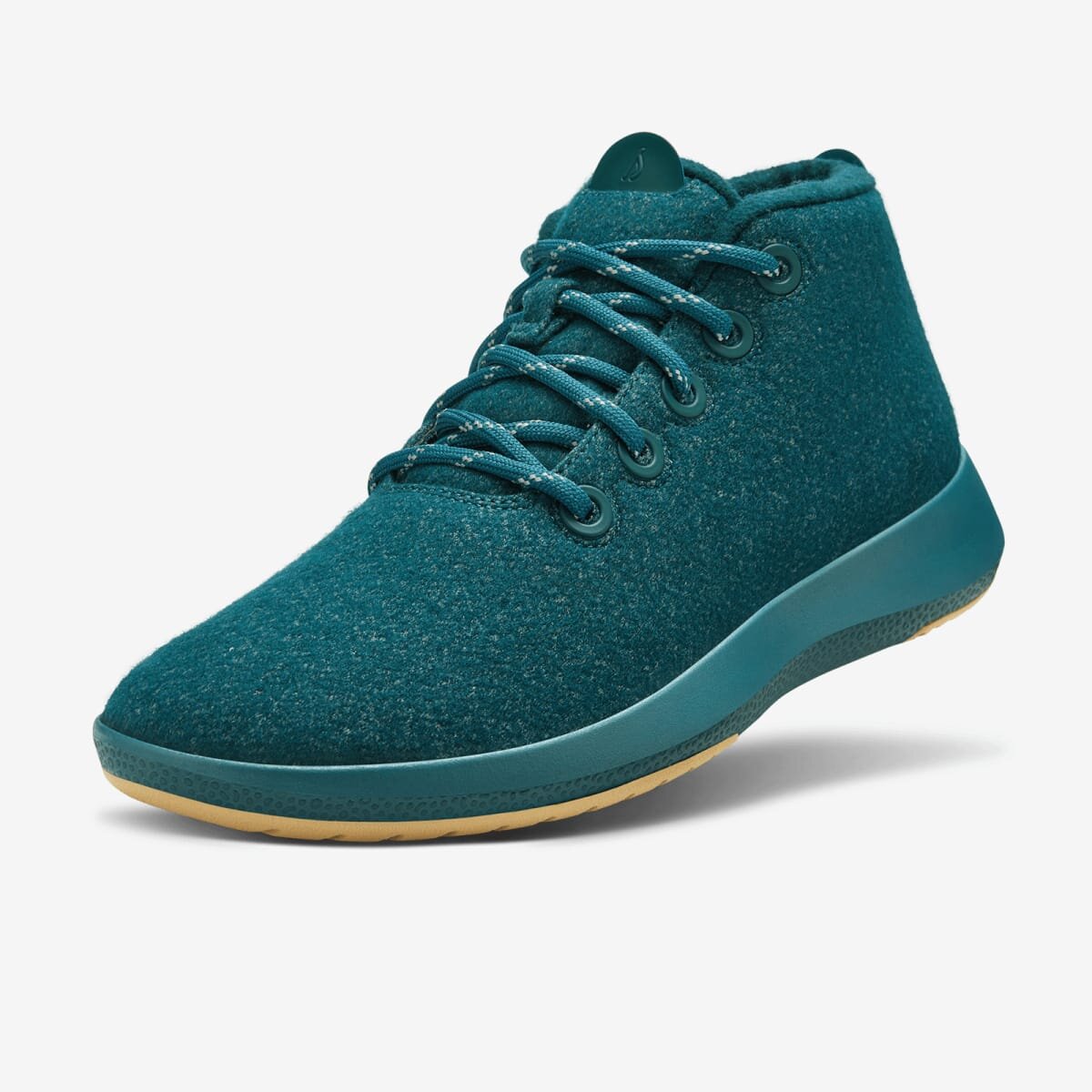 If you're into cuffed jeans when when it's cold out, you're going to want to keep your ankles covered with these cozy shoes. The Merino wool construction has water-repellant Puddle Guard and tread made to grip slippery surfaces, so you can wear them out on winter's wet mornings.
Allbirds Black Friday deals: Women's shoes
Tree Piper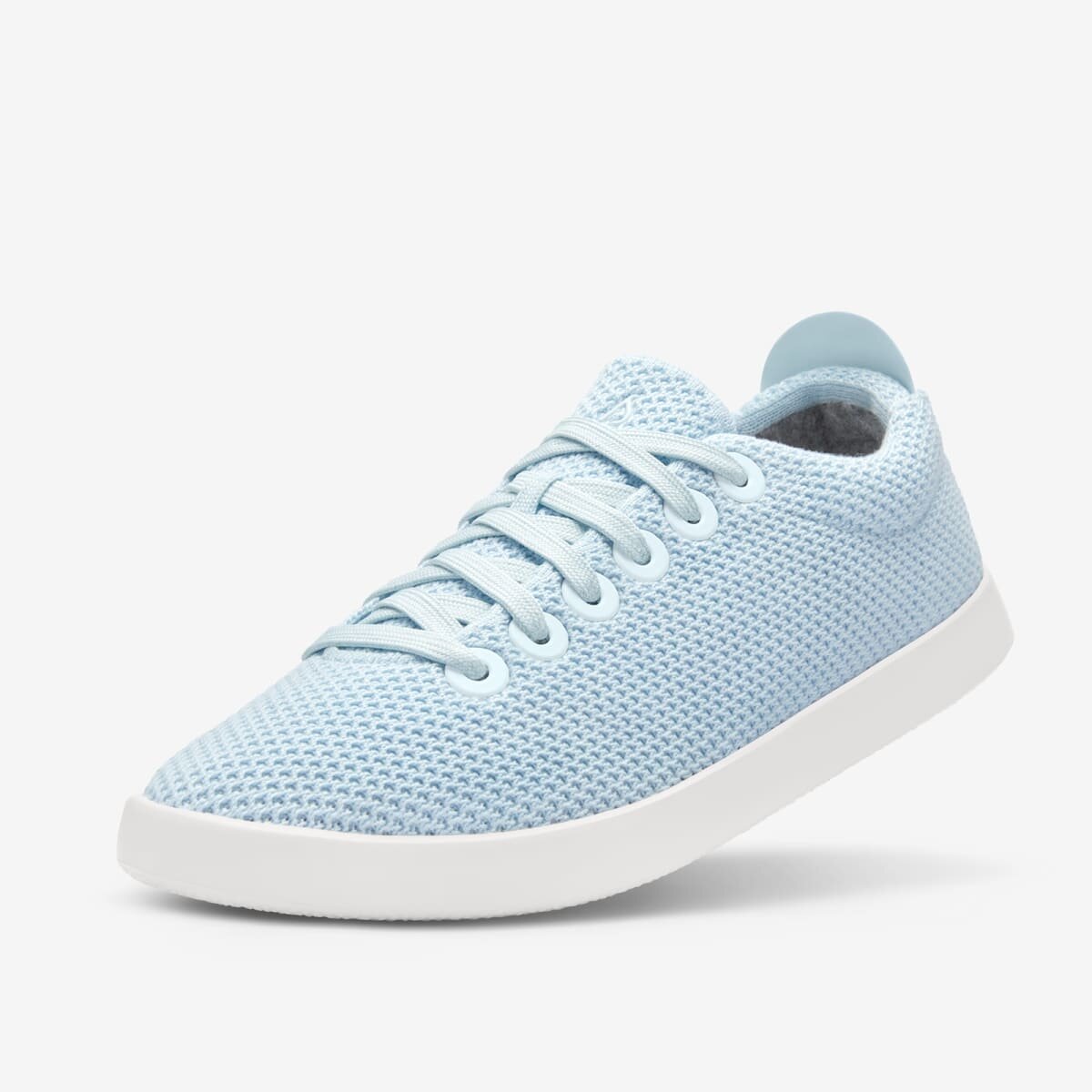 Made from eucalyptus fiber, these all-day, everyday sneakers are great for warm-weather getaways this winter (or saving for the warm days ahead). The lightweight built and great midsole keep you and your feet comfortable and cushioned wherever your day takes you.
Wool Runner-Up Mizzle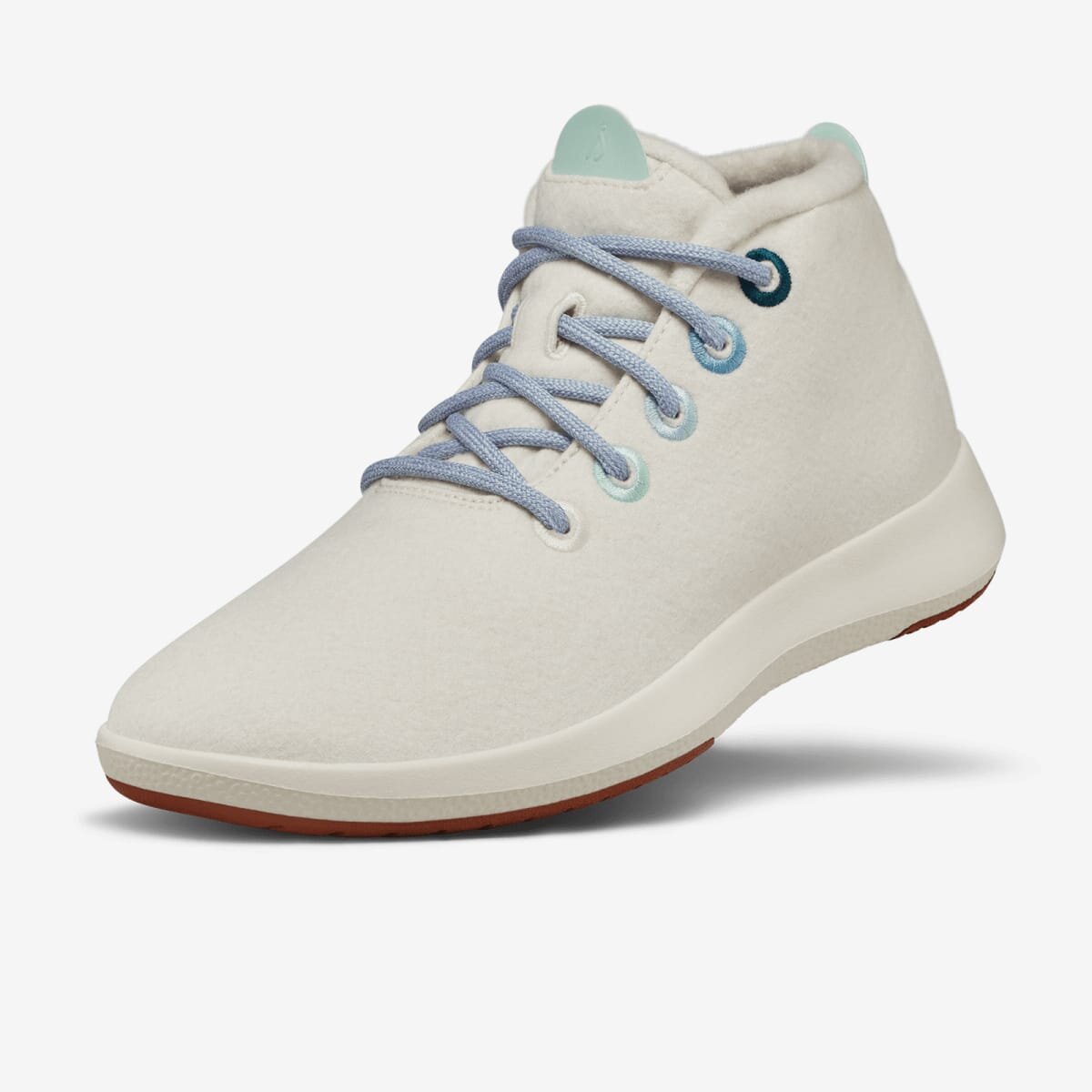 These walking, errand-running and commuting shoes are made are perfect for slushy days this season, thanks to the high-top that keeps splashes out and Puddle Guard tech on the Merino wool upper that keeps them from soaking in, too.
Tree Dasher 1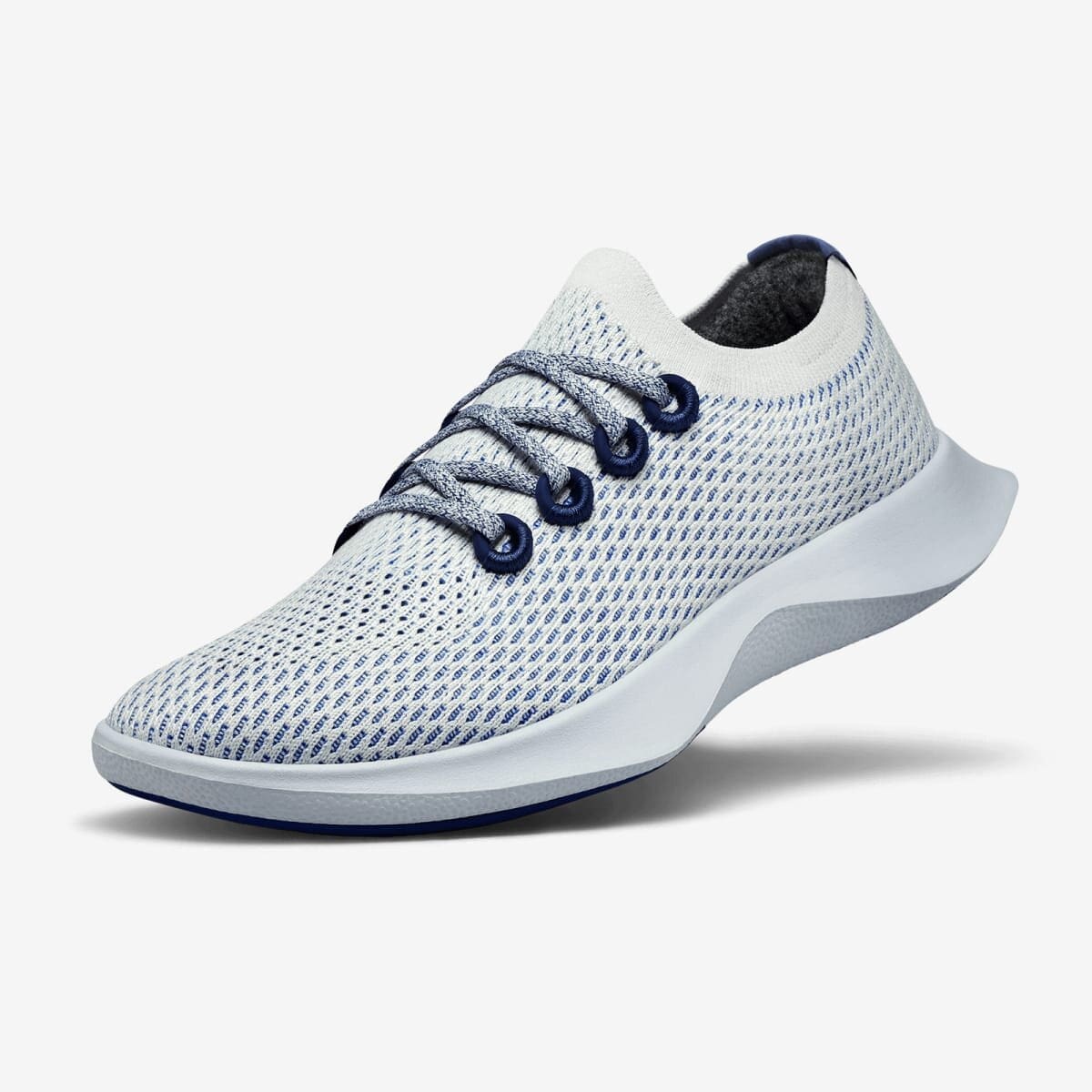 Looking ahead to spring and summer instead of winter slush? These Tree Dashers are made for "casual runs," which is perfect for those of us who like some cardio but aren't exactly marathoners. The eucalyptus tree fiber construction keeps things easy-breezy, too.
Wool Runners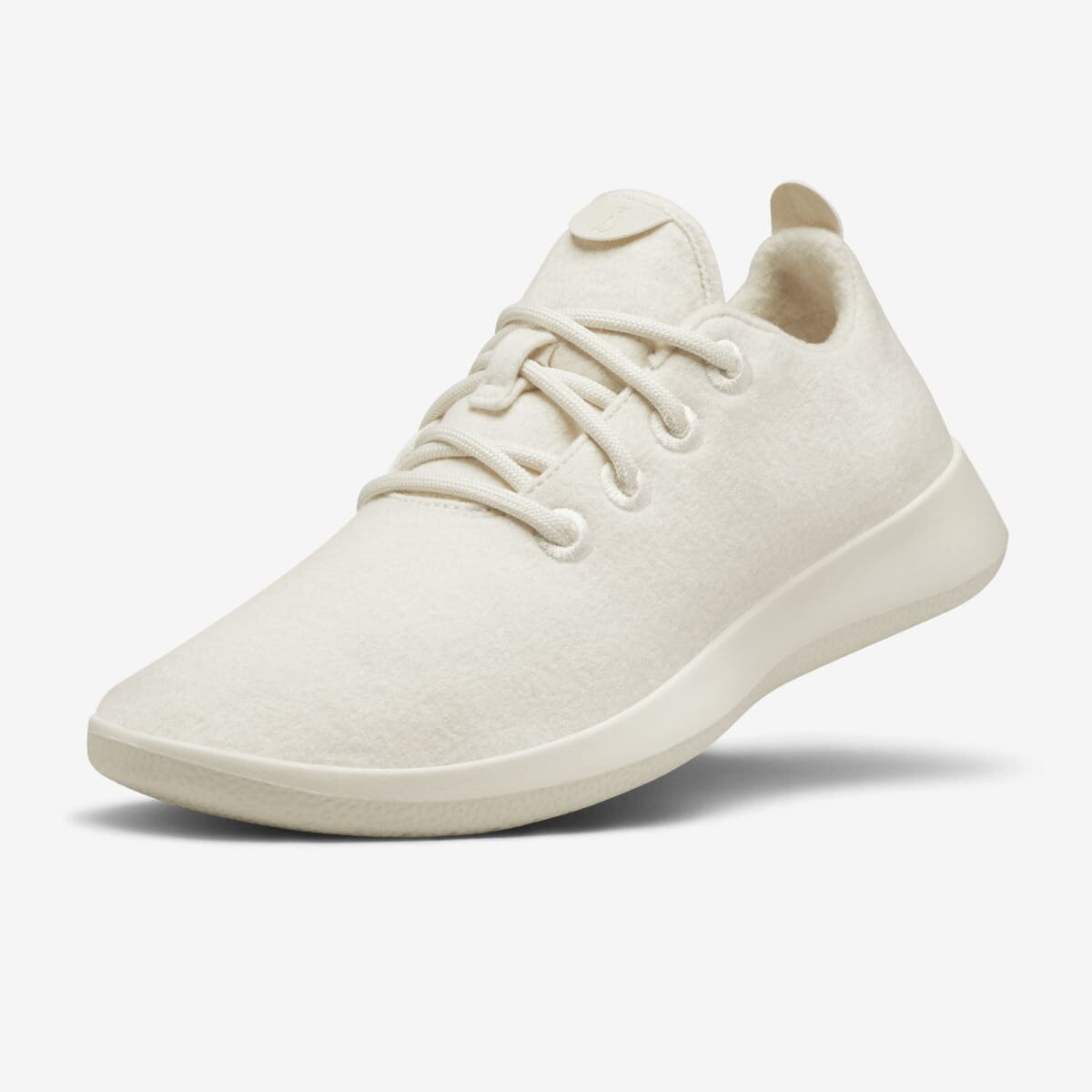 The famous ZQ Merino-made Wool Runners are the shoes that made Allbirds a thing, and now you can score these walking, errand-running, and commuting sneakers for less.