About BoohooMAN
BoohooMAN is a clothing and accessories website that states its goal was to bring something new and different to the menswear market.
How Does BoohooMAN Work?
According to their website, BoohooMAN is the partner website of the original Boohoo.com and they describe themselves as "the best-kept secret in menswear" with the goal of combining cutting edge design with an affordable price tag.
Their website says that they don't believe that people should take fashion or life too seriously, but they still want people to have access to good quality clothing designed in the newest trends and styles before anyone else.
This is why they offer thousands of styles from designers all over the world.
Customers who are interested in looking through their current inventory can go to their website and search by category, including Clothing, Shoes & Accessories, Collections, Boys, and Sale.
Cost/Price Plans
Because this company sells such a wide variety of products at this time, there is no way to quote a single or static price range for the items you may find here, especially with the rate they add new products to their website, or when you consider sales and promotions they may have throughout the year.
Refund Policy
Their website does say that they offer their customers a Refund Policy as long as the items they have purchased still have all their tags in place and you still have the included Returns Label found on your delivery invoice.
Customers will need to return their purchase within 14 days from the date on your order invoice. Customers in Australia, New Zealand, America, or Canada will be given 28 days from the date on the invoice.
They do say that for hygiene reasons, pierced jewelry is non-refundable, as is any lingerie or swimwear that does not have the hygiene seal intact.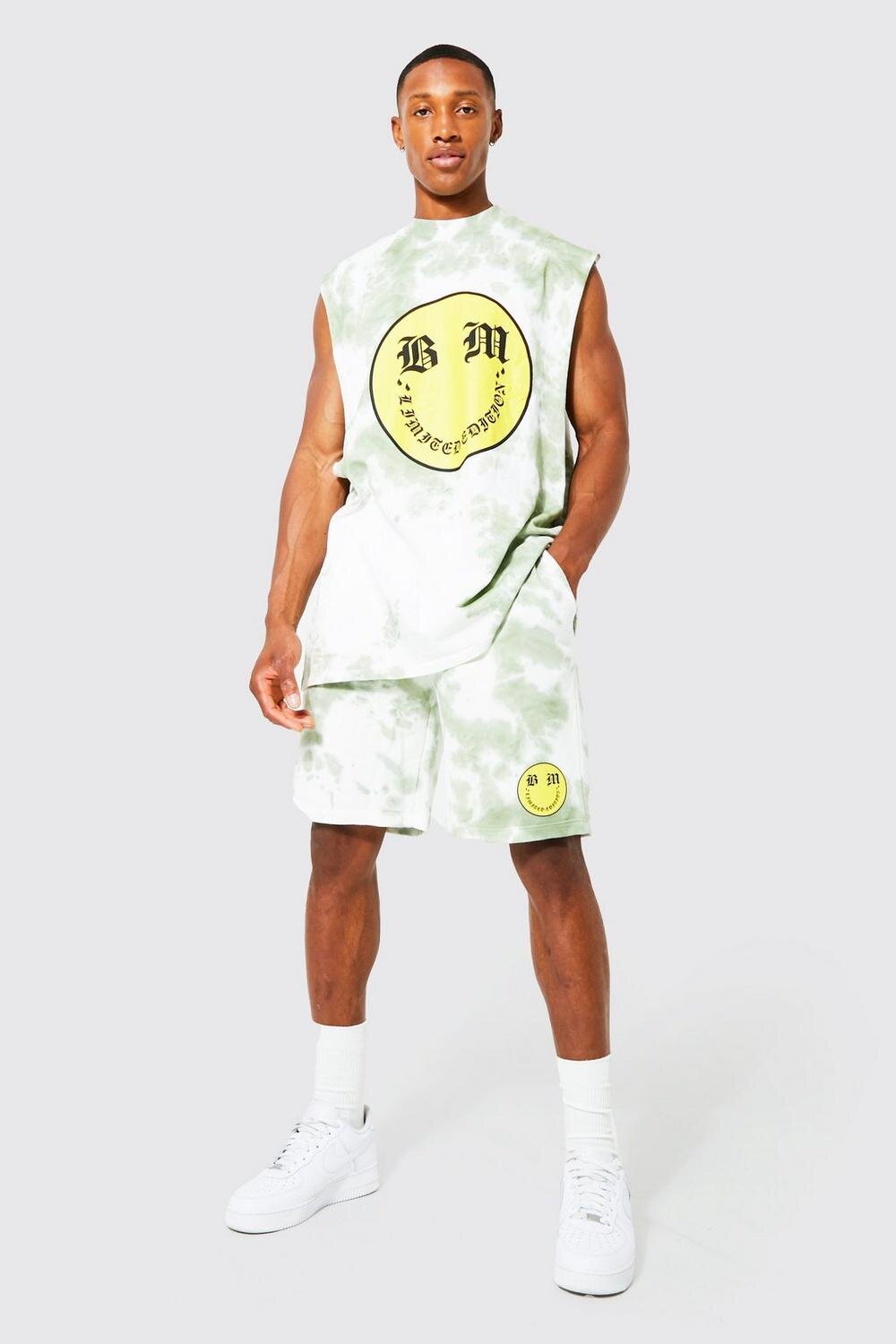 Customer Service Contact Info
Customers who would like to contact Customer Service with any questions, concerns, or complaints can do so by submitting them directly to their website through their Contact Us link.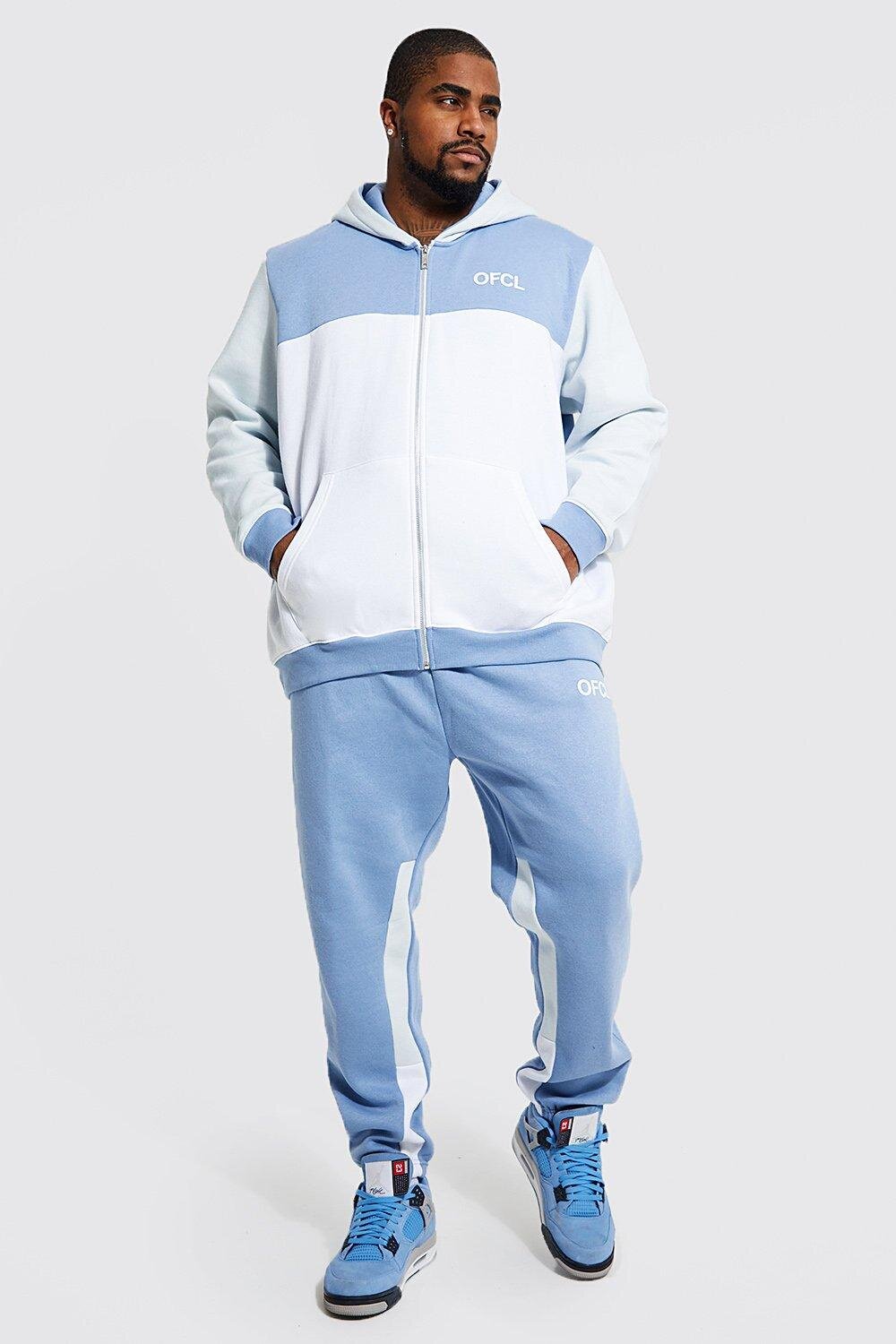 Reputation
First, customers should know that there are significantly more reviews available for this company's sister website, Boohoo for women, and these reviews are really mixed in tone at this time.
While some customers were happy with their experience shopping at that website, others have very different stories, saying that they were disappointed with the quality of the clothing they received and very frustrated with the poor Customer Service they experienced when they attempted to call and get assistance.
It is important to note that BoohooMAN and Boohoo for women are not necessarily the same companies that will provide the exact same experience for their customers.
Since there simply are not that many reviews available for BoohooMAN at this time, customers will need to rely on the mixed reviews for their partner website to gain any kind of insight into how this company operates.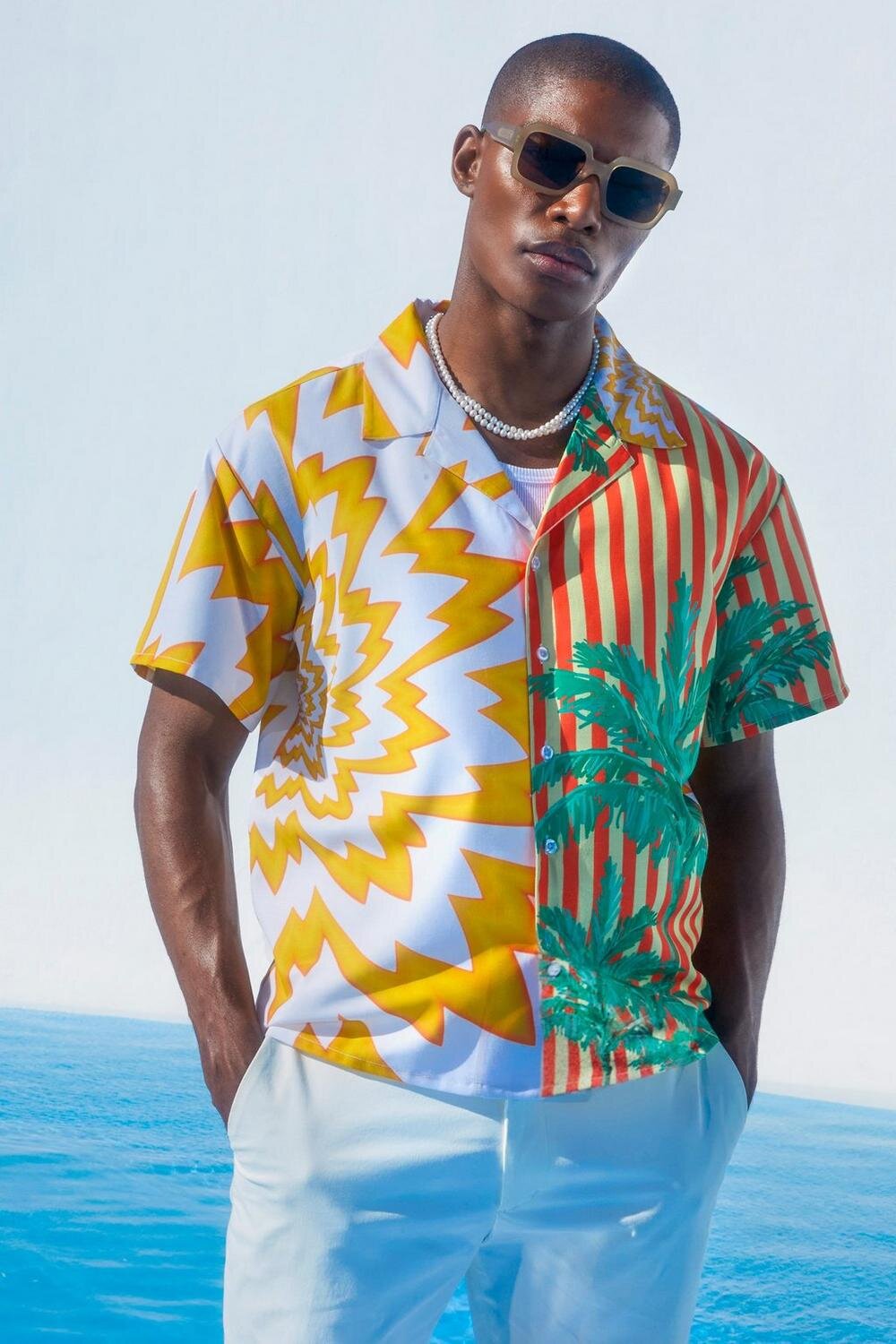 Competitors and Alternatives?
Certainly, there are many different online clothing boutiques available for men that promise to sell high quality, affordable, and trendy clothing, so customers who are unable to find what they want or need on BoohooMAN will have many other options.
If you have any experience with BoohooMAN or their products, please leave your feedback below.