DAFITI Review
Hello people! Many readers have asked me the following: "Is it worth buying clothes at Dafiti ?" So today I'm going to do my personal review of the platform, with tips to find good opportunities in e-commerce!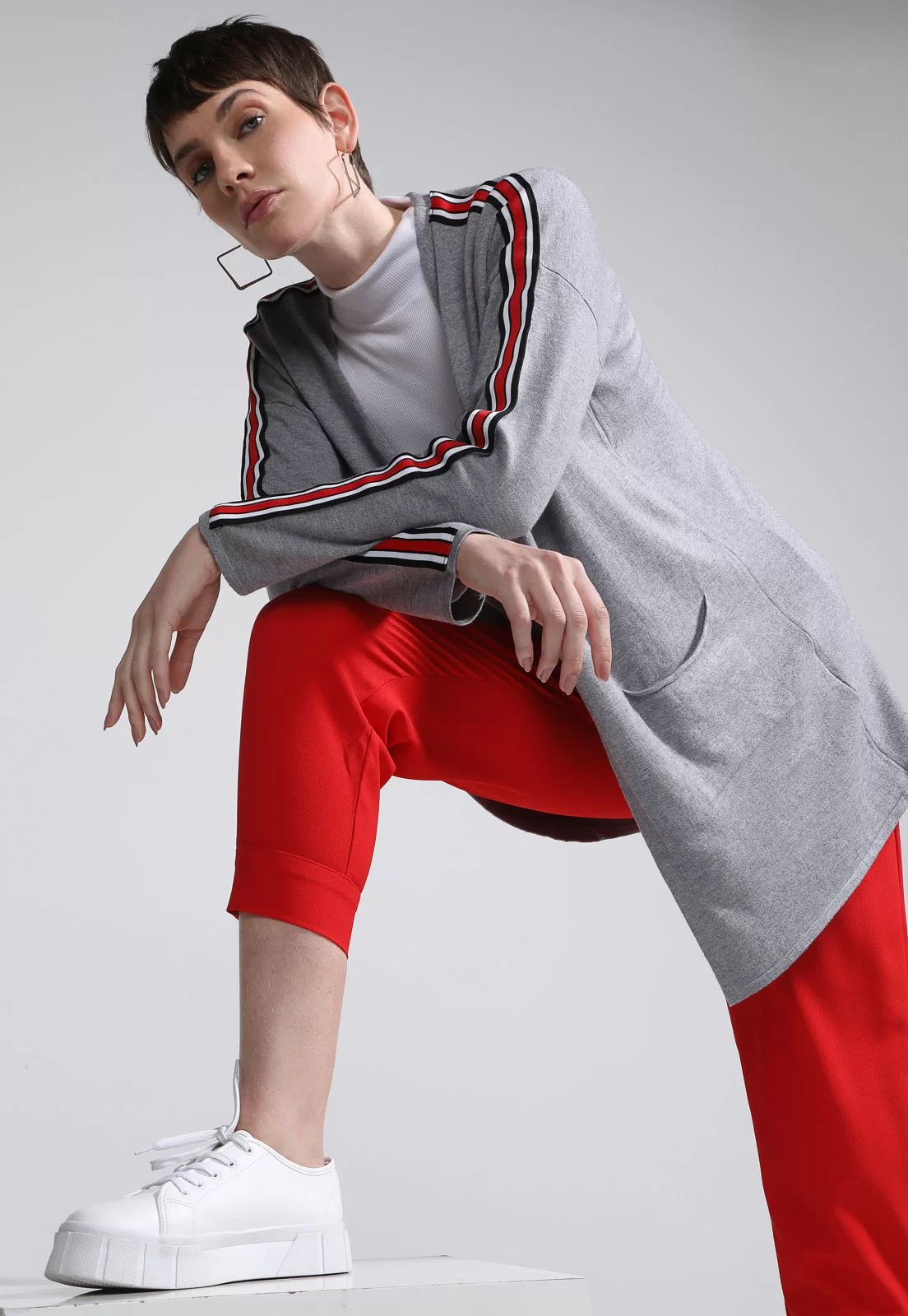 Overview About DAFITI
Let's start with an overview of the company. Dafiti is the largest fashion e-commerce in Brazil, according to Infomoney. There are even other larger e-commerces in the country (such as Magazine Luiza and Grupo Netshoes) that also sell clothes. But they are not specialized in the fashion segment, like Dafiti. Oh, a detail? The company's official name is GFG LatAm, a conglomerate that includes Dafiti, Kanui, and Tricae.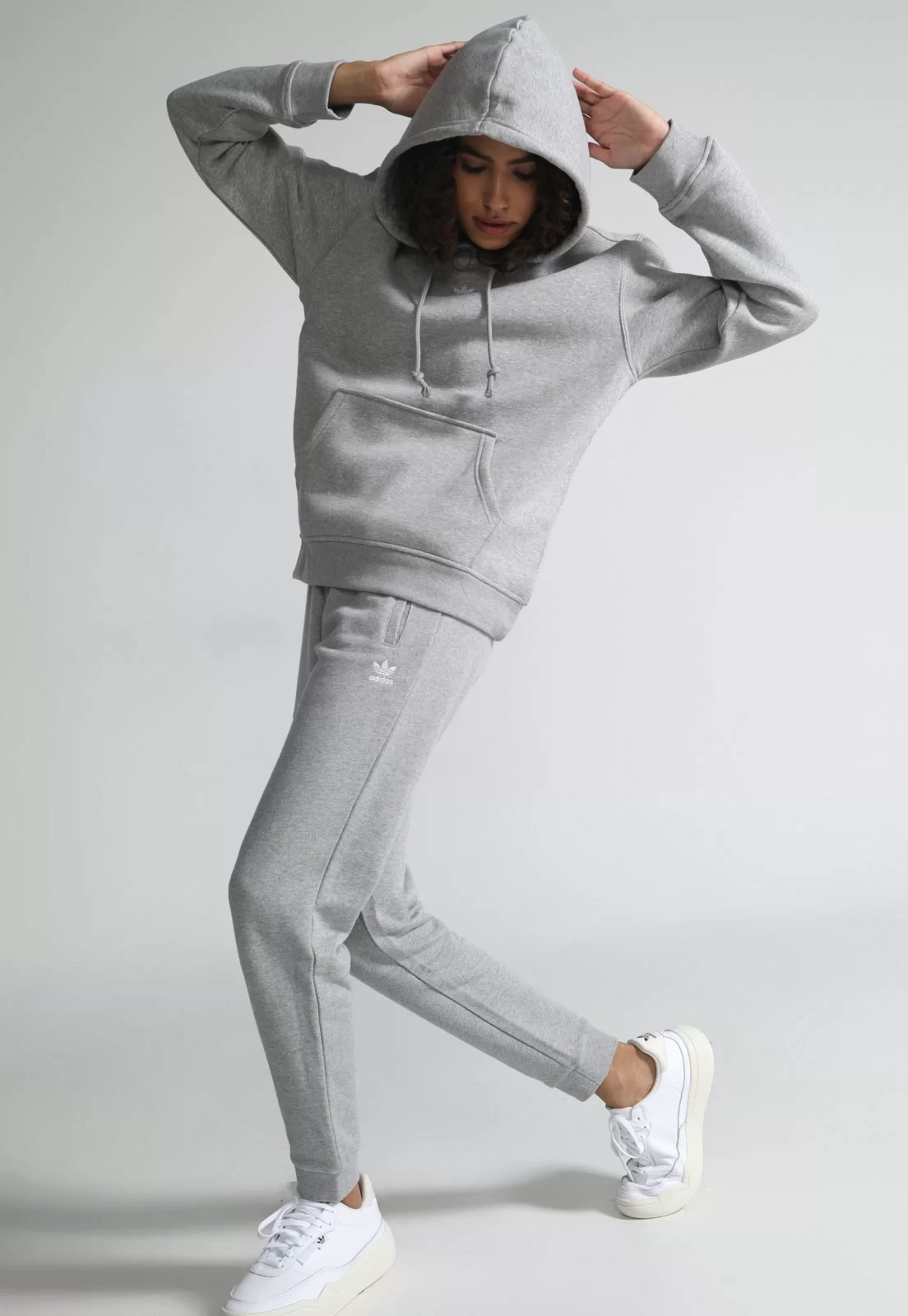 Brands Available On The Platform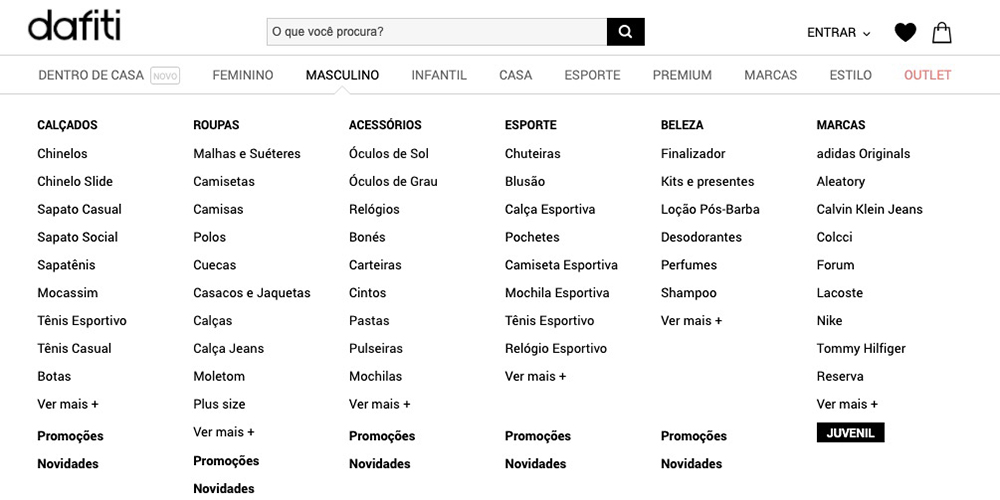 But, obviously, this "bigger e-commerce" story is of interest to the company's shareholders. For consumers, like us, the important thing is good buying opportunities. In this sense, one of the most relevant "metrics", so to speak, are the brands present at Dafiti. And in that sense, it's a goal for them.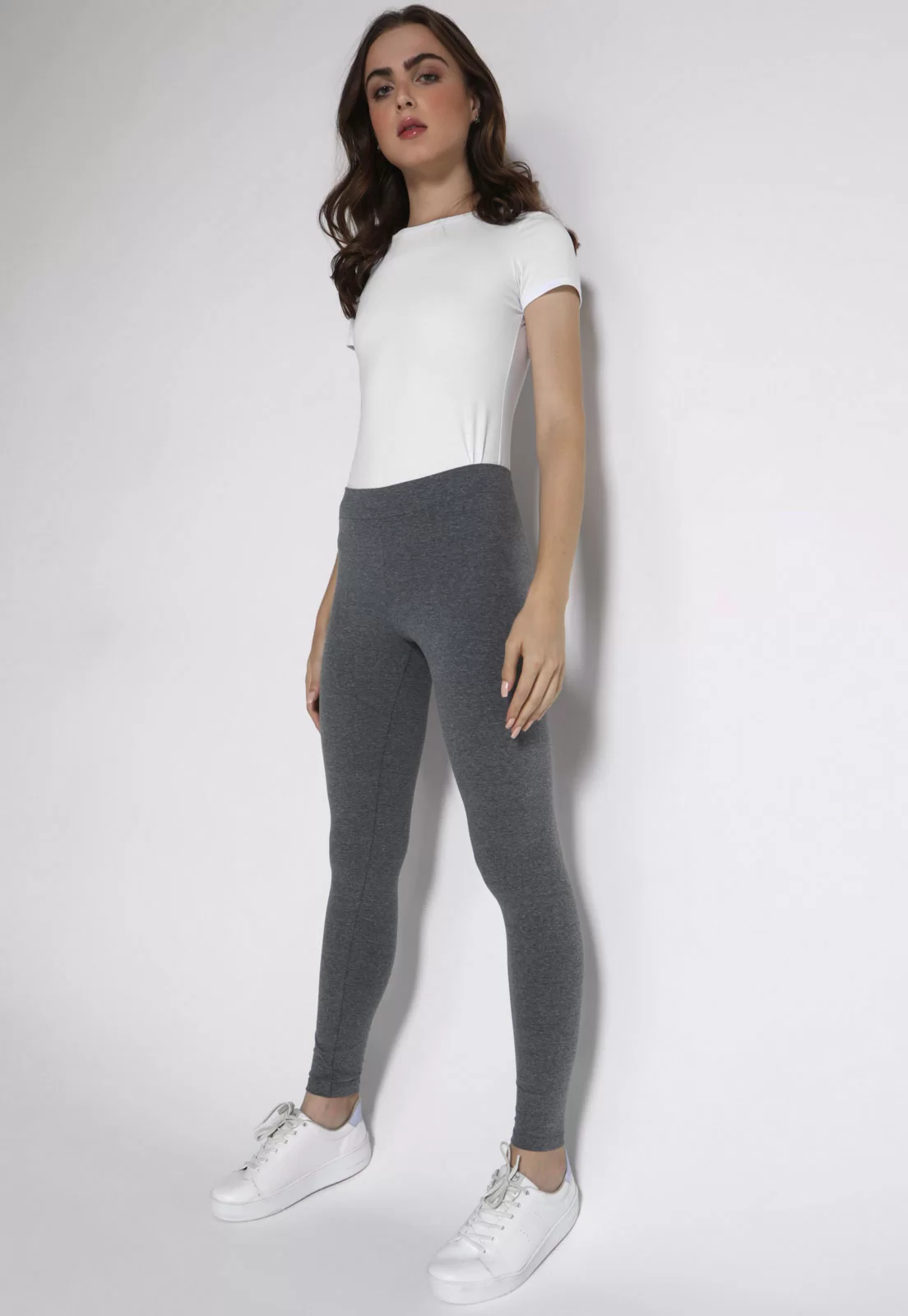 I went into the "marks" tab and threw the entire list into Excel, to see the total number: it was over 3,500. But you can't just be guided by quantity. Quality is just as important — maybe even more so. So check if some of my favorite brands were available on the platform. And the answer is "yes", I found several cool brands. For example:
Adidas
Calvin Klein
Colcci
Forum
Nike
Booking
Ellus
Ray ban
Aramis
John John
These are just a few examples. There are dozens of other brands at Dafiti that I like. So I believe that in that sense, it is a positive point for them.
DAFITI Prices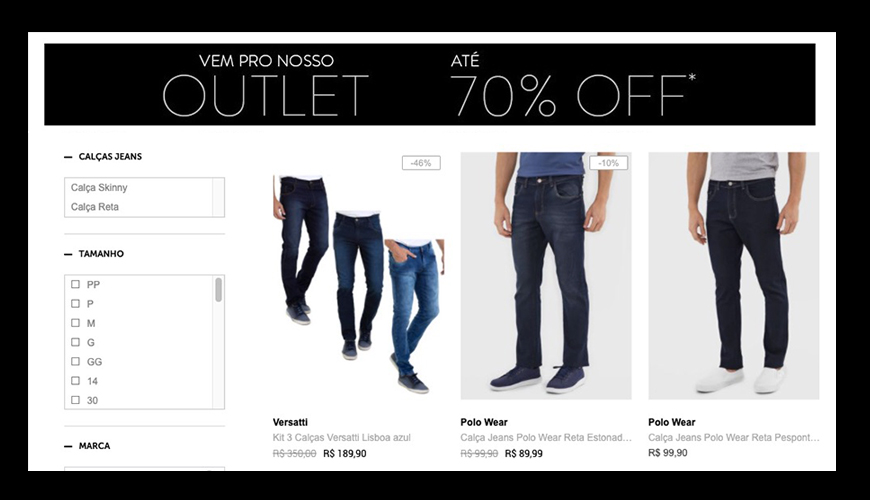 Moving on, what about the price? I made a comparison between the value of John John t-shirts from Dafiti and the brand's virtual store. Filtering by "lowest price", at Dafiti I found 23 shirts under R$100, the cheapest being R$69.99. On the John John website, all are from R$ 118.00 upwards.
Points for Dafiti, in that sense. But there is a relevant issue here. Collections are different. The models on the John John website, to me, were prettier. It's just not a rule.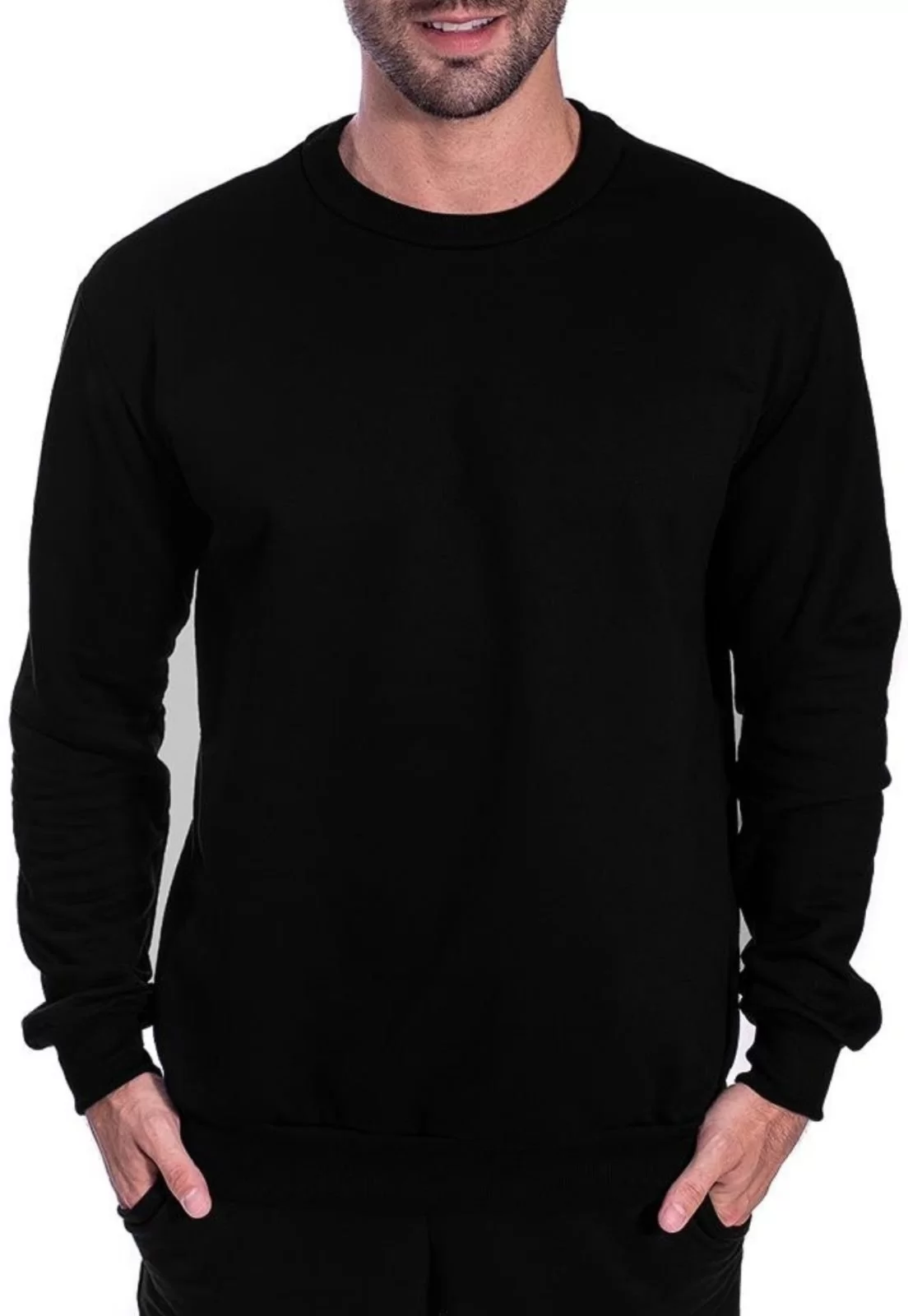 I went to analyze another brand, Colcci, but now with another methodology. I put "jeans" on Dafiti and on the brand's website, filtering by "more expensive". Then I found a model of jeans called "Felipe" on both sites, and at Colcci the most expensive piece was R$399.00 against one of R$529.99 at Dafiti. Then, filtering for the cheapest, the cheapest "Felipe" pants at Colcci cost R$199, while at Dafiti they were only R$69.99.
What explains this difference in Dafiti itself? Probably the stock. These cheap pants had only one unit and in size 36. The most expensive one was available in six different sizes (36 to 48), probably with several pieces of each. That brings us to the next topic, then.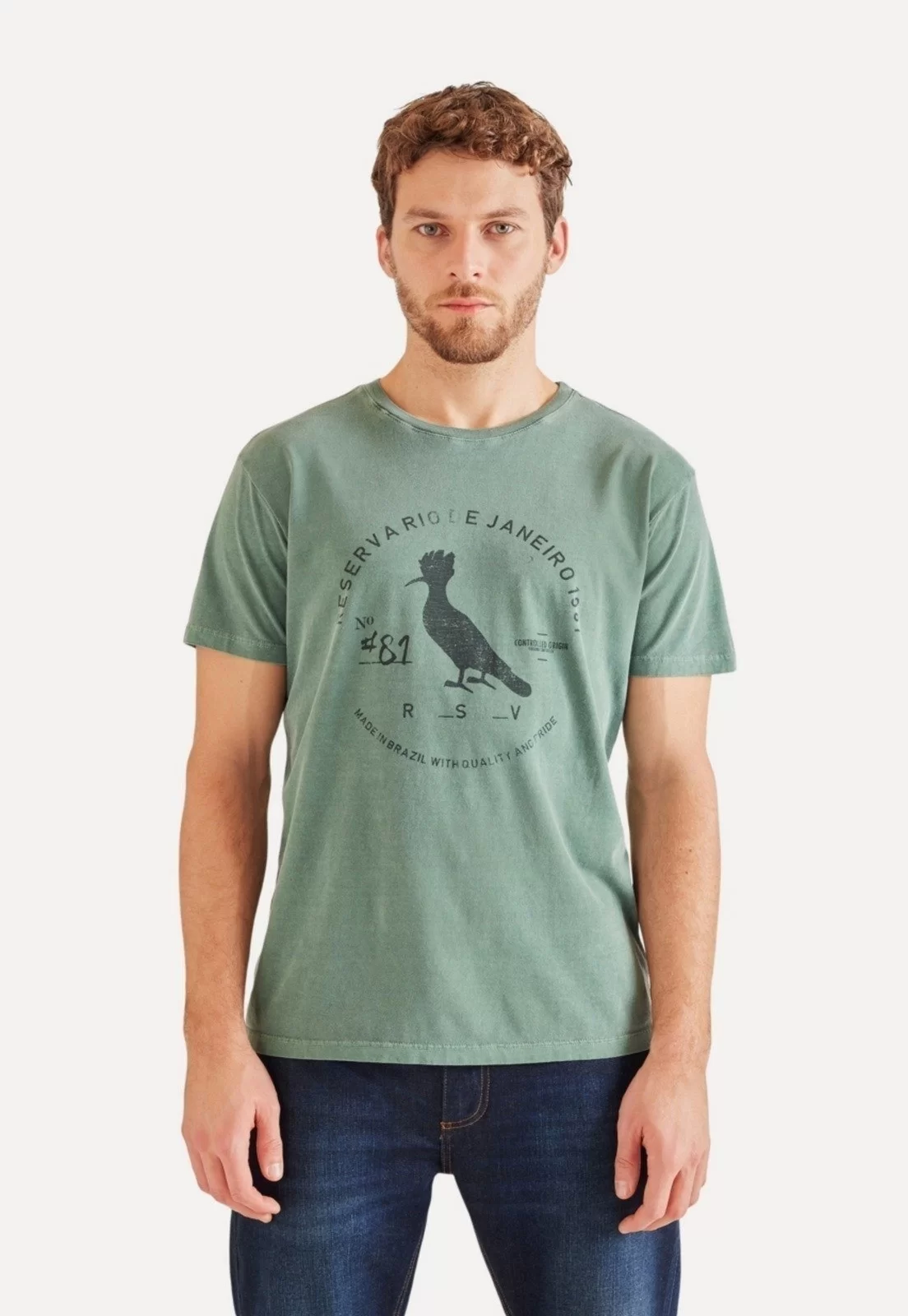 How To Make Good Shopping
The advantage of Dafiti having thousands of brands — and a surreal number of pieces available, over 350 thousand, in my accounts — is that with this we can mine for good opportunities. In any category (eg "T-shirts") or brand (like "Forum"), you can filter by "lowest price" or "biggest discount" or "most popular", among other options.
Chances are, some of the items you find won't be available in your size, for that reason we've talked about before. Clothes get cheaper as the stock gets smaller.
And, of course, you can go straight to the "Outlet" category, which had 150,000 pieces in the men's category alone. In other words, if you are patient, you will find great buying opportunities.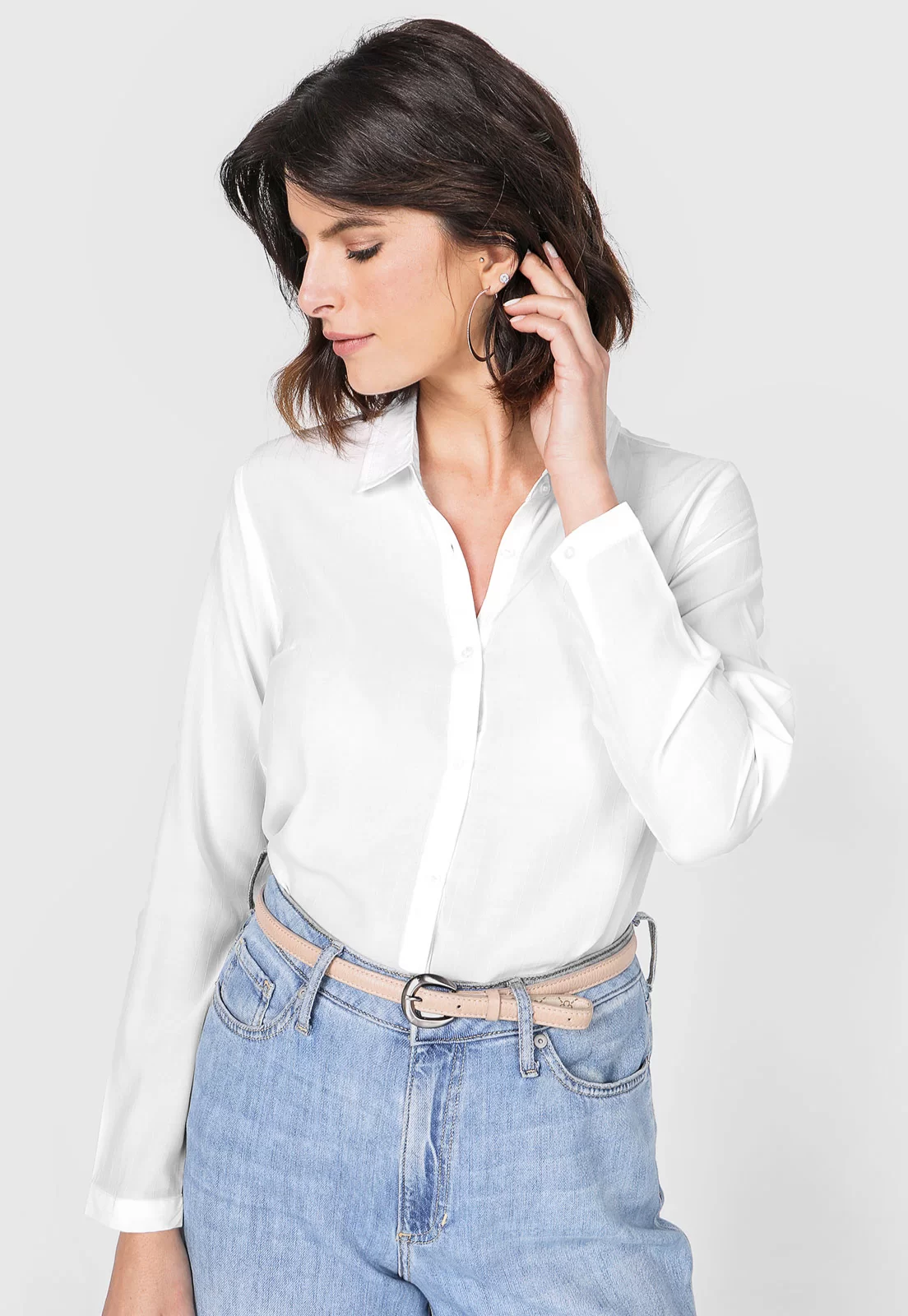 How is DAFITI in The Complaint Here
To conclude our analysis, how is Dafiti's evaluation of Reclame Aqui? Before shopping on any site, I always check this issue. The score is 7.1 out of 10, which Reclame Aqui considers "Good". In other words? They aren't perfect, but who am I to complain when I graduated from a bunch of subjects at school with a 6? LOL!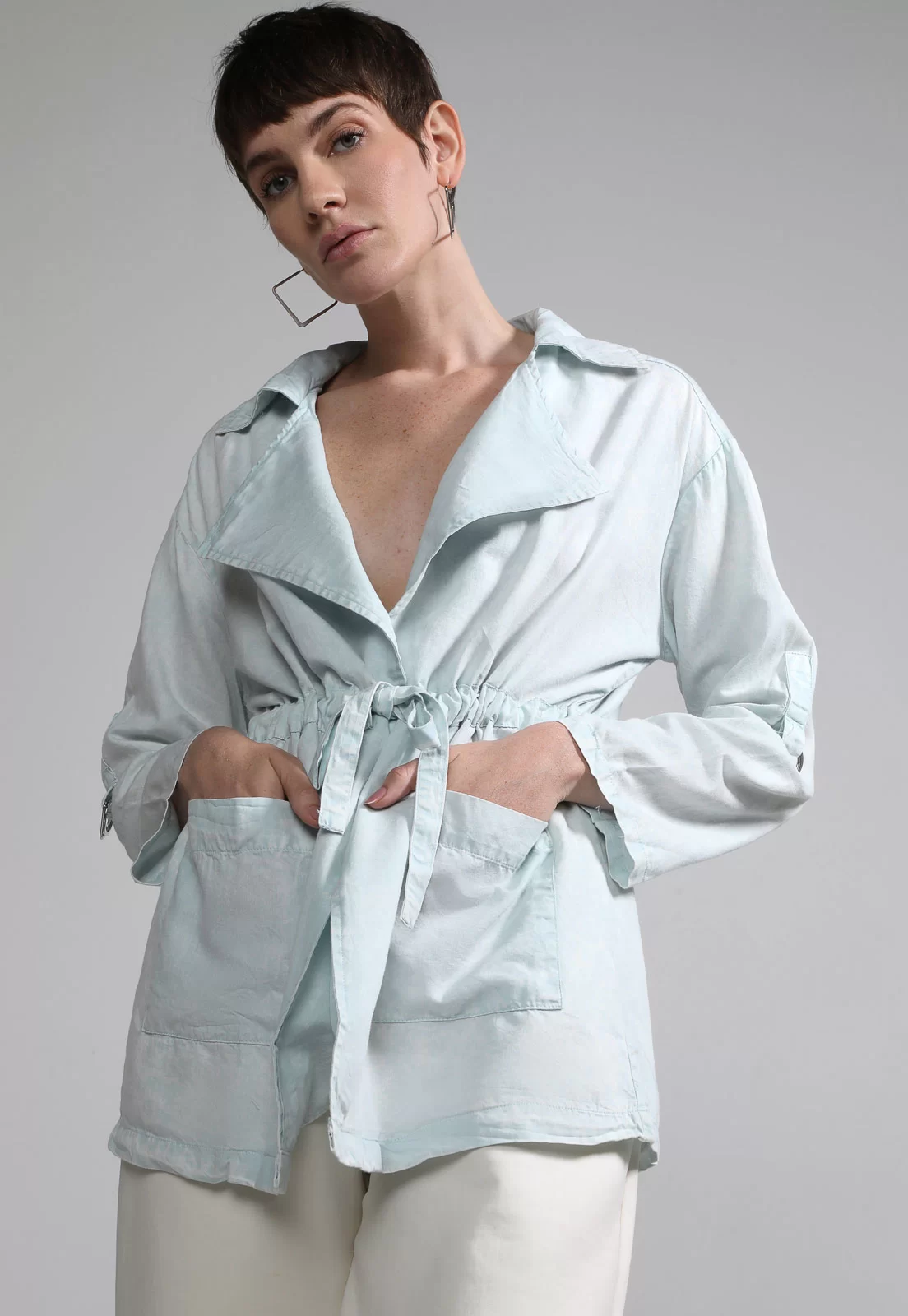 Conclusion
To conclude, gentlemen, I would say that Dafiti is definitely worth shopping for. Now, that doesn't mean that a good opportunity will fall from the sky for you. First, be careful not to buy anything on impulse. Always reflect: "Will this match the other pieces in my closet?" Because those discounts are seductive.
And the second suggestion, of course, is that you search, search and search until you find a piece that is beautiful, cheap, and available in your size. Dafiti's stock is always being renewed. So if you didn't find it during a visit, that's ok, come back in about 15 days and maybe you'll find it. That expensive piece may have gone on sale, or maybe a cool new outfit has hit the site!