FWRD Designer Bags
If you're a lover of designer bags, prepare to be thrilled by this industry news: Fwrd just launched an exciting new program that provides a more responsible way to shop and a loophole to maintaining an updated handbag arsenal without depleting your bank account. The program is called Fwrd Buyback, which serves as a one-stop destination for customers to exchange past purchases to receive credit to shop all the sparkling new items on both FWRD and Revolve. This includes designer brands such as Saint Laurent and Bottega Veneta, in addition to items included in Fwrd's Creative Director, Kendall Jenner's, ongoing edit of must-have items. "The more I work with the Fwrd team, the more I learn just how deeply they understand their customers. The Fwrd Buyback program is yet another way to show that they're always listening, and I'm thrilled that after years of their hard work perfecting the system, it has come to fruition," says Jenner.
Here's some more context on how the program works—by trading in an unwanted handbag of your choice, you are guaranteed a trade value of up to 50% credit for all new handbags available on Fwrd. Eligible bags must be in excellent condition with a purchase date of up to 12 months prior. By doing so, you are staying on top of the trend circuit while participating in a new circular fashion movement. Sounds like a win-win to me (and Kendall Jenner). Below, shop a sampling of the trending designer bags that are currently available in the Fwrd Buyback program.
FWRD Designer Bags List
XS Le Cagole Shoulder Bag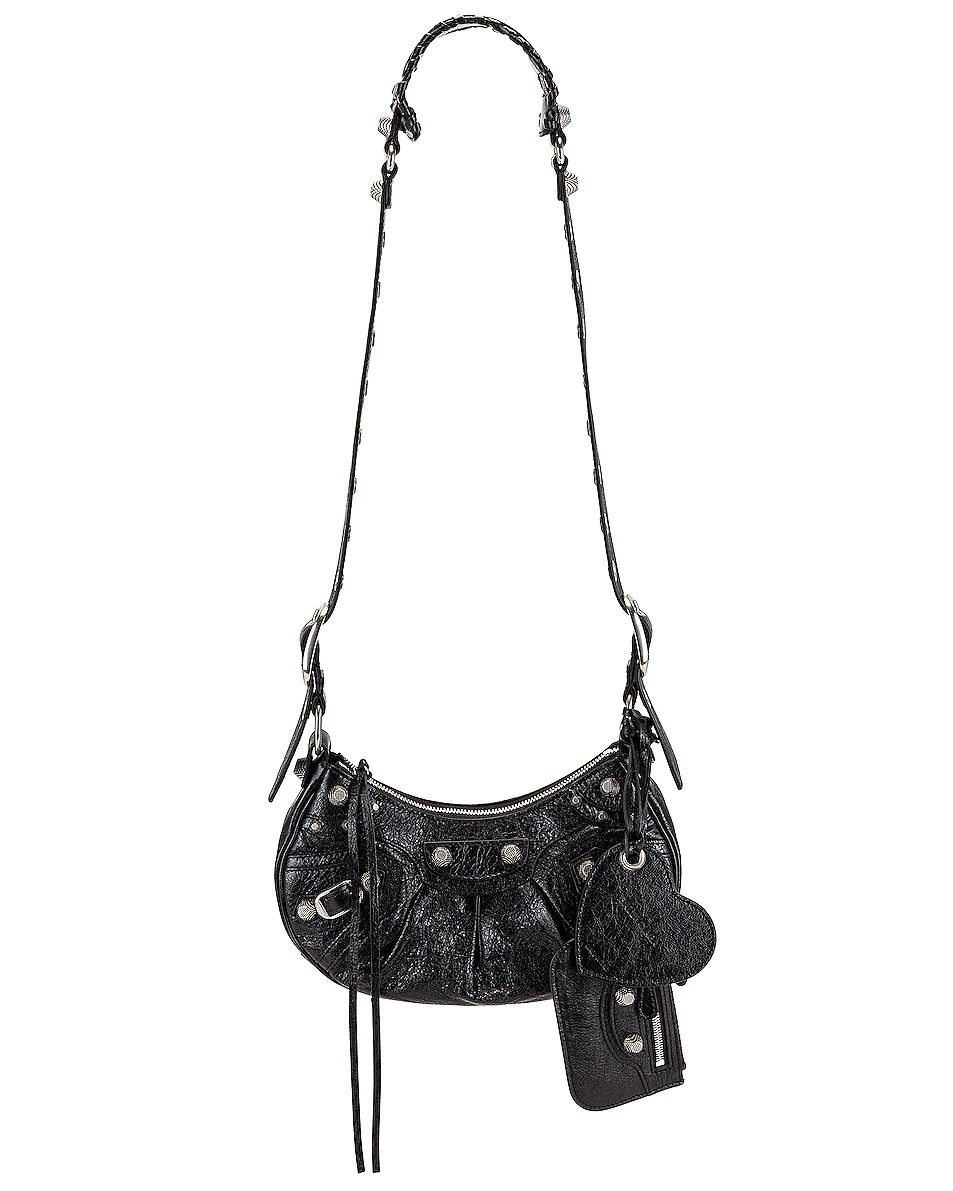 The bag everyone wants right now.
Teen Jodie Bag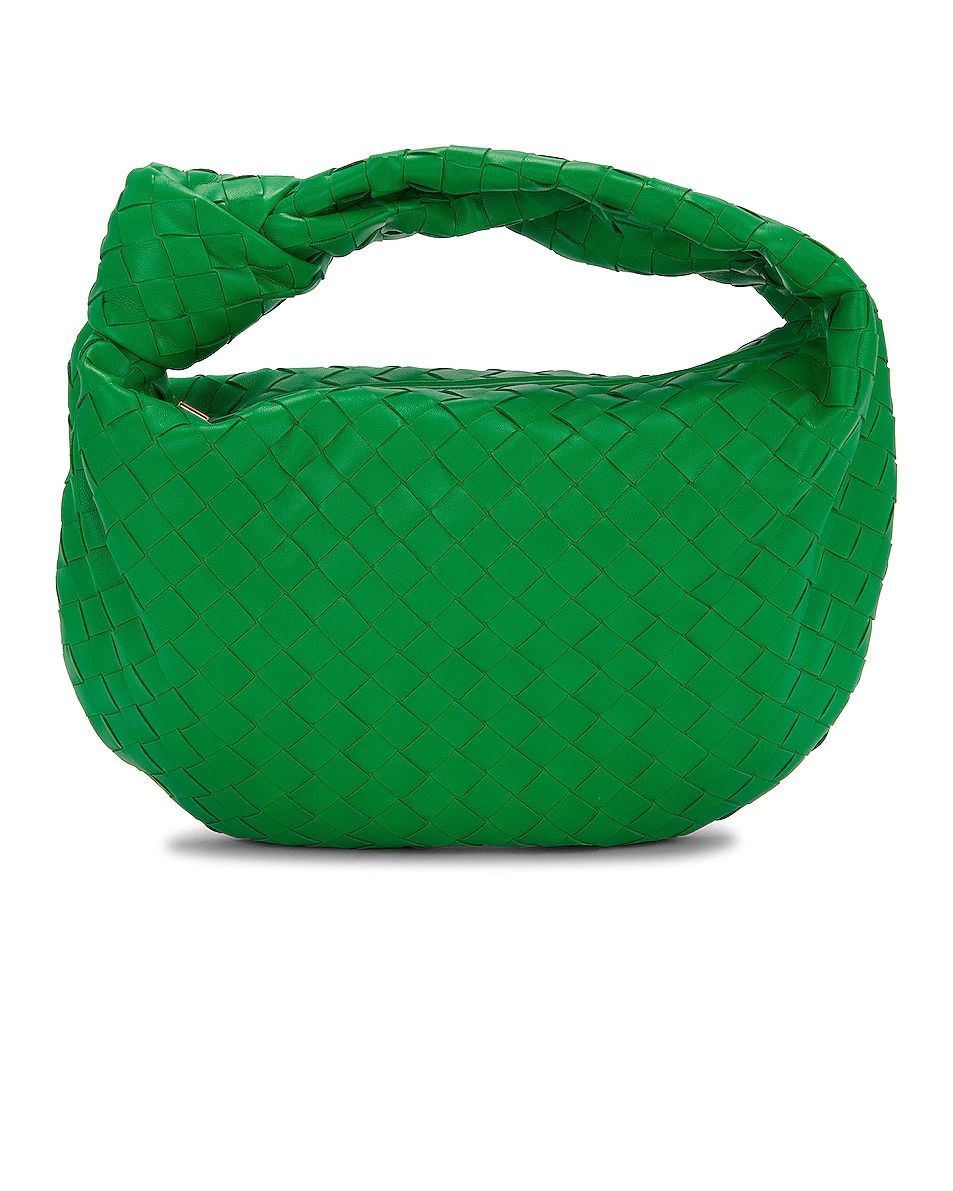 This color is iconic.
Le 5A7 Hobo Bag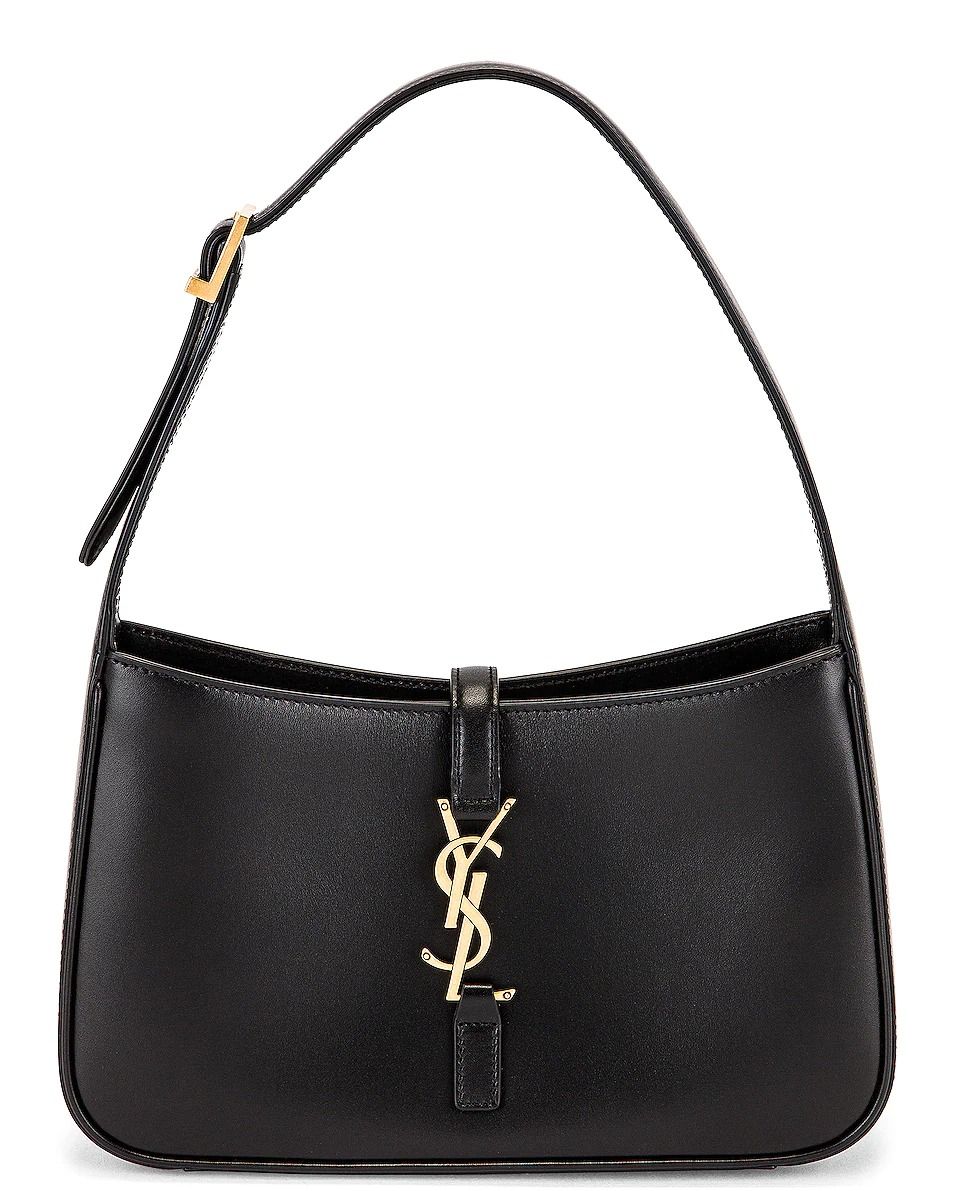 A bag that will never go out of style.
Bara Mini Shoulder Bag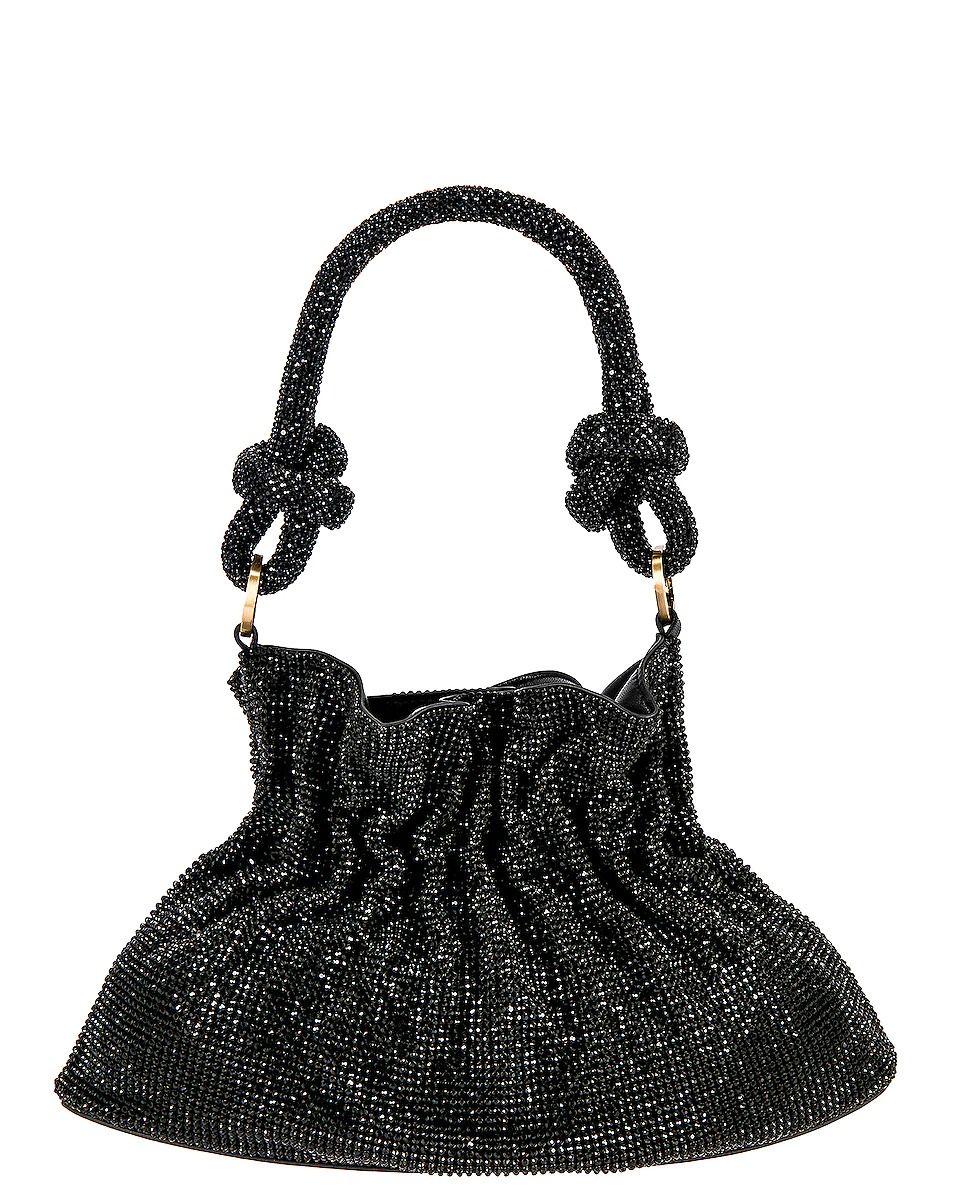 Glitzy all the way.
Supple Rive Gauche Tote Bag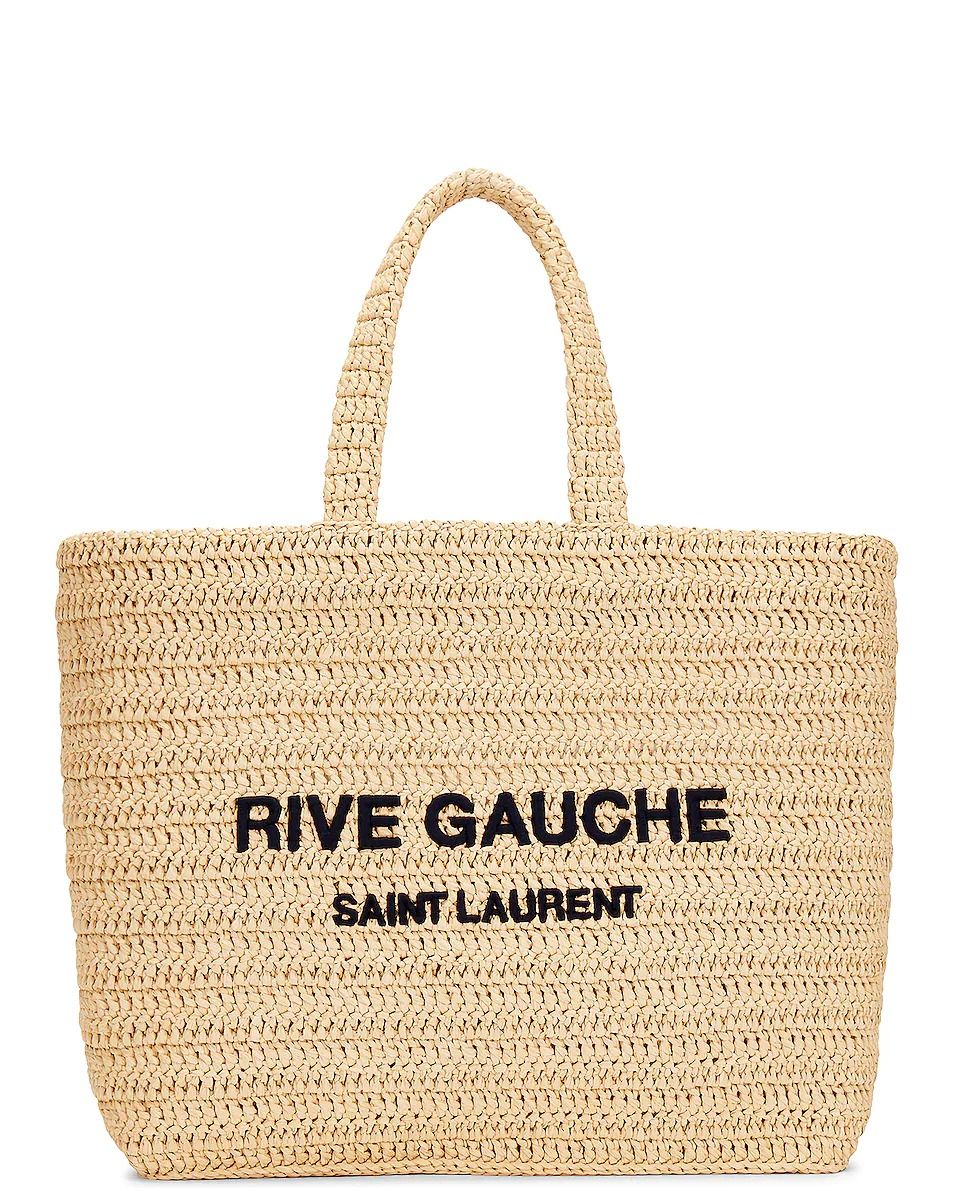 Get yourself vacation-ready.
Jules Bag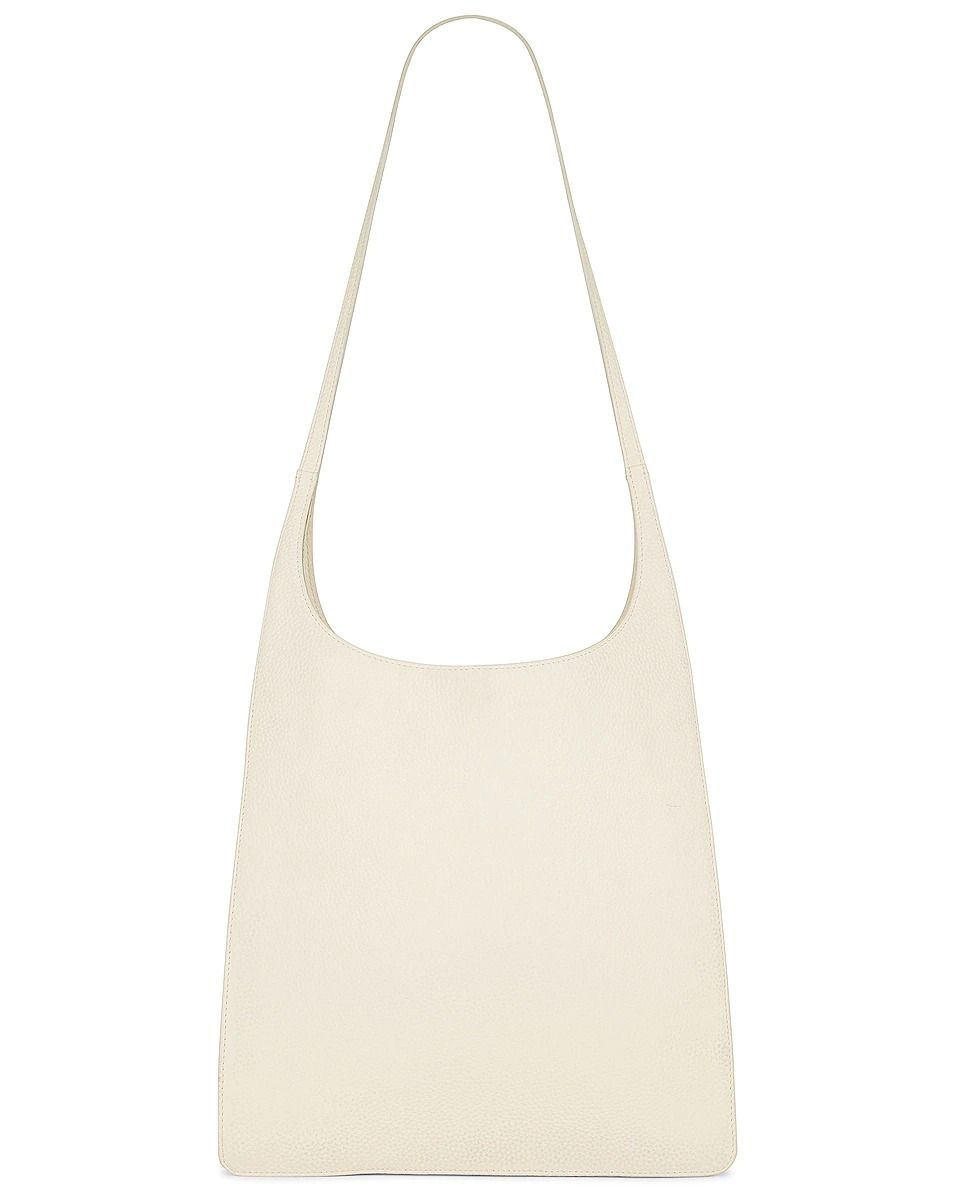 Sometimes simplicity is key.
BOYY Disc 30 Bag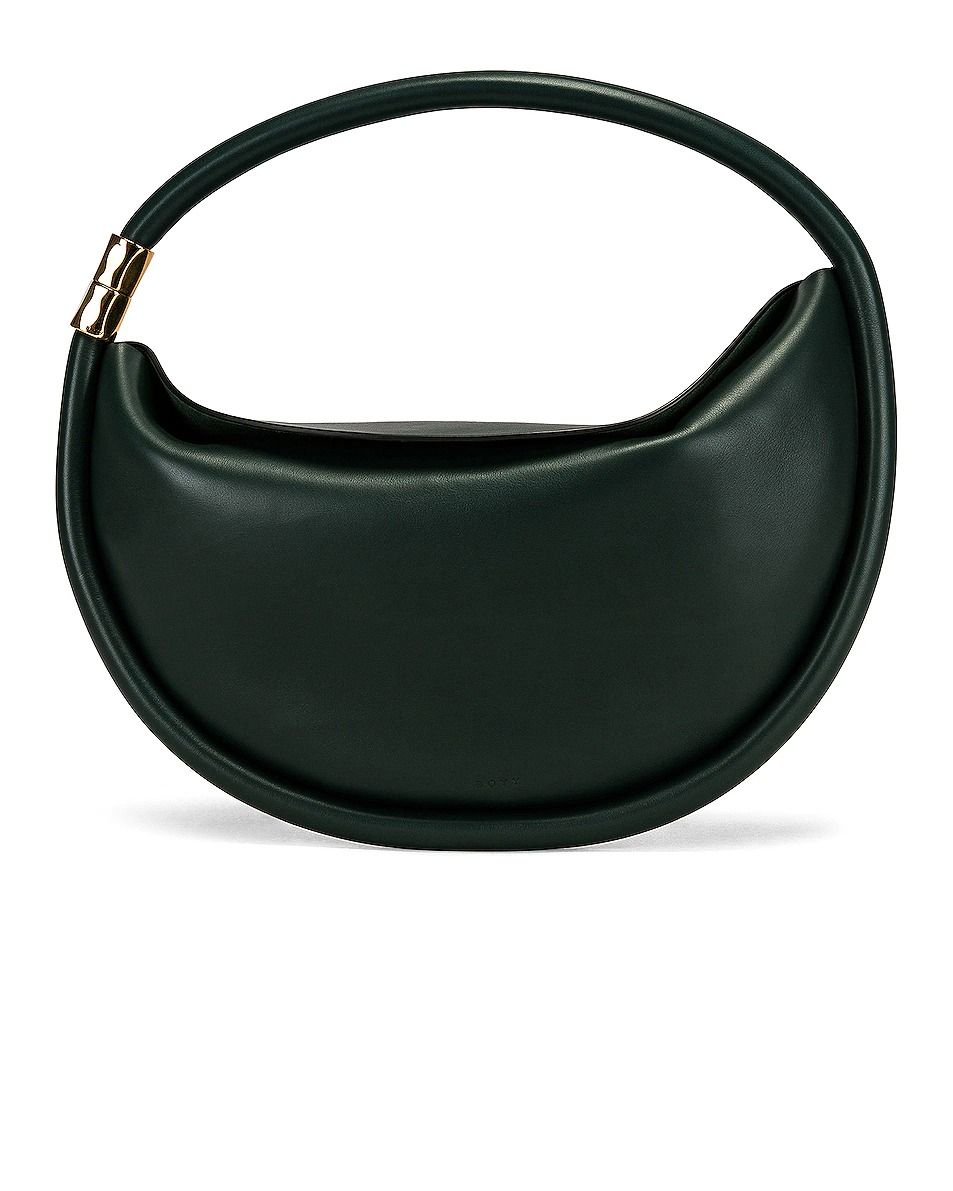 Carry this bag and prepare for compliments.
BY FAR Billy Bag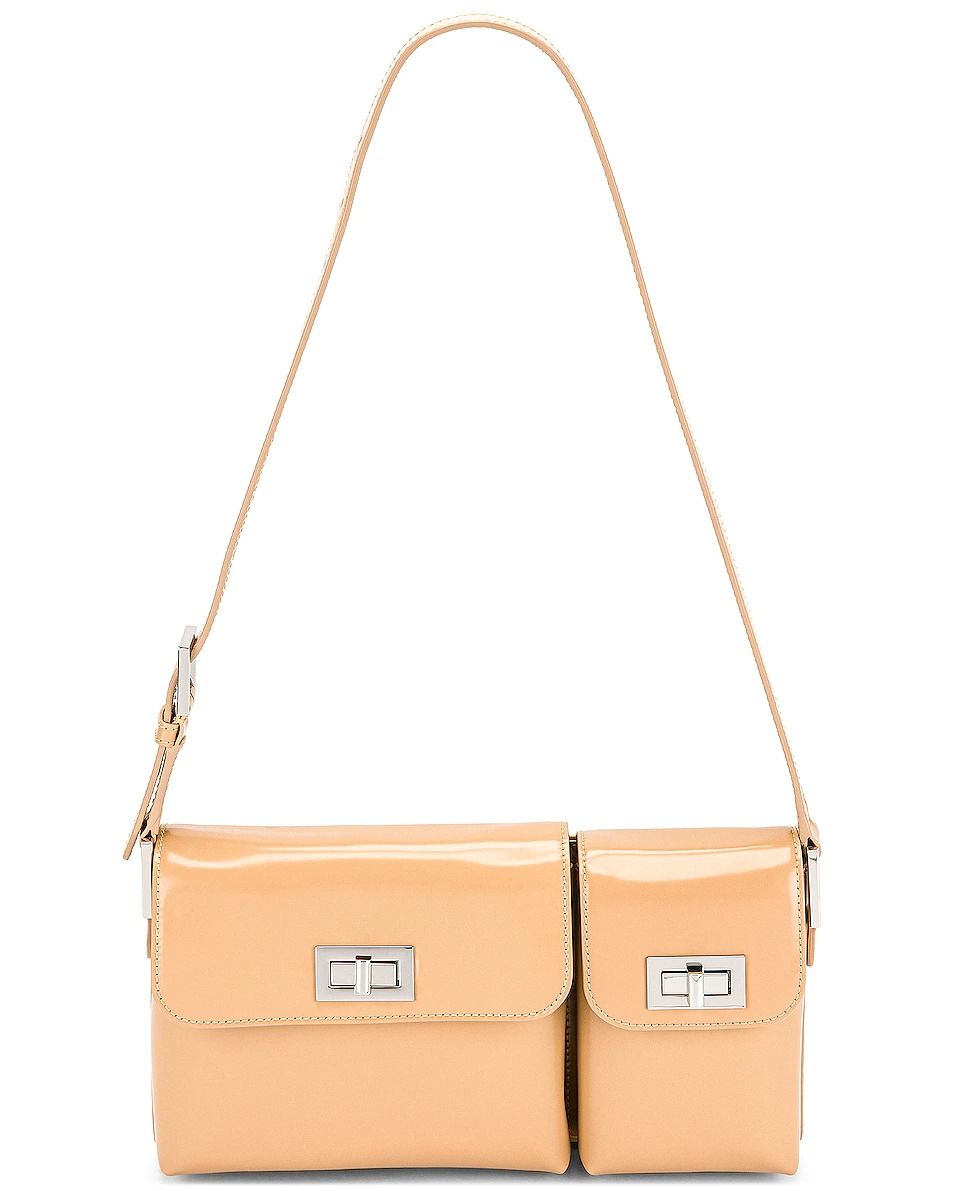 You'll want to carry this every day.
Luna Small Anagram Bag
Logo love.
Medium Hourglass Top Handle Bag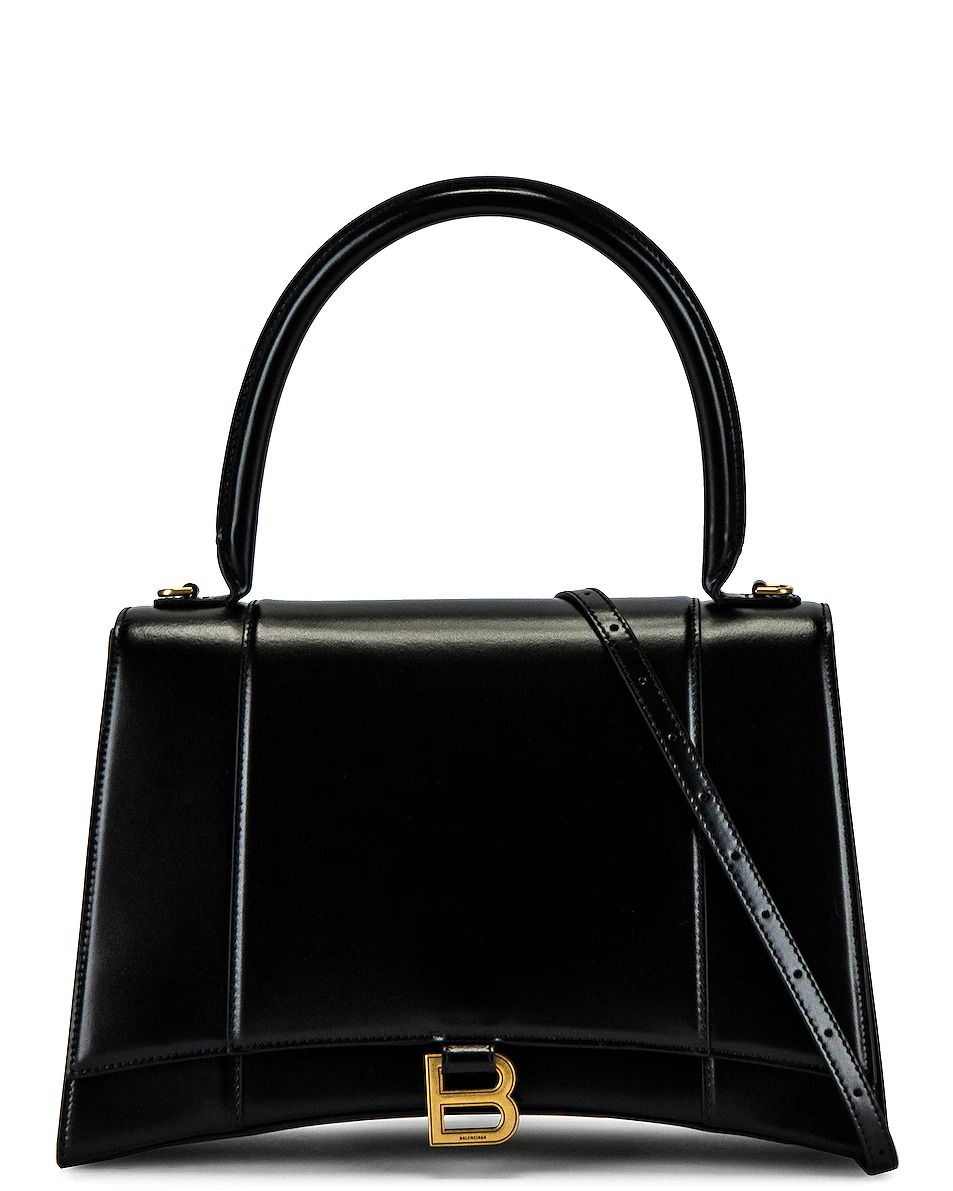 She means business.
Le Bambino Long Bag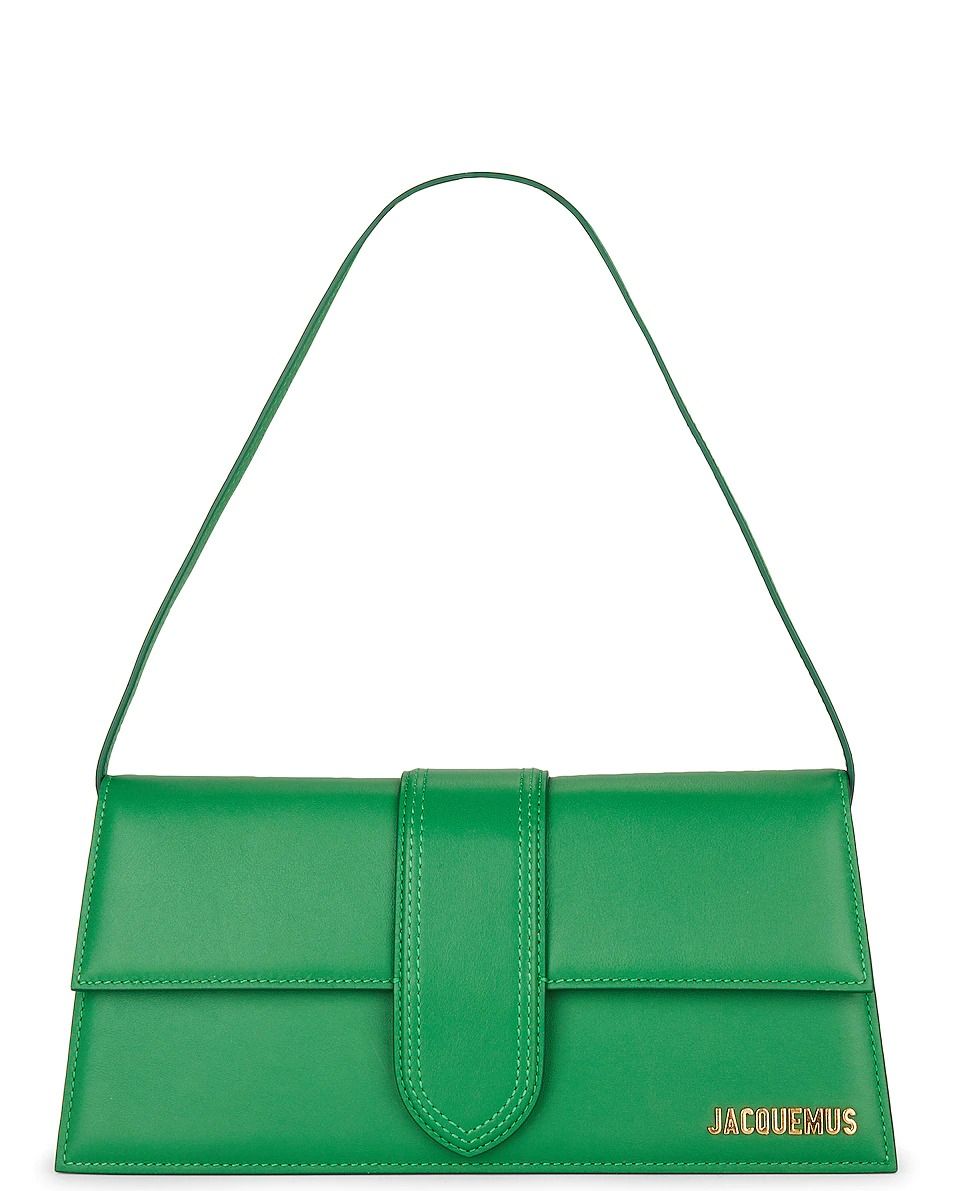 There's that color again.
Midnight Clutch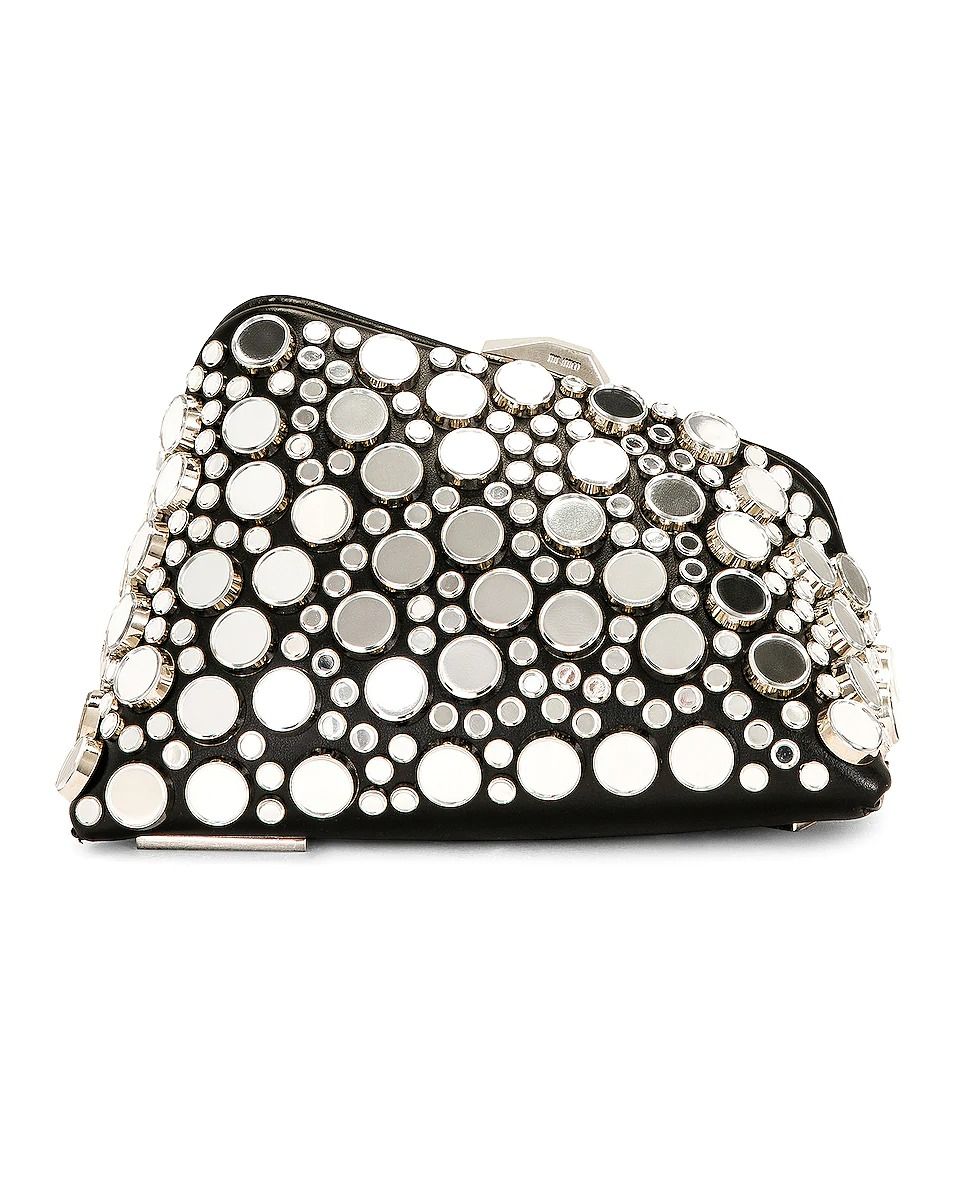 Not your average clutch.
Kaia Shoulder Bag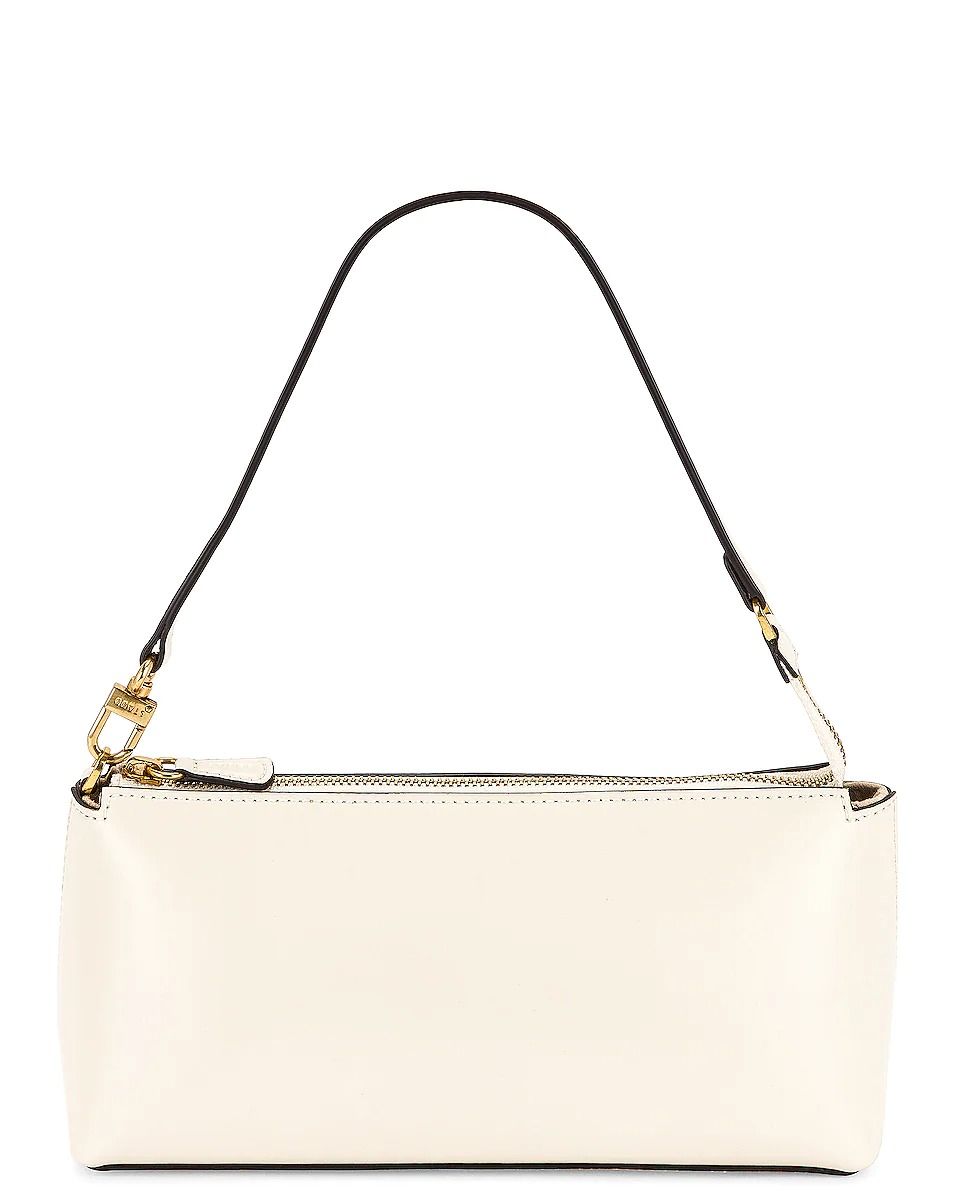 So elegant.
Matelasse Shoulder Bag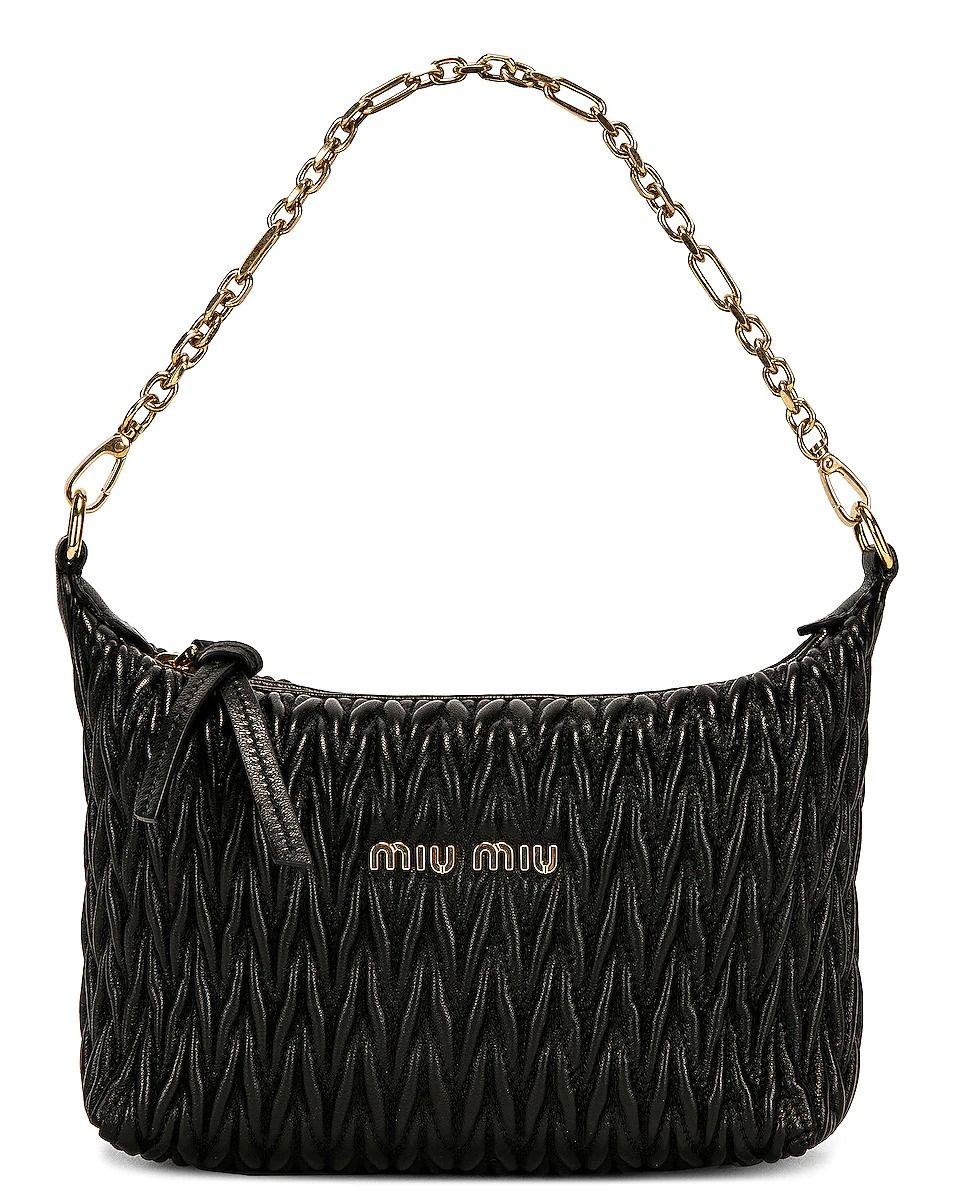 This texture is stunning.
Supervee Top Handle Bag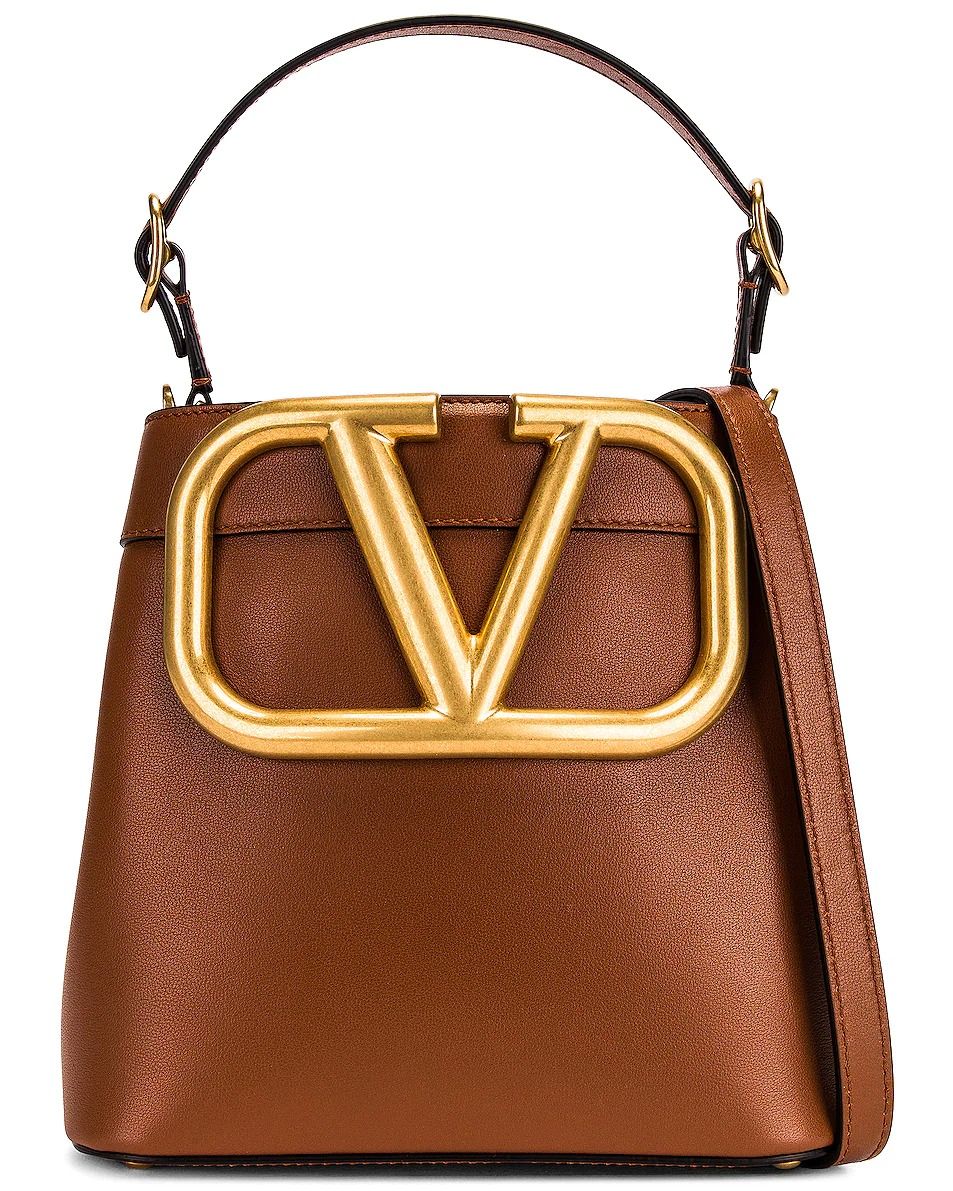 Go big or go home.
Small Woody Tote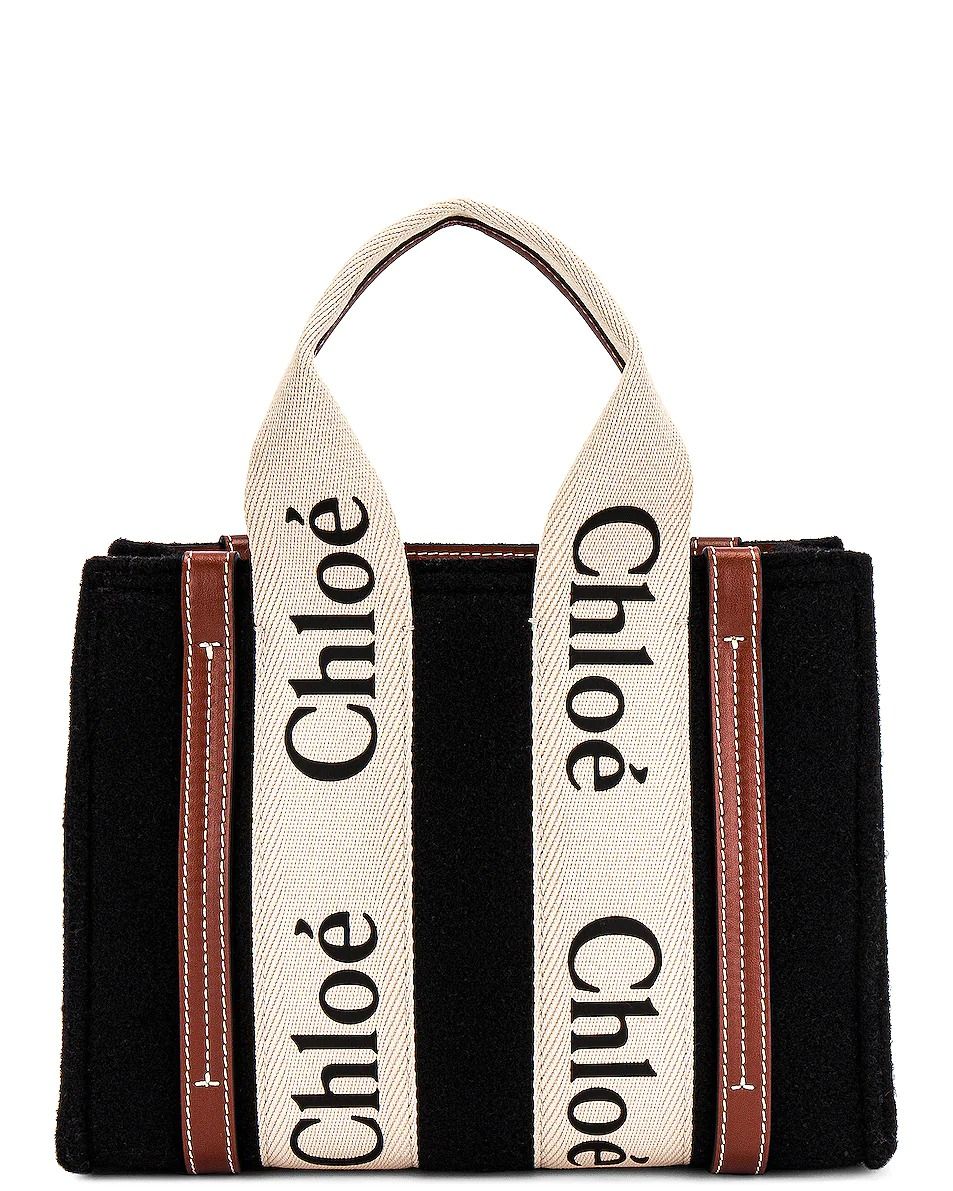 The cutest tote we ever did see.