Are Lululemon Align Leggings Worth It?
The Lululemon Align pant collection may seem rather basic at first, but there's a lot hiding behind these leggings' minimalist exterior. They are lightweight, adaptive, and comfy. Each leggings model has a wide waistband for a secure (and flattering) fit.
Thanks to their smart design, Lululemon leggings are extremely versatile. They can be used for working out, for daily wear, for pregnancy, etc. Because Lululemon uses breathable fabrics, their leggings can be used as comfortable summer pants as well.
Even if you're into CrossFit, chances are you will enjoy Lululemon leggings thanks to their stretchy feel and secure fit. Even though the leggings belong to a pricier category, they are worth the price.
What Are the Best Lululemon Leggings for Running and Training?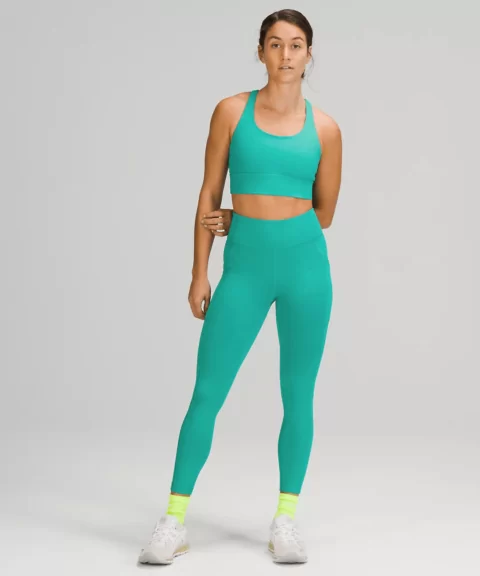 For training (especially intense workouts), you might want to check out the Invigorate High-Rise Tight leggings.
Thanks to the extra-wide elastic waistband and a high-waisted design, these leggings would stay in place no matter how much you move. They might also work great as yoga pants, especially if you like to test challenging poses.
Another cool thing about these leggings is the company's proprietary Everlux fabric. It is lightweight and gentle on the skin, so you'll hardly even notice it's there. Plus, the Everlux fabric dries very fast. This would come in handy during running and other "sweat-inducing" workouts.
It's also worth mentioning that the Invigorate High-Rise Tight leggings by Lululemon come in sizes from 0 to 20. Therefore, there's a suitable model for almost any shopper, whether you wear plus-size clothes or have a petite build.
What Are the Lululemon Leggings for Everyday Wear?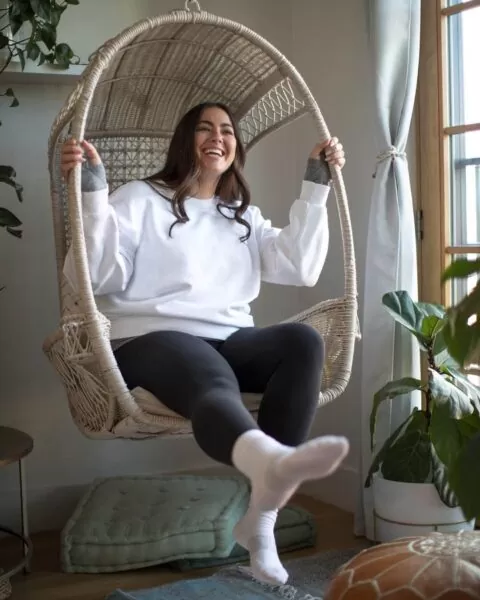 For daily wear, you might want to try the Align leggings or the Fast and Free Tight model.
The Align collection uses nylon and lycra elastane, so these leggings are super stretchy and won't restrict your movement during the day. These are the basic leggings that you can combine with various closing items, from hoodies and sneakers to jackets and boots.
As for the Fast and Free Tight leggings, they have also suited for everyday wear thanks to their design and comfy fit. Originally designed as women's yoga pants, the Fast and Free Tight collection has that "right in the middle" feel. These leggings aren't too tight to make you feel squished. At the same time, they are not too loose to make you adjust them all the time.
Are Lululemon Leggings Good for Hiking?
Yes. Lululemon leggings are stretchy and adaptive, so they aren't likely to make you feel restricted when hiking. Additionally, most of them use breathable, moisture-wicking fabric, which means you won't overheat wearing Lululemon leggings.
Which Lululemon Leggings Have the Most Compression?
The Wunder Under collection offers significantly more compression than the rest of the Lululemon leggings.
The Wunder Under High-Rise Tight model is among the most popular ones in this collection. Using the Luxtreme fabric, these leggings offer low-friction support and an extra-secure fit.
Which Lululemon Leggings Are the Most Flattering?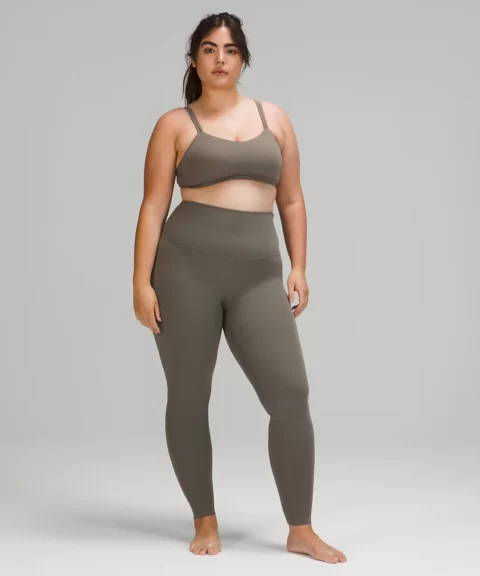 While all Lululemon leggings may fit great, the most flattering models are the Align Super High-Rise Pant and the Wunder Under High-Rise Tight Luxtreme.
The Align Super High-Rise leggings have a wide waistband and an extra-high waistline, which means they can easily cover any imperfections, will highlight your waist, and might make your booty look juicer.
Because the Wunder Under High-Rise Tight leggings offer the most compression, they might have a slimming effect. Again, the extra-wide waistband and a high-waisted design make these leggings super flattering on all body types and shapes.
Should You Size Down in Lululemon Align?
You can size down in Lululemon Align, especially if you are in between sizes.
The thing is, the Align collection uses stretchy, adaptive fabric. Therefore, if you go one size down, you might enjoy a better, more secure fit (which is crucial when it comes to yoga and working out).
How Much Are Lululemon Yoga Pants?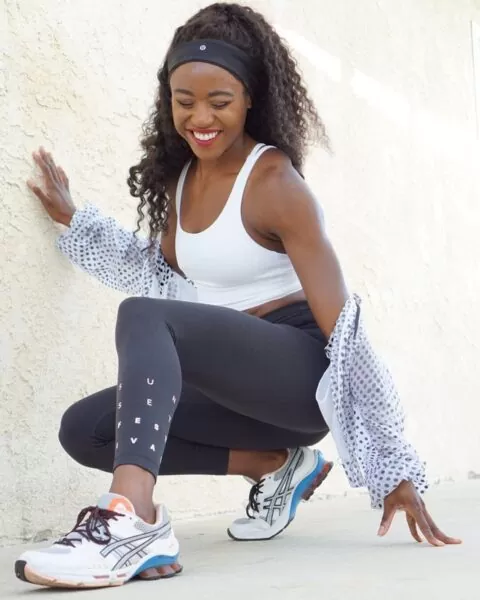 Lululemon's yoga pants and leggings start at $69 (items that are currently on sale). The most expensive pair of Lululemon yoga pants costs $128.
How to Get Lululemon Leggings for Cheap?
To get your Lululemon leggings for a cheaper price, you can browse the company's website and look for items that are currently on sale.
You can also wait for the seasonal sales and discounts.
Another option is to buy used Lululemon leggings from online marketplaces. However, keep in mind that this can compromise the lifespan of the leggings.
Do Lululemon Leggings Go On Sale?
Yes, the company offers a wide variety of discounted items. However, the Lululemon website does not have the "Sale" category, so you will have to browse through the website to find any discounted products.
How Long Do Lululemon Leggings Last?
Most shoppers agree that Lululemon leggings are very durable and can withstand regular use for years – "I've never had any issues with loss of shape. I have some pairs that are almost 10 years old. I find that my black Aligns that I wear consistently last 2-3 years."
Do Lululemon Wunder Under Leggings Stretch Out?
No. The Wunder Under leggings uses the company's Luxtreme fabric. It is made with nylon and lycra elastane. This fabric is known for being able to retain its shape no matter how much you stretch it.