We are writing this Klook review article to help our readers get a better understanding. What is Klook and to answer the question of whether Klook is legit. We have personally made many bookings through Klook over the past year and have been working with them as an affiliate partner since April 2017, so are well positioned to write this review.
We have personally used Klook to book a wide range of travel activities in multiple countries, including Japan, South Korea, Hong Kong and Singapore, and are very happy to continue to book our travel activities with them into the future.
Disclaimer: This article contains affiliate links. If you book after clicking on one of these links then we may receive a small commission at no extra cost to you.
What is Klook?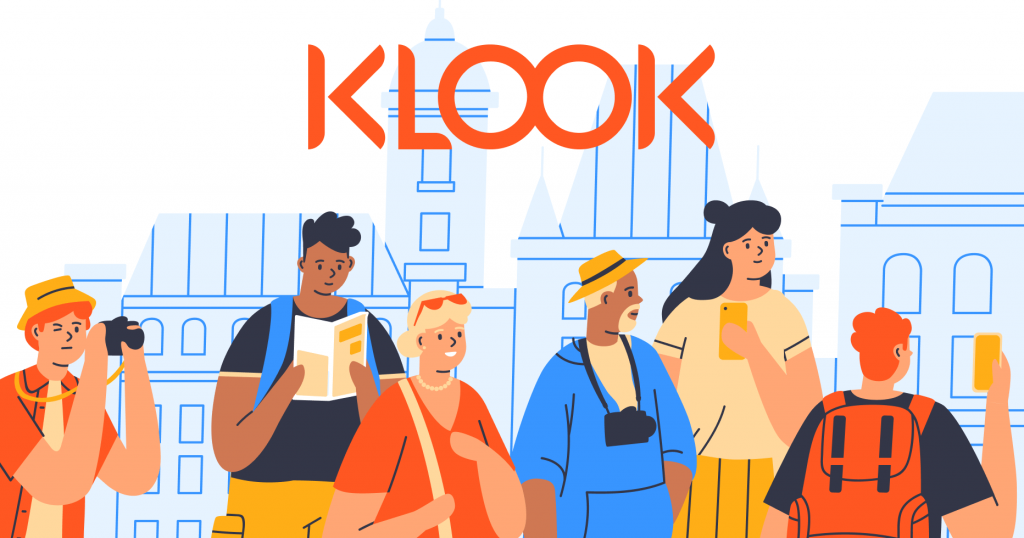 To get started a common question is what is Klook? Klook is a travel tech startup which is headquartered in Hong Kong. The Klook Travel Technology Limited the proper company name and it a private company. Which is expanding quickly since it founded in 2014.
Klook focuses on providing within destination travel requirements. Such as attraction tickets, day tours and local attractions for over 120 destinations around the world. The Klook do not offer flights or accommodation. Klook do not run tours themselves, they work with local providers in each destination to offer a large range of tour, ticket and transfer options.
The Klook website focuses on providing their travel activities in the native language of each reader and has tailored activity pages for each nationality.
Is Klook Legit?
Klook is a legit company which has been very successful so far and has successfully raised significant capital investments to help to build and expand the company worldwide. They receive over one million bookings per month and are growing rapidly.
Is Klook Reliable?
As you can probably tell from the scale of Klook's activities described above they need to have very reliable systems to manage all of their bookings and provide customer service.
Our Klook Travel Review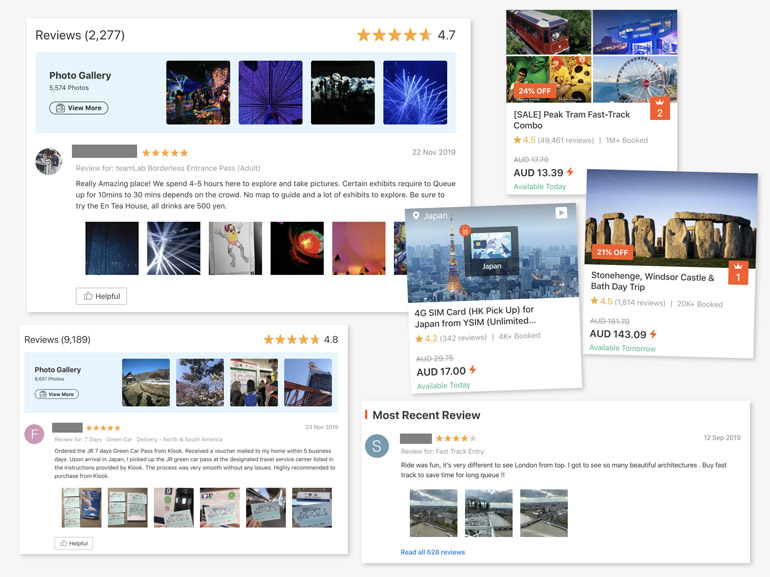 We have now made 37 bookings through Klook, ranging from day tours, attraction tickets, airport transfer, pocket wifi rentals and sim card purchases. Our Klook bookings have made for Hong Kong, South Korea, Singapore and Japan for travel over the past year.
Out of those 37 Klook bookings, one was cancelled shortly after booking due to lack of availability of the tour and quickly refunded.
The only booking we made which did not work out was one of our airport transfers in Singapore. When we realised that our driver was not arriving we were able to work out a plan B to get to the airport. We engaged with Klook customer assistance using the Klook app on my phone and they quickly responded and refunded our money within one week.
The other 35 Klook bookings all occurred seamlessly – we have collected tickets, rented pocket wifis, sim cards, passes, received items by mail and used both printed and Klook app QR codes on our phones to gain access to various attractions, all with no issues.
We have also worked with Klook as an affiliate partner since April 2017 and their system has been very good to track bookings made by our readers and they pay our affiliate commissions every month on schedule with no issues.
Overall we are satisfied that Klook are a very safe and reliable company to use to book your travels and would definitely recommend them.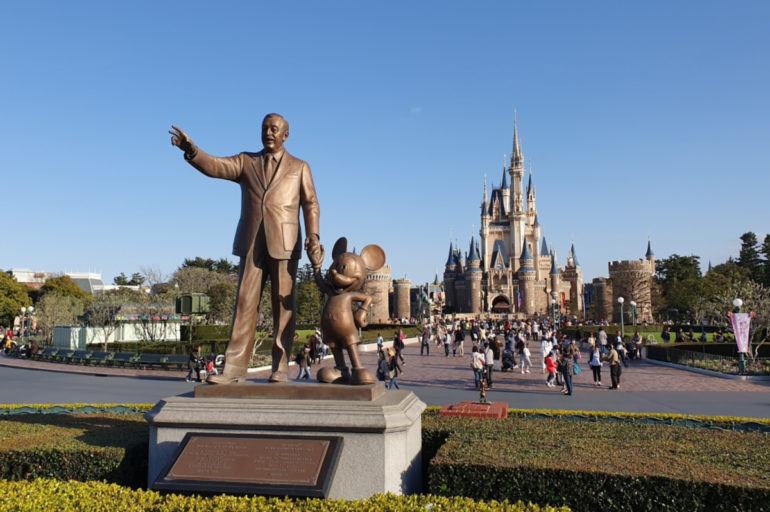 Klook Customer Service
An important part of making your bookings through Klook is understanding the Klook customer service model.
After you make your booking you will quickly receive an email to confirm your booking. Some items are instant confirmation so you should receive a ticket for these items within a few minutes. For other items they may take 24-48 hours to confirm your booking. You will then receive another email to confirm your booking and to provide all of the details. You need in terms of where to go and how to use your booking, as well as cancellations conditions.
While you are travelling you can use the Klook app to track all of your bookings and to see your confirmation details. The Klook app is very easy to use and keep track of your trip bookings. It also provides you with reminders for each activity.
You can also use the Klook app to contact customer service on the go, confirm information, ask questions and ask for support if something is not working they way you expected. They usually respond quickly and are very helpful.
Klook Contact Number
Klook does not have a contact phone number prior to making a booking. The easiest options to contact them are either by email to [email protected] or their online chat function. Which is easily accessible via the Klook App – go to 'Account', 'Help Center', and on the page is a popup to 'Ask Klook', which then has a range of options.
You will see the help number in the check out page once you are ready to complete your order. Also, after you have completed your bookings you will have a Klook contact number provided in your booking confirmation emails.
How to Use Klook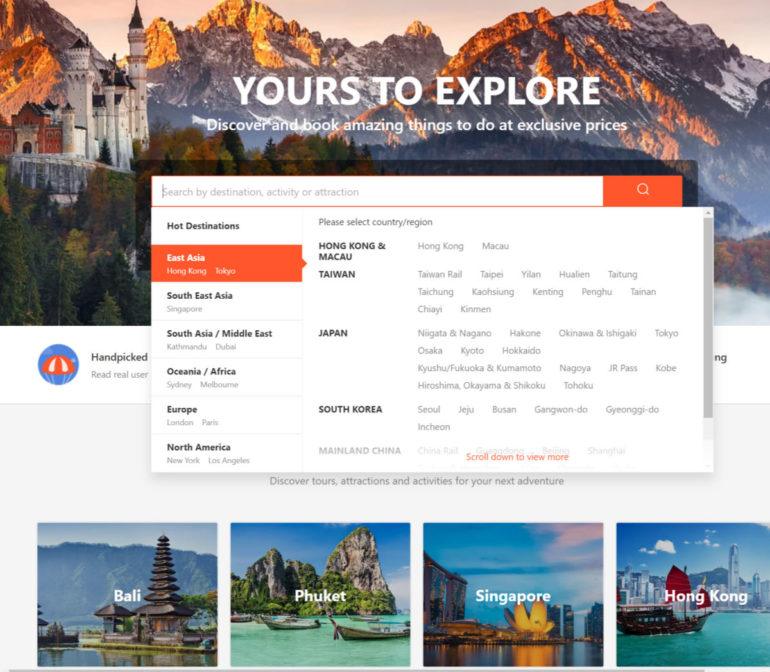 Klook is very easy to use, either via their app or on their webpage. Each travel activity has a detailed description of what you can book, including any limitations and the cancellation policy. Make sure you read this information carefully before you make your booking. Then select your preferred options and then add the item to your Shopping Cart. You can then keep on shopping until you are ready to finalise your bookings.
Once you are ready to finalise your bookings, Klook will then ask for any additional information required to complete your bookings. Which may include information such as passport details, flight arrival and departure information etc depending on what you are booking. Once you are ready, add your payment information and click to proceed and your booking should quickly finalised.
Payment options include either Visa, Mastercard, PayPal, Apple Pay, Google Pay or Alipay.
Klook App Review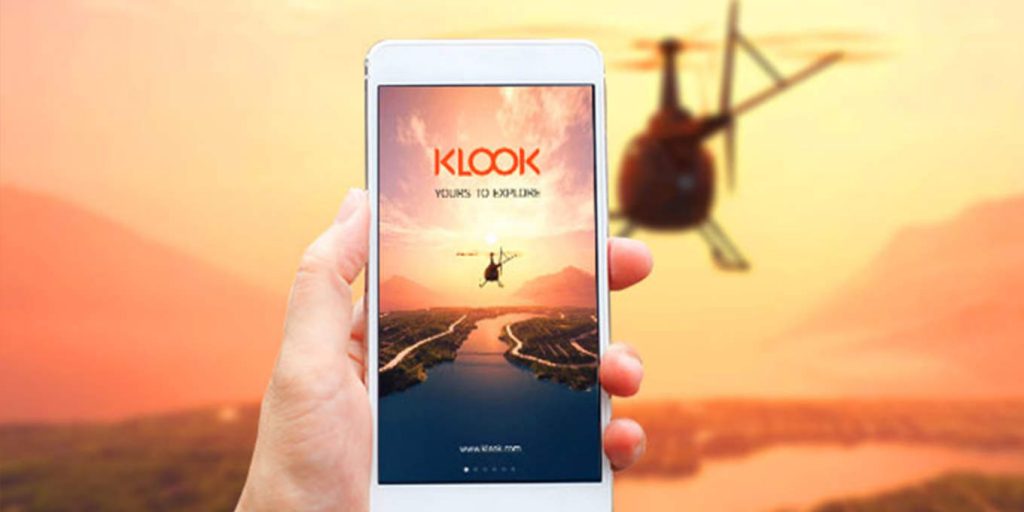 As mentioned above, the Klook app is a great option to both make your bookings. Also to be able to track all of your bookings while you are on the go. You need to ensure you have access to data for this app to be useable during your trip. The Klook app is available in both the Apple Store and the Google Play Store. Make sure you download the app and set it up before you depart on your trip.
I also suggest you also set up Whatsapp on your phone prior to departure. If you are booking any day tours or private transfers. Most drivers will reach out to you the day before to confirm your booking and pickup location.
In our case where our Singapore driver did not arrive we had not received a message prior, so really should have followed it up earlier. Make sure you set up Whatsapp prior to departure as the app requires confirmation from your local phone number. So if you plan to use a prepaid sim card during your trip. You may find that you cannot confirm your Whatsapp account.
Klook Credits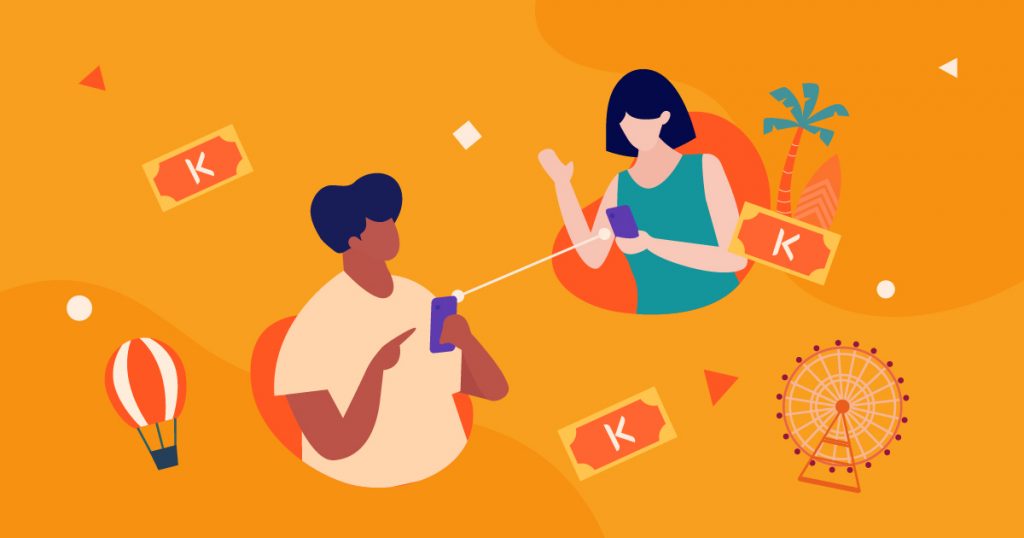 Klook also has the Klook Credits loyalty program. For every item you book and complete in Klook you receive Klook credits. Which you can use to get discounts off other bookings through Klook. 10 credits are roughly equal to $10 in Hong Kong dollars. Each review you leave on the Klook website will also enable you to receive an additional 80 credits.
Note that credits are valid until 31 December of the year after you have received them. For example credits received during 2019 will be valid until 31 December 2020, and will expire after this time.
You have the option to use Klook credits on the final payment page in the Shopping Cart.