About Proozy
Proozy offers brand-new fitness and outdoor gear from authorized dealers. They have close relationships with their suppliers, which enables the company to offer "insider deals on famous brands." They are essentially an online outlet store. Are you intrigued yet?
This Proozy review will check out a few of their bestselling items, customers' experiences with the brand, as well as some important specifications, including if they are indeed a legit company, to help you decide if you'd like to buy their gear.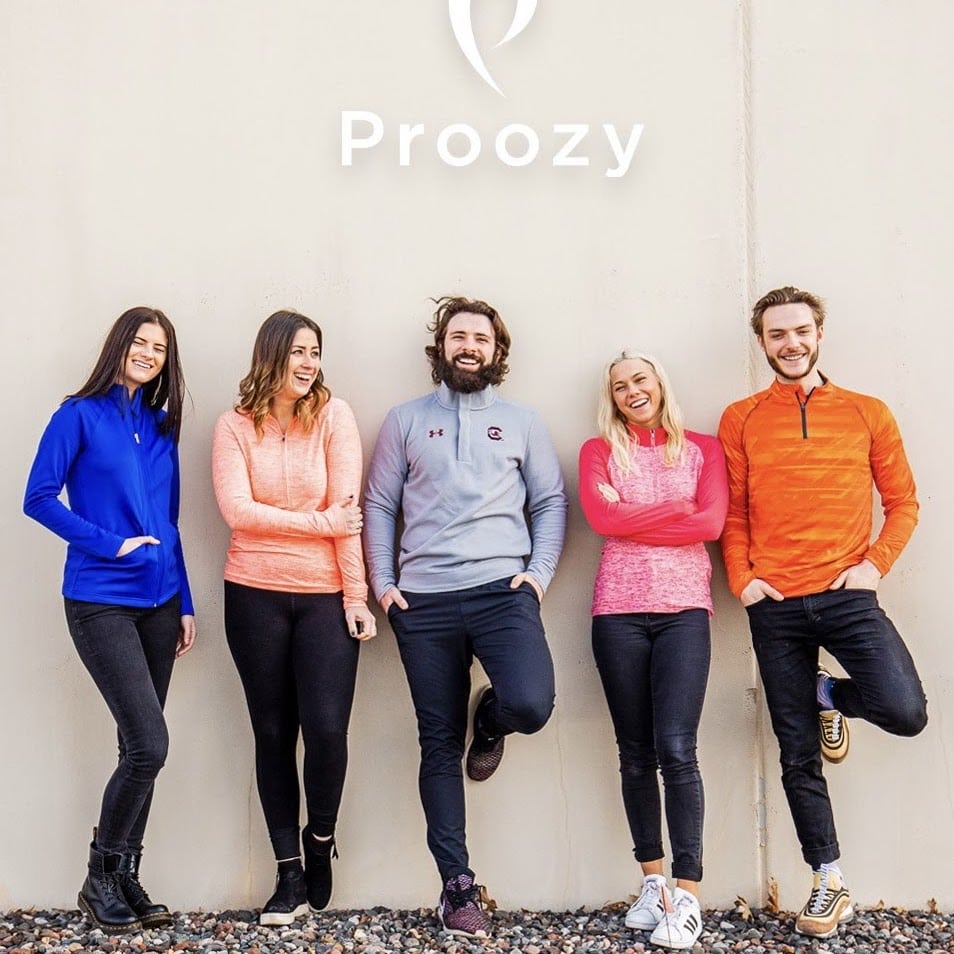 Overview of Proozy
Proozy was established in 2006 out of St. Paul, Minnesota, by husband and wife team Jeremy and Rachel Segal. Their vision was to bring customers top-quality fitness and outdoor apparel for a low cost, including Proozy Oakley merch.
Some of the major brands that Proozy sells on their website are Adidas, ECCO, Herschel, Nike, Newbalance, Reebok, Spyder, and many more.
Proozy also offers a Proozy Guarantee, where customers can test out the Proozy merch for 30 days to ensure it's in good condition and works for their desired needs.
Next up in this Proozy review are some pros and cons about the brand and how they operate.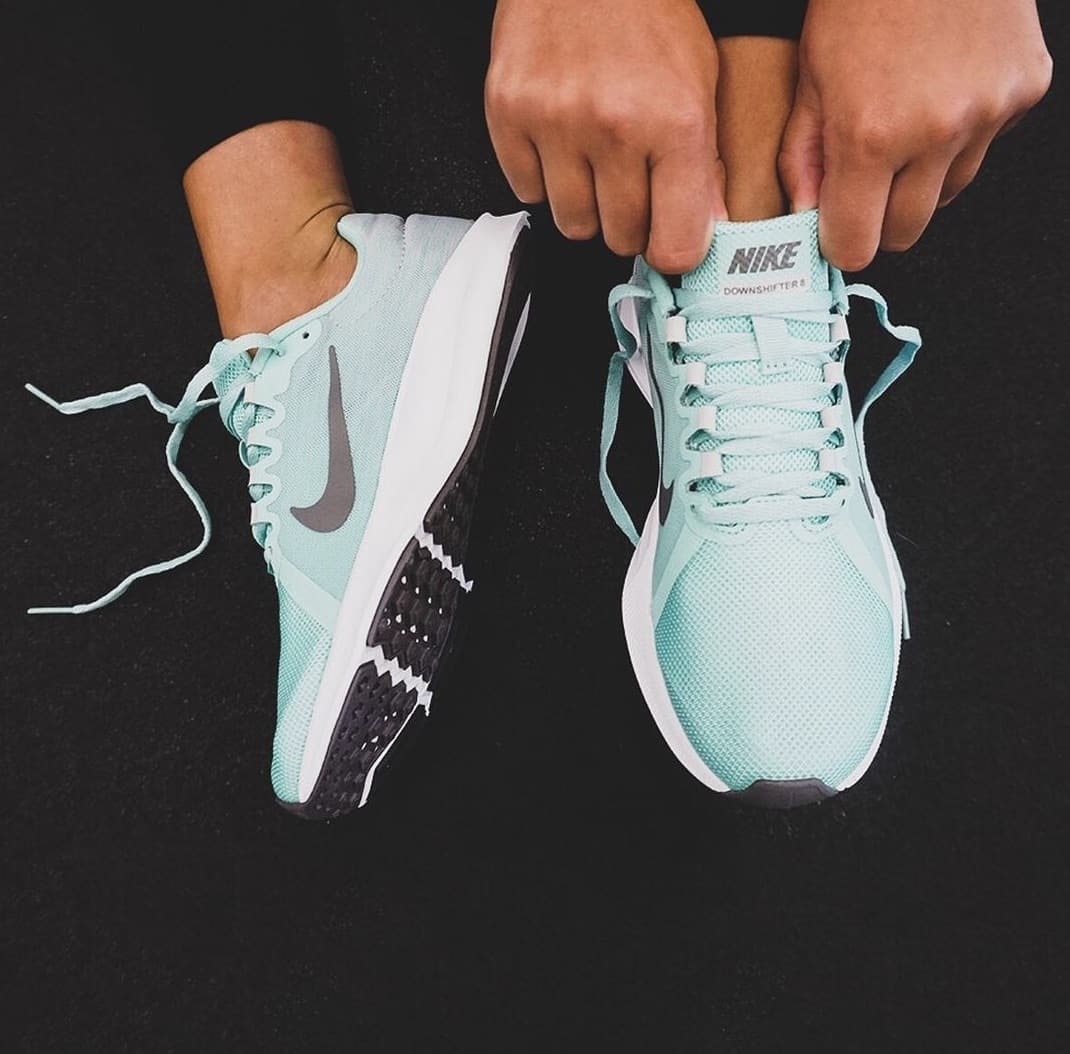 Pros
Wide variety of apparel and gear from authorized dealers including Nike, Adidas, Reebok, Under Amour, and more
Website offers sales year-round for customers to purchase items at discounted prices
Guaranteed low prices on top brands
Instalment payment options offered on select products
Great customer service
Free shipping for US orders over $50
30-day warranty on all products
Cons
Outlet style, may not have the the exact style and size you're looking for
Some customers report inconsistencies with Proozy merch vs. merch bought from an actual retailer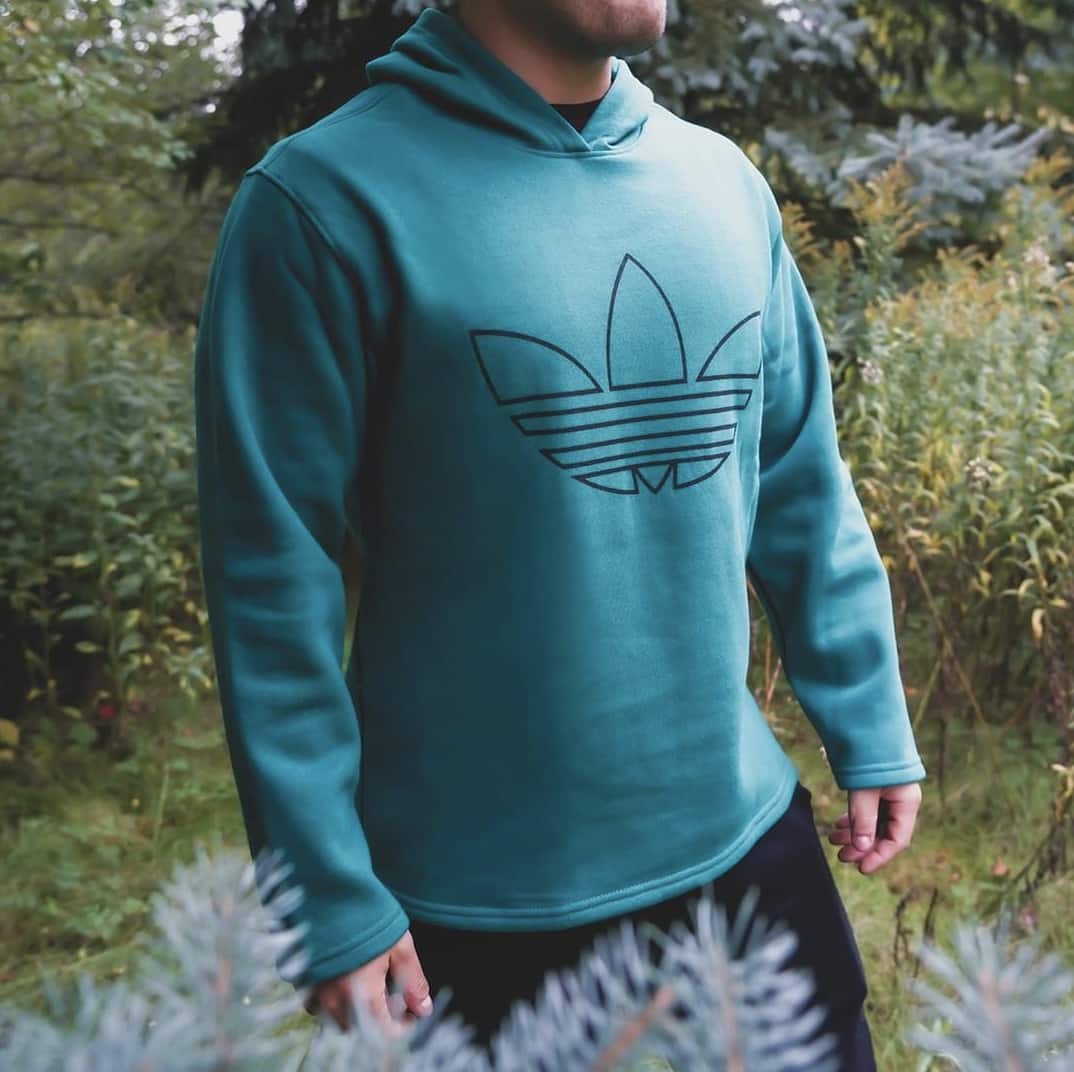 This Proozy review will go over a few of the brand's best selling items for men, women, and kids. Below you'll find detailed information on popular brand name shirts, shorts, shoes, and socks available on Proozy.com.
Under Armour Men's
Nike Men's
Under Armour Women's
Nike Women's
Reebok Boy's
Under Armour Girl's
Globe Kids
Nike Kids'
Birkenstock
Icebreaker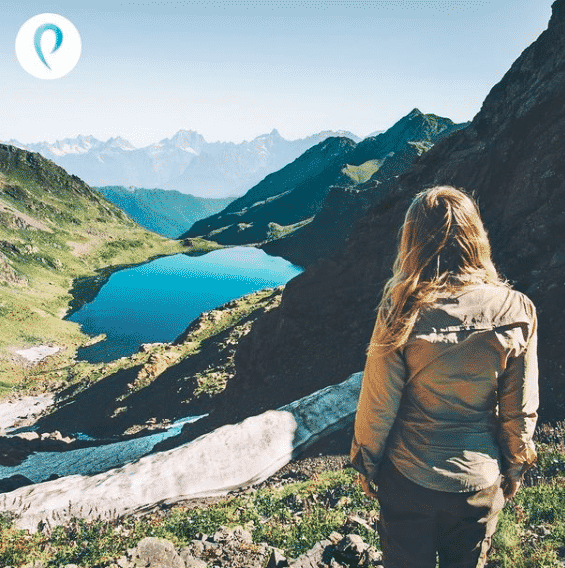 Is Proozy Worth It?
The brand appears to have genuinely good customer service, which is rare for this Proozy review to come across with any brand. Another rarity is customers leaving positive reviews for a business on BBB. Quality customer service is actually part of the brand's guarantee for how they strive to conduct business.
In terms of the Proozy counterfeit claims, they specify on their website that all of the items are 100% authentic. Some customers claim that they aren't authentic, but this Proozy review can't exactly say for sure
In terms of incorrect tags, some items may be coming from Proozy outlet sources in which the tags could be different. Overall, the brand has a clean vibe about them. They give back, they seem upfront with all of their claims, their customer service is friendly and helpful, and any faulty orders are promptly corrected.
Some of their deals aren't amazing, but some are huge. If you do happen to order an item and are skeptical about its authenticity when it arrives, contact them. The brand appears to want to do the right thing, and if you're unhappy with your order, return it. That being said, this Proozy review believes the brand is worth ordering from.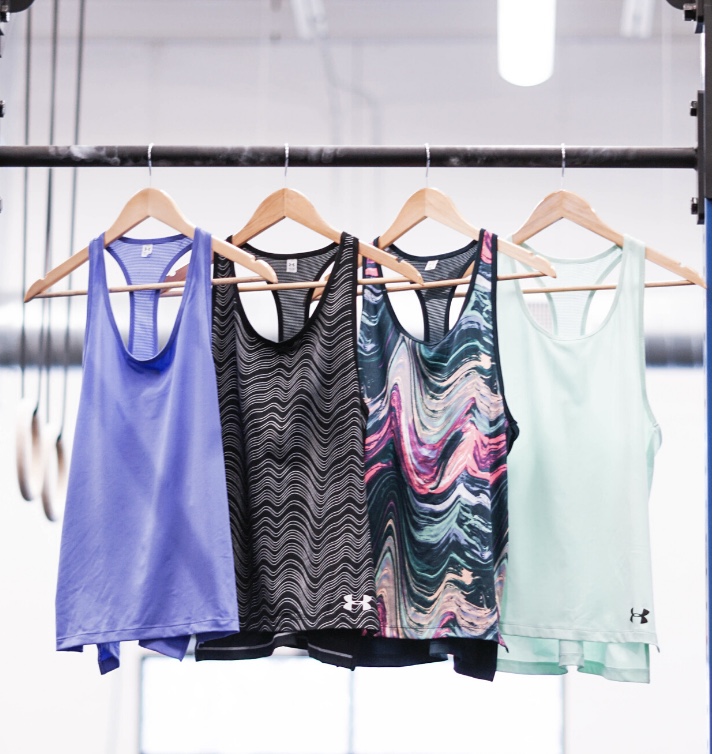 Proozy Promotions & Discounts
Proozy.com is dripping with deals. Their entire business concept is based on giving you deals! They're currently hosting a Proozy warehouse sale and are continuously adding new items to their clearance section (up to 90% off certain merchandise).
Other Proozy deals include joining their Facebook group for access to family deals, joining their rewards program to redeem points for every dollar spent, and subscribing to their newsletter to be entered for a chance to win a $20 gift card.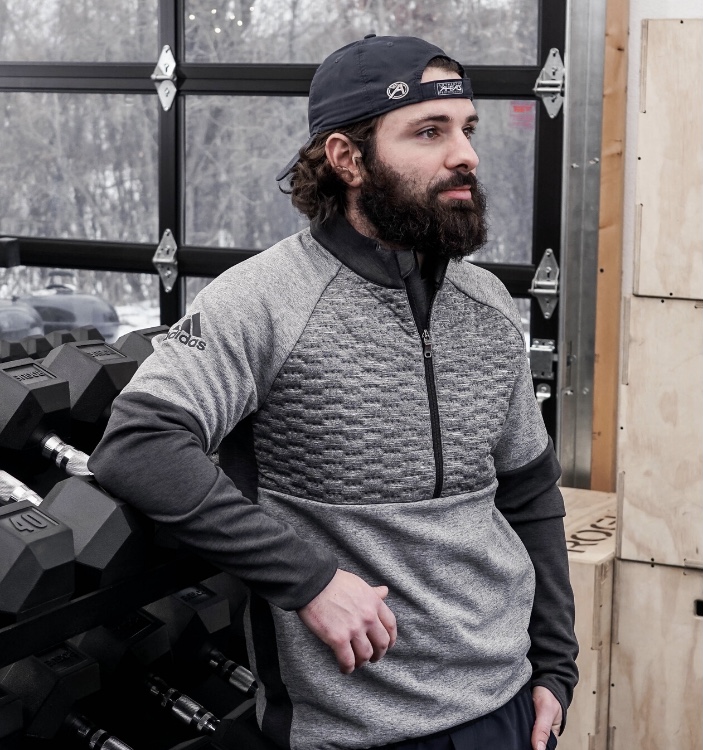 Where to Buy Proozy
Proozy is an online outlet store, offering items found in other stores but for a discounted price. Ultimately, if you want to access their deals, you can only find them on Proozy.com.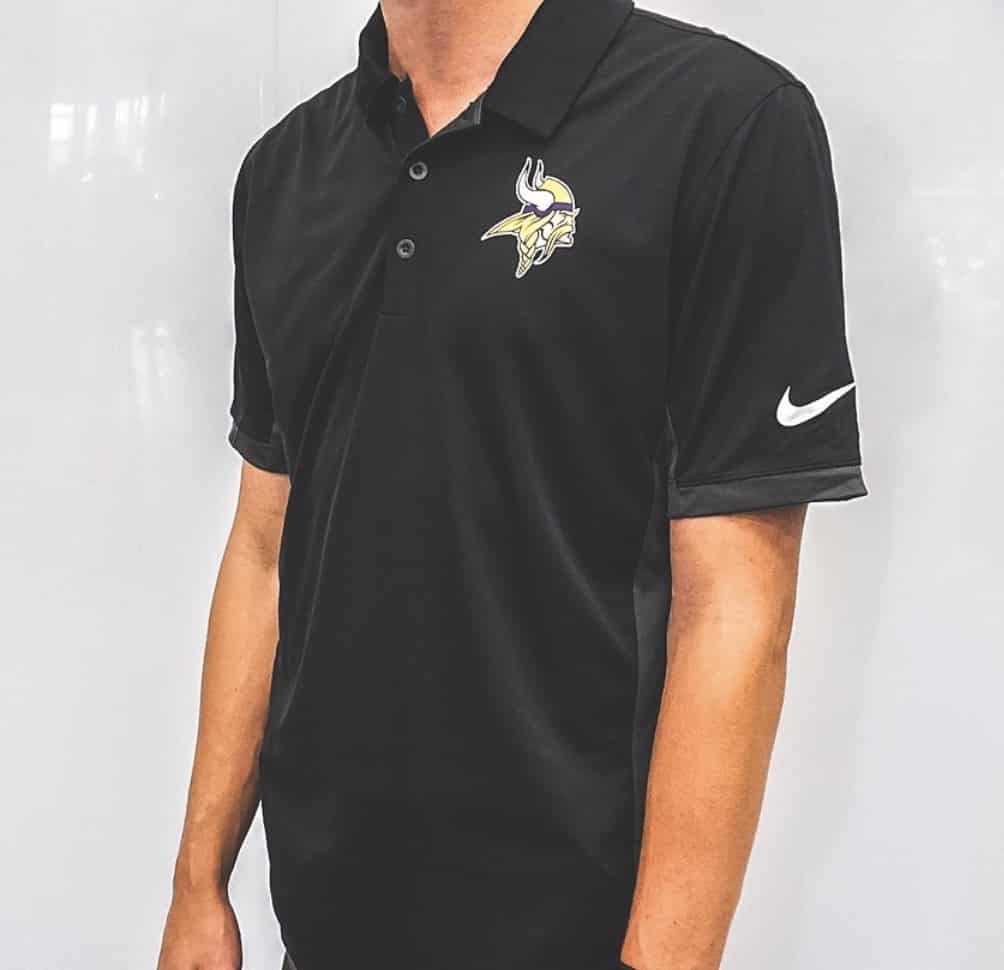 FAQ
Is Proozy real?
This Proozy review will silence the critics by telling you, yes, Proozy brands are real. Their products are brand new from authorized dealers and distributors. All items on Proozy.com are guaranteed to be 100% authentic.
Where is Proozy located?
Proozy is located in St. Paul, Minnesota. However, you can only take advantage of their deals through their online store at Proozy.com.
Where does Proozy ship from?
All shipping occurs from the Proozy warehouse located in St. Paul, Minnesota.
What is Proozy's Shipping Policy?
Proozy shipping times are provided during checkout online. Orders over $50 ship for free in the US. However, additional rates apply for orders shipped to Hawaii, Alaska, and the US Territories.
If you choose Express shipping, such as overnight or second day, your orders are guaranteed to ship the same day if ordered by 4 pm CST.
For Proozy Canada orders, shipping options are:
FedEx Ground – 3 business days
FedEx International Economy – 2 business days
FedEx International Priority – 1 business day
What is Proozy's Return Policy?
Proozy returns are easy. Their return policy is that the merchandise must be unworn, unwashed, and returned in the condition that you received it, with the original tags intact, within 30 days of purchase.
To return an item, head to their Returns Portal to start. Once your return is authorized, Proozy customer service will send you instructions on what to do next, as well as a pre-paid return label.
Return shipping is $7, and the amount will be deducted from your refund. This Proozy review must note that if you have a heavy or oversized item to return, there may be additional charges.
Once you've completed your return online, you will qualify for an immediate store credit. Keep in mind that it can take up to 2 weeks to process your return.