Having gorgeous hair that all the other ladies will easily get jealous of takes hard work, a custom routine, and high-quality products.
But there are so many hair care brands out there that claim to be the perfect one for you. How can they even know they're perfect when you haven't even tried their products yet?
Well, in this Prose hair care review, we're going to have a look at a unique brand that takes a different approach to this. It's something that can change your hair care routine entirely for the better.
If you're curious, keep reading to find out everything about Prose, their products, and how they help create custom hair care routines for every single customer.
What Is Prose?
Prose is a very unique hair product brand that offers a unique experience for all its customers.
How?
By featuring a system that helps each customer get a custom hair product that suits them perfectly. They do this by offering various surveys and consultations for their customers. As a result, they adjust each product formula for each new customer.
For example, they ask for your age, the type of hair you have (ex. Curly, Straight, etc…), the length of your hair, whether you have oily or dry hair, if you get split ends, hair porosity, density, the level of shedding, and many, many more questions.
All of these questions ensure that you get a precisely adjusted hair care product specifically designed for your hair. As a result, its effectiveness and your satisfaction sky-rocket.
Prose Hair Products Review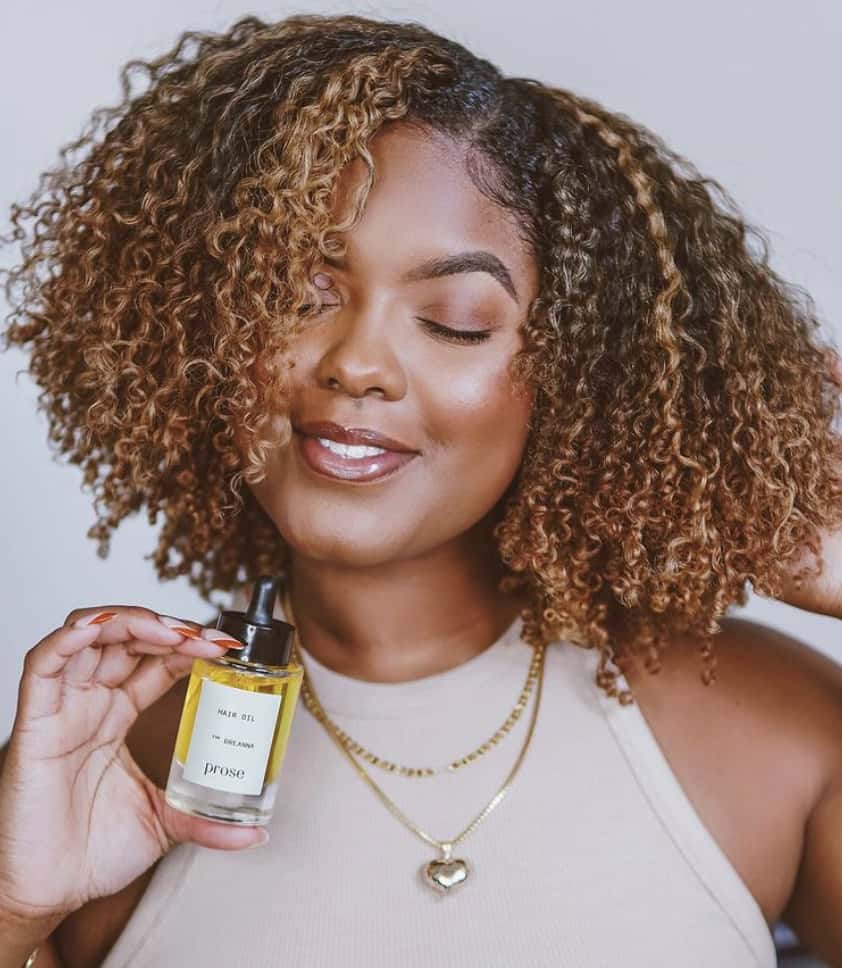 As we mentioned earlier, all of Prose's hair products are custom and unique for each new shopper. However, they still have a catalog of different types of products such as custom shampoos, custom conditioners, and more.
Here is the full list of all the different types of hair care products you can purchase from Prose:
Pre-Shampoo Hair Masks
Scalp Masks
Shampoos
Conditioners
Hail Oils
Dry Shampoos
Curl Cream
Leave-In Conditioner
Let's have a look at some of Prose's bestsellers.
Prose Shampoo Review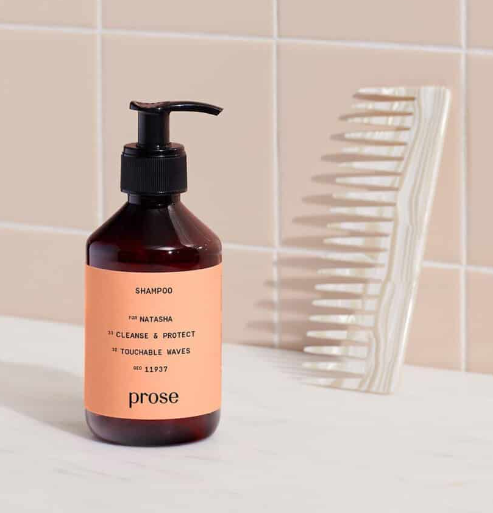 Prose's custom shampoo is among the most bought products in this brand's arsenal. The shampoo is a crucial part of any woman's routine in order to have healthy and stunning hair.
The custom shampoo by Prose is sulfate-free and healthy. Their custom formulas ensure that your custom shampoo is designed to help you with hair issues you struggle with most.
This can include rebalancing roots, offering more shine, and more. Thanks to their healthy ingredients, you can also rest assured that using their shampoo won't damage your hair at all.
You can only purchase Prose's shampoo in 8.5 fl oz bottles.
Prose Scalp Mask Review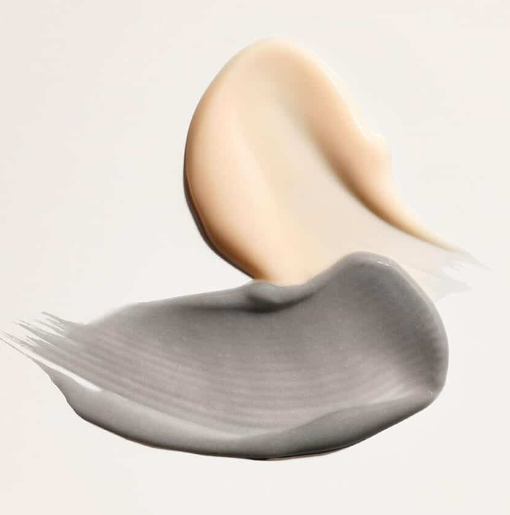 Prose's scalp mask is a pre-wash mask that you apply to your scalp. Its benefits include detox and soothing repair.
This one also comes in an 8.5 fl oz container and can either cost you $38 or it can also be $32 if you are a member of their subscription plan.
Prose Curl Cream Review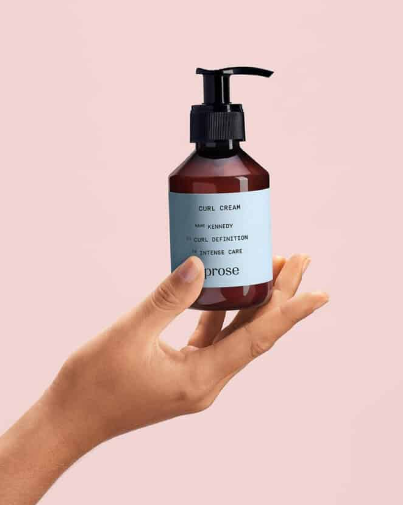 For anyone who has curls that are hard and stressful to manage (which they often are), this product by Prose is definitely worth trying out.
The best thing about Prose Curl Cream is that it has a very high chance of actually working, given that it is made specifically for your hair. Unlike other general curl creams that work for some and don't for others, this custom curl cream has much higher effectiveness for anyone who gets it.
Prose Pre-Shampoo Hair Mask Review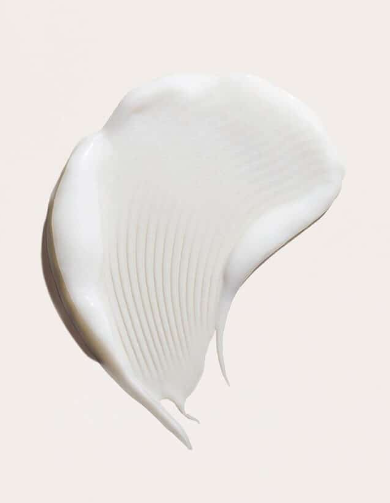 Another extremely popular product by prose is their pre-shampoo hair mask.
If you have dry hair that almost seems like there's no life in it anymore, then this product can definitely come in handy. It is custom designed so that it hydrates and repairs your damaged hair.
Prose will use ingredients that will suit you and your hair best, which is why customers adore this product and its benefits.
Prose Customer Reviews
The most admirable thing to consider about Prose is the staggering number of positive reviews about the brand and its products.
There are over 220k positive reviews about the brand. That's 200.000+ happy customers who definitely got their wanted benefits from Prose's products.
As a result, it's definitely safe to say that every woman should try out at least one hair product that this brand has to offer.
In addition, it's also worth noting that Prose has been featured in popular publications and media platforms such as Vogue, Bazaar, Bustle, and more.
Pros & Cons
PROS
Custom products for every single customer
Healthy and natural ingredients
Includes a subscription plan that offers lots of discounts
Free shipping and returns on most products
100% satisfaction guarantee
Hundreds of thousands of positive reviews about the brand's product
CONS
No international shipping
Prose Review: Final Verdict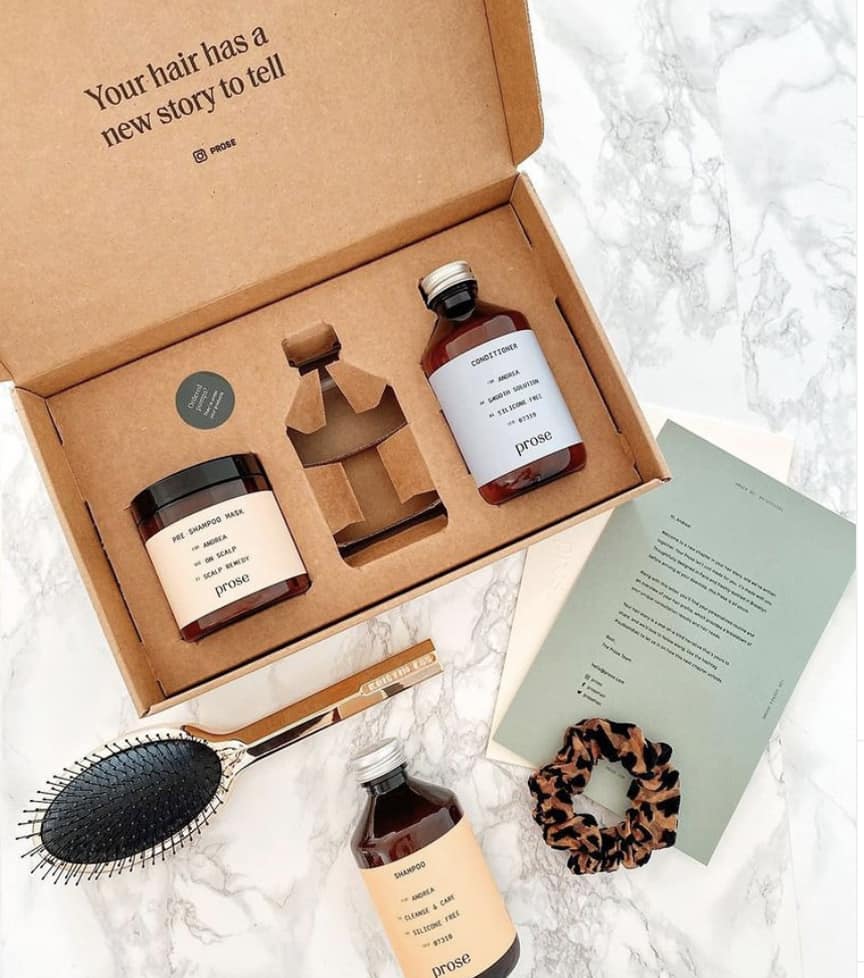 The brand is definitely a unique one when it comes to the types of products they have to offer.
Sure, there are plenty of other brands that offer healthy hair care products for women. However, Prose is quite unique in the way they customize all of their products based on the customer's hair type.
A detailed survey lets Prose know everything they need about your hair in order to fully customize your chosen product to fit you best. As a result, the majority of customers end up extremely satisfied with the effects of Prose's hair care products.