About Vivino
Did you ever imagine that you'd be able to order wine online from the comfort of your couch? Well, that day has come. Vivino is the biggest wine marketplace in the world. Through the brand's app, you can scroll through the best wines in every region and order them to be delivered straight to your door!
The brand has a significant social media presence with 92.1k Instagram followers. Their innovative app and selection of high-quality wine have also captured the attention of Forbes, PR Newswire, and Wine Business.
Planning to ring in the weekend with a glass of white? Keep reading this Vivino review as I take you through the brand's history, bestsellers, customer reviews, and more. Cheers!
Overview of Vivino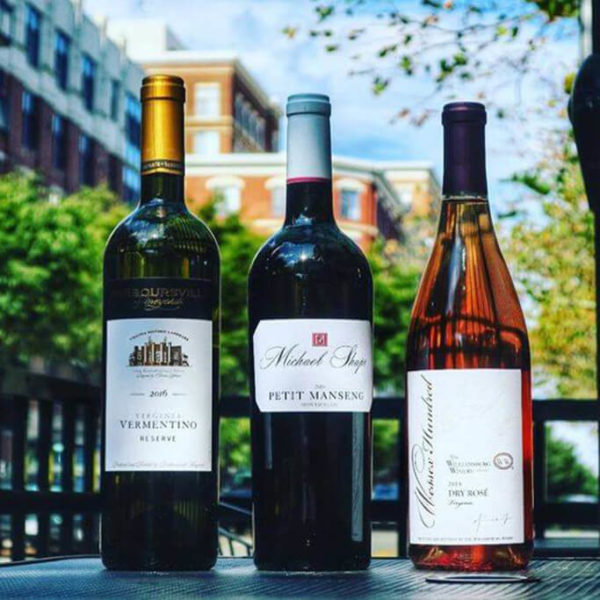 Vivino is a Denmark-based brand established in 2010 by Heini Zachariassen and Theis Søndergaard. Believe it or not, the brand's founders were not wine connoisseurs when they came up with the idea for this business.
They had little knowledge about wine and wanted to help people, like them, learn about which wine pairs well with what and how to choose great-tasting, premium wine regardless of their budget. In 2011, the Vivino app was launched.
Today, Vivino offers wine delivery to people all over the world. Using crowd-sourced data, the brand's app delivers personal recommendations to help people make thoughtful and informed choices when choosing their wine. Their philosophy is straightforward: "Vivino empowers people to enjoy wine to the fullest."
Curious about which wines are the most popular? I'll get to that in a minute. First, my Vivino review will point out some key features of the brand:
Highlights
Largest online wine marketplace
Vast selection of wines from several regions
International shipping
Lots of positive customer reviews
Plenty of deals and discounts
Informative resources about wine and pairings
Whether you're a wine expert or wish to be one, Vivino offers everything you need at your fingertips. Through the brand's mobile app, available on Android and iOS, you can sift through a wide assortment of red, white, and rosé wines.
Up ahead in this Vivino review, I will explore the brand's app and most popular wine choices. Note, this review is best read to the sound of Billy Joel's "Scenes from an Italian Restaurant" playing in the background.
Vivino App Review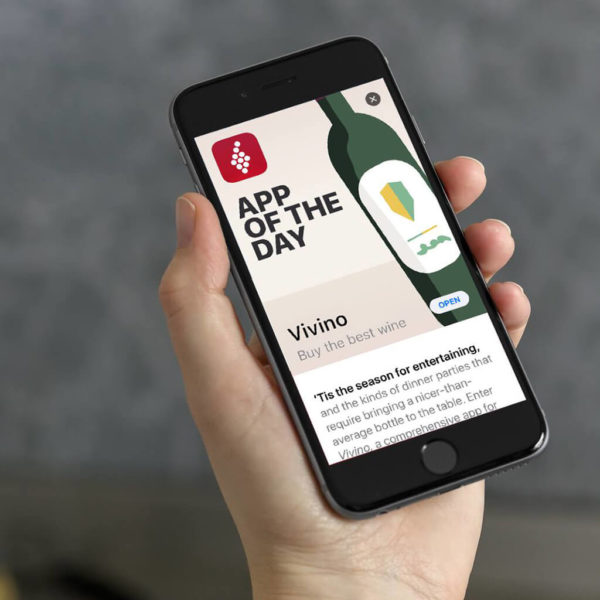 Before I steer this Vivino review into the good stuff (the wine), let's go over some details of the app. The Vivino app allows you to scan the label of any wine bottle you find in your local store and see its rating from Vivino users.
That way, you can decide if you want to pick it up or leave it be. You can also choose to buy the wine straight from your app if you decide to try it out later.
Here's how to do that:
Scan the wine bottle label
Discover reviews and ratings
Compare costs
Buy the wine (or save it for later)
Once you've been active on the app, leaving your own ratings and reviews on different wines, the app creates a chart of your taste profile. You can share and compare with friends who also use the app, making for some interesting get-togethers.
Vivino Wine Review
Onto the fun part! Now, my Vivino review will check out a few of the brand's most popular wines on the market. Vivino wine includes a ton of different bottles ranging in taste, color, and age. If you're new to the world of wine, then I'd suggest sticking around to see what's popping.
Vivino Meiomi Pinot Noir Review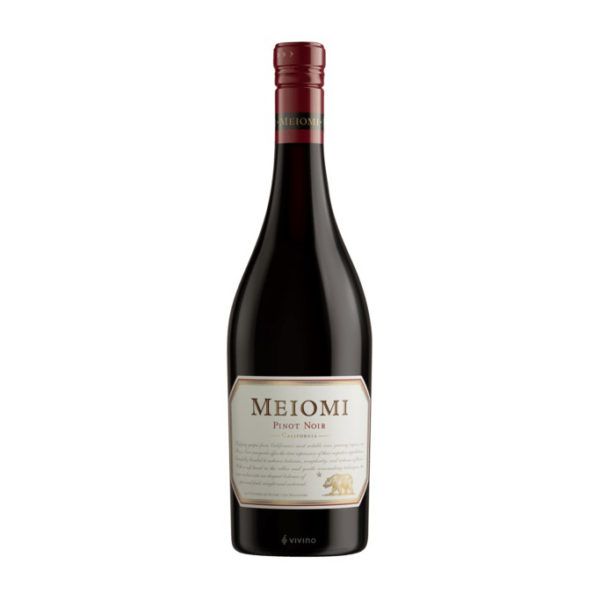 The Meiomi Pinot Noir is a dark and mysterious vintage wine from California. Writing this Vivino review, I can see anyone who loves to read Edgar Allan Poe poems sipping this beverage on a cool fall evening.
In terms of taste, this wine is dry, smooth, and bold. If you prefer sweet cocktails and fruity drinks, then this wine might not be for you. That being said, this wine pairs well with red meats such as beef and veal.
You can purchase the Meiomi Pinot Noir for $16.
Vivino Piccini Memoro Rosso Review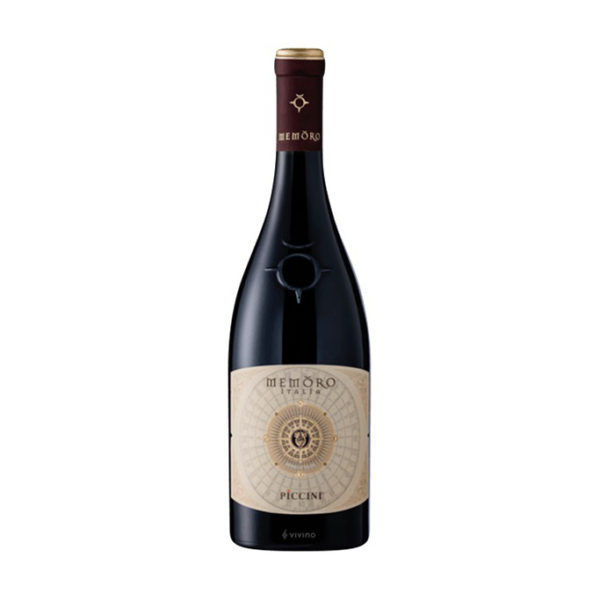 Not to brag or anything but the Piccini Memoro Rosso is one of the top 5% of all wines in the entire world. For a world-class experience, why not give this one a go?
This red wine comes from Tuscany, Italy, and contains 14% alcohol. It pairs well with dishes such as beef, lamb, veal, and cured meats. If you're planning a charcuterie board picnic, this wine is the perfect bottle to take with you.
The price for a bottle of Piccini Memoro Rosso is not listed.
Vivino Vigna Solata Rosso Review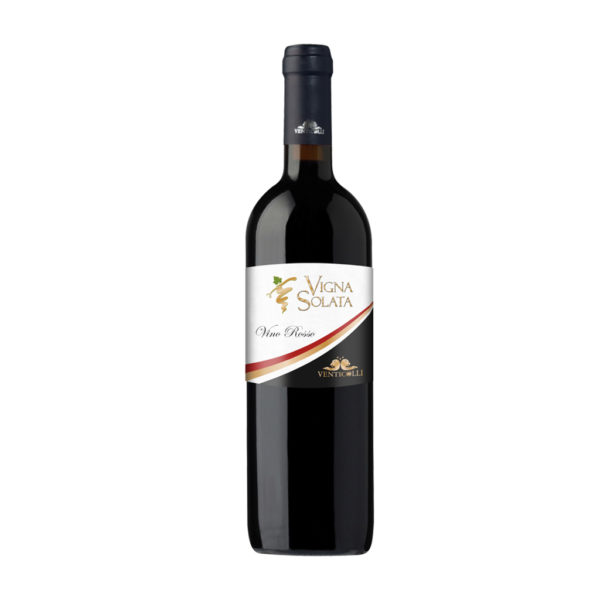 Last but not least, we have another Italian wine, this one from Southern Italy. The Vigna Solata Rosso is a red vintage wine that comes from Sicily, Italy.
You'll taste notes of blueberry jam, cherry, and cranberry, as well as grapefruit. It pairs well with many traditional Italian meals including a classic favorite: pasta.
This wine is also very affordable. Users on the app report that you can buy Vigna Solata Rosso for just $2.
Who Is Vivino For?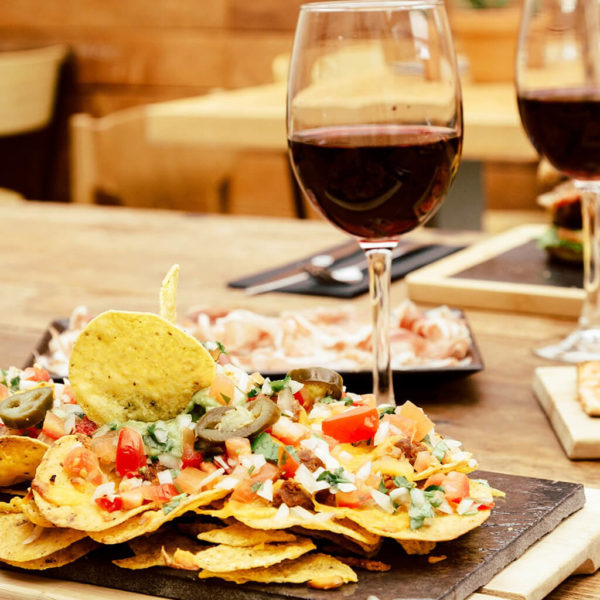 Vivino is for anyone of legal drinking age who has a taste for wine. The brand's app will help you discover the best wine for your preferences as well as provide insightful information about specific wines that you'll find on the market.
Vivino Reviews: What Do Customers Think?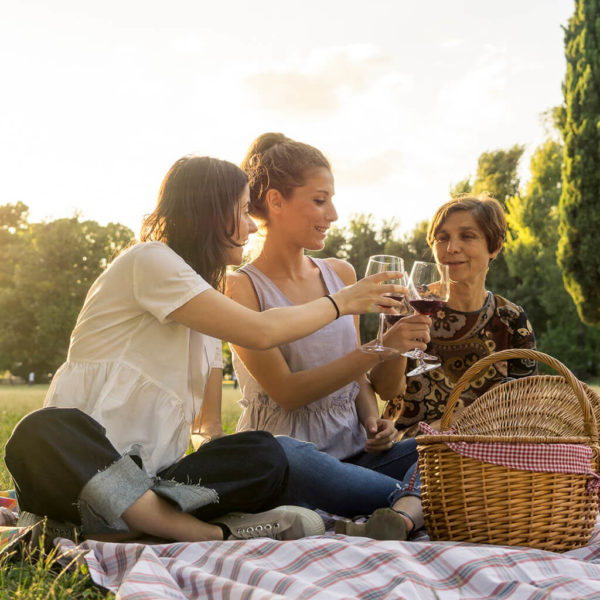 Buying the right wine for any occasion can be a gamble, especially if you're not a seasoned wine drinker. Fortunately, Vivino offers a platform for people to review wines so you know what you're getting into with each purchase. But, do customers think the brand is worth it?
Before I get into the details in this Vivino review, let's breakdown the ratings of the wines mentioned above:
Vivino Meiomi Pinot Noir: 4.1/5 stars from over 153k ratings
Vivino Piccini Memoro Rosso: 3.8/5 stars from over 61k ratings
Vivino Vigna Solata Rosso: 2.3/5 stars from 25 ratings
First, let's focus on the Vivino Meiomi Pinot Noir since it received an absurd amount of ratings on the brand's site. Many reviewers commented on its exquisite taste and value.
One 5-star reviewer said: "Very fruit forward with cherry and raspberry. Vanilla and oak and some coffee. With medium acidity and smooth tannins, a good value."
When it comes to the brand's app and selection of wine, reviewers on Trustpilot wrote glowing reviews. Out of 8.9k reviews, Vivino scores an average rating of 4.1/5 stars.
One 5-star review wrote: "I love ordering wine from Vivino. The selections are fabulous, the prices are terrific and the wine is packaged extremely well."
Another 5-star rater said: "Always great service & product selection. I purchased two different Sauvignon Blancs that I haven't been able to find locally & with the free shipping, it was a win-win."
Finally, I scrolled through Vivino reviews on Facebook to find a mixed bag of positive and negative experiences with the brand. Let's start with the good stuff.
One user spoke highly of the brand's customer service: "I bought some wine from Vivino in February last year. Yesterday I opened the last bottle, which unfortunately was corked. I sent them an email this morning and have already got my money back plus a 10% discount on my next order. Brilliant service!"
Unfortunately, I also stumbled across a few concerns from customers that I have to include in this Vivino review. Some reviewers said their shipment was delayed or didn't arrive at all. While others reported receiving poor service from the brand's customer care team. However, there were also a lot of reviews that reported the opposite.
Is Vivino Legit?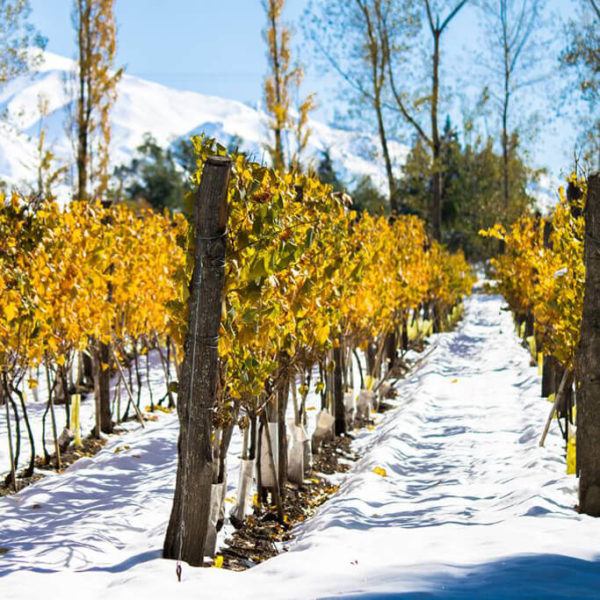 Yes, Vivino has been in business for over a decade. The brand's free app has many satisfied users. As mentioned above in this Vivino review, I did find a few complaints about the brand's shipping policy. Make sure to keep tabs on your order and contact customer service right away if your shipment is overdue.
Is Vivino Worth It?
If you are a fan of drinking wine and want to experiment with different types of wine, then I'm going to conclude this Vivino review by stating that the brand is worth a try. The app is completely free to use and you can quickly pull up stats on just about any wine you find in your local store.
Where to Buy Vivino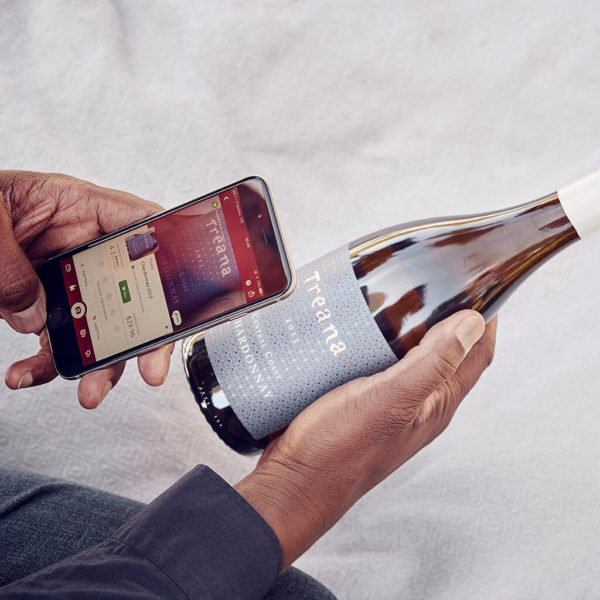 You can buy wine through the Vivino app, found on Google Play and Apple App Store.
FAQ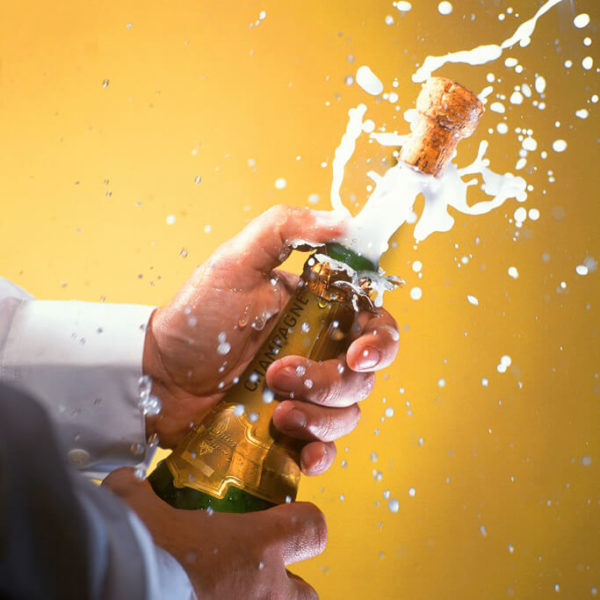 Who owns Vivino?
Heini Zachariassen, the brand's founder, owns Vivino. Although the brand was developed in Copenhagen, Denmark, they have US headquarters located in San Francisco, California.
Does Vivino ship internationally?
Vivino doesn't ship to every country but they do ship to most! If you're curious whether your country is eligible for delivery, stop by the brand's website for a full list of the locations they provide service to.
What is Vivino's Shipping Policy?
Discovered a wine worth trying? Once you find your perfect match, you can order from the Seller directly through the brand's app. You must be legal drinking age and you'll need to be home to receive and sign the package.
The shipping cost and delivery time will depend on the place you order from. Vivino offers expedited shipping to some locations so you can get your order in two days. That will cost between $25-$35. Many Sellers also offer the option for you to pick up your wine if you prefer.