What's up, everyone.
I'm here to share our experience with A2 Hosting. A2 Hosting isn't as well known to Australian companies but they are a popular host in the US and Canada. A2 places a strong emphasis on quality and performance.
A2 can be considered an almost premium hosting solution below some of the pricey options you'll get with a premium dedicated host. They also boast about their impressive uptime and support which they call their "gurus". Little cheesy Right?
Currently, we have 13 sites on A2 Hosting so we can put these claims to the test and see if they do perform. At this point, you might be wondering well how fast does it work from Australia. We accessed their servers from Sydney, Melbourne, Adelaide, Perth, Bendigo, and Brisbane.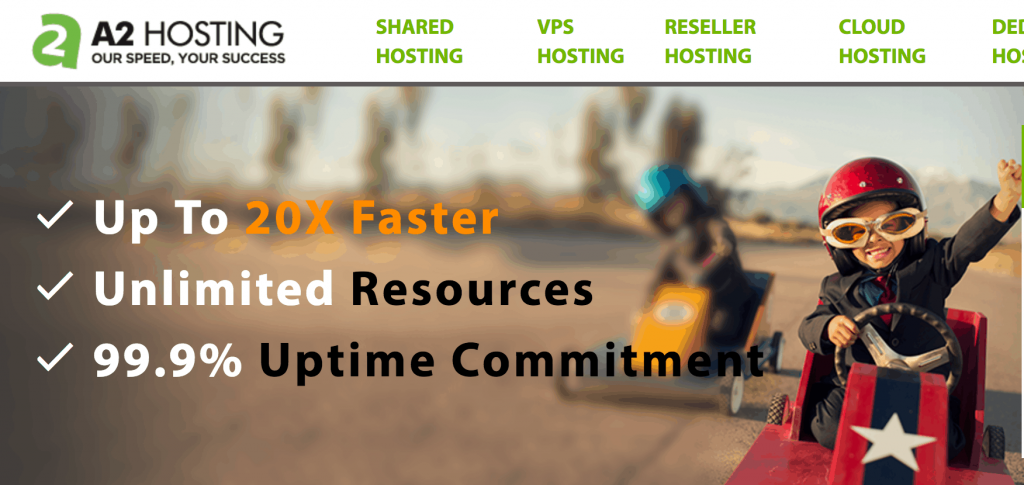 A2 has data centers in the following areas:
US – Michigan
Europe – Amsterdam
Asia – Singapore (brand new facility)
For our purposes, we used the Singapore datacenter which is much faster than any of the Australian centers. This might seems surprising but I explain it in full in our top hosting review guide.
Let's jump into it, the below results were via their shared hosting plans. If you want to learn more just head over to A2.
How Fast Is A2?
It's fast.
A2 claims of 20X speed increases over some of the guys seem a little bit hard to beat. The idea behind much faster loading times was to address the growing demand for insanely fast Internet results worldwide.
The average web visitor decides whether they will stay on your website within several seconds.
If it's too slow or doesn't load instantly they are gone.  You can think of Google AMP and Facebook for this. They've upped the standard for most websites and if loading times aren't ultra-quick people will click in and out.
Huge E-commerce sites and bigger brands who spend millions optimizing their sites know that they need to get their webpage to load in under a second. Anything beyond 4 seconds can lose you upwards of 50% traffic.
Luckily A2 brings big brand speeds to your blog or small business website.
On average we found that via their Singapore datacenter the average loading time was 222ms which puts them near the top of all the hosts we've reviewed.
Not only did their pages load super quickly, but we also noticed a fairly stable speed across all cities from Adelaide to Perth to Brisbane.
Good job guys!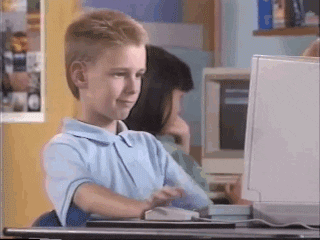 To step it up and see how well their servers could handle some bigger files, I tested with a 100Mb file via several different locations. Below is the download time using a regular ISP located in Sydney. Tested this on 1/26/2017.
As you can see that's pretty fast. 1.7 seconds for a 100Mb file. 
How Is A2 So Fast?
A2 approaches their shared hosting resources in a few different ways that make them stand apart from their competition.
Let's explain how they do this.
Limit Shared Hosting Resources
Use Specific Location Caching like a CDN
Most shared hosting looks like this. Multiple computers use the same IP or server's resources. The idea behind this kind of plan is that no one website requires that many resources, instead they share resources.
By limiting the number of people on an IP or host the faster speed they can offer to customers. The more people you have making requests on a server the slower it will be. A2 keeps their server/# of customers ratio low to keep things faster.
Content Distribution Networks or Caching
This works by keeping information on distributed servers throughout the world. So depending on where a visitor accesses your information they may get a copy of it from a server that is closer to them.
Servers closer to a visitor will allow for greatly increased load times. This second method is one of the main reasons why A2's services are a lot faster than the competition.
If you read our main review page covering all our recommended Australian hosting companies you can see that over the last ten years we've gathered tons of data on your clients' sites. Analyzing this data we can get a historical look at how a hosting company performs over time.
These are the average load times for A2. You can see our live host tracking here. 
Last 6 Months Load Times 2017
May average speed: 209ms
April average speed: 218ms
March average speed: 199ms

February average speed: 211ms
November average speed: 224ms
December average speed: 276ms
A2 Hosting Uptime Reviewed
Let me explain a little about what these terms mean in case you aren't sure.
Uptime – Amount of time your website is available to be accessed by an external visitor.
Downtown – Amount of time your website is inaccessible to be accessed.
For most people, these two issues aren't of big concern especially for personal bloggers but once you start accepting payments online or building an E-commerce site then it's something you'll want to pay attention to.
Nothing spells unprofessional like a website that can't be accessed or is to slow to operate effectively.
Remember, this is 2017 and people have the patience to wait for a site to load.
Would you?
We use a percentage to decide how much time a website is either up or down. In testing over 20 hosting solutions we can see that the A2 hosting's servers have a high uptime only rivaled by Siteground.
Naturally, no server can have a 100% uptime, but anything beyond 99.5% is really good.
Overall A2 Hosting had a 99.8% uptime which is very impressive. 
For this, they get a second one… Here are the results from 2017.
May uptime: 99.9%
April uptime: 99.9%
March uptime: 99.98%
February uptime: 99.96%
November uptime: 99.99%
December uptime: 98.92%
A2 Hosting Support Review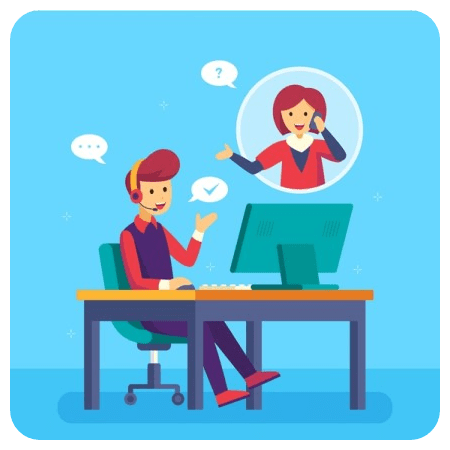 A lot of hosting companies have fallen far behind on their support. Some of the biggest hosts don't even bother training their staff and rely on a ticket system with no 24/7 support.
Sometimes you just need to talk to an actual human being and not some robot. Having your questions answered live is a huge bonus. You'll be able to figure out problems much faster than relying on a ticket system.
A2 Offers:
Live 24/7 Support
Phone Support
Email/Ticket System
Free Security and Hack Prevention
A2 offers a couple of cool add-ons for web security. The biggest backdoor that most hackers look for is software that is not updated. A2 keeps your software, plugins and WordPress files in tip-top shape with the latest updates.
This is a great thing to have because it's easy to forget when you last upgraded one of your twenty plugins you have running.
They also monitor their DNS for malicious attempts to access your website or use your IP for nefarious purposes.
Free Site Migrations
Free site migrations are a huge bonus to an existing website owner who is looking to transfer their site over to another provider.
Without a free transfer, you are stuck with two options. One, do it yourself which can involve losing your data/pages if not done correctly via cPanel and FTP.
The second is paying a host like HostGator over $50 just for simple website migration. Not worth it
Free SSL ($70-100 Value)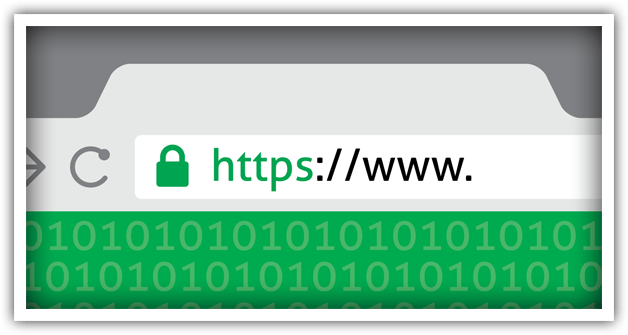 In case you don't know what SSL is, it stands for secure socket lawyer. It's the green Https:// you see when you're on any legit website.
If you're planning on doing E-commerce or just running a simple ordinary website, you 100% need SSL.
It's the new standard for any website looking to rank well in Google organically. Most hosts will charge you a yearly fee of over $70 but with A2 it's a free install using their "Let's Encrypt" option.
Free Backups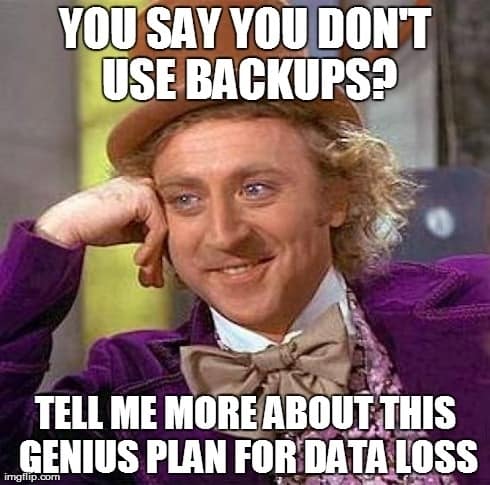 On some of the higher tier plans, A2 offers free backups. These are essential for any WordPress based host where users can add their data and delete it at will. It's easy for a new website owner to accidentally damage their own site's data.
You can use a few free plugins to do this as well, but having your host create systematic backups of all your information is a great way of keeping everything safe. And if you're one of those people who still don't back up their web data well this is the perfect solution for you.
A2 Packages – Which Is The Best One?
At this point, you can see that A2 offers a lot of services that most hosts don't. From keeping IPs clear of hundreds of accounts to babysitting your website's security and backups they are providing a lot of value.
For that reason, we believe that their slightly higher prices are well justified.
Here's their pricing.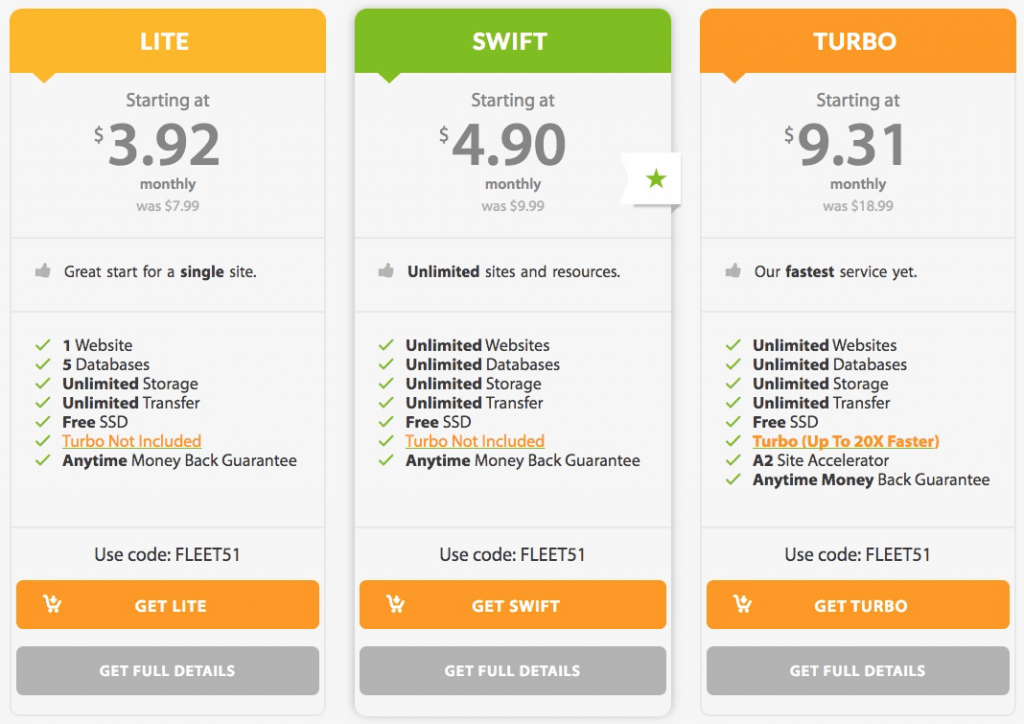 Different Plans
As I mentioned before I think Shared Hosting is more than enough for any website. So unless you are getting more than 10,000 daily traffic than your fine with Shared.
Lite Plan

It starts at $3.92/month. One domain name and 5 subdomains. 25 Email accounts.

Swift Plan

It starts at $4.90/month. Unlimited domain names and email accounts.

Turbo Plan

$9.31/month. Unlimited domains and email. HTTP/2, as well as SPDY, are also functional.
Super Fast Signup
Multiple Payment Option – Credit Card, Paypal, Money Order, Bank Transfer, and Pirate Gold.
No Hidden Fees
No Upsells
1-Click Installs
Easy to use CMS
What Is Our Final Thought on A2?
We like it.
Plain and simple. A2 is one of those companies that has stuck true to its ideals and provided a quality service at an affordable price. They didn't go the mainstream method and try to get as many customers as possible.
Quality support. Insane uptimes and fast servers, we think this is a great choice for an Australian even if you live in Adelaide, Sydney, Melbourne or Perth.
If anyone has any questions please post below and I will answer right away.
Thanks