What is DHGate?
DHGate is a marketplace of independent Chinese wholesalers and drop shippers. When you buy through DHGate, you are buying from one of these sellers, although DHGate handles the transaction. It's a lot like when you buy something on eBay, but DHGate offers a refund guarantee on all purchases.
As of April 2018 there are over 10 million products available to buy on DHGate and there are around 1 million registered sellers. Like on eBay, sellers on DHGate.com have ratings from their customers.
DHGate also offers protection for buyers – for example, if your order never arrives or it's not as described they will offer a refund. Many of the people who buy on DHGate are eBay, Amazon or other e-commerce businesses – but there are a number of individuals who buy through it as well.
Some of the top selling items are wedding dresses and electronics – and there are no minimum orders for over 90% of the items on DHGate, which makes it a good place to buy for yourself, or to source goods to drop ship to your customers.
Like when buying on eBay or Amazon, when you buy on DHGate.com you pay through the DHGate website – your payment card details are never shared with any individual seller. DHGate accepts all major cards.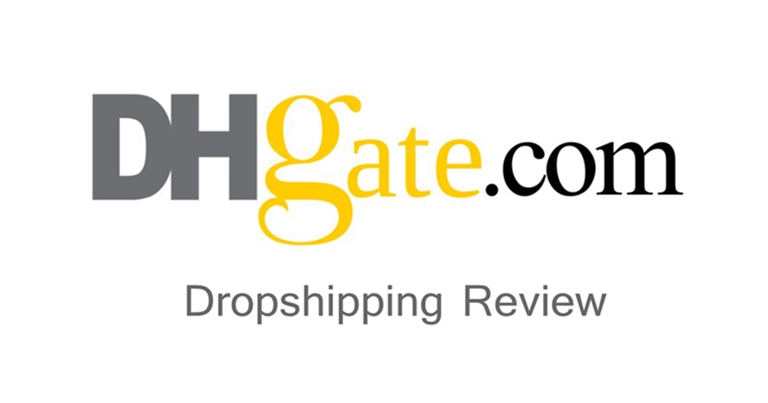 DHGate Features
DHGate takes good care of the buyer in a business to business transaction. They offer buyer protection to assure safety and satisfaction for the wholesale buyer.
DHGate.com will provide guaranteed secure payments on every order:
Payment information is sent straight to DHGate.com and not the seller using data-encryption and bank level security
Payments are not released to the seller until the buyer confirms delivery.
Buyers can request a refund within 5 to 90 days if the product isn't delivered or isn't the way the seller described it.
If you haven't received an item or have problems with the merchandise after payment has been released, you'll still have 30 days to open an after sale dispute.
DHgate Pros & Cons
DHgate Pros
100% Guarantee
Easy To Order
Secure Payment
VIP Club
Track Your Order
Local Return Shipping
DHgate Cons
Some items, such as electronics or fashion accessories, are so popular that the market is saturated with thousands of sellers offering those goods. This can make it difficult to narrow down the number of sellers you want to deal with.
Many of these sellers also use the same stock pictures, making it even more difficult to discern the difference between them or the quality of their items. Due to this, and because many of the items that look the same may actually come from different factories, the item quality can be hit-and-miss.
It is highly advised to purchase from the sellers with high ratings.
Since the items ship from China, delivery can sometimes be quite slow often taking weeks or even over a month.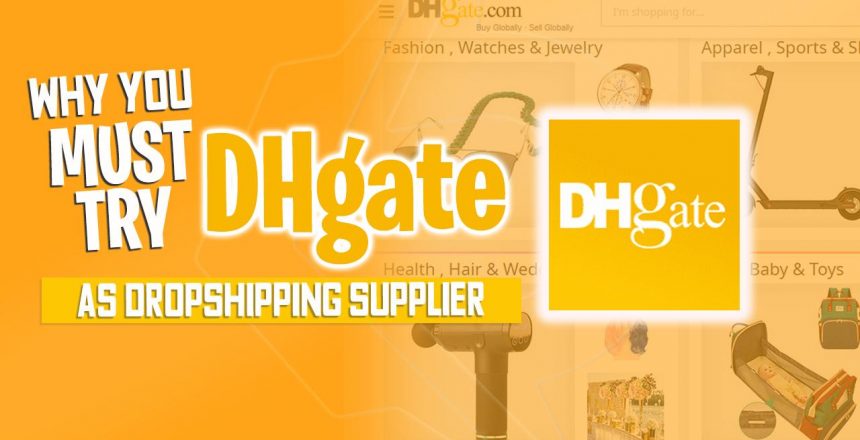 Is DHGate Legit?
DHGate is a legitimate site with millions of members that's been trading since 2004 – it's certainly not a scam and while the quality of sellers on any wholesale marketplace can vary, with DHGate you can check their customer ratings before risking any money.
This is a key advantage DHGate.com has over my original way of finding a supplier – when I was just searching on Google.
With my original supplier, I had to place a small test order before I trusted them to buy in bulk – and as I had to wait weeks for the first shipment to arrive, this was a really slow way of checking their reliability.
How Does DHGate Work?
DHGate handles the transaction and you will be notified when your order has been received, and later when it's been shipped. Many suppliers offer tracked and 'ePacket' shipping, so you'll receive a notification when it arrives if you select this.
After payment, you will deal with the seller rather than DHGate, unless you escalate a complaint. The staff at DHGate are good, but it's often best to contact a seller directly if you are unhappy – they will be helpful as they want to protect their ratings on the site.
In my experience shipping is often much faster than estimated, but still slower than buying from a domestic supplier as the products are shipped from China. Packages take 1-3 weeks to reach the USA, Australia, Canada or Europe.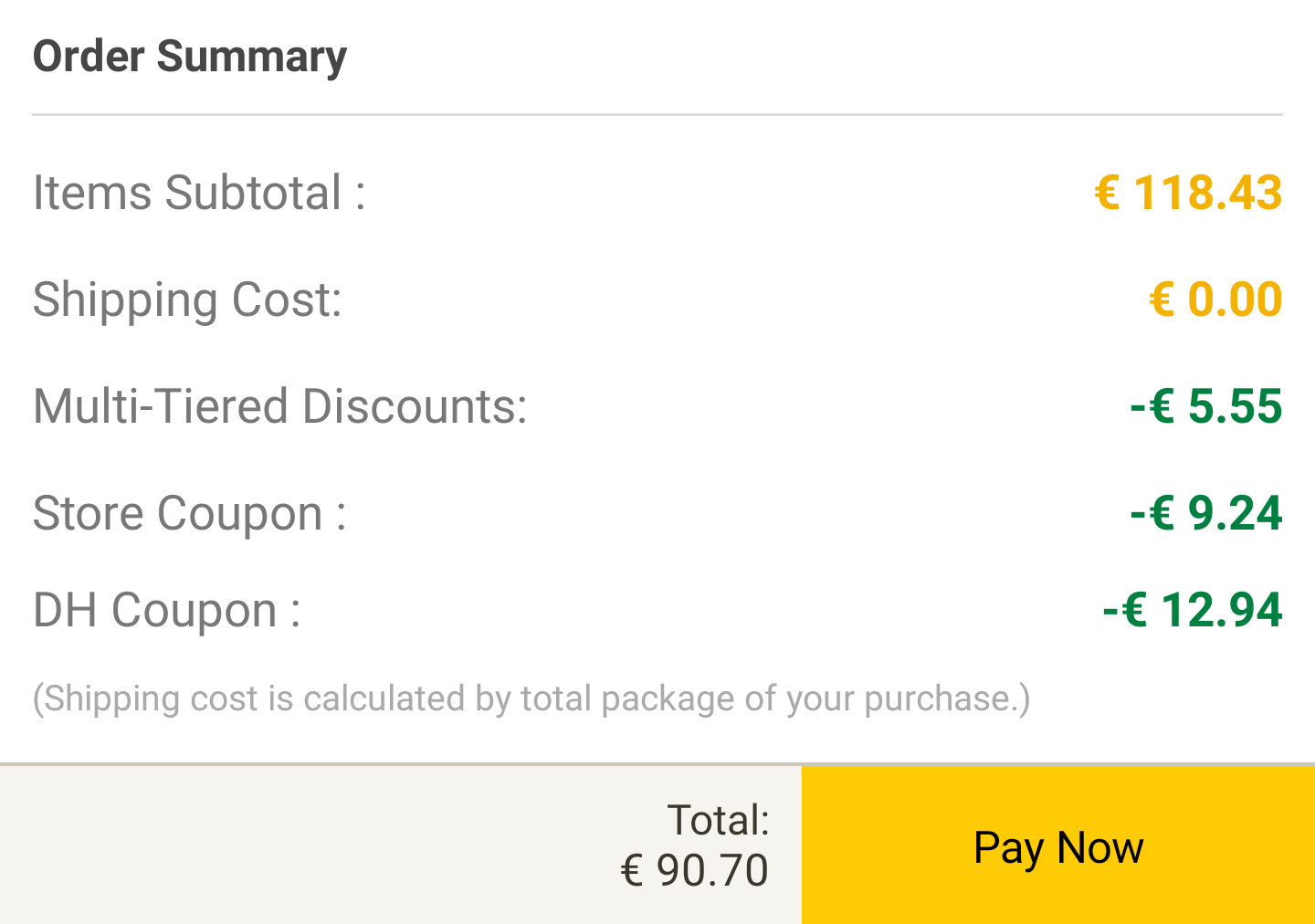 DHGate – Scam Or Not?
No, dhgate.com is not a scam website, but it's your duty to spot the red flags every time you are engaging in an online transaction. Remember that even legitimate businesses have complaints and unhappy clients.
In conclusion, you still need to be careful when conducting business on ANY site, not just dhgate.com.
DHGate Pricing
DHGate.com provides detailed price lists for the products on offer on the website. You can research seller prices and quality to get the best deal possible.
Check out the DHGate.com daily deals! These are top selling products and new arrivals at extreme discounts, but you have to hurry if you see something good; quantities of these products are limited.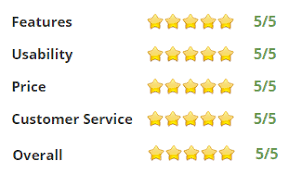 Conclusion
As a retailer I rely on the reliability, benefits and choice available on DHGate to buy quality, low cost merchandise that improves my bottom line.
I love the delivery options and buyer support I enjoy whenever I make a purchase. The level of customer service and protection they provide me keeps from worrying more about my wholesale purchase than taking care of my retail customers.
I wholeheartedly recommend DHGate to anyone who needs to buy wholesale goods from reliable sources with iron-clad payment and quality protection.
I don't think you'll find more thorough customer support during the buying and delivery process.