About Felina
The search for comfortable bras and underwear that fit properly can be a real journey. Felina claims to offer "the world's most comfortable bras," underwear, and loungewear. The comfy intimates are designed and made in the United States in a wide range of sizes.
Are you slowly becoming a lingerie addict? By the end of this Felina review, I can help you out. Join me as I take a deep dive into the company's origin story, their best-selling pieces, customer reviews, and more so you can decide if it's time for some new undies.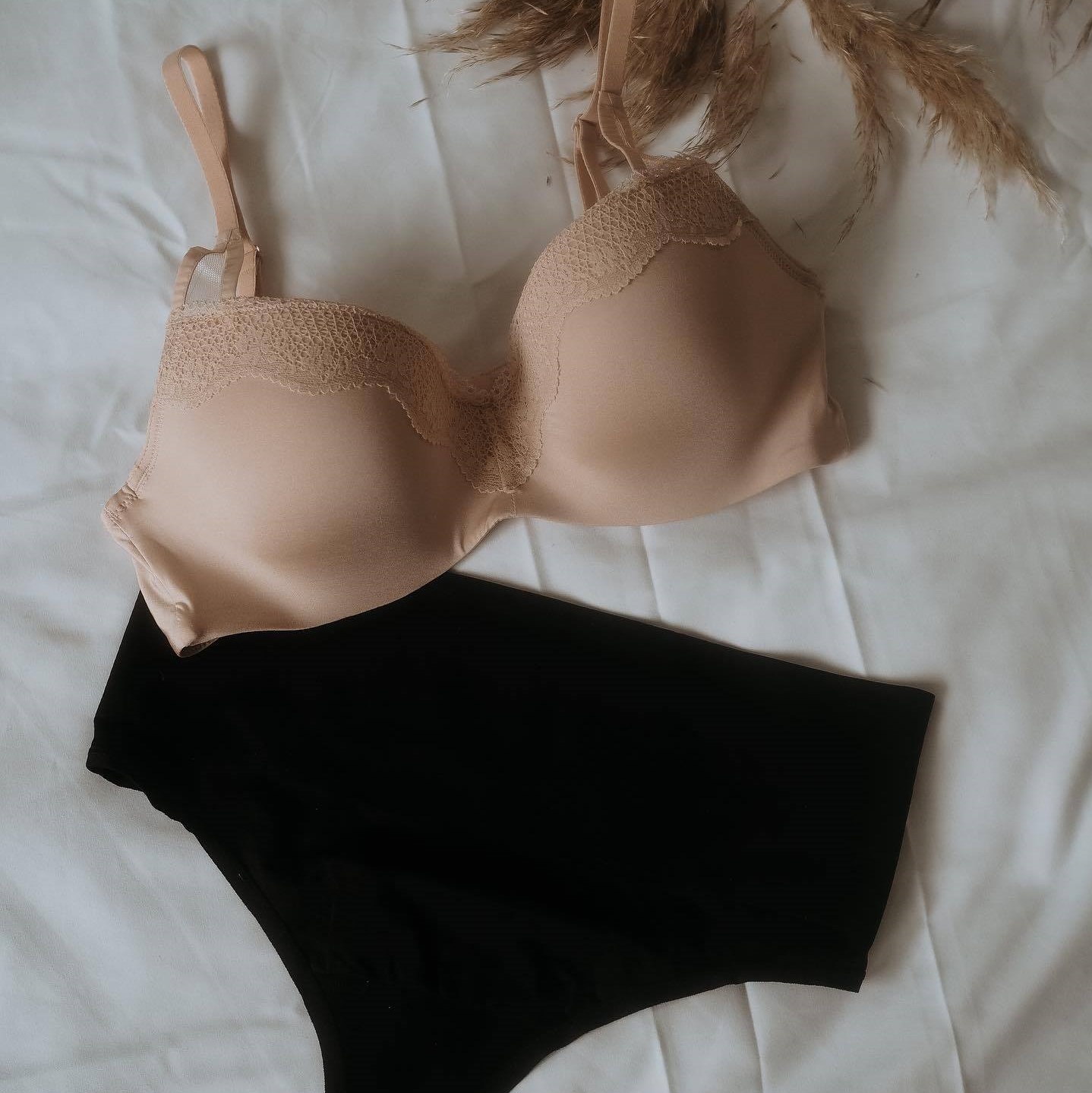 Overview of Felina
Felina prides itself on offering "trendy, affordable lingerie for the sophisticated woman." Founded by the Zarabi family in 1982, each Felina capsule is designed and manufactured in the United States by 5 designers.
The materials come from different locations and the lace, embroidery, and lingerie pieces are all inspected and finished by hand. Quality assurance is maintained through manufacturing to ensure customers receive consistent appearance, fit, and construction.
Unfortunately, I couldn't find much more information about the brand online, but it's currently based in California and run by Robert Zarabi. Now, let's steer this Felina review into some of the brand's highlights before we really dig in: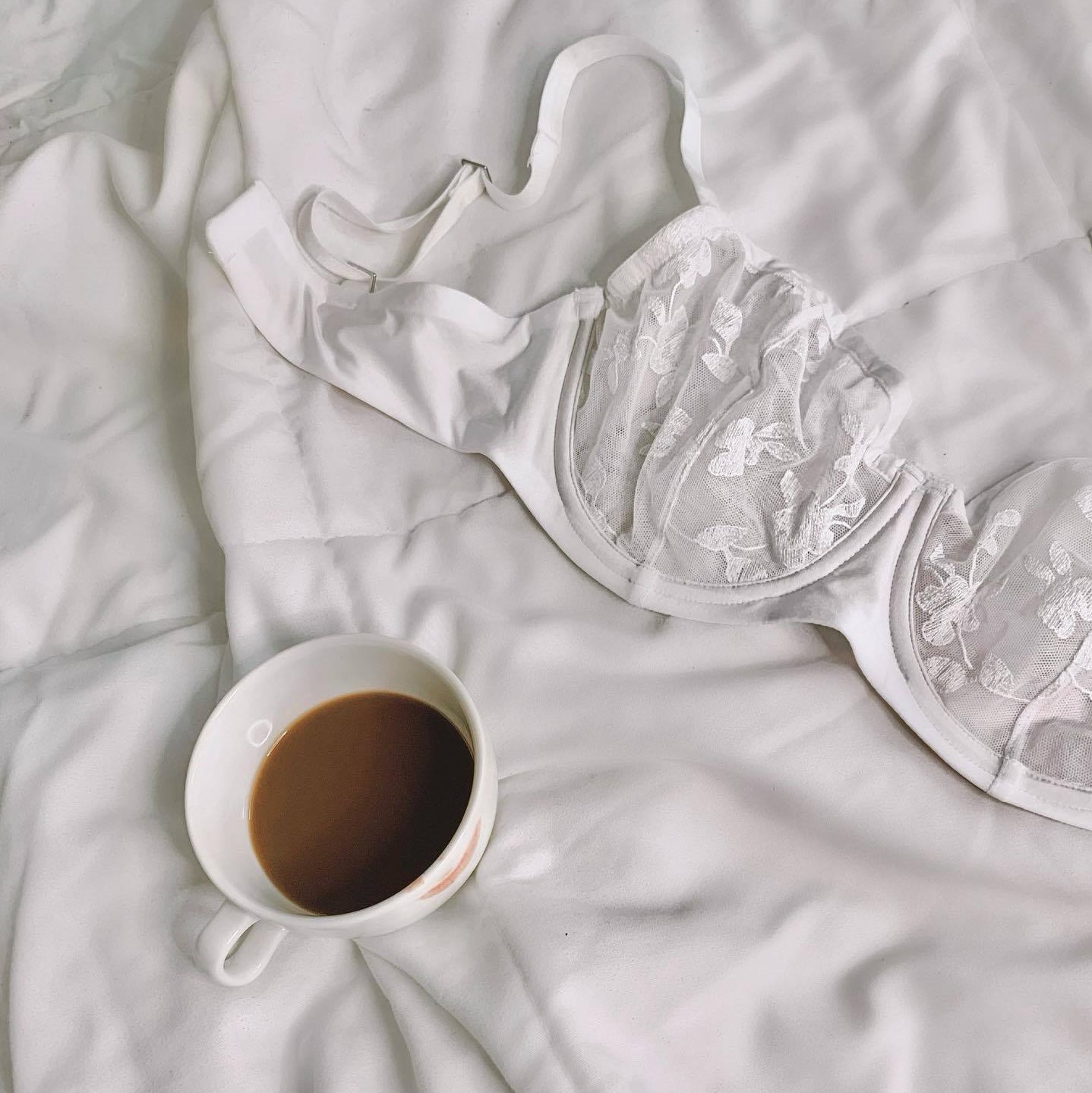 Highlights
The company offers underwear, loungewear, and leggings at an affordable price
A wide range of sizes are available
The store offers financing options with AfterPay
Items are sustainably and ethically made
Free shipping with an order minimum
Free returns within 30 days
Our favorite bras and underwear come at a high price tag, and it might be even harder to find the right sizes. But, Felina offers affordable, high-quality, supportive options that you'll never want to part with. So, keep reading this Felina review to learn more about the brand's popular underwear.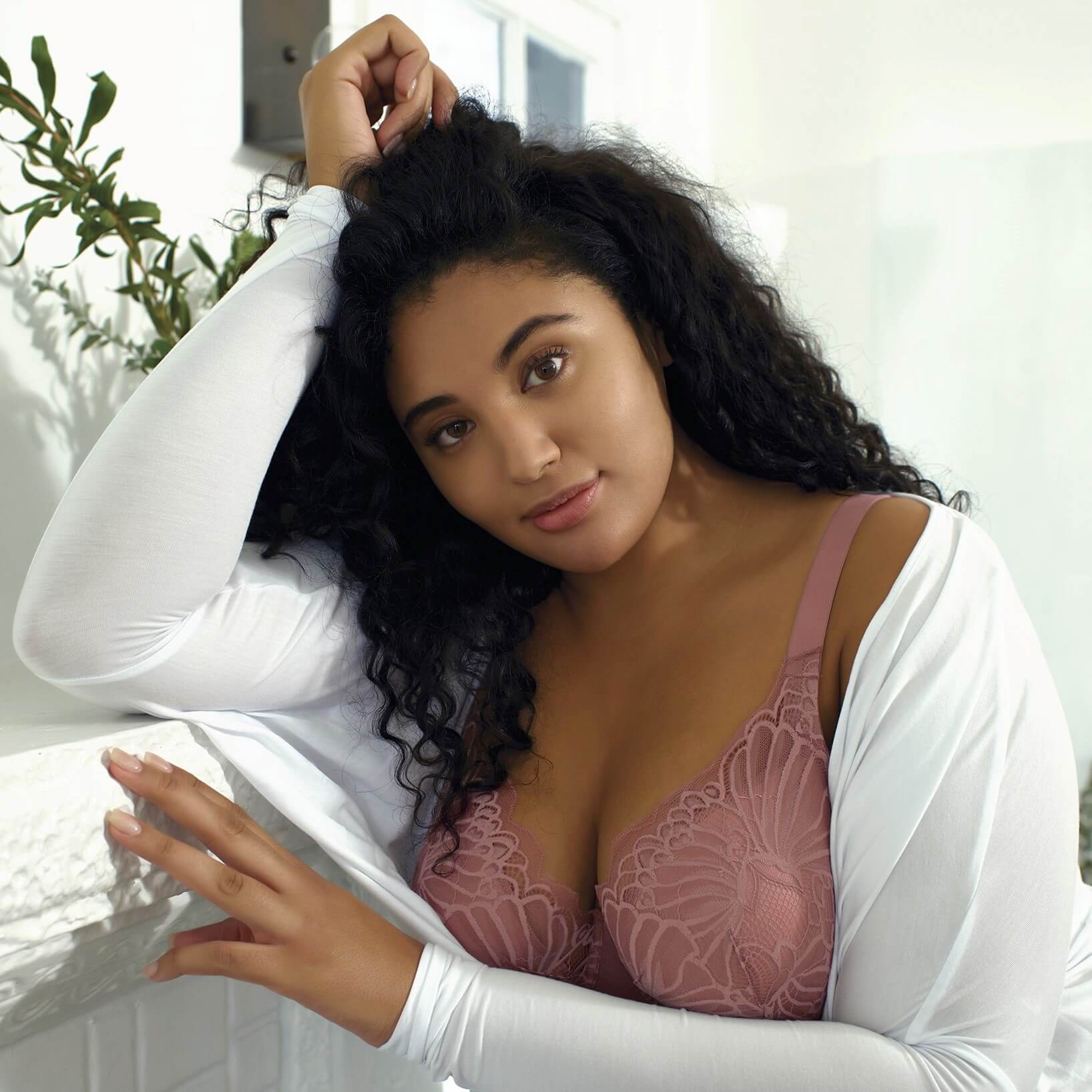 Felina Underwear Review
From smoothing bras to comfy undies, Felina lingerie can help you get a sleek silhouette while holding up the girls (if you know, you know).
Felina Marvelous Side Smoothing T-Shirt Bra Review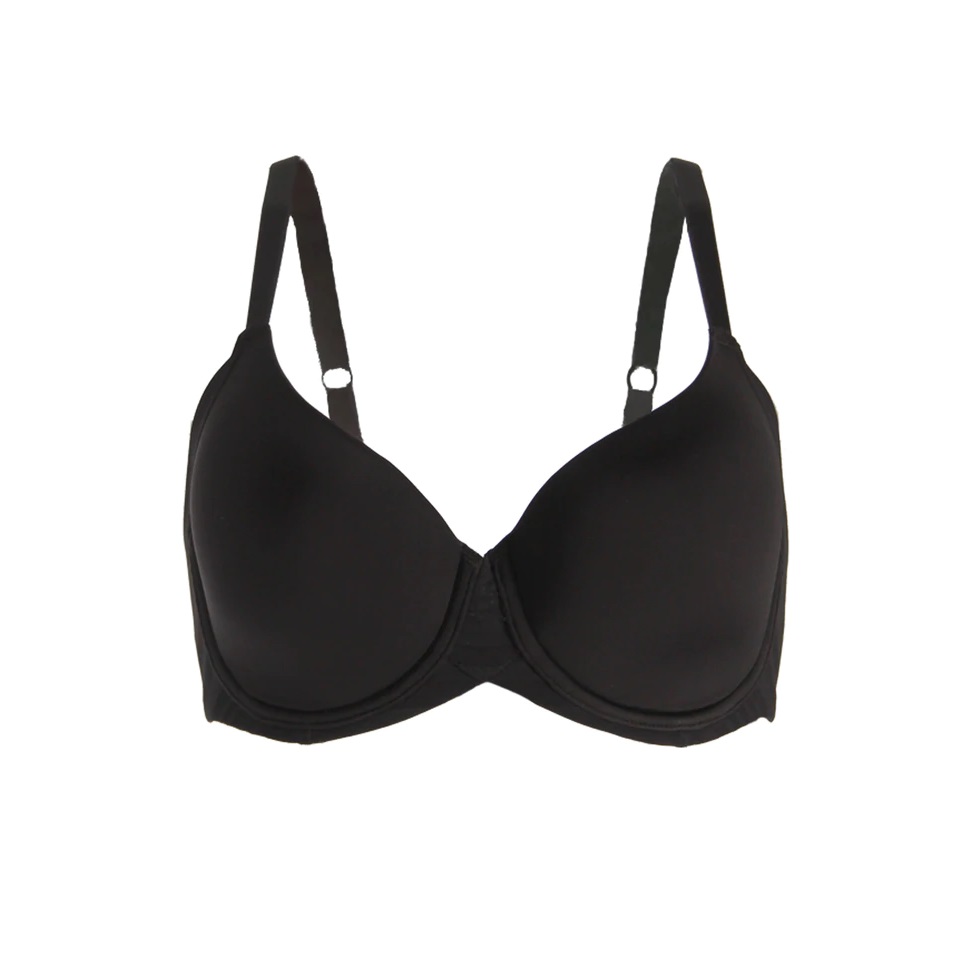 The Marvelous Side Smoothing T-Shirt Bra can be your holy grail if you have a fuller chest. It offers full coverage, is seamless, and it can remain undetected under your favorite cotton tee. It'll also cover any underarm bumps for smooth wear.
With these features, this Felina bra is perfect for everyday wear. It includes a strong moisture-wicking mesh band to keep you dry and comfortable while running around the office or the grocery store. You can also get a customized fit with adjustable straps for added support.
Band sizes go up to 42, and available cup sizes are between C and G. You can get the Marvelous Side Smoothing T-Shirt Bra for $35 (regularly $45).
Felina Angie Front Close Minimizer Bra Review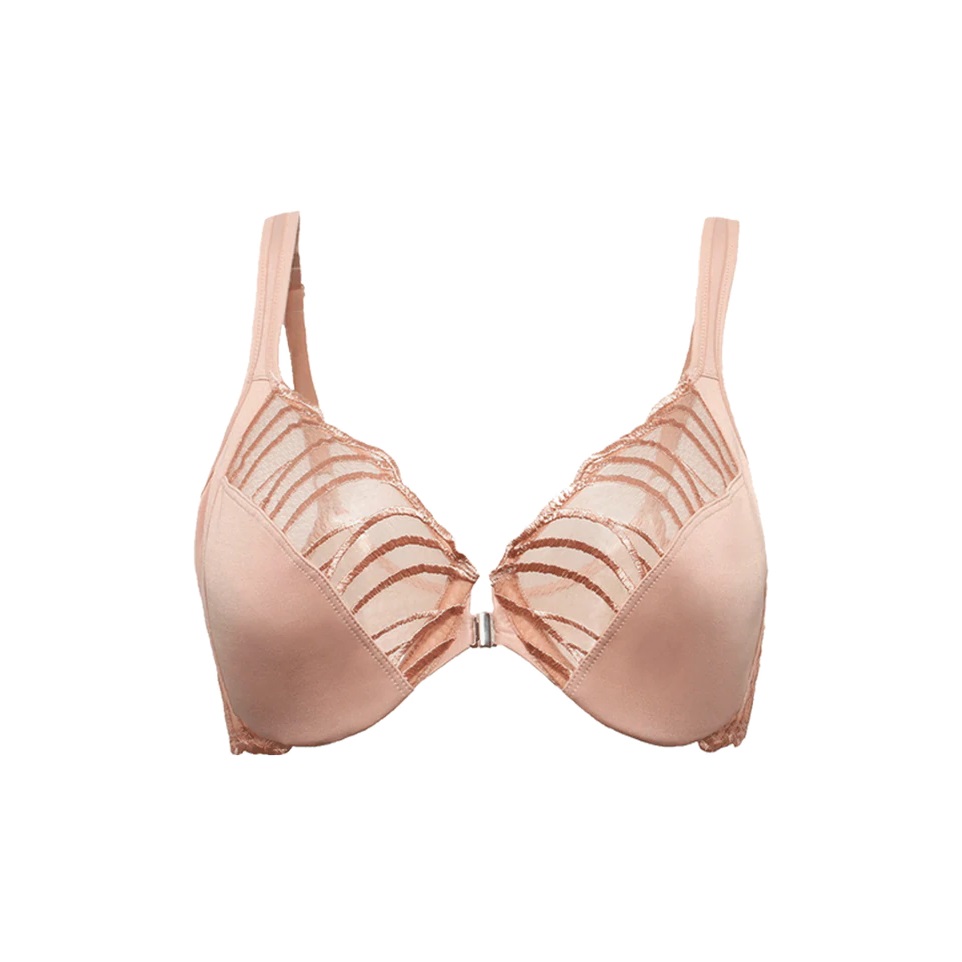 The next bra in this Felina review is the Angie Front Close Minimizer Bra. The full-coverage bra features firming fabric for ultimate support and a flattering shape. It's also trimmed with beautiful embroidery and designed with wide straps for additional comfort.
The Angie is gorgeous and convenient. With its drop needle front closure, you can easily take this bra on and off at the end of your day. It also minimizes your cup size by 1", ensuring your overall comfort and a flattering silhouette.
Band sizes range from 32 to 44, and cup sizes are between D and H. I can't get enough inclusive sizes. The Angie Front Close Minimizer Bra runs for $45, or get two for $80.
Felina Finesse Super Stretchy Modern Mock-Wrap Brief Review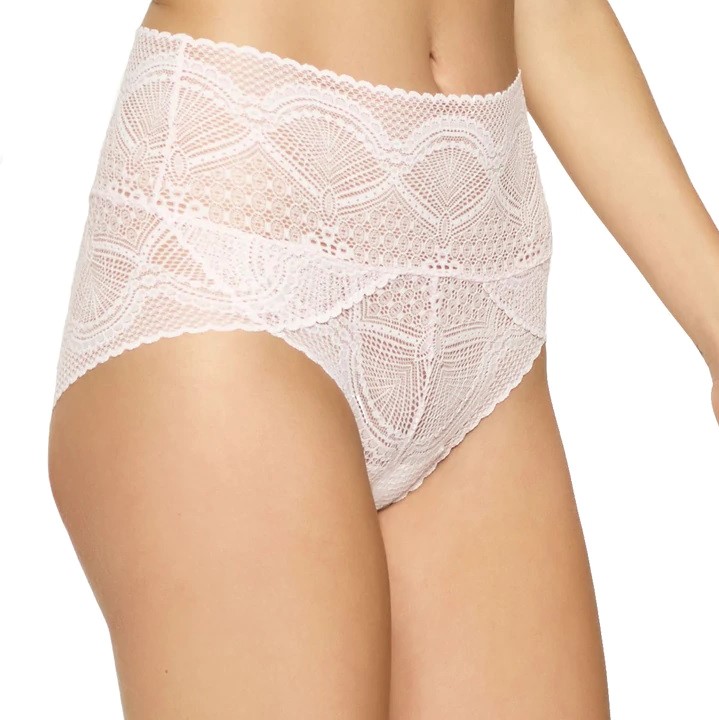 Choosing underwear can make or break the rest of your day. So naturally, you wouldn't want anything too uncomfortable or unflattering. That's where Felina underwear comes in. The Finesse Super Stretchy Modern Mock-Wrap Brief features four-way stretch lace that allows for movement and, of course, soft and comfortable wear.
The briefs also feature a thick waistband that'll keep its shape and support during your weekend girl's night or movie nights. You won't have to worry about uncomfortable pinching while lounging around either with its flat elastic construction.
You can get the Finesse Super Stretchy Modern Mock-Wrap Brief in 9 different colors and sizes ranging from S/M to 1X2X. They'll cost $20 to add to your cart or buy two pairs for $36.
Felina So Smooth Modal Hi-Cut Panty Review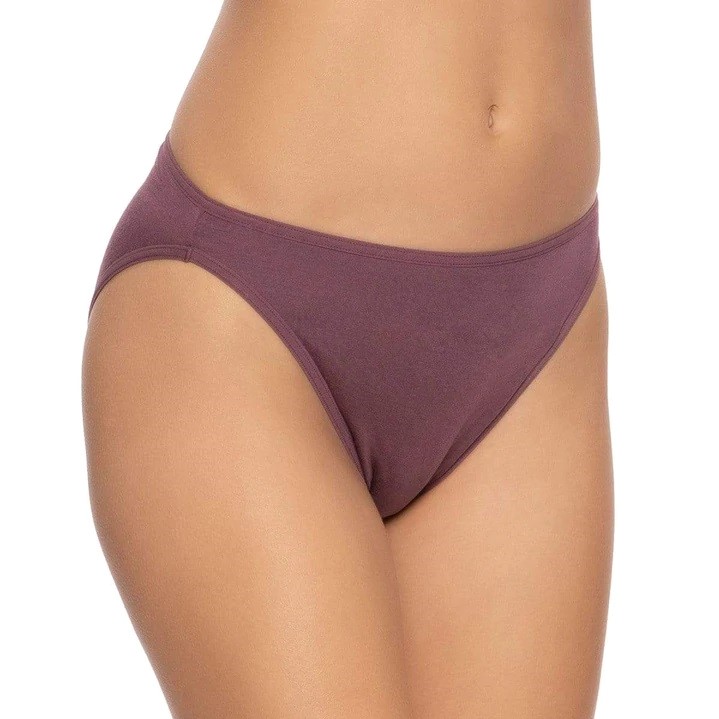 Last up in this Felina review is the So Smooth Modal Hi-Cut Panty. It's another comfy, everyday pair of undies made from silky modal and narrow elastic for a discrete and smooth silhouette. This fabric is also breathable enough for all-day wear, so running errands will be a cinch.
These panties have a full-coverage back and, of course, a hi-cut design. You can also get them in 25 different colors. The designs include a fun cheetah print or solid jewel tones and neutrals. Regardless, it'll be a no-brainer to add these to your everyday underwear pile.
The So Smooth Modal Hi-Cut Panty will cost you an affordable $12. Felina is also offering 5 pairs for $40 if you're looking for a few new additions to your underwear drawer.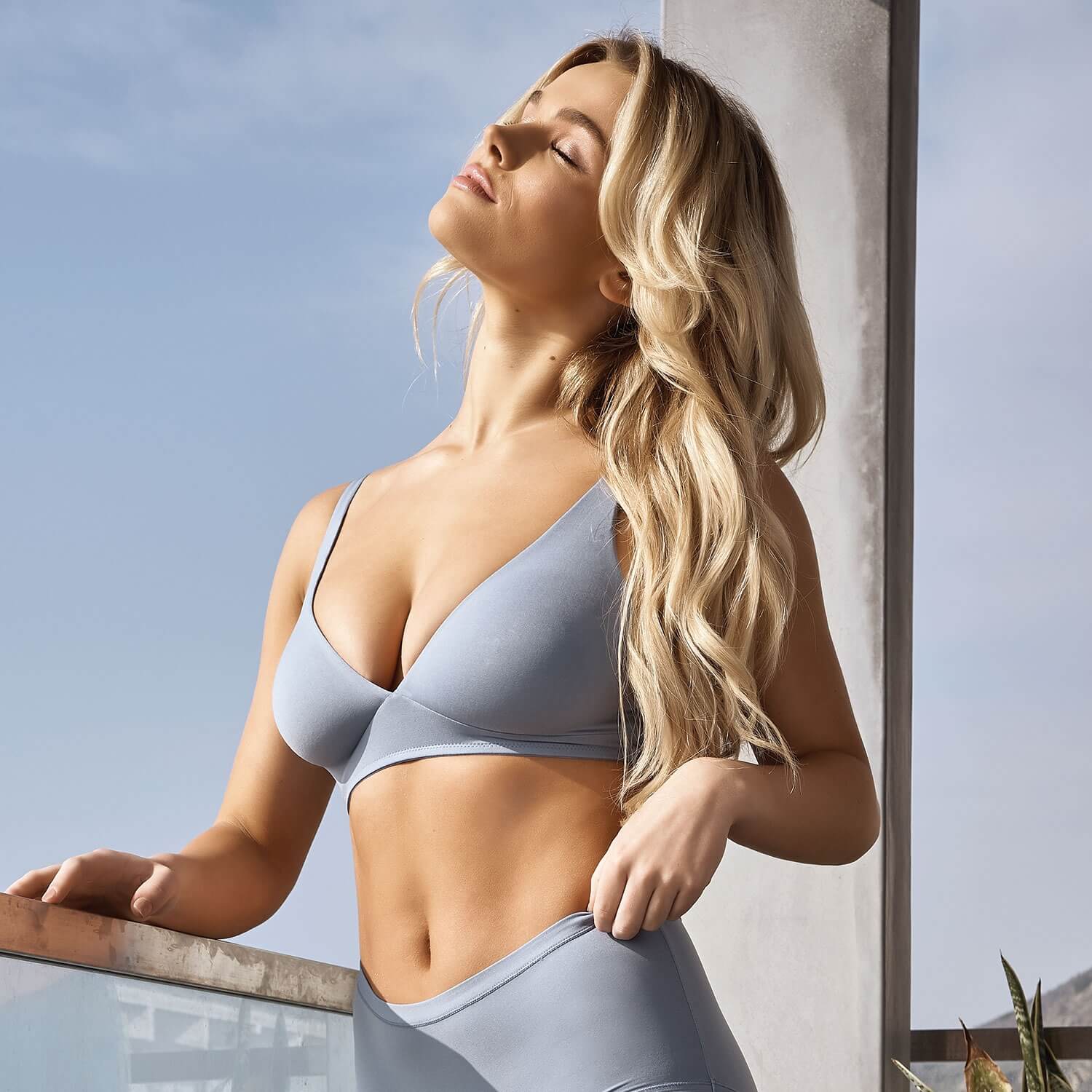 Who Is Felina For?
Felina lingerie is for women looking for affordable, high-quality intimates. The store's products are trendy, but they also have many timeless styles that'll thrive in your wardrobe for years to come (with the best care, of course).
The brand is also certified by Worldwide Responsible Accredited Production, which ensures ethical and sustainable manufacturing practices. So, if you're looking to be a responsible shopper, this is a great place to start.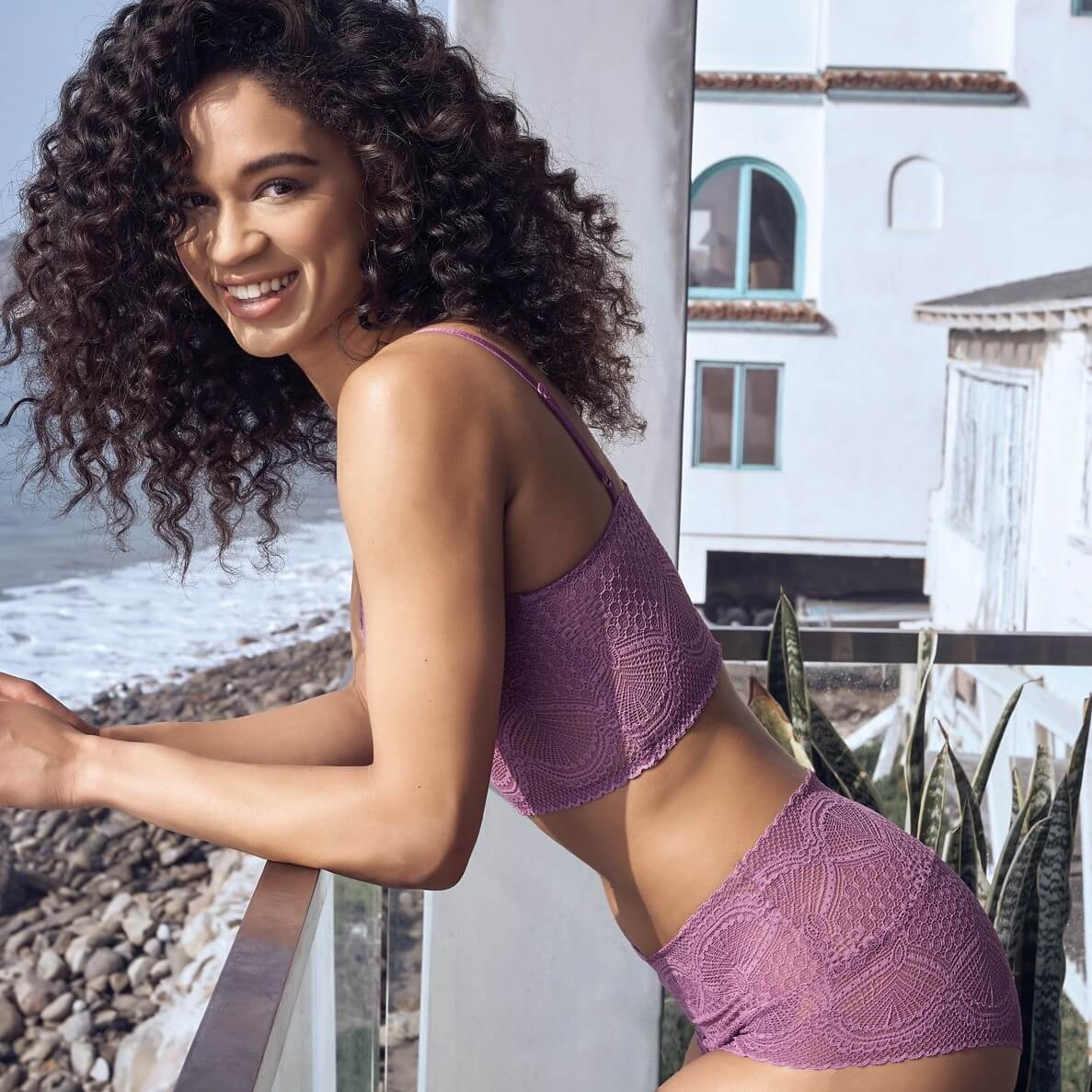 Is Felina Legit?
Despite just a very small number of negative ratings, Felina seems legit. Many happy customers stand by the store, and there aren't many reviews that talk about shipping delays or other issues. While it does seem like getting in contact with the customer service team might be difficult, there aren't many of these experiences online.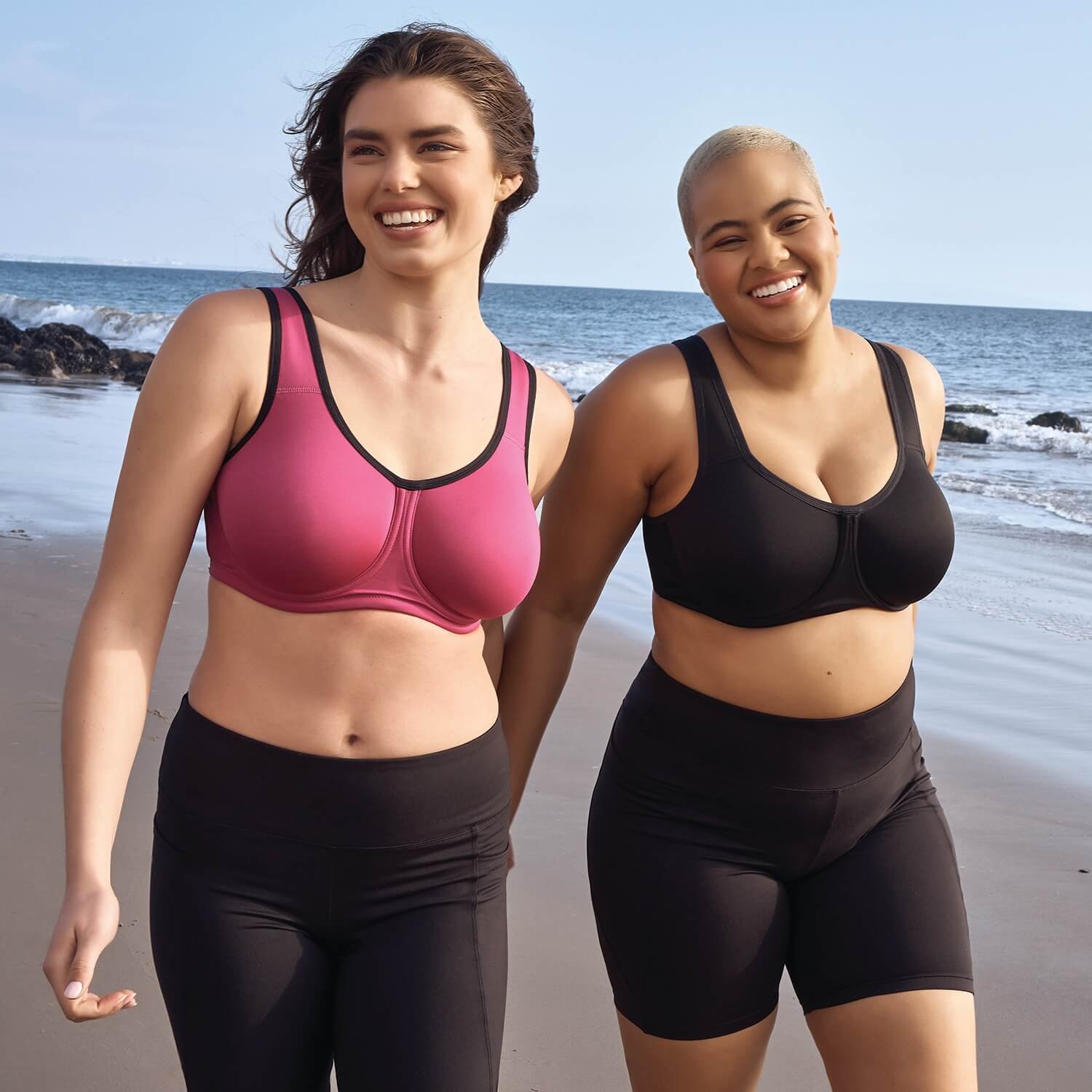 Is Felina Worth It?
Finding affordable lingerie that fits properly can be challenging. Felina offers classic, size-inclusive, accessible intimates that can help anyone get a flattering look.
So, based on this Felina review, I think the brand is worth checking out. Their bras and underwear are made from comfortable materials and they're pretty affordable compared to competing brands. As seen above, they're also well-received on their website, so it seems like they're doing something right.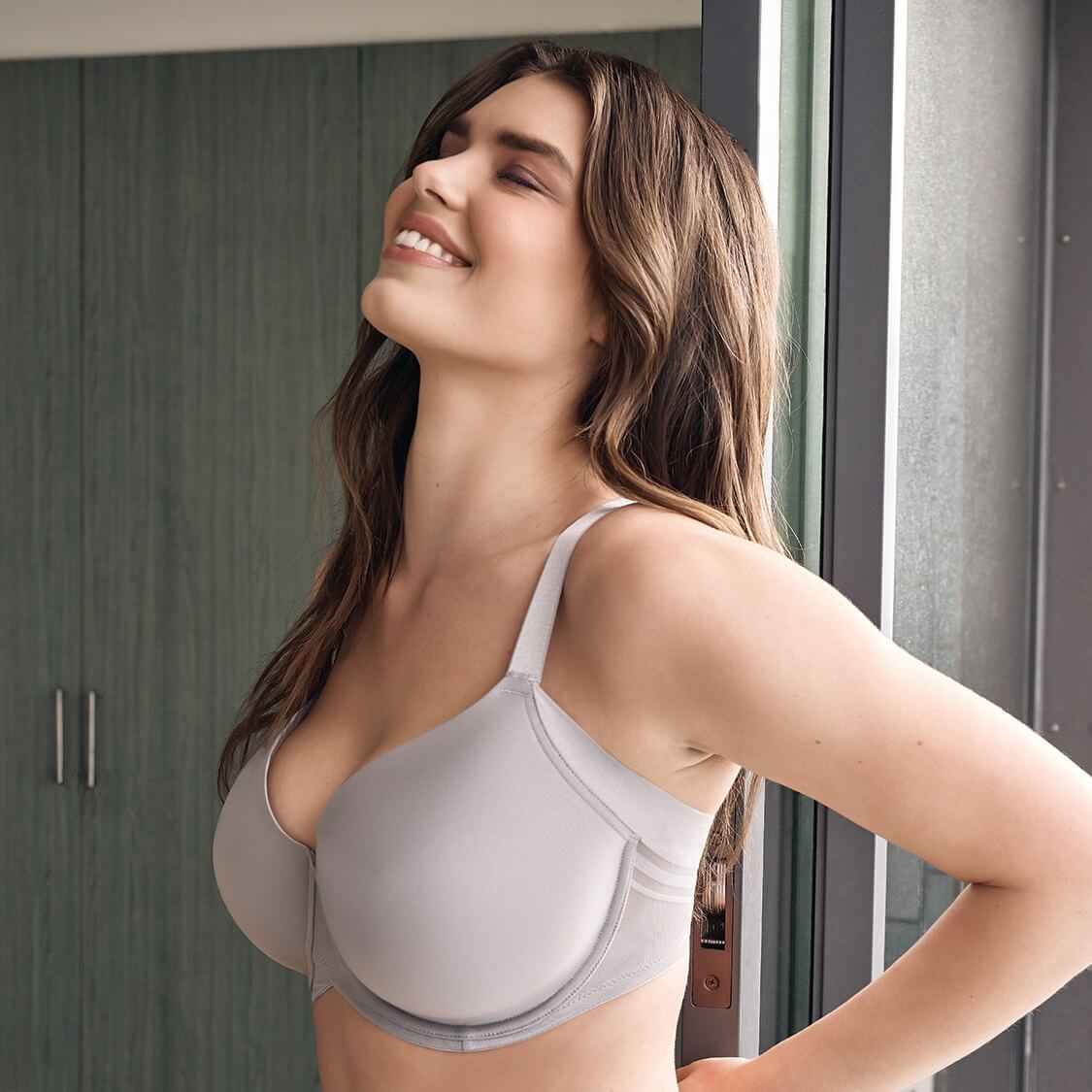 Where to Buy Felina
Did any items in this Felina review catch your eye? You can snag a pair of undies at felina.com. Their products are also available at Nordstrom and Amazon.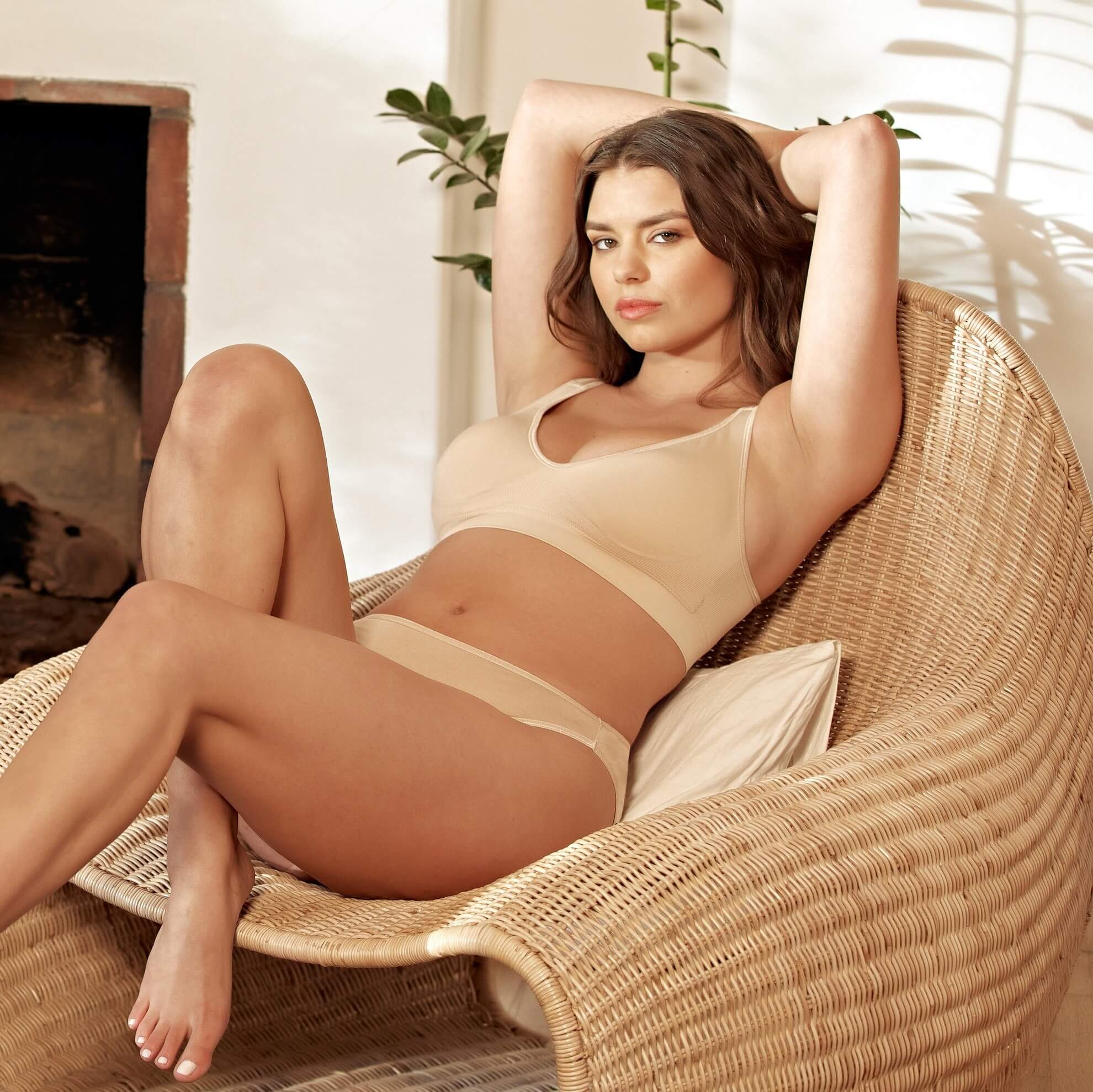 FAQ
Who owns Felina?
Robert Zarabi owns Felina. The Zarabi family founded the company in 1982.
Does Felina ship internationally?
Unfortunately, Felina only ships to the United States. I'll get into more detail in the following section.
What is Felina's Shipping Policy?
Felina offers free shipping on orders over $80. But, as I said, they only ship to the US. Shipping to P.O Boxes is available. Shipping is fulfilled by USPS and typically takes 3-5 business days to arrive at your door. If your order doesn't meet the minimum, standard shipping will cost about $7.
The company also offers 3-day shipping through USPS Priority Mail. So if you're itching to receive your items, you'll just have to pay $10 for the faster option.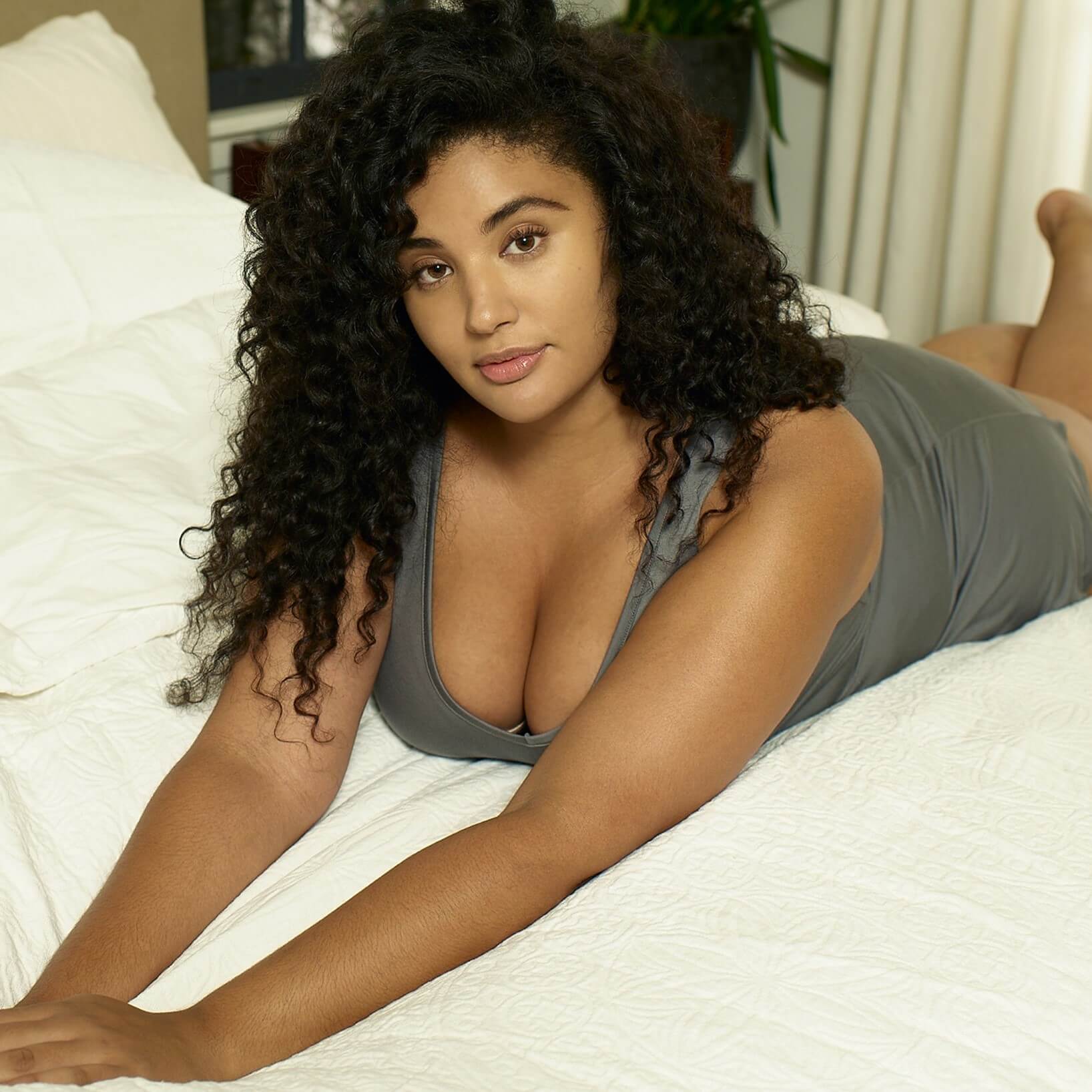 What is Felina's Return Policy?
Felina has a free 30-day return policy. Your item(s) must be in its original condition with the tags attached. You can start a return or exchange using the company's Returns page. Once Felina receives your order, it can take up to 3-5 business days for your refund to process.
If you want to exchange your item, the company will offer you an instant credit voucher for equal or lesser value items. You can also save up for a more significant purchase on the website.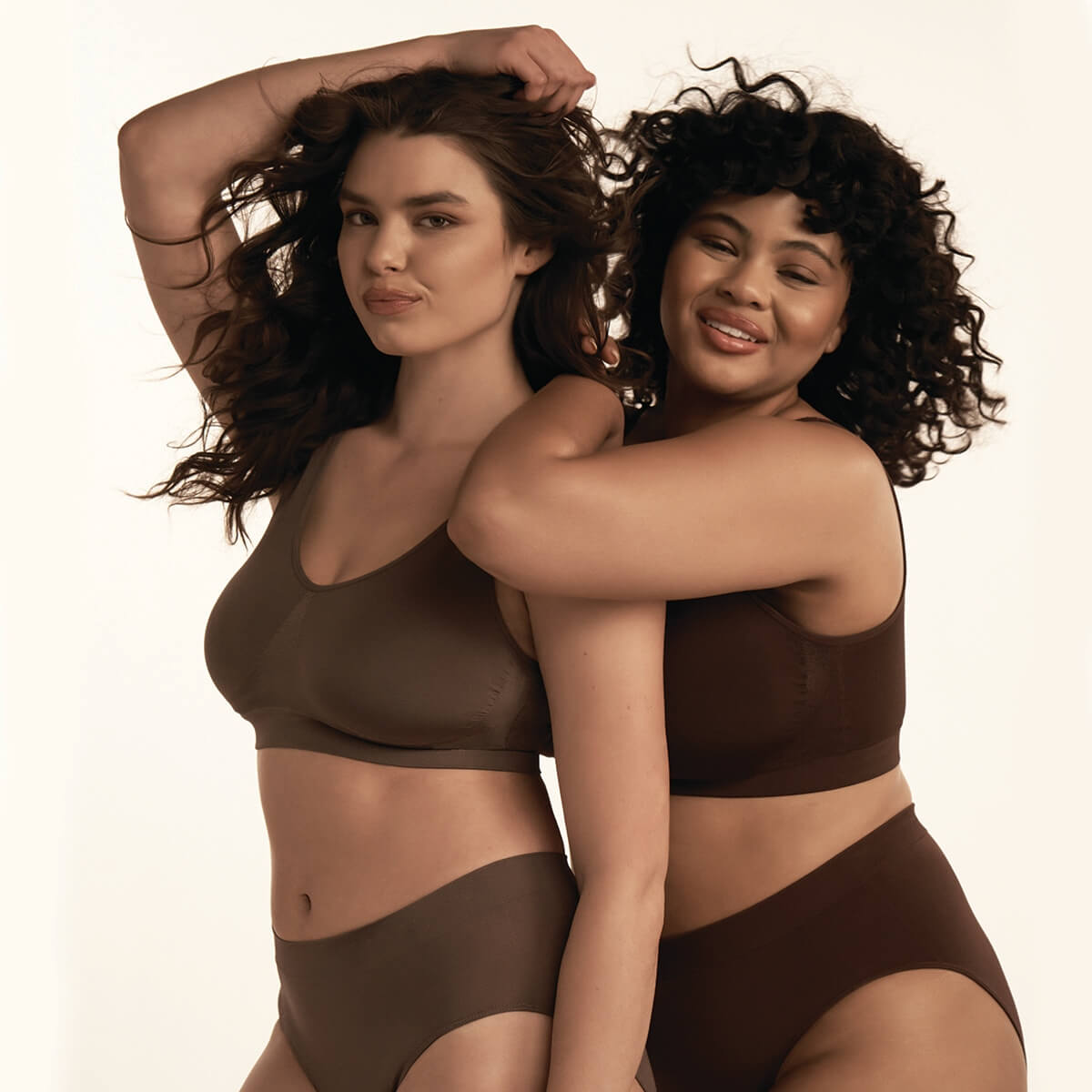 How to Contact Felina
If you have any questions about the brand after reading this Felina review, you can contact their customer service via email at [email protected]. You can also use their live chat function on their website for instant help.