KAYAK is a worldwide leading travel search engine. It provides users quick access to a wide variety of travel options. The wide spectrum of traveling information allows users to compare prices on flights, hotels, car rentals, and more — leading to the best and most suitable choice for planning any trip.
KAYAK offers many benefits to take advantage of. Naturally, users might wonder if there is any catch. In short, KAYAK is a completely reliable and safe site, here we explain why:
How Is KAYAK Reliable?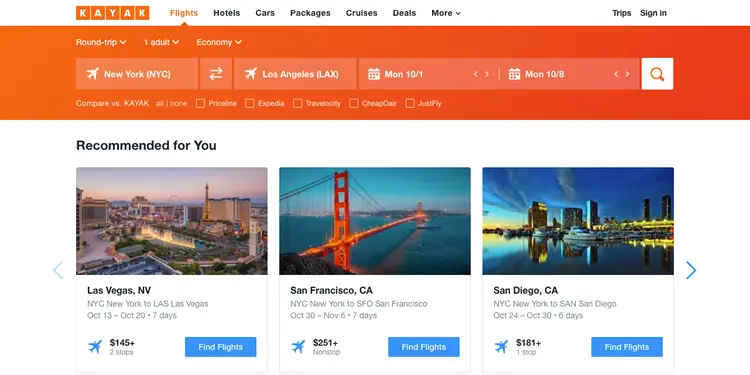 Instead of doing your research on numerous websites, KAYAK's sophisticated analytics presents you with deals that adjust to your needs and preferences. KAYAK is reliable because it is constantly updating current deals. Once you find a good deal, KAYAK redirects you to book directly with the airline, car agency, hotel, or third-party travel site.
To present interesting and reliable traveling information to its users, KAYAK uses the following tools:
Price Predictor
Price Alerts
High-Tech software to upload fast results.
Dynamic Maps
Here is how such tools are applied to travel options available in KAYAK:
Flights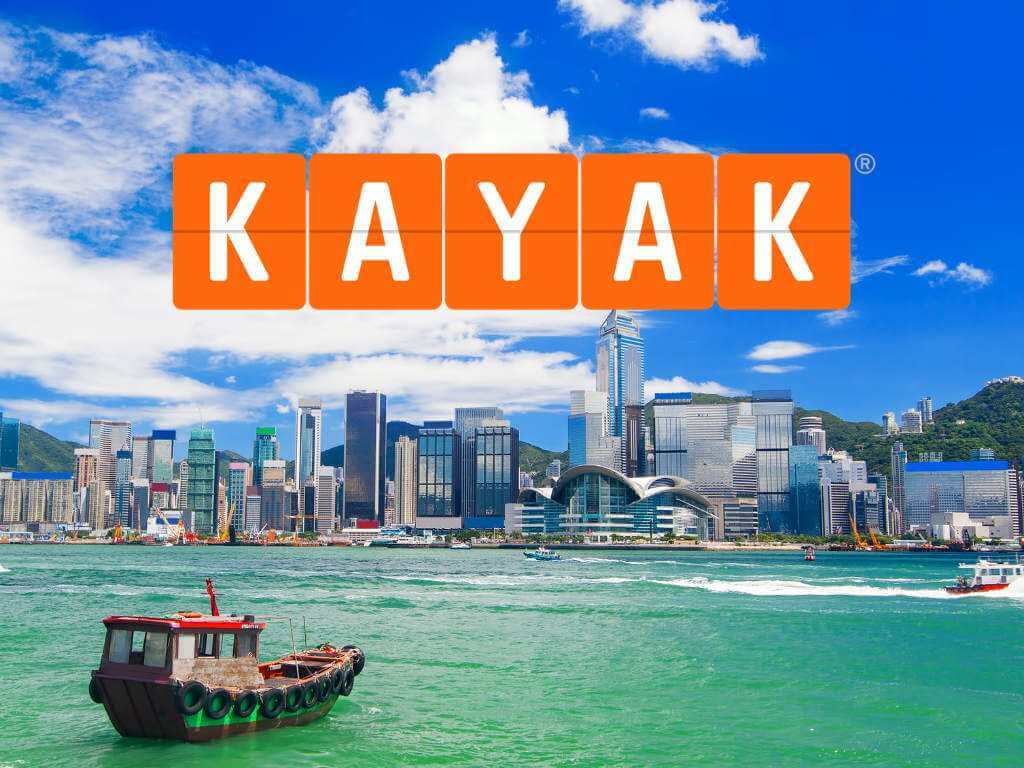 KAYAK uses software called ITA Matrix, which uploads and updates the information about flights in a really fast and accurate way.
KAYAK, in contrast to other travel engine search sites, shows both basic-economy and main-cabin seats. It is important to highlight the type of seat the user is purchasing since this influences the price of the deal. Basic economy seats are those which are not assigned until check-in. They are usually more affordable, but also less convenient because no one likes to rush through the airport to find a decent seat. This option is a reflection of KAYAK's honest ethics towards their clients.
KAYAK counts with a Price Forecast tool. The tool uses data analysis to predict the change in prices within a period of the following 7 days. It also includes a daily "Price Alert" option, which allows users to book flights at the most suitable time.
Car Rentals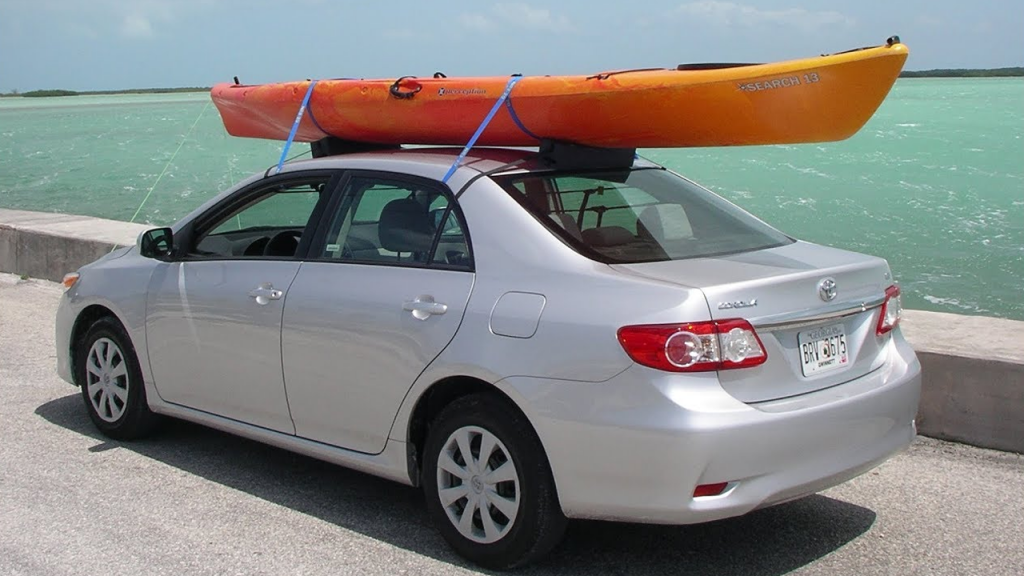 KAYAK offers and compares all kinds of vehicles — small, large, SUV, van, pickup truck, convertible — from rental companies like Thrifty, Dollar, Enterprise, Hertz, Payless, and more.
To help you find the best deal, KAYAK uses statistics to highlight when is the best time to rent a car. It presents the following information:
Average daily price per month.
Rental car prices as pick-up date approaches.
To help you save more money and time, KAYAK shows the car agencies located onsite at airports. It also offers insight about the best, the cheapest, or the most popular rental agency accordingly to the state you are traveling to.
Accommodation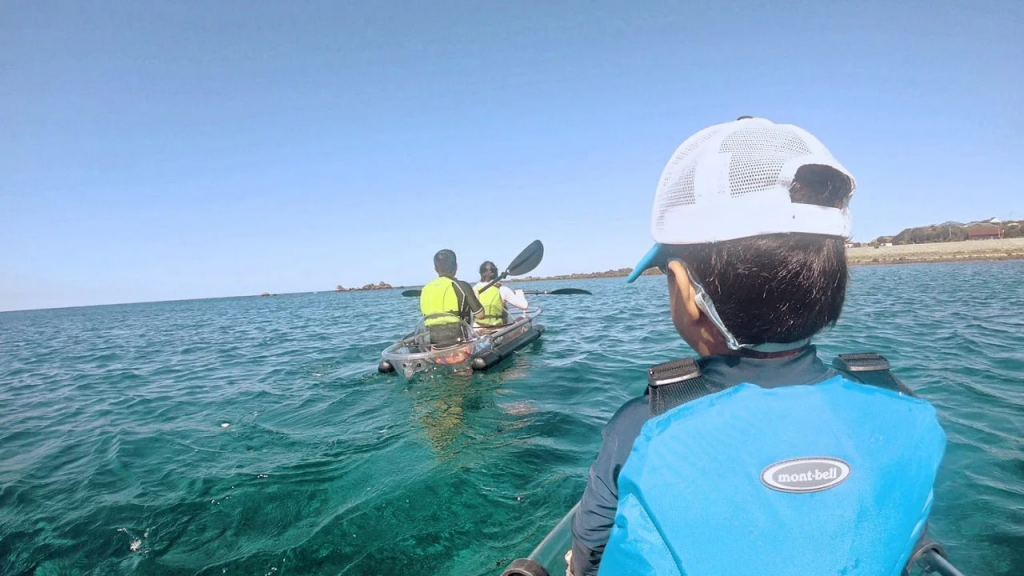 Users can rely on KAYAK's search engine to compare prices of hotels, motels, inns, bed-and-breakfasts, and more.
In the case of hotels, KAYAK presents useful information like:
Low and High seasonal months
Expected price decrease during low season
Expected price increase during high season
Average nightly price
How Safe is KAYAK?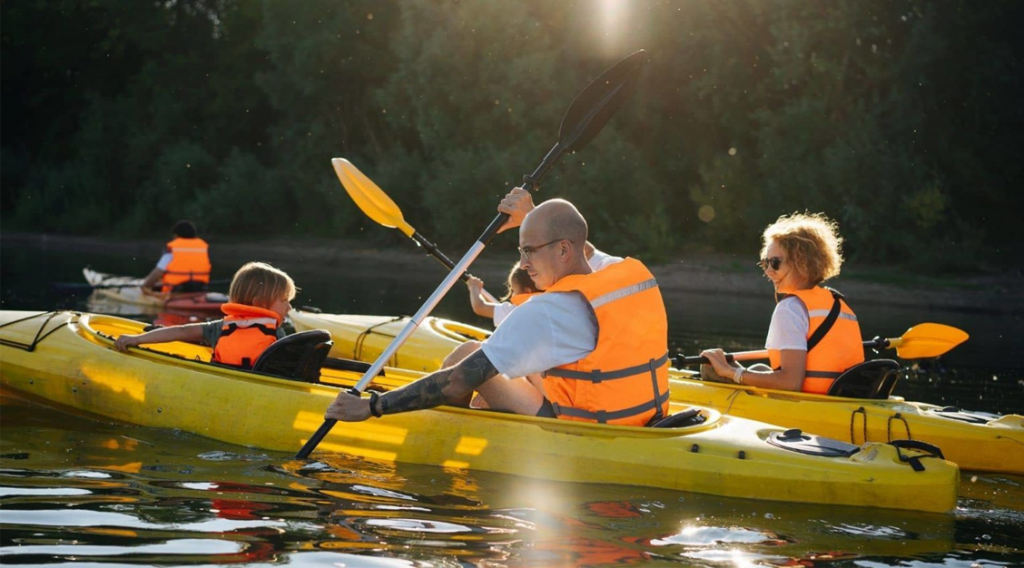 KAYAK's privacy policy protects your data, including personal information and billing details. The personal information provided to KAYAK is used to improve the user experience, aiming to show the most relevant offers according to your necessities and interests.
KAYAK is a search engine, not a booking engine. Meaning, to book any traveling deal, KAYAK will redirect you to the official booking site, such as airlines, hotels, or rental car agencies. KAYAK does not require your payment information at any time. Therefore, if you need a refund, you will have to solve it directly with the provider that booked your flight or reservation.
Although KAYAK is safe to use, we recommend users to take the next preventive measures online:
Beware of sharing your personal or credit card information. KAYAK only requests your billing and personal information to create your account. Do not share your information if a third party requests it under different circumstances, even if they claim to be under the name of KAYAK.
Beware of fake emails. Fraud can be presented by emails under fake KAYAK accounts. Before engaging with emails, confirm they were sent by KAYAK's official account.
Do your research. While KAYAK is affiliated with reliable parties, make sure to do further research about their services. Also, always confirm that your booking deals are currently valid on both KAYAK and the provider's site.
Online Reviews on KAYAK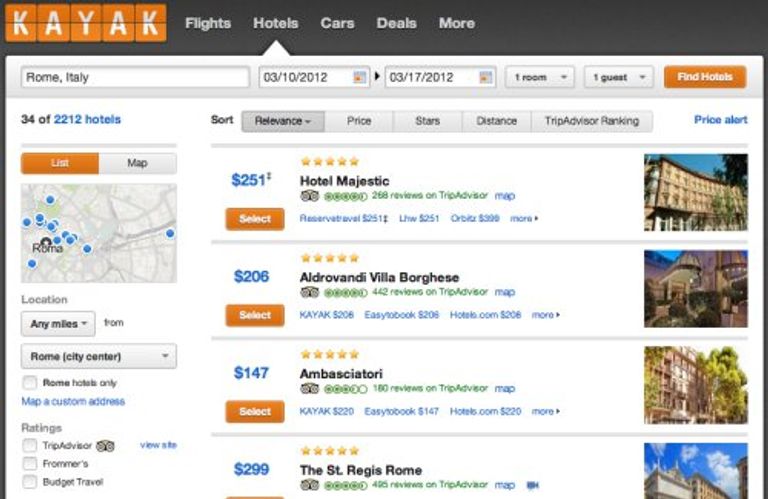 Just as users need a reliable service, business-like KAYAK, rely on the client's satisfaction to continue to function.
Companies like Sitejabber and TrustPilot, which are designated to show honest customer reviews about businesses, have placed KAYAK's services with a score of 4 out of 5 stars. Here is what real people like you are saying about KAYAK:
"This is my go-to place for travel searching. It's easy to navigate and the ability to include other nearby airports in searches is critically important and very helpful. Their app works well too. Compared to the competition, they stand high." — David Johnson, posted on TrustPilot
"I just love their service. The website is very user-friendly and has so many filters. It took me less than 10 minutes to find the best flight and complete the booking. I am gonna use Kayak for all my future flight bookings." — Michael J, posted on Sitejabber
How is KAYAK so Affordable?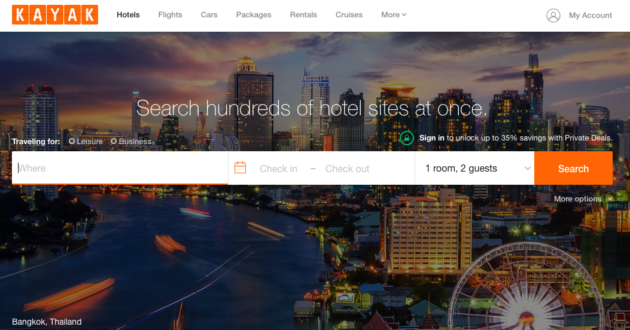 Sometimes skepticism kicks in when we find a really good deal. We wonder, What is the catch? What is their gain?
There is no catch with KAYAK. The services are meant to be affordable, but most importantly, honest.
To maintain affordable deals, KAYAK doesn't charge fees to its users. Instead, profit is obtained by adds and by providers. Every time a user books through KAYAK, the provider pays a fee. KAYAK is an established business that counts with over 700 partnerships with providers.
KAYAK is a reliable, safe, and efficient site to plan a trip with great travel deals. Get the KAYAK experience today and discover a wide range of prices, dates, destinations, and more!