About VRBO Reviews
Each property on VRBO is rated by guests who have previously stayed at the property. All reviews are based on a 5-star system.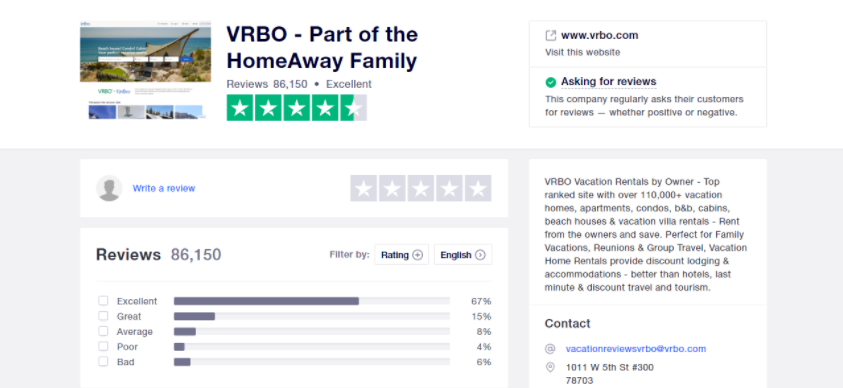 How VRBO Ratings are Calculated
VRBO uses a star rating system, which is displayed on each listing's page. The rating is calculated by taking the average of the reviews submitted (the total of all the user review ratings divided by the number of reviews). It is only calculated once three user reviews have been submitted. Average ratings will also round to the nearest half number and a maximum of five stars can be earned.
Vrbo Vacation Rentals
On the other hand, Vrbo offers more traditional accommodations. As Vrbo is more about family stays, it only accepts bookings for standalone vacation homes and doesn't allow advertising shared spaces of any kind.
Because of this, Vrbo tends to be more attractive for larger families who are traveling together and are looking to rent an entire home.
Though both Vrbo and Airbnb provide short-term rental accommodations, Vrbo properties are more suited for longer stays. Airbnb is a great option for those taking shorter trips. Although, some Airbnb rentals may offer discounts for longer stays too.
How to Write a Review on VRBO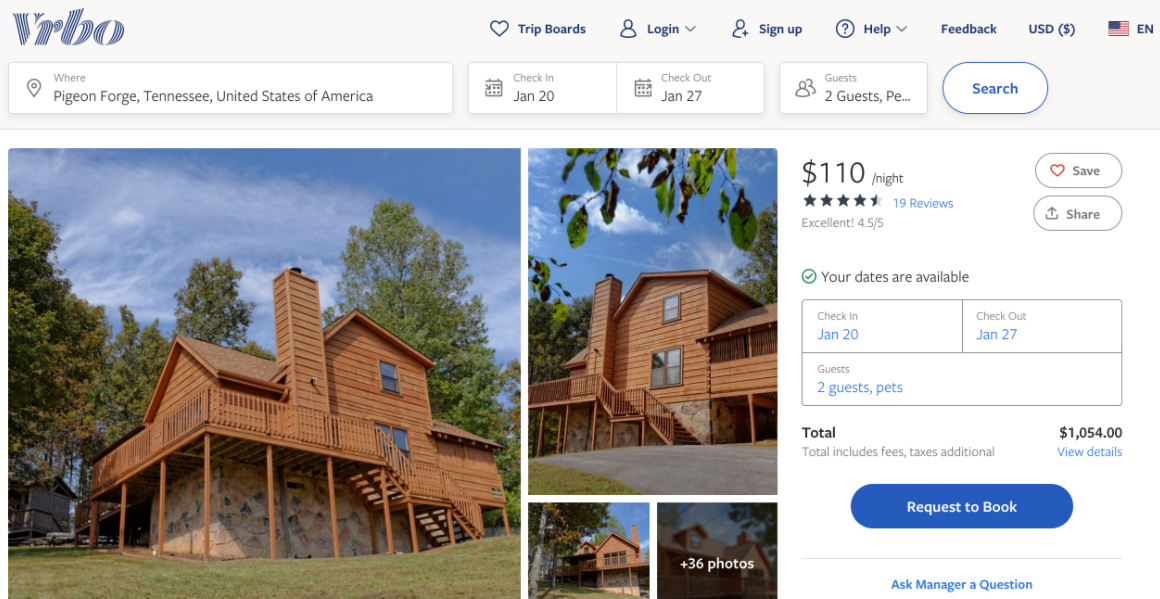 Find the listing you want to review.
Click Reviews.
Click Write a Review.
Rate your experience from 1-5 stars (one is the lowest rating; five, the highest) and fill in the required fields.
Click Submit Review
After submitting a review, users receive a confirmation email with a copy of their review and their review ID. All reviews are moderated by HomeAway before being posted, which may take up to a week. All reviews must be submitted within a year of the guest's staying there.
How Reviews are Processed on VRBO
Travelers submit reviews through a property's listing on the site or through the mobile app. If they are not logged into their account, they need to complete the additional step of conforming their review through the button sent to them in email.
Once a review is submitted by a user and confirmed, a team member from HomeAway will reviews it and then may approve it. The traveler will then receive a confirmation email, which will inform them if the review has been approved or rejected. If a review is approved it will be posted on the site within 7 days. If the review is rejected, the user has the option to submit a different review.
Home owners are notified via email of a review once it is approved and have the option of creating a published response to the initial traveler review. Owners are given at least a week to respond to reviews with 1-3 stars and 2 days to respond to those of 4-5 stars.
Editing a Review on VRBO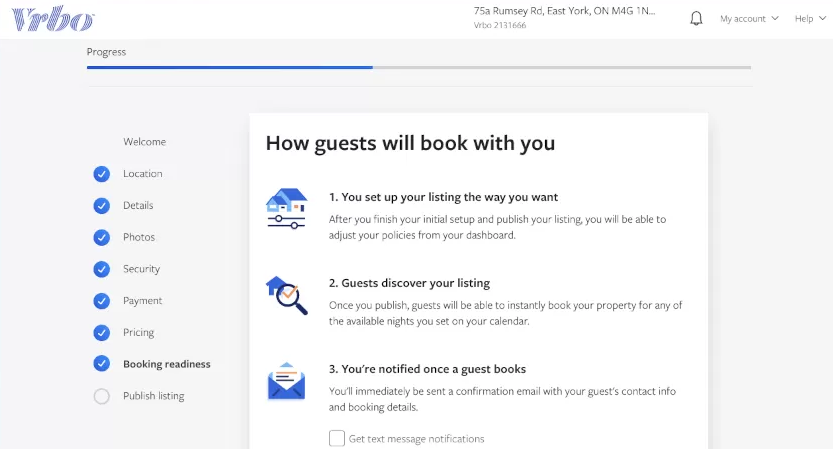 Can users edit reviews that have already been posted?
Reviews cannot be edited once they are submitted. However, a new review can be submitted to replace an old review. To do this, contact HomeAway customer service via email and request that your existing review be removed. Once it is removed, the guest can then submit a new review.
Vrbo Special Features
Vrbo's competitive edge lies in some of its extra functionality on its site.
It has an extensive search filter with capabilities that outshines Airbnb when guests are narrowing down properties they would like.
Vrbo also offers a Trip Board feature, which helps travelers organize their favorite destinations and properties while they are planning their trips. Guests are even able to invite friends and family to collaborate on the boards and search for properties with them if they are planning a trip together.
Can HomeAway edit my review for me?
No. HomeAway complies with laws that require all content be generated by users alone. They cannot alter or suggest to guests how to change a review. However, they may remove any content that does not meet their guidelines.
VRBO's Review Guidelines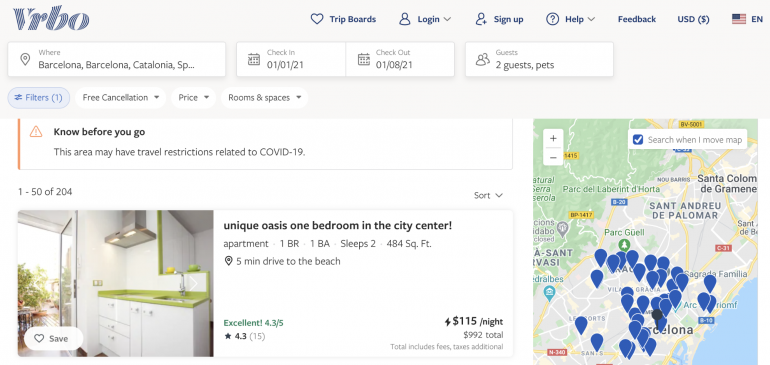 All reviews must be submitted within one year of the stay date. Reviews should be accurate and discuss the home and the surrounding area without disclosing the physical location. The content of the review should comply with all laws and individual rights and not contain offensive or explicit content.