About Stitch Fix
Stitch Fix provides curated looks for men, women, and children, combining technology and fashion to make personal styling accessible. Stitch Fix offers wardrobe styling from fashion experts so you can create and explore your own unique taste and find the best way to express it.
Whether you're looking for the perfect dress for a special occasion or the perfect suit to impress at the office, the style experts at Stitch Fix are armed and ready to help you live fashionably. The service features notable brands like Madewell, Kate Spade, Eileen Fisher, and Free People.
Stitch Fix allows you to try on pieces at home, buy your favorites, and send back anything you don't want—so you never have to worry about clogging up your closet with things you never wear.
This Stitch Fix review will delve deep into the seams of this brand and reveal what truly deems it noteworthy. After all, how many of us would love to not have to choose our own clothes and still look good?
Overview of Stitch Fix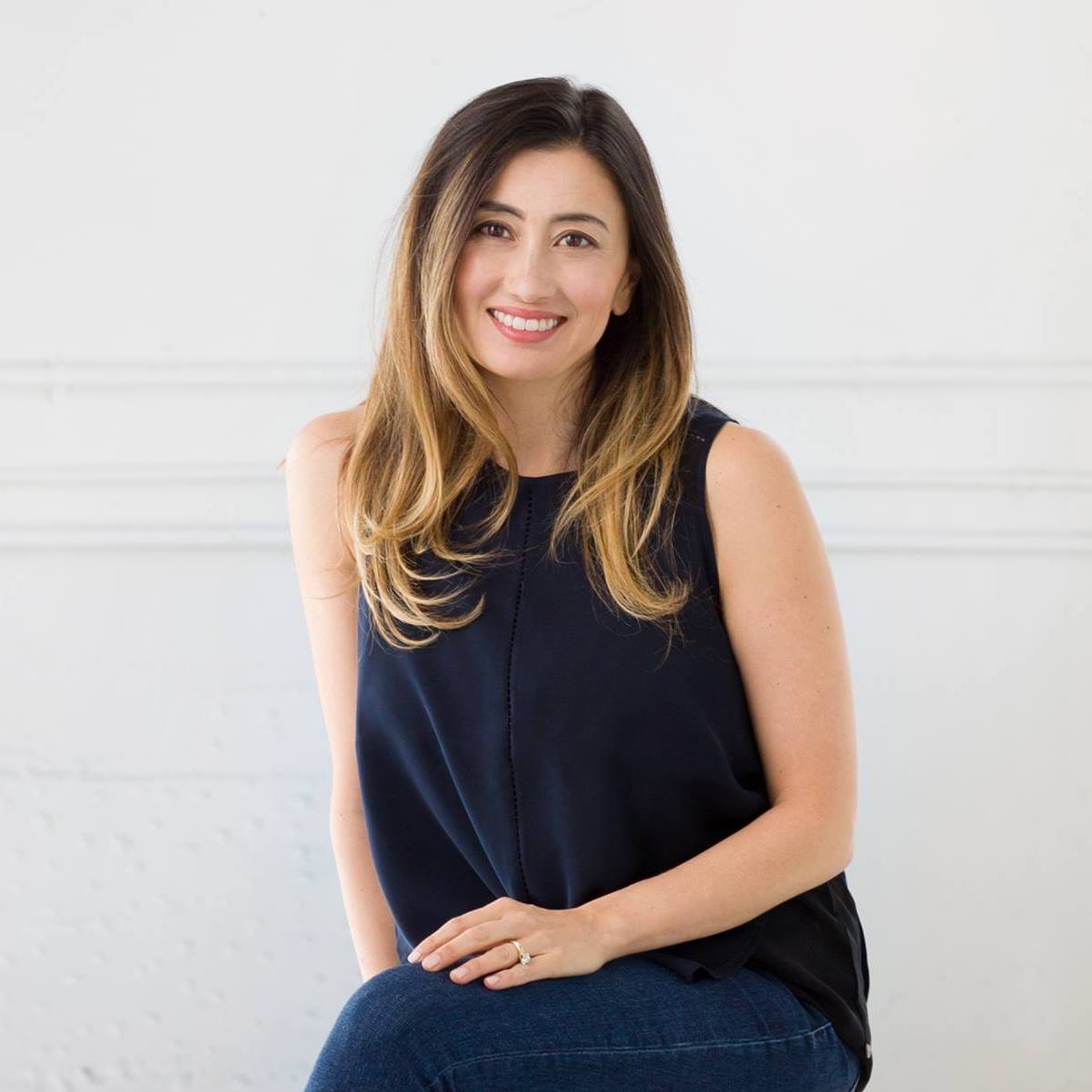 Founded in 2011 by Katrina Lake, Stitch Fix has grown exponentially over the past nine years. From Katrina's dorm room while she was at school, to helping people find their style across the United States, Stitch Fix has come a long way. With 8 warehouses across Texas, Georgia, Philadelphia, Ohio, and California, Stitch Fix serves clients across the US and the UK.
In this Stitch Fix review, we'll go over how Stitch Fix works, their rates, what their shipping is like, and the clientele they serve. But first, let's take a look at how Stitch Fix chooses clothes for you.
How Stitch Fix Works
Creating your account with Stitch Fix is actually pretty easy and only takes a few steps:
Take the quiz first to choose how you feel about shopping, trends, and how much time you usually spend putting together your look
Pick your price range
Once you receive your Fix, try the pieces on at home—whatever you don't like, you can send them back!
A huge bonus to this styling service is that no subscription is required. You can choose to get one Fix or you can set up automatic deliveries. Talk about flexibility!
Each Fix includes 5 personally selected items of apparel, accessories, or footwear, so you'll pretty much get a combination of tops, bottoms, outerwear, denim, dresses, shoes, and accessories. The items you receive are based on your style preference quiz. This Stitch Fix review revealed a detailed, specific, and accommodating quiz.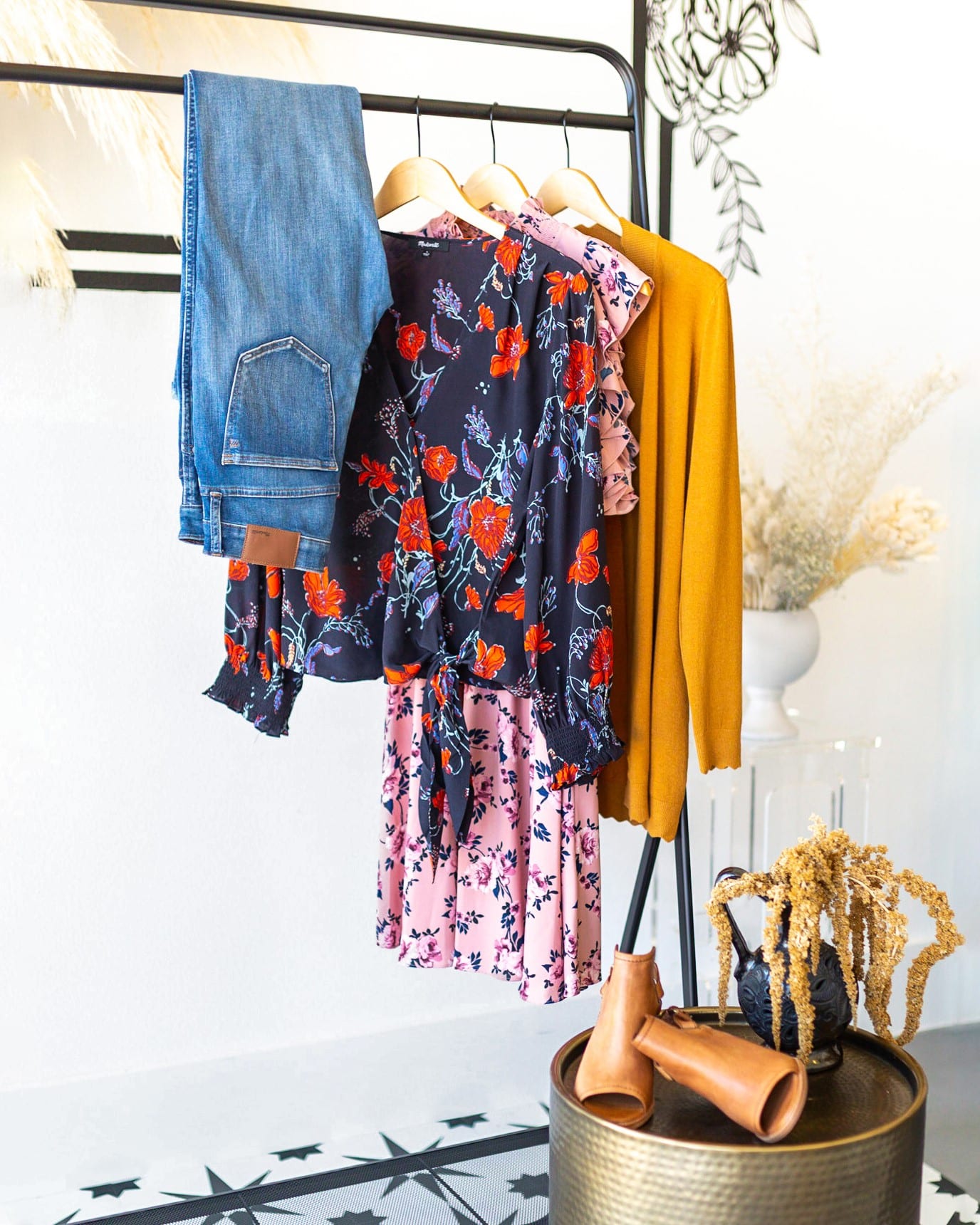 Another cool thing about Stitch Fix styling is that the more feedback you provide over time, the more your stylist will get to know you and what you like. There are also some optional add ons on top of what is already included in your Fix, which I'll get into later on in this Stitch Fix review.
Finally, the last things you receive in your Fix are a personalized note from your stylist and styling cards illustrating how to wear each item and ideas on how to style your new looks.
So far Stitch Fix sounds pretty great, let's look deeper at some pros and cons:
Pros
Convenient and time-saving looks for the whole family
Sizes available from 0-24 (XS-3XL) for women, 0-24 (XS-3XL) for men, and 2T-18 for kids
Trendy brands
Discount if you keep all the items in your box
Ask a Stylist option allows you to upload an image of an item for stylist advice
The Style Guide blog is full of outfit ideas, comprehensive interviews with designers and stylists, as well as seasonal style guides
Cons
Expensive
Delivery times can be lengthy
Reviewers report that some stylists are better than others, and some found customer service hard to reach and uncommunicative
Stitch Fix Women's Personal Styling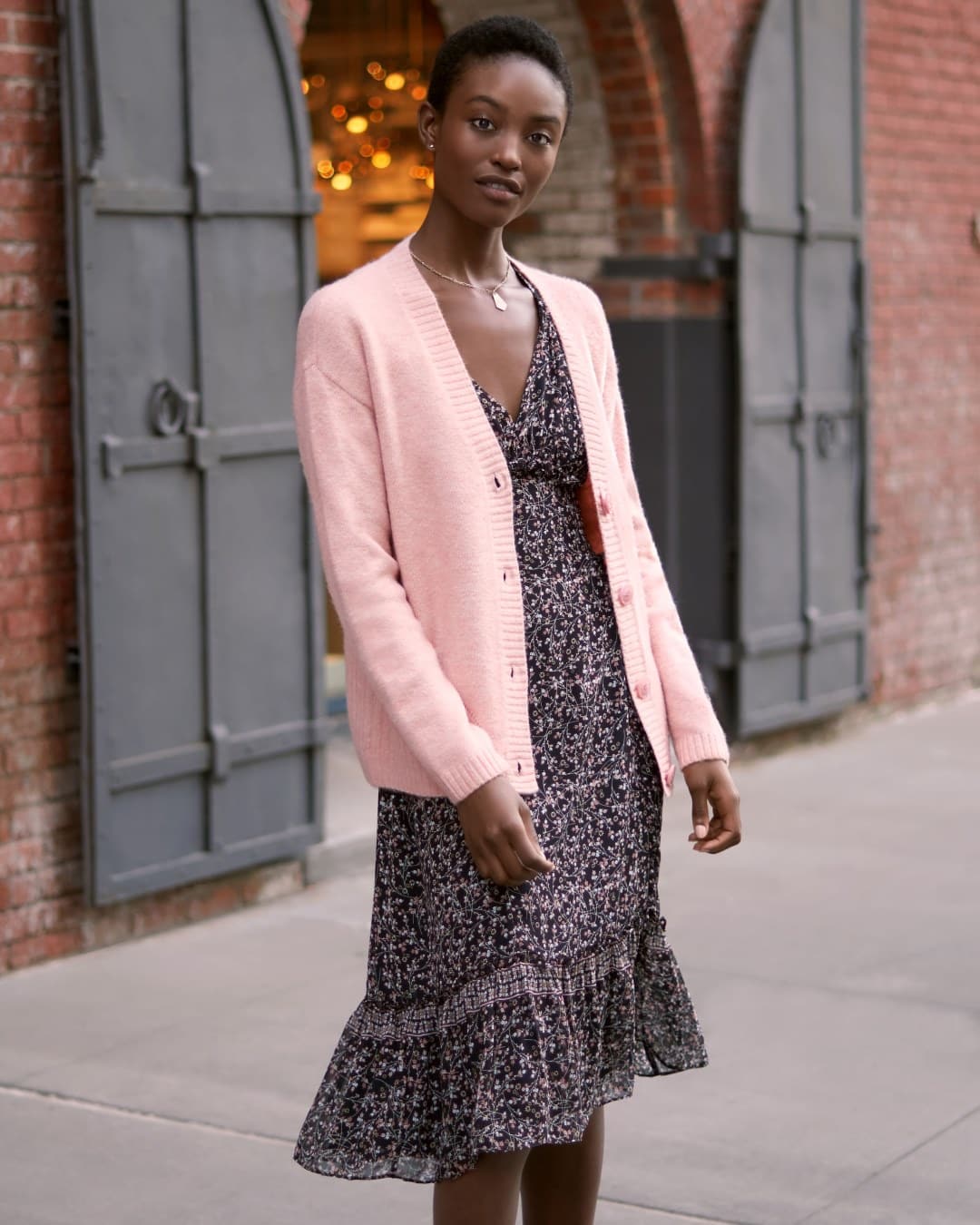 How many times have you walked into a store and been absolutely overwhelmed by the amount of options available before you? Stitch Fix Women's Personal Styling provides fashion experts that do the legwork to save you time and help you find what you look best in.
Stitch Fix Women's Personal Styling experts work as matchmakers pairing clients with styles they'll love and probably would have never found on their own. For return customers, there's a really cool feature that allows you to Shop Your Looks, which curates about 30-40 items into outfits that are based on the customers' past purchases.
Women can receive apparel, accessories, and footwear in their Fix depending on what they're looking for and what they've requested. There are categories like 9-5, Weekend, and Athleisure to help you choose what kind of Fix you'd like to receive.
Digging a little deeper for this Stitch Fix review, women can also request add ons such as camisoles, shapewear, underwear, tights, bralettes, bras, and socks priced between $10-$60.
There are multiple subcategories available within the Stitch Fix women's shopping options. Let's take a look:
Stitch Fix Plus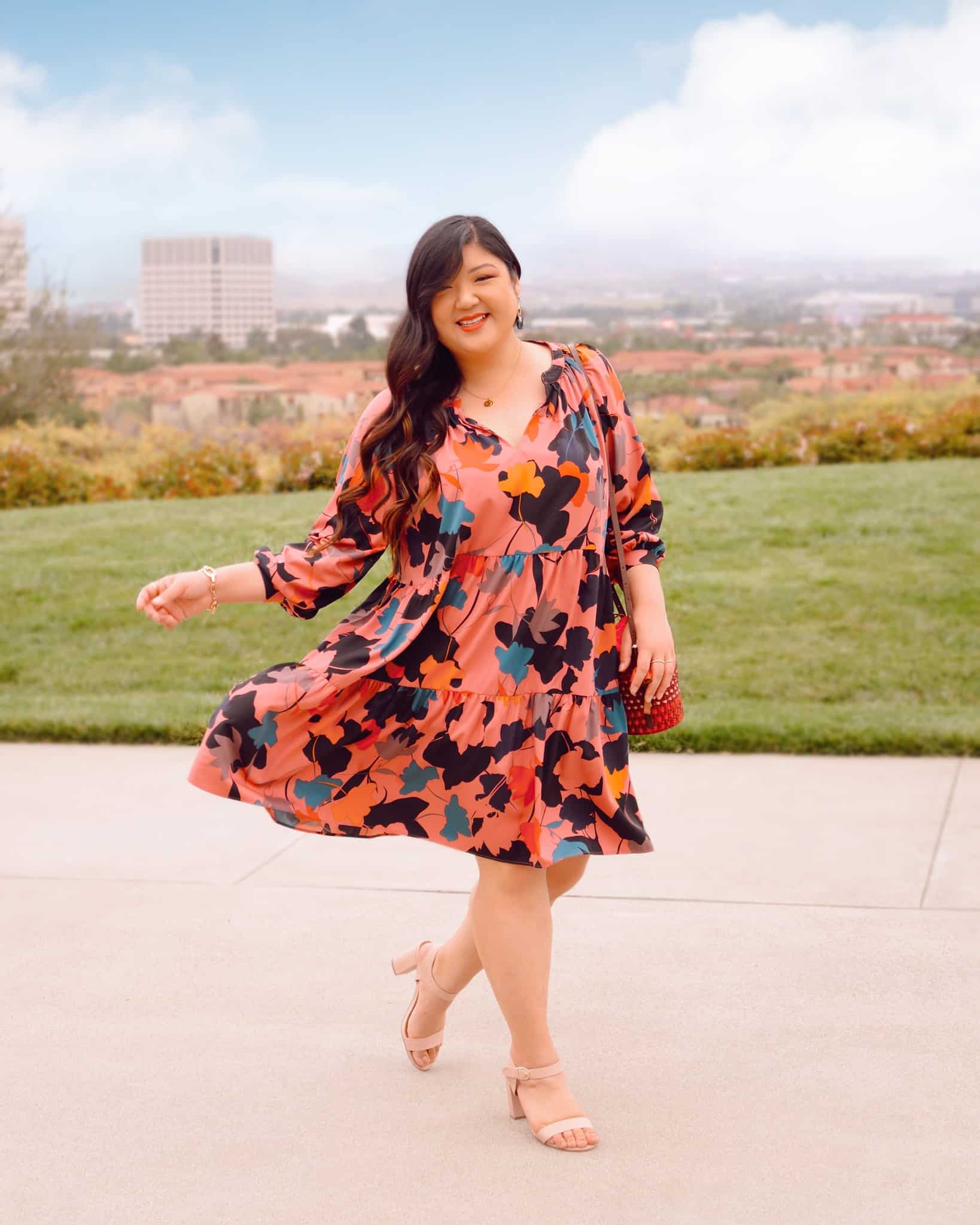 Stitch Fix Plus styling strives to prove that "great style has no size". The stylists you will work with want you to have pieces that fit perfectly and make you feel confident. With sizes available from 24W to 3X for women, Stitch Fix has something for everyone.
The feature I love here is that you can view curated pieces online after purchasing, which helps you shop outfits and looks to give you ideas on how to use the pieces in your Fix. The Stitch Fix Style Guide blog has some amazing featured articles for, and about, plus-sized women to help dismantle the notion that fashion is only for select sizes.
Stitch Fix Plus offers seemingly endless pieces, and with the provided style cards, women can create multiple outfits from just one box.
Stitch Fix Maternity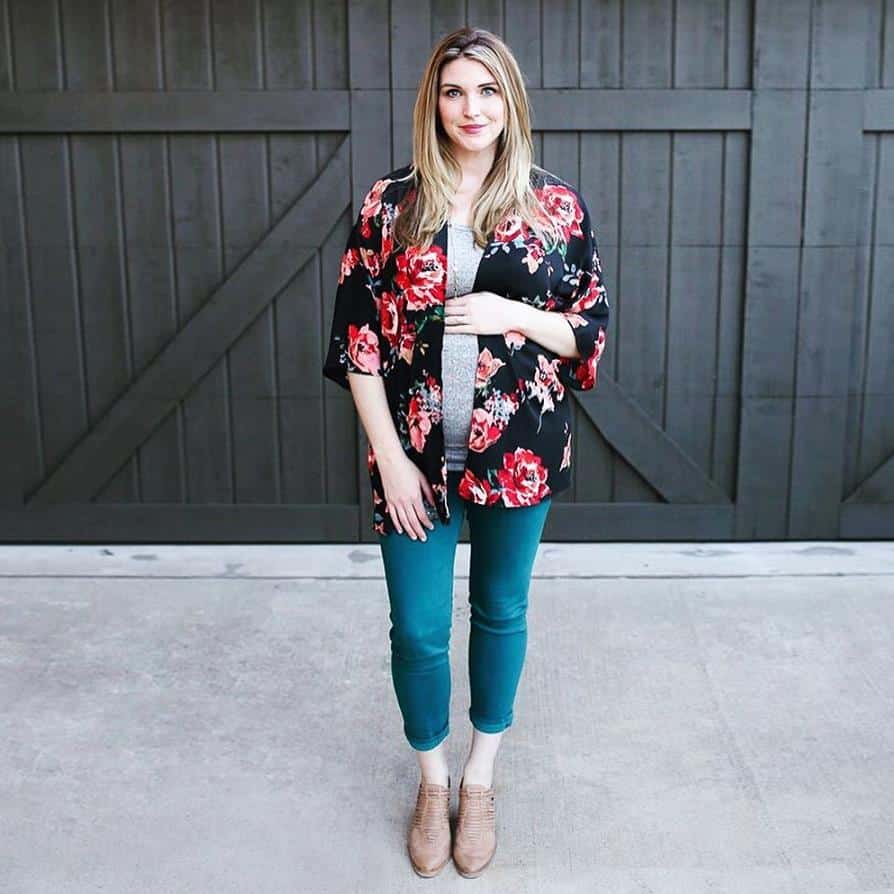 Whether you're expecting your first child or another Brady to add to the bunch, Stitch Fix Maternity options follow alongside you throughout your three trimesters. This Stitch Fix review discovered 4 categories for maternity clothing:
1st Trimester: Looks will include clothing you can grow into, flowy tops you can layer, and forgiving bottoms for your new little baby bump
2nd Trimester: Pieces include flattering maternity essentials that can effortlessly be paired with anything like some stretchy jeans you can wear a flowy top with, or the perfect soft dress
3rd Trimester: Includes items that are comfortable, chic and cute with outfits that can go from lounging to baby shower events
Postpartum and beyond: Fixes include outfits that flatter your post-baby body and new mom routine: easy to wear styles that can go from play-time to nap time to errands and beyond
Stitch Fix spent a lot of time making their maternity option as comprehensive as possible so that expecting moms have one less thing to think about. More time to think about the growing little one inside of them, or what comes after!
Stitch Fix Petite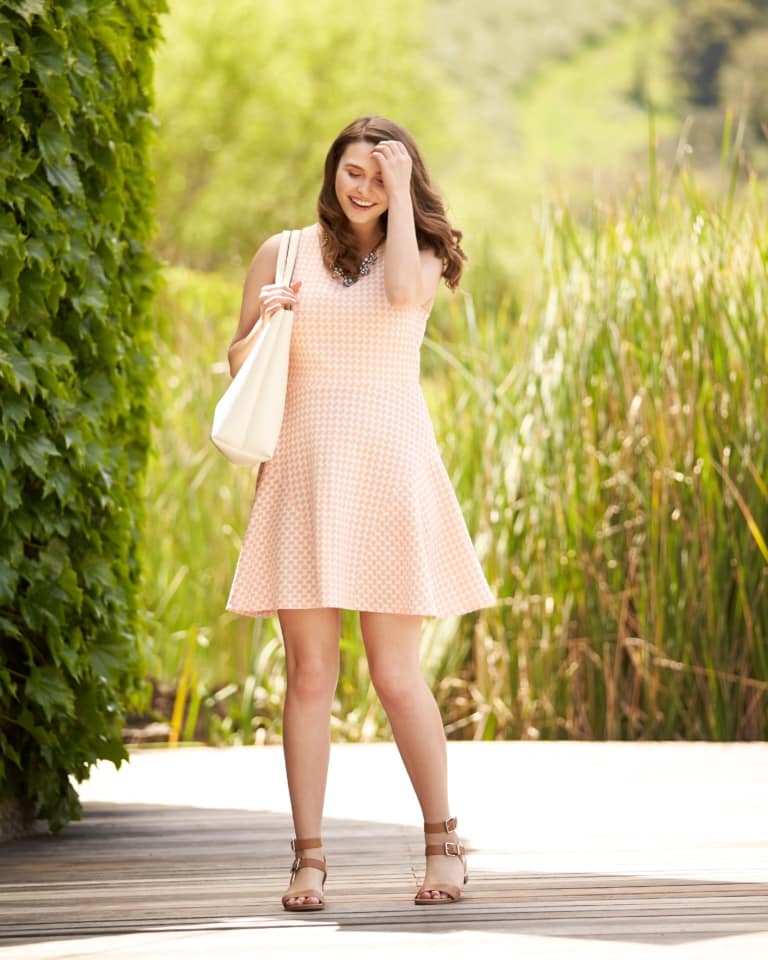 Finding clothes that fit a smaller frame can be tough. Stitch Fix Petite gets that. With Stitch Fix you get the ability to shop designs that have narrower shoulders, shorter sleeves, and hemlines that actually fit. Stitch Fit petites sizes go as small as XS and 0, with options for petite plus-size looks.
You can browse blog posts specific to petites styling to help you find inspiration for how to use your Fix with ease. The best part? While researching for this Stitch Fix review, there are no hidden fees in trying Stitch Fit Petite. No one should have to pay more, or less, for how their body is built.
Stitch Fix Men's Personal Styling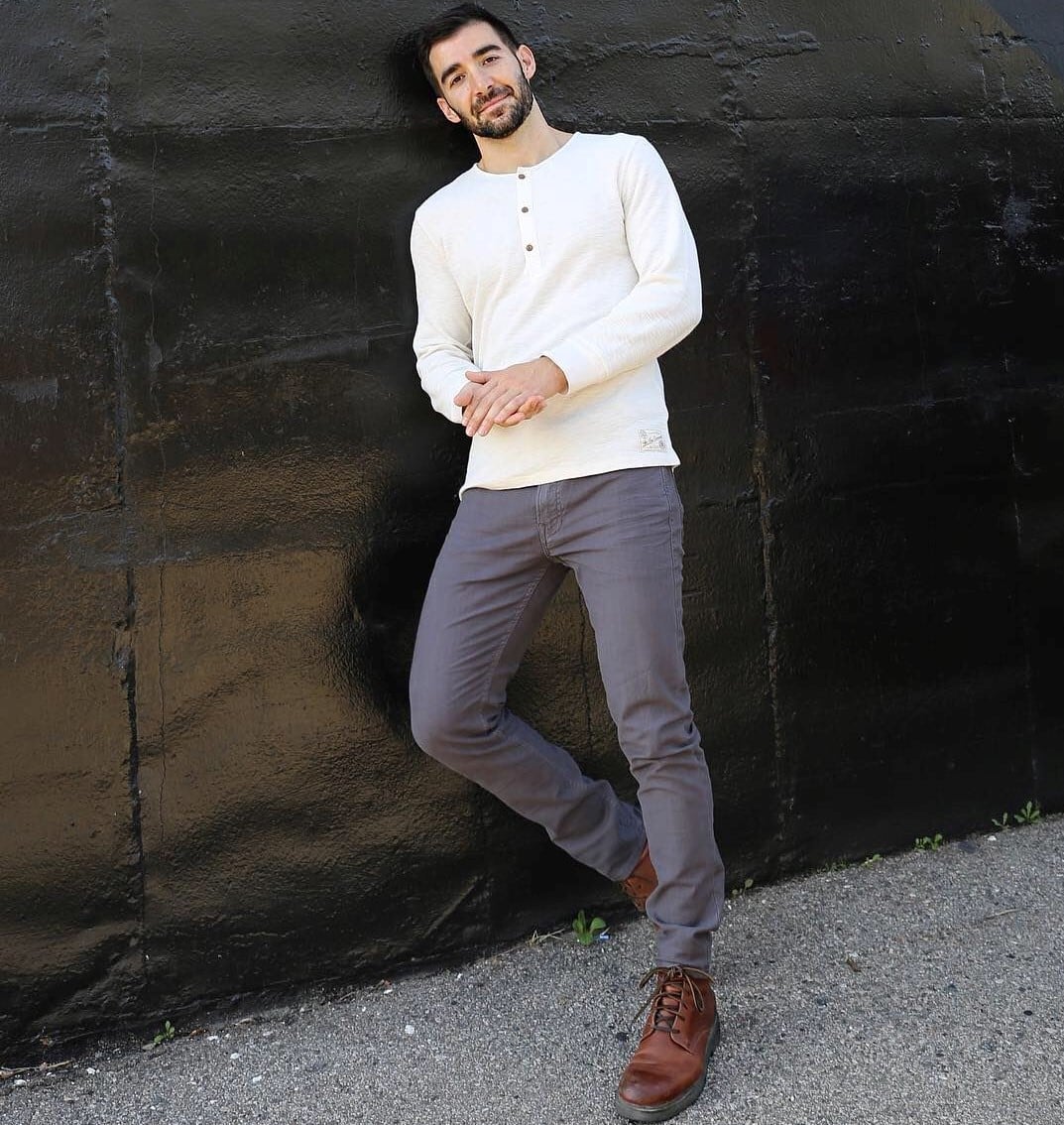 Here's where you stop scrolling, guys, because this section of the Switch Fix review is for you! Stitch Fix Men's Personal Styling options have you covered for all occasions. There are styling themes like casual, trendy, weekend looks, and polished outfits for events and more.
Each Men's Personal Styling box includes five items selected specifically for you and includes a mix of tops, bottoms, outerwear, formal wear, shoes, and accessories. There are also add ons available for men like socks and underwear priced at $12-$36.
Stitch Fix has brands like Mavi, The North Face, Rag&Bone, and Ralph Lauren to name a few. Through the quiz you choose your style preferences, fit preferences, price range, and how easy you like your look to be to put together. Sizes for men go from XS-3XL, waist sizes from 28'-48' and inseam lengths from 28'-36'.
Stitch Fix gets that men aren't one size fits all, which is why they offer a Big and Tall option. Stitch Fix Big and Tall looks include pieces that are made to fit bigger builds while staying in your prices range. Regardless of occasion, Stitch Fix boasts hundreds of options for casual, professional, active, and formal clothes making any outfit attainable.
Stitch Fix Kid's Personal Styling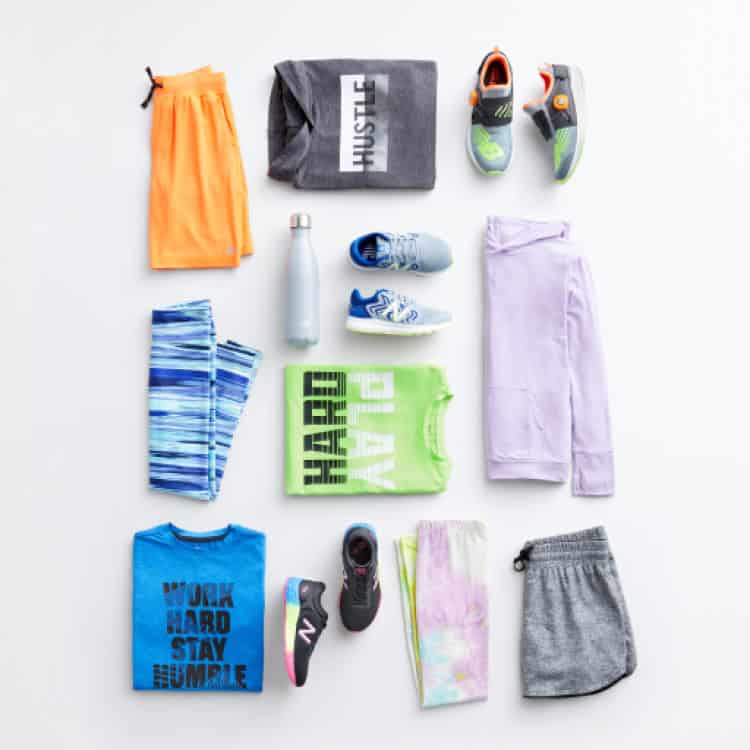 School is in session and your kids are busier than ever. Stitch Fix Kid's Personal Styling is a really good option for your family with great outfits conveniently delivered to your door. Kid's fixes are a little different than those offered for adults, since there are particular needs for different stages of your life.
With options for toddlers, kids, and tweens, Stitch Fix Kid's Personal Styling includes 8-12 pieces starting at $10. Your stylist will listen to your kids' needs and provide looks to fit your kid and their life.
With popular brands like Adidas, Toms, Hurley, and Nike, Stitch Fix is positive your kids will receive clothes they love, and with sizes from 2T to 18, there are looks for all stages of your kid's life.
How Much Does Stitch Fix Cost?
There is no set price for how much a Stitch Fix box will cost, the only constant is the $20 styling fee that is credited towards the items in your Fix. Men's and women's items range from $25-$500, and children's pieces start at just $10.
Stitch Fix Reviews: What Do Customers Think?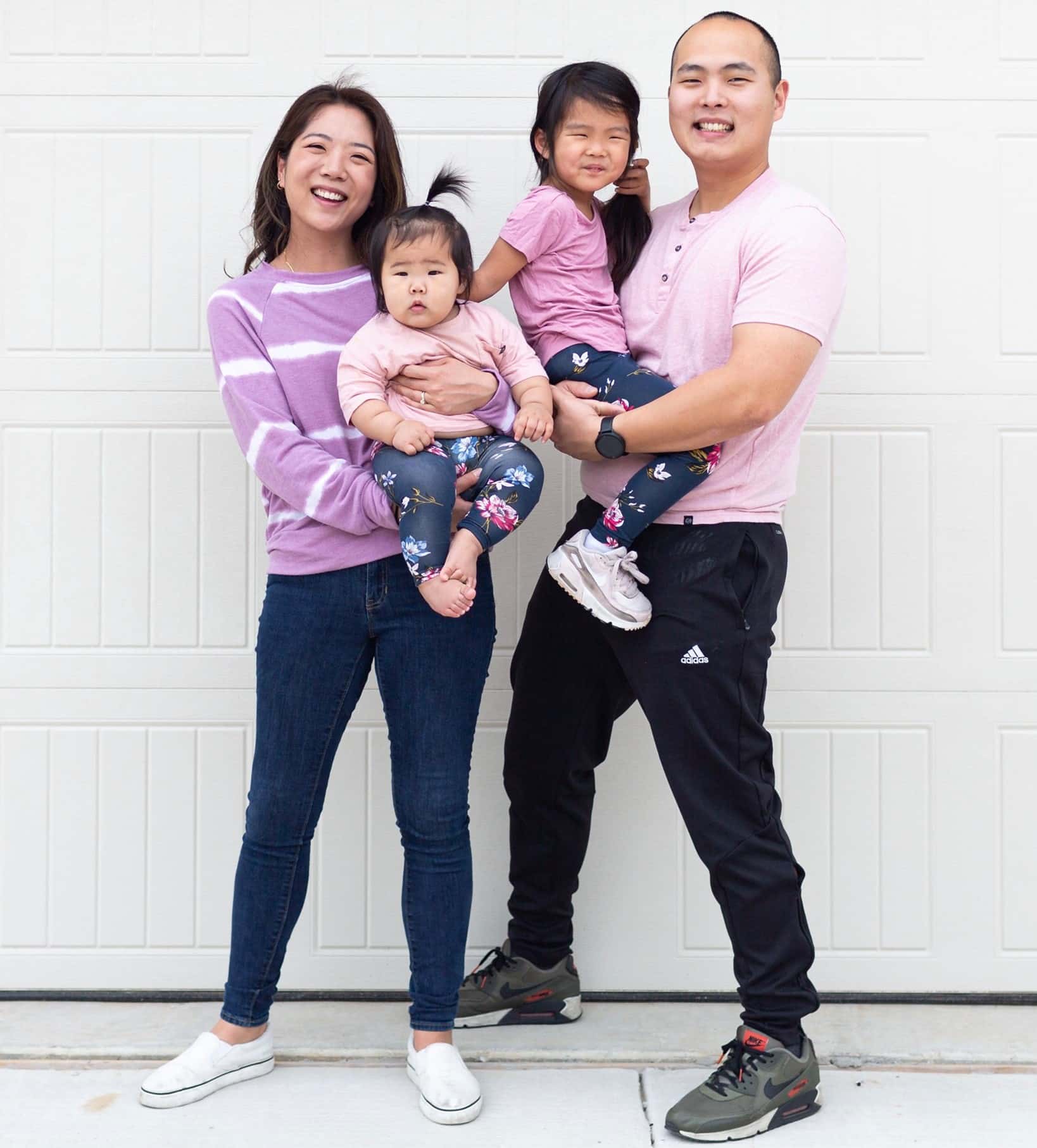 As with most things on the internet, customer reviews for Stitch Fix are split 50/50 on opinions. People who love it, LOVE it! People who didn't find it helpful have no problem saying as such. Podcasters like the McElroy brothers credit Stitch Fix for single handedly teaching them about style and finding them great clothes.
For most, the only real sticking point is the price, customer service, and accuracy. One Stitch Fix review by Wirecutter stated: "It'd be pretty expensive to fill your whole closet with Stitch Fix pieces." This is a fair point: Stitch Fix may be better suited for outfit inspiration and occasional wardrobe additions.
Stitch Fix has a 3/5-star rating on My Subscription Addiction out of 254 votes. One Stitch Fix review stated: "I've only gotten two shipments, and it seems like they don't even read my notes. I was told that it takes a few tries for them to "get" my style, but when they send the opposite of what I indicated that I like."
Overall, this Stitch Fix review found conflicting information when it came to customer testimonials. But with any company, there are bound to be some negative reviews and bad press. You can't win them all, right?
Is Stitch Fix Worth It?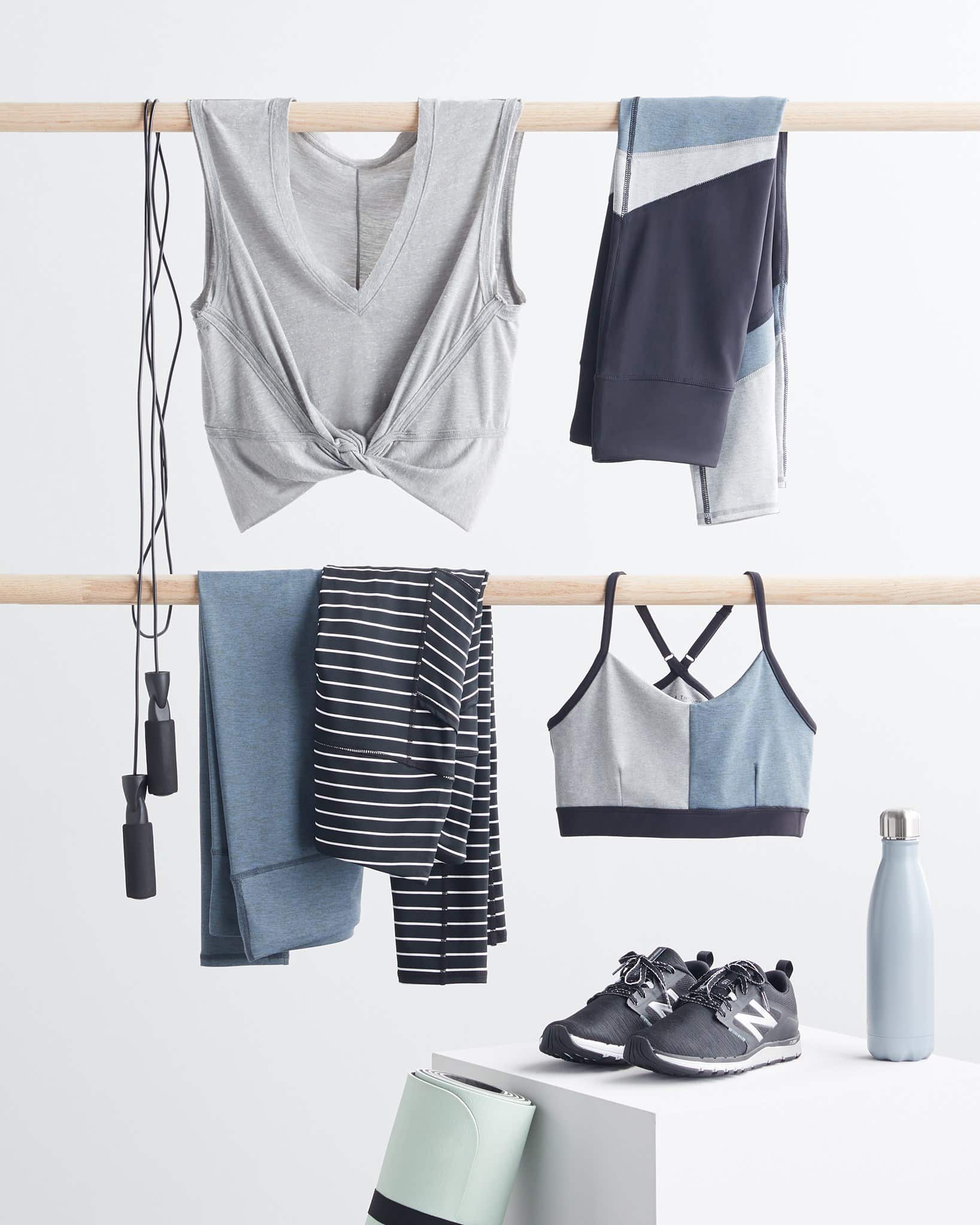 Stitch Fix aims to provide a personal stylist experience at an affordable price and I believe they achieve that. Subscription boxes save a lot of time and effort, especially now when going out into brick and mortar stores is less accessible. The style cards provide deeper insight and ideas into how to wear the clothes you receive and give the customer the ability to try looks that are new to them.
Personal style is hard to cultivate and having a professional stylist hand pick looks for you is a huge help. This Stitch Fix review would recommend this service to anyone who is in a style rut or looking for unique outfits.
Stitch Fix Promotions & Discounts
This Stitch Fix review was not able to find an active Stitch Fix promo code or Stitch Fit discount code, however, they do have some buyer incentives. The $20 styling fee is credited towards items in your Fix if you keep all the pieces. Stitch Fix will also give you 25% off your whole Fix if you keep all the pieces.
Sign Up for Stitch Fix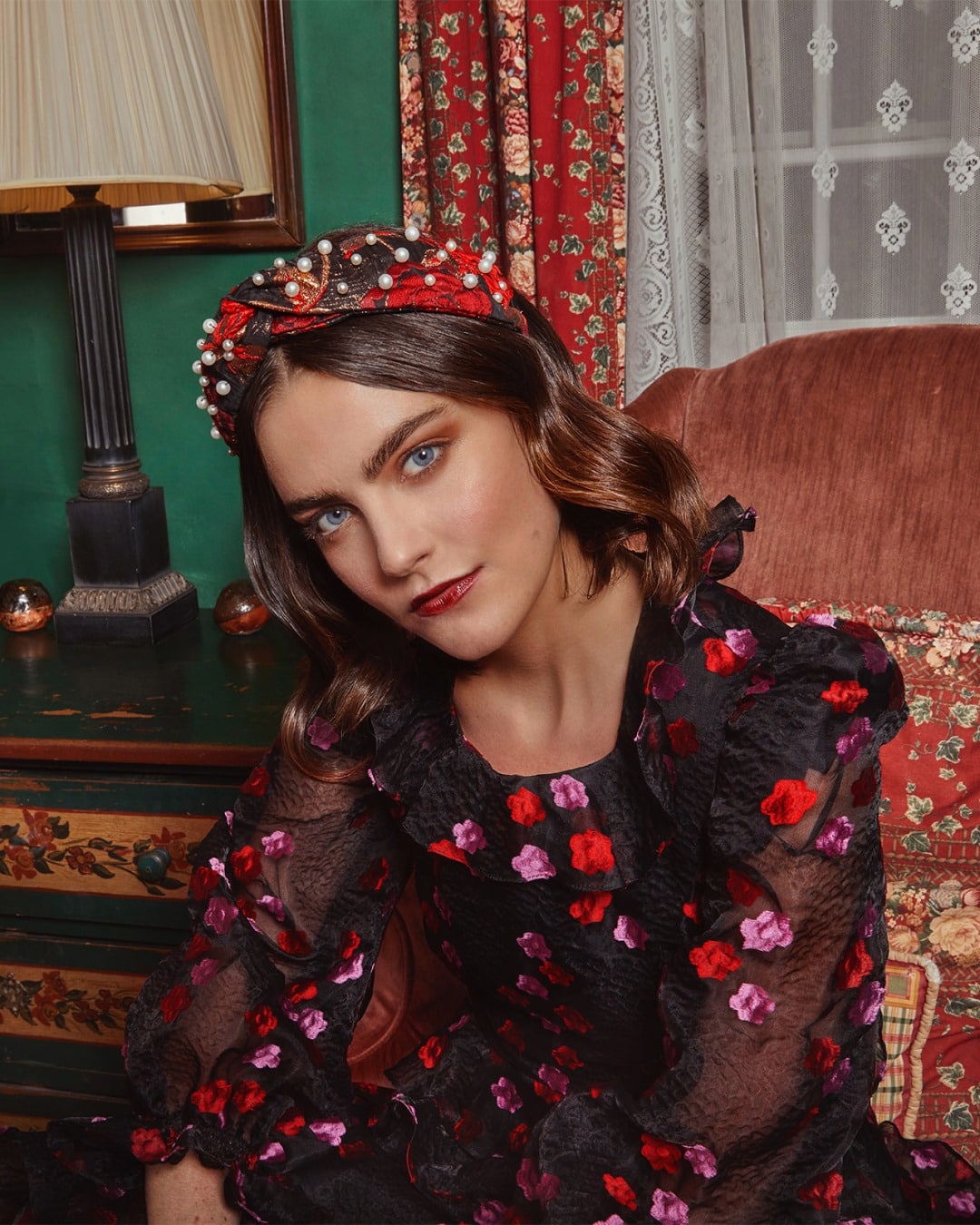 Signing up for Stitch Fix is super easy. Go to their website, StitchFix.com. Take the quiz, which leads you to picking your style preferences, any occasion-specific items you might need, as well as sizing and color preferences. After placing your order, you can select when you'd like to receive your Fix and voila! Pretty easy, no?
FAQ
What sizes does Stitch Fix have?
Stitch Fix is quite explicit about the wide variety of sizes they offer:
For women they offer sizes 0-24, XS-3XL, as well as maternity sizes, plus sizes, and petite sizes
For men they offer sizes XS-3XL, 28"-48" waists, 28"-36" inseams as well as Big and Tall sizes
For kids they carry sizes 2T-18
Here are their convenient Stitch Fix size guides for your perfect fit:
Women's Sizes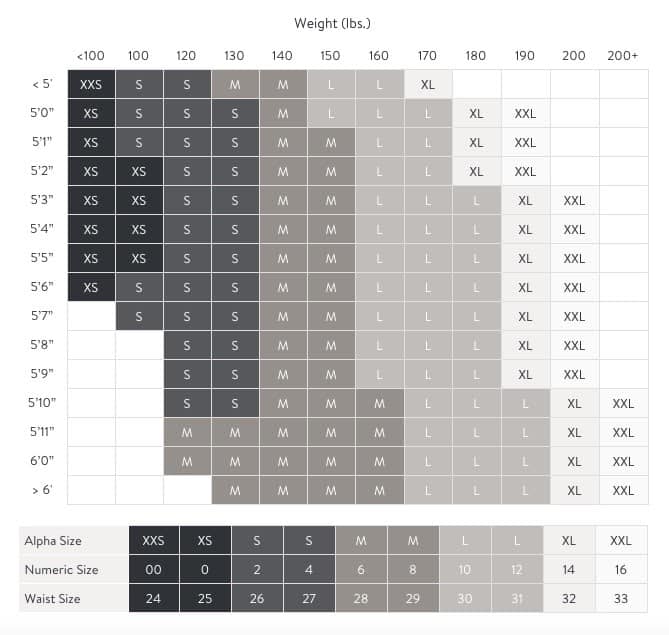 Women's Plus Sizes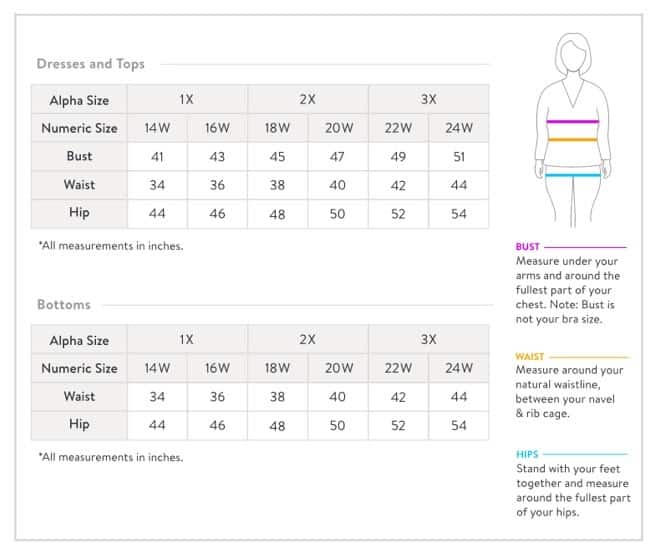 Men's Sizes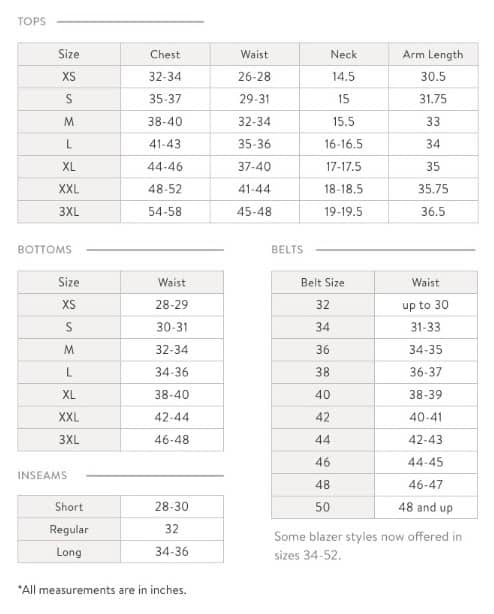 Kids Sizes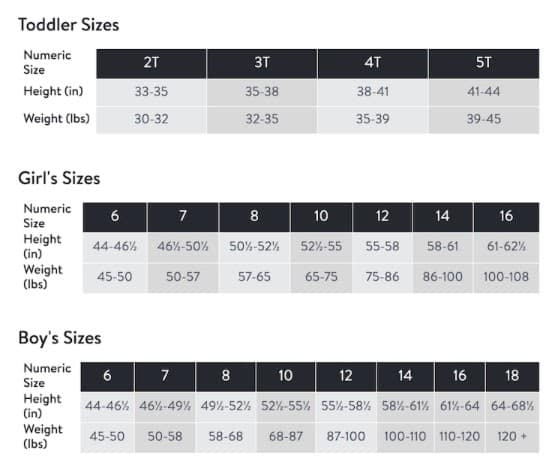 How long does it take to get your first Stitch Fix?
Stitch Fix offers free shipping across the US and territories through FedEx and USPS. The company recently launched Stitch Fix UK which provides Fits throughout the United Kingdom. The company does their best to send all pieces together, however, if some pieces are sourced from a different warehouse they will be shipped in separate parcels.
Stitch Fix doesn't provide a shipping timeline, but customers can choose when they would like their Fix to arrive when checking out. Customers can track their shipments through their account on the Stitch Fix platform and can even create family accounts to keep track of multiple orders.
How do I return my Stitch Fix?
Each Stitch Fix shipment includes a prepaid return label which makes returns a breeze. Once you receive your Fix, you have 3 days to decide on the pieces you would like to keep, which is when you'll finalize the checkout process for your order.
Any items being returned are to be placed into the prepaid return envelope and need to be dropped off at your local post office. Refunds take 14 business days from when you drop off your items to receive the funds back into your account.
Contact Stitch Fix
If you have more questions after this Stitch Fix review, you can access the Help function on their website, which provides real time assistance. You can also get in touch with them through their social media accounts, the contact form on the website, or by emailing them at [email protected].