1 . Laptop Work Tote Bag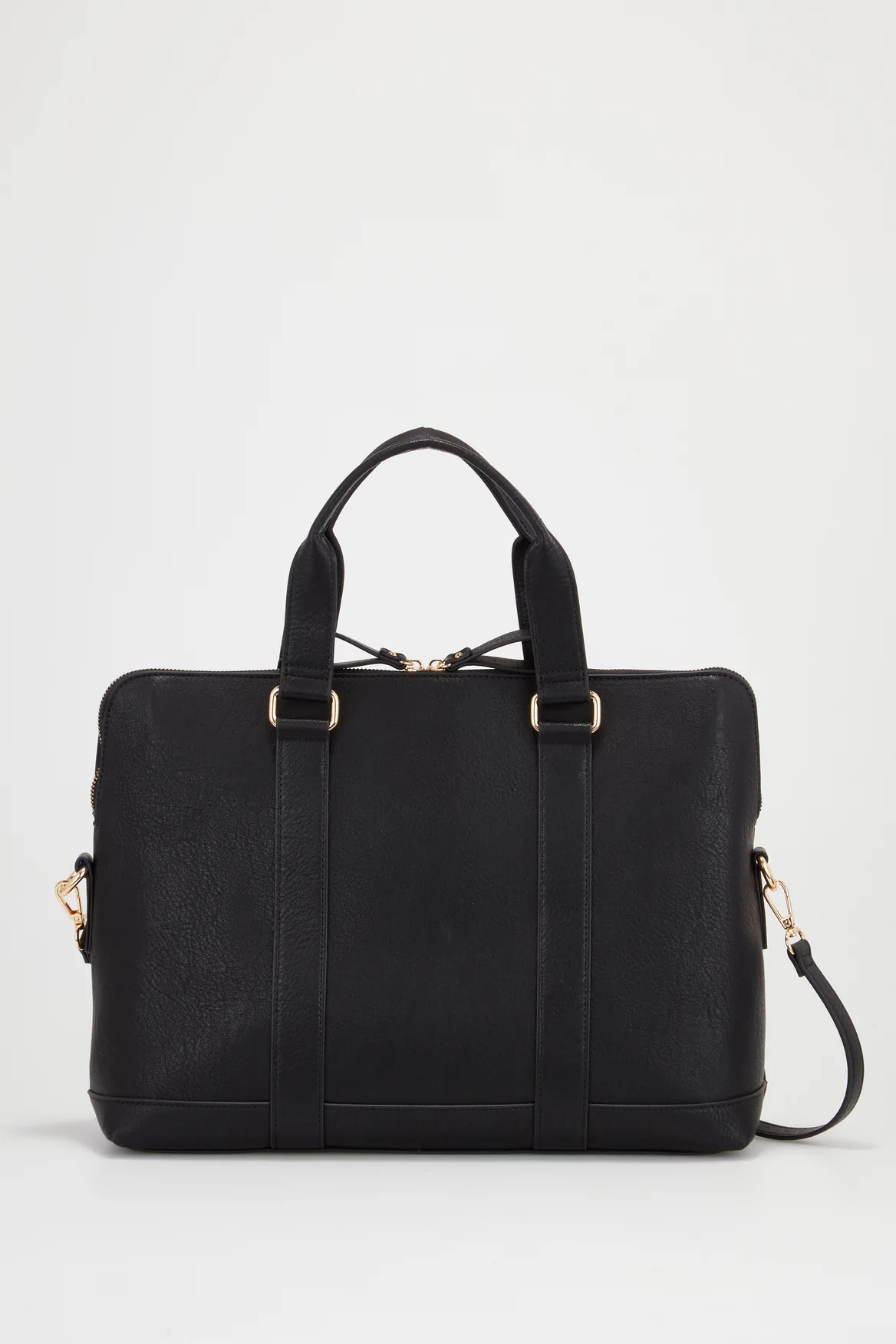 PRODUCT INFORMATION
Style:Womens Work Bags
Brand:Laura Jones
Material:Man-Made
Size:Large
Product Dimensions:30(H) x 40(W) x 9(D) cm
Adjustable & Removable Crossbody Strap
Internal Padded Laptop Sleeve
Internal Zip & Organiser Pockets
Main Zipper Compartment
PETA-Approved Vegan
Secure Zip Closure
Twin Round Shoulder Straps strand bags
2 . Noelle Phone Crossbody Bag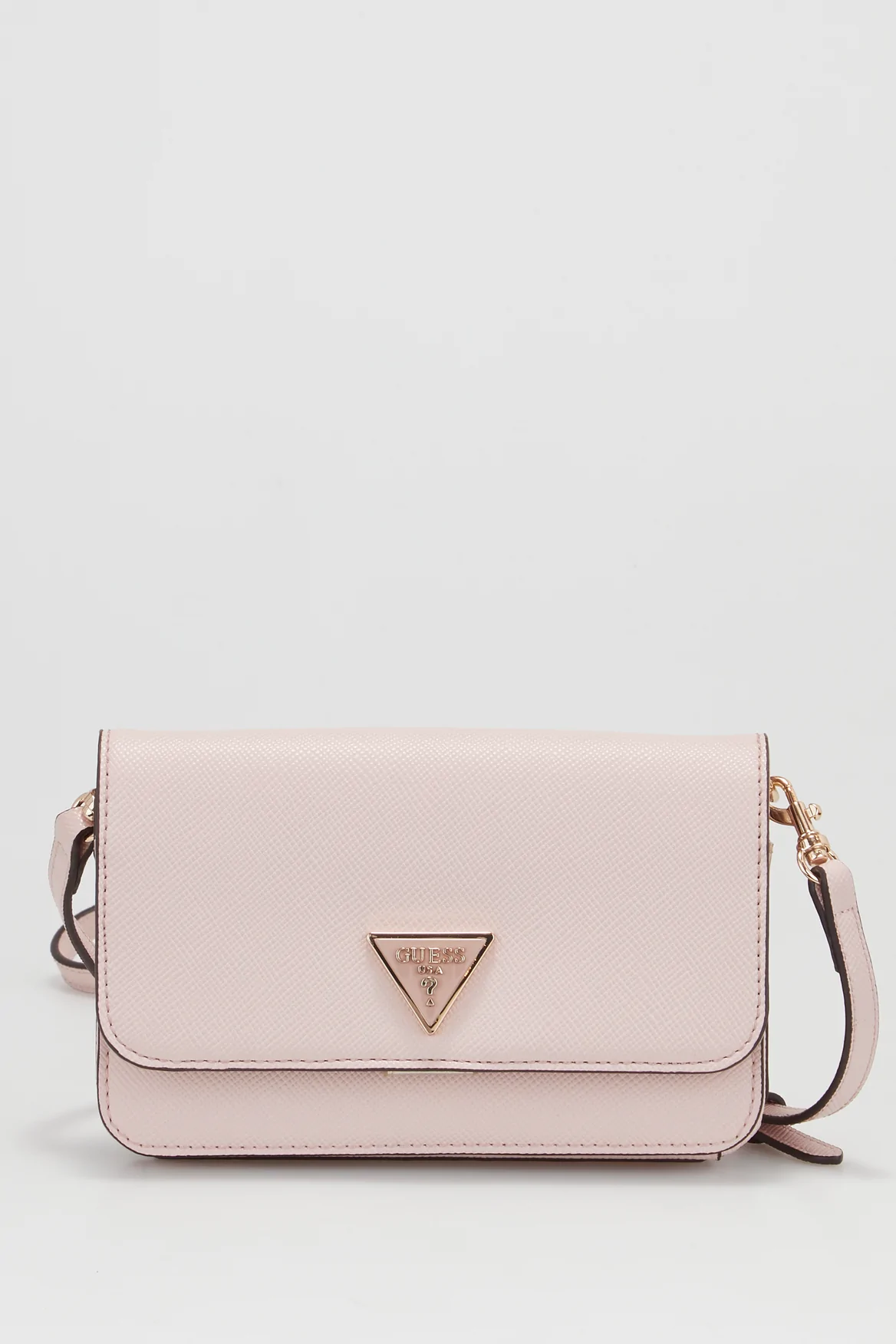 Brand:Guess
Material:Man-Made
Product Dimensions:12(H) x 19(W) x 5(D) cm
1 ID window
9 credit card slots
Coin pocket
Faux Leather material
Phone pocket
Press Stud Closure
Removable Crossbody Strap
3 . Elara Flap Crossbody Bag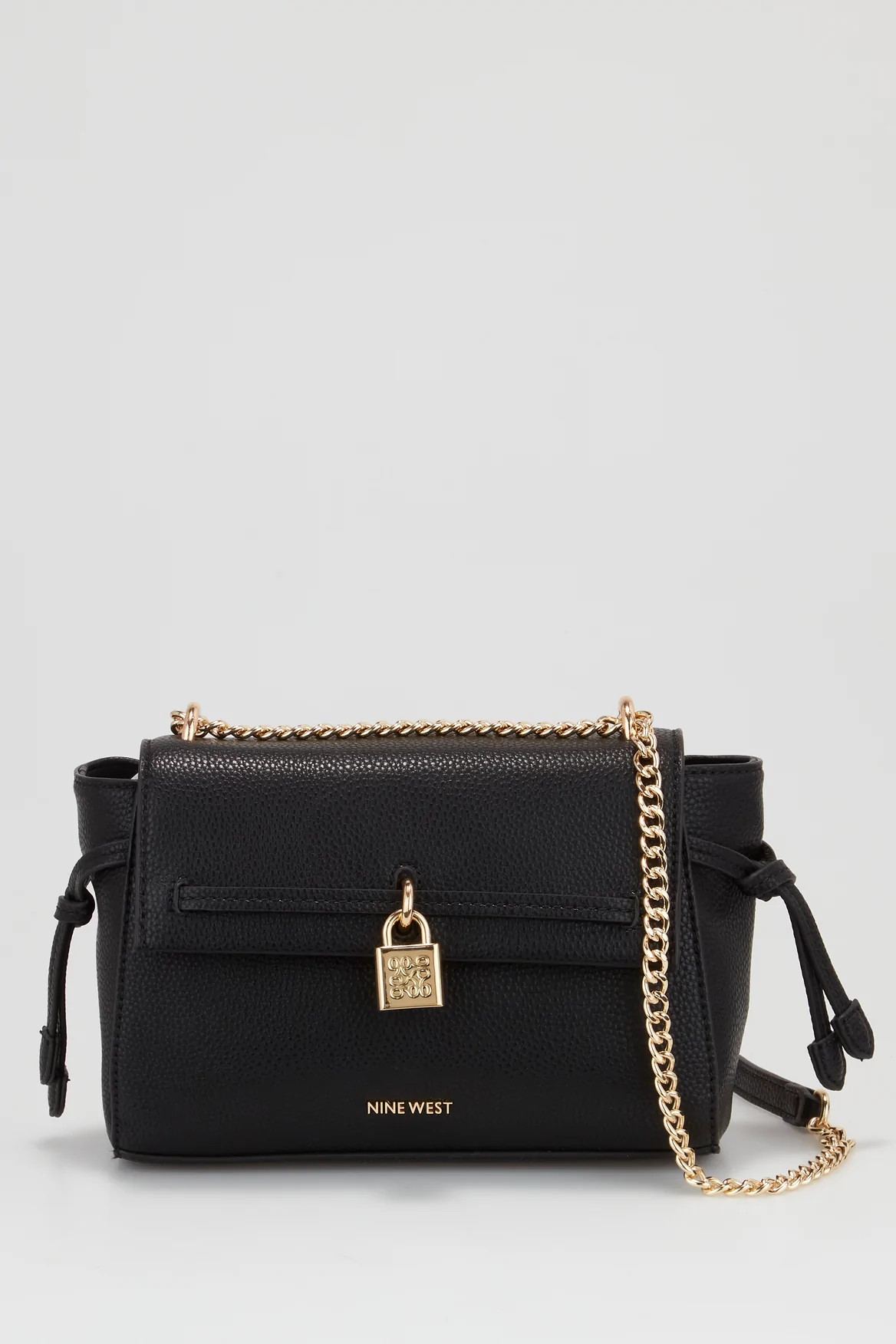 Style:Crossbody Bags
Brand:Nine West
Material:Man-Made
Size:Small
Product Dimensions:16(H) x 24(W) x 8(D) cm
Chain & Faux Leather Crossbody Strap
Faux Leather material
Flap top with magnetic fastenings
Gold Hardware
Internal Zip & Organiser Pockets
Single Compartment
4 . Katey Crossbody Flap Bag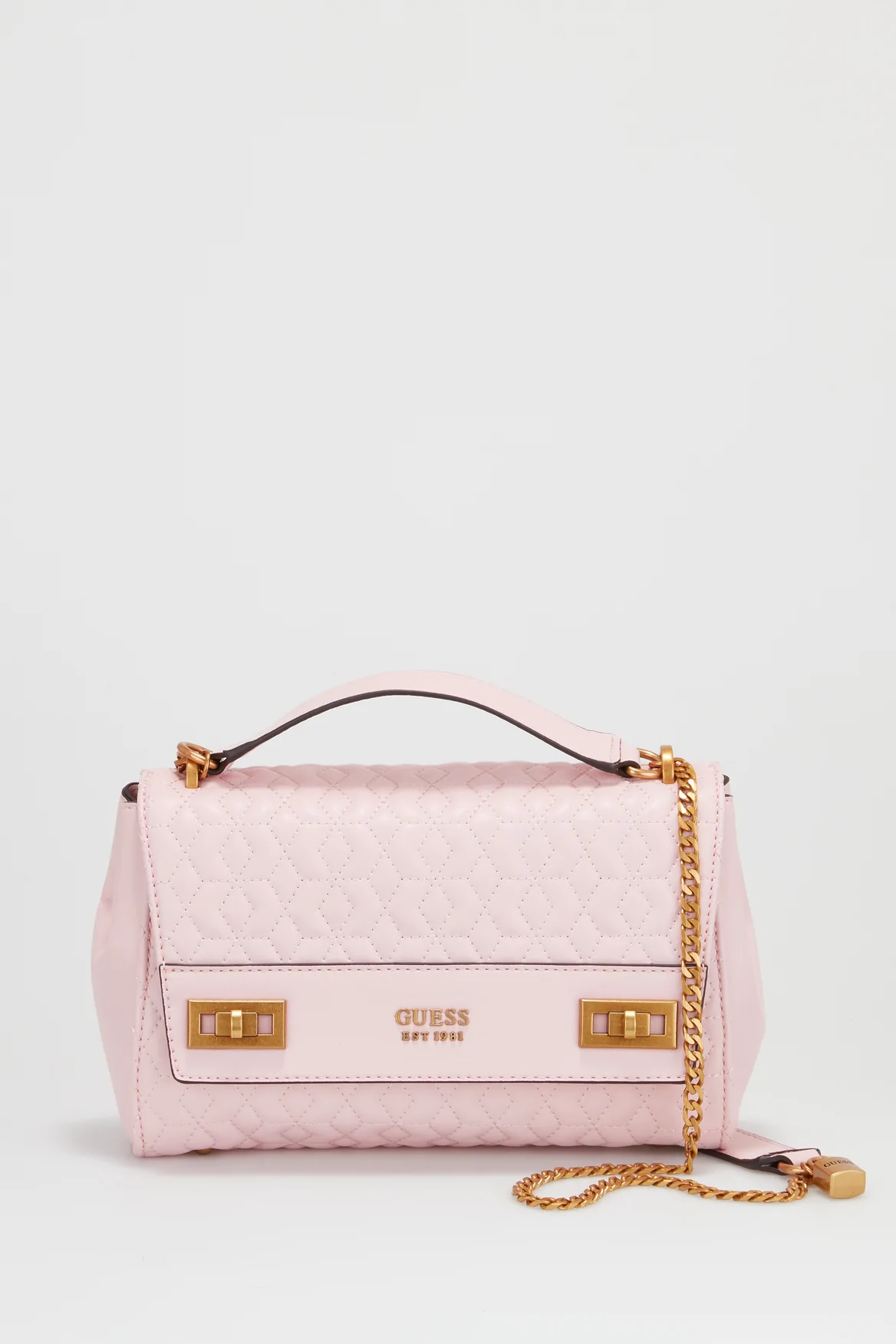 Style:Crossbody Bags
Brand:Guess
Material:Man-Made
Size:Small
Product Dimensions:17(H) x 26(W) x 11(D) cm
Adjustable Crossbody Strap
Brushed Gold Hardware
External pocket
Faux Leather material
Flap top with magnetic fastenings
Internal Zip & Organiser Pockets
Single Compartment
5 . Oc2lite 81cm Suitcase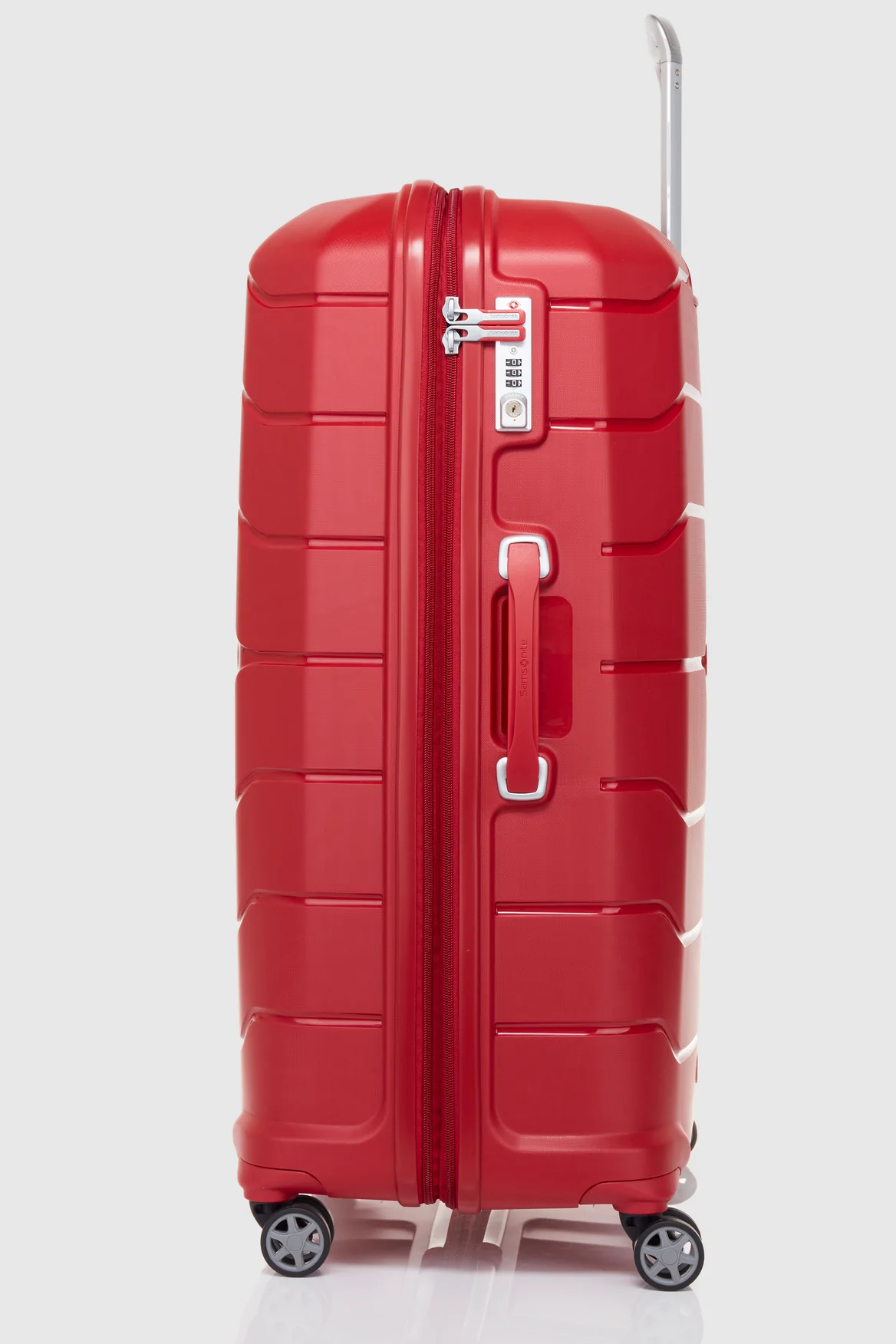 Style:Hard Suitcases
Brand:Samsonite
Size:Large Suitcases
Product Dimensions:81(H) x 54(W) x 35(D) cm
Packing Dimensions:74(H) x 54(W) x 35(D) cm
Weight:4.55 kg
Capacity:127/141 Litres
Warranty:10 Years
Construction:Hard case construction
Material:Polypropylene
Wheels:8 Spinner Wheels
Check In:Yes
Expander:Yes
Zip Type:Anti Theft Secure Zip
Locks:Built-in TSA combination lock
6 . Holcombe 81cm Suitcase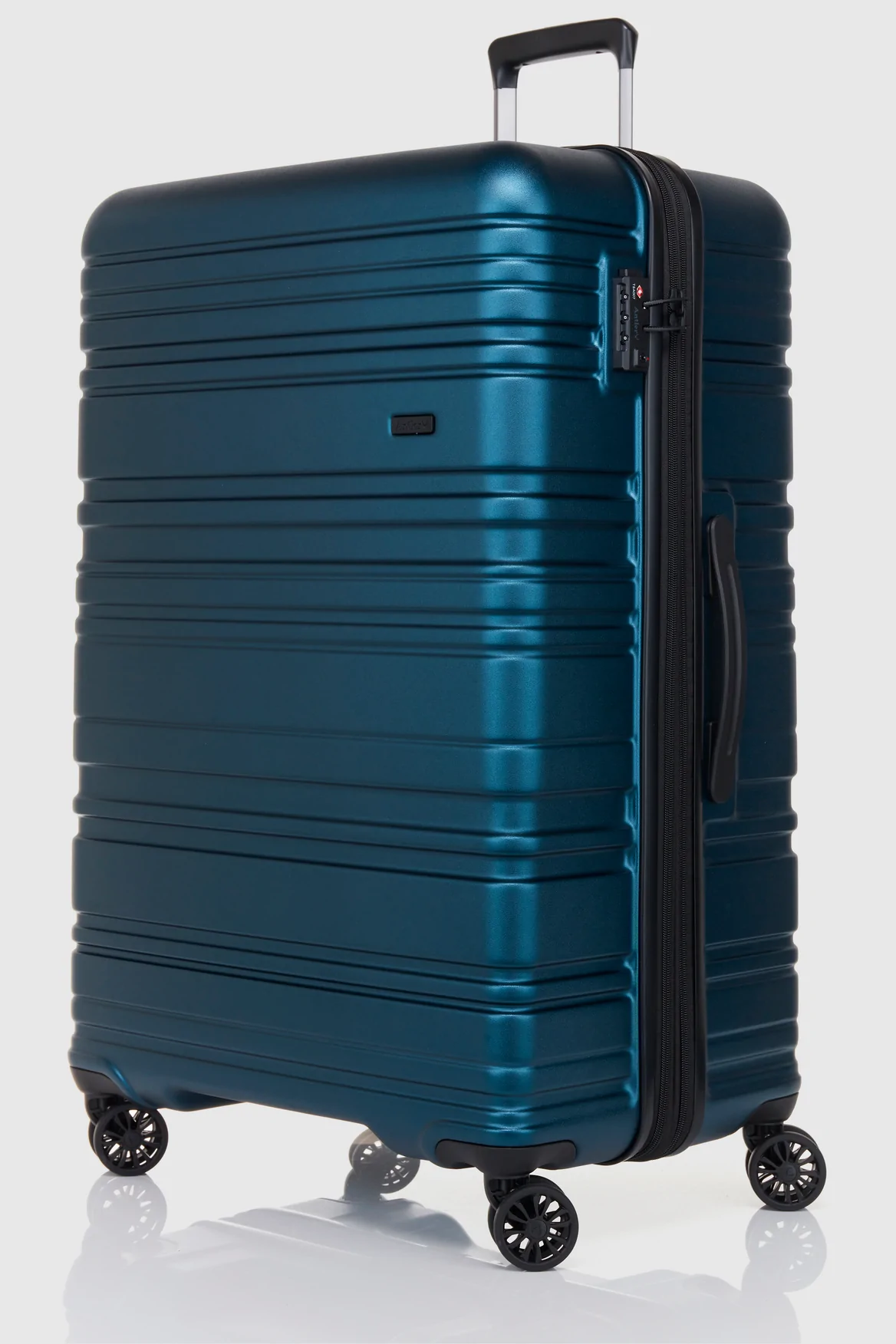 Brand:Antler
Size:Large Suitcases
Product Dimensions:81(H) x 53(W) x 35(D) cm
Packing Dimensions:73(H) x 52(W) x 35(D) cm
Weight:5.5 kg
Capacity:132/151 Litres
Construction:Hard case construction
Material:Polycarbonate
Wheels:4 Spinner Wheels
Check In:Yes
Expander:Yes
Zip Type:Self Repairing Zippers
Locks:Built-in TSA combination lock
7 . Stockholm 81cm Suitcase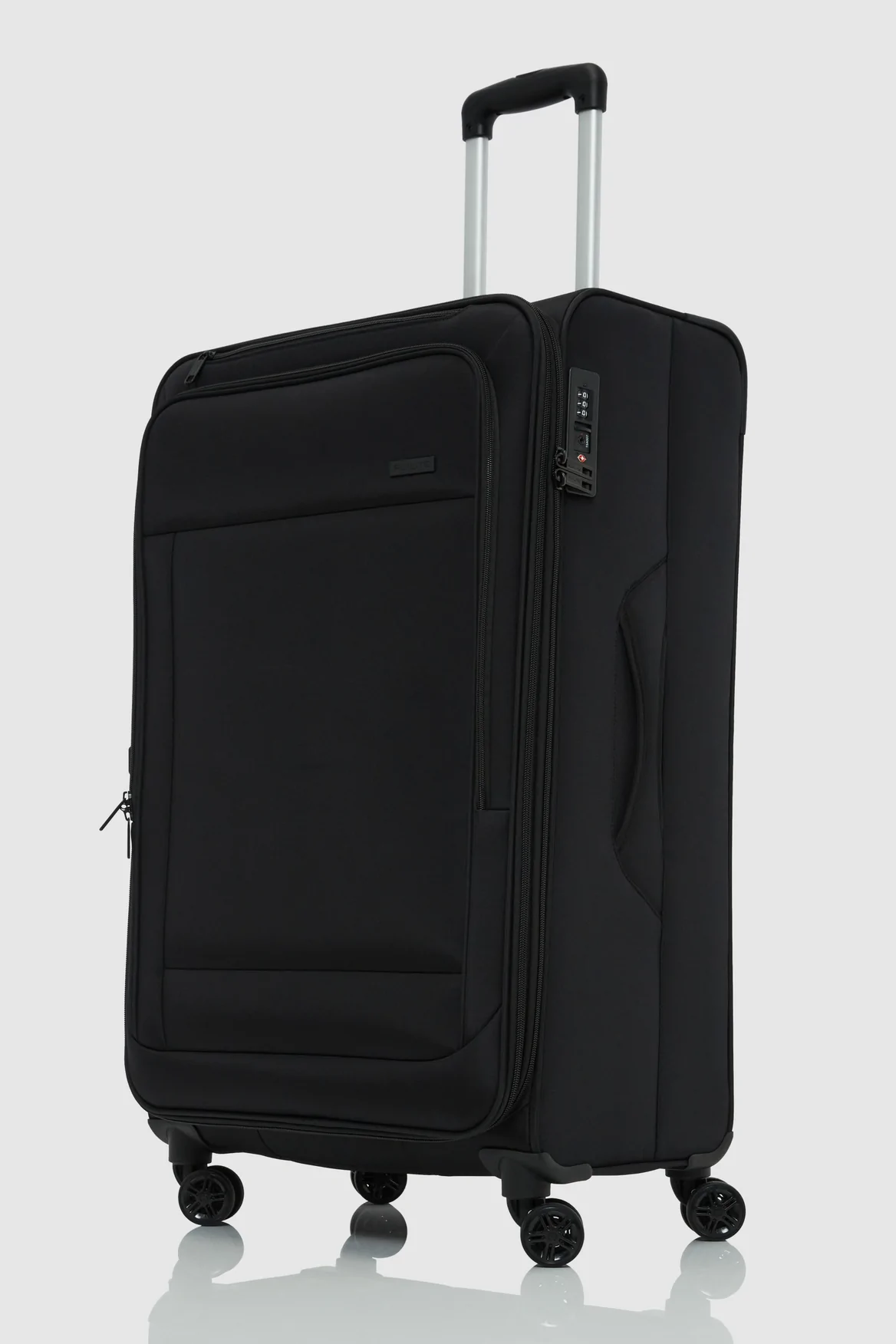 Brand:Flylite
Size:Large Suitcases
Product Dimensions:81(H) x 47(W) x 32(D) cm
Packing Dimensions:74(H) x 46(W) x 32(D) cm
Weight:4.2 kg
Capacity:103/120 Litres
Warranty:15 Years
Construction:Soft Construction
Material:Polyester
Wheels:8 Spinner Wheels
Check In:Yes
Expander:Yes
Zip Type:Self Repairing Zippers
Locks:Built-in TSA combination lock
8 . Linex 81cm Suitcase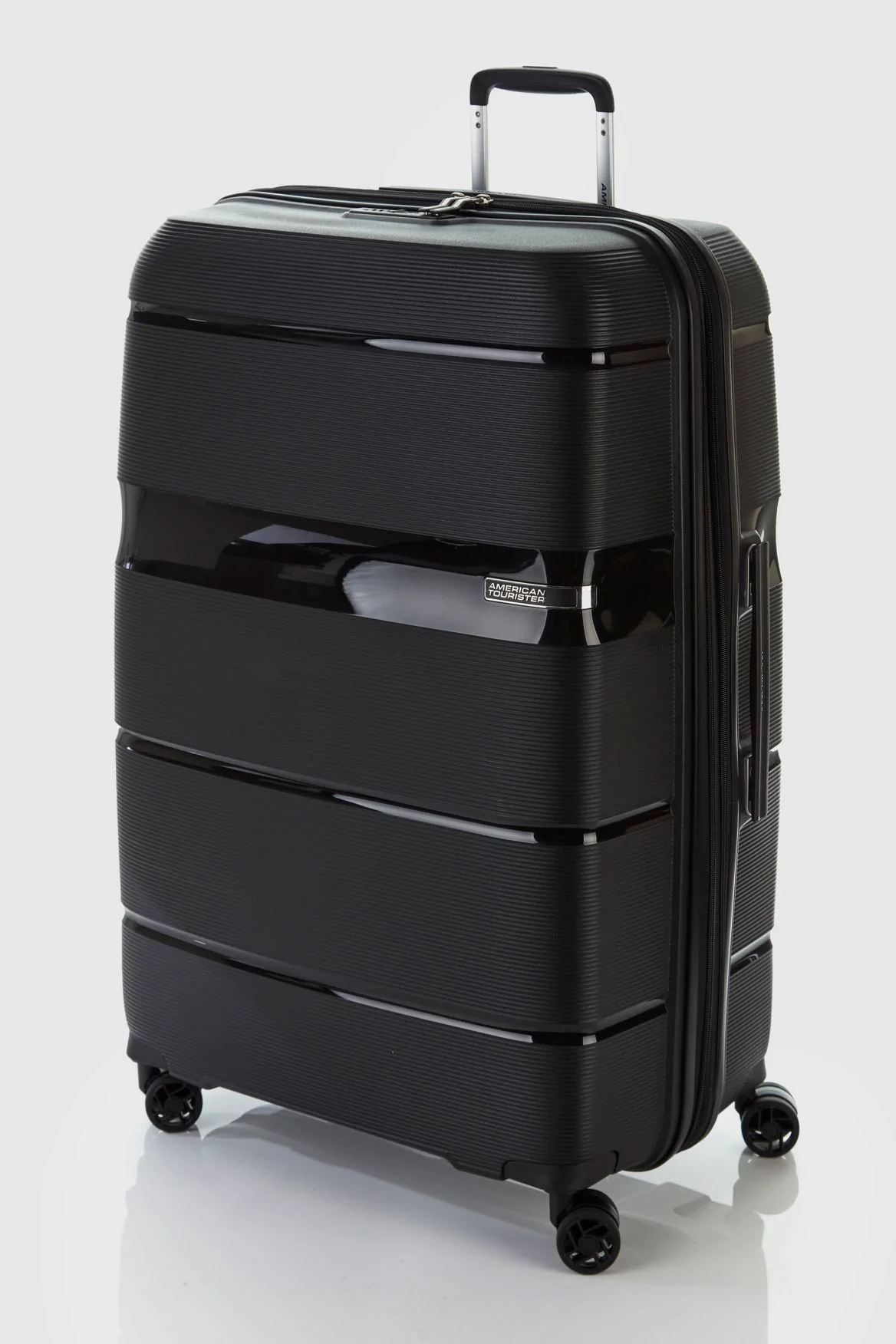 Move boundaries with the American Tourister Linex range, exclusive to Strandbags.
Lightweight yet super durable, this hardside luggage is constructed with scratch-concealing grooves and recessed wheel wells for surviving wear-and-tear.
Stow-flat handles uphold the streamlined exterior of the case, while inside the colour-pop details continue the modern look. Mesh pockets, a divider panel, and elasticated luggage straps keep all help your belongings in order. strand bags
The 360 degrees dual-spinner wheels provide stability and ease of movement, and the integrated TSA lock keeps your belongings safe. Expanding 15L so you can bring back more, this classic black suitcase is perfect for any holiday.
A cut above, Linex lets you carve out your own trajectory.
Style:Check In Luggage|Hard Suitcases
Brand:American Tourister
Size:Large Suitcases
Product Dimensions:81(H) x 56(W) x 36(D) cm
Packing Dimensions:77(H) x 55(W) x 36(D) cm
Weight:4.6 kg
Capacity:130/145 Litres
Warranty:10 Years
Construction:Hard case construction
Material:Polypropylene
Wheels:8 Spinner Wheels
Check In:Yes
Expander:Yes
Zip Type:Self Repairing Zippers
Locks:Built-in TSA combination lock
9 . Desoto 79cm Suitcase
Brand:Guess
Size:Large Suitcases
Product Dimensions:79(H) x 49(W) x 33(D) cm
Packing Dimensions:71(H) x 47(W) x 33(D) cm
Weight:4.9 kg
Capacity:110 Litres
Warranty:5 Years
Construction:Hard case construction
Material:ABS/Polycarbonate
Wheels:8 Spinner Wheels
Check In:Yes
Expander:Yes
Zip Type:Self Repairing Zippers
Locks:Built-in TSA combination lock strand bags
10  . Skycove 69cm Suitcase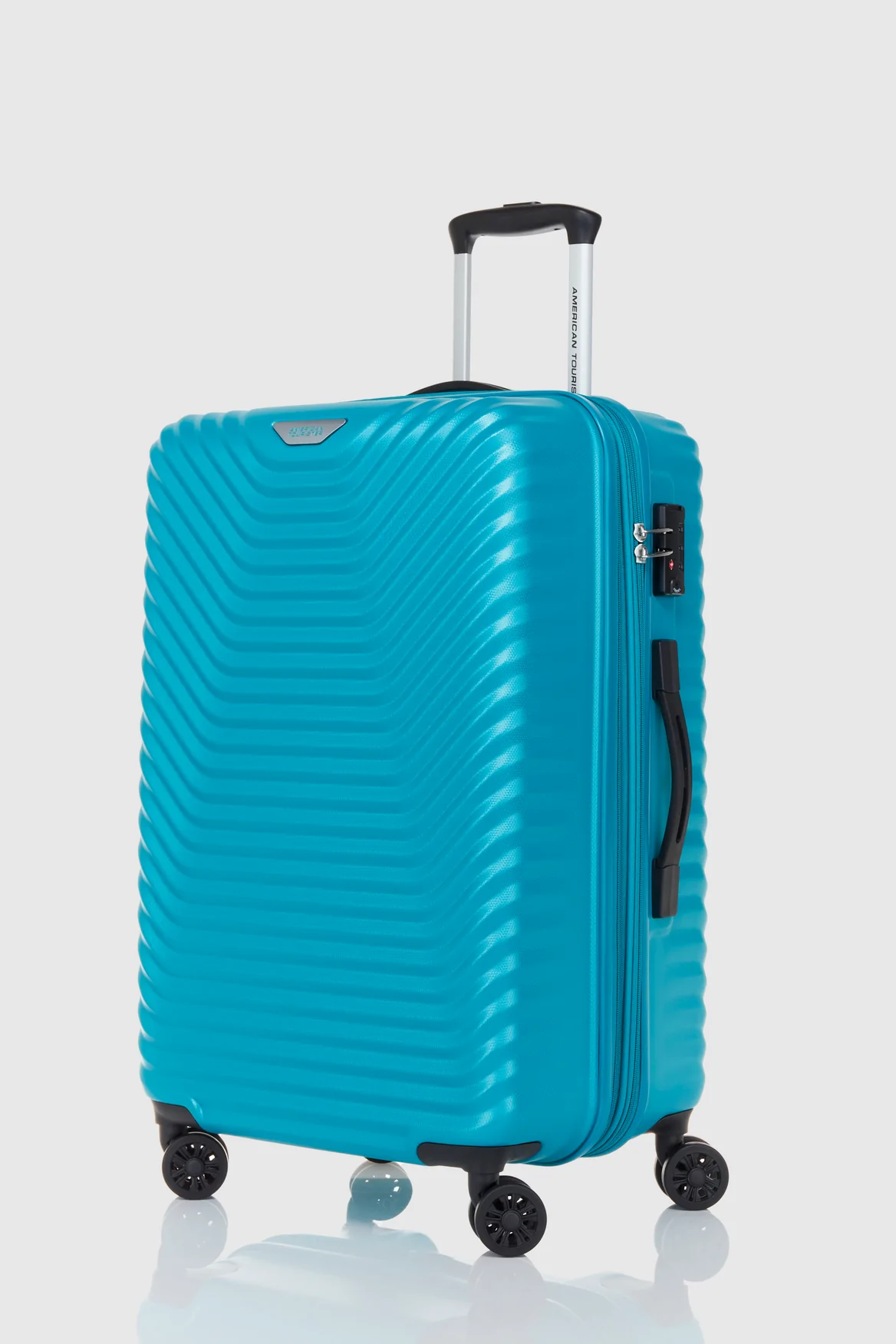 Style:Check In Luggage|Hard Suitcases
Brand:American Tourister
Size:Medium Suitcases
Product Dimensions:69(H) x 46(W) x 30(D) cm
Packing Dimensions:61(H) x 43(W) x 30(D) cm
Weight:3.8 kg
Capacity:72/81 Litres
Warranty:10 Years
Construction:Hard case construction
Material:ABS
Wheels:8 Spinner Wheels
Check In:Yes
Expander:Yes
Zip Type:Self Repairing Zippers
Locks:Built-in TSA combination lock