Every adventurer dreams of the ideal bag for hitting the road and over the last 15 years, a lot of travel bags have come through my life. I've been traveling with the allpa travel pack now for nearly 15 months including 32 music festivals, 24 countries, and one very long lockdown in spain. Between overnight train rides, week-long camping trips, and so many flights that i've lost count, here's my rundown on what i like, love, and don't love about this pack.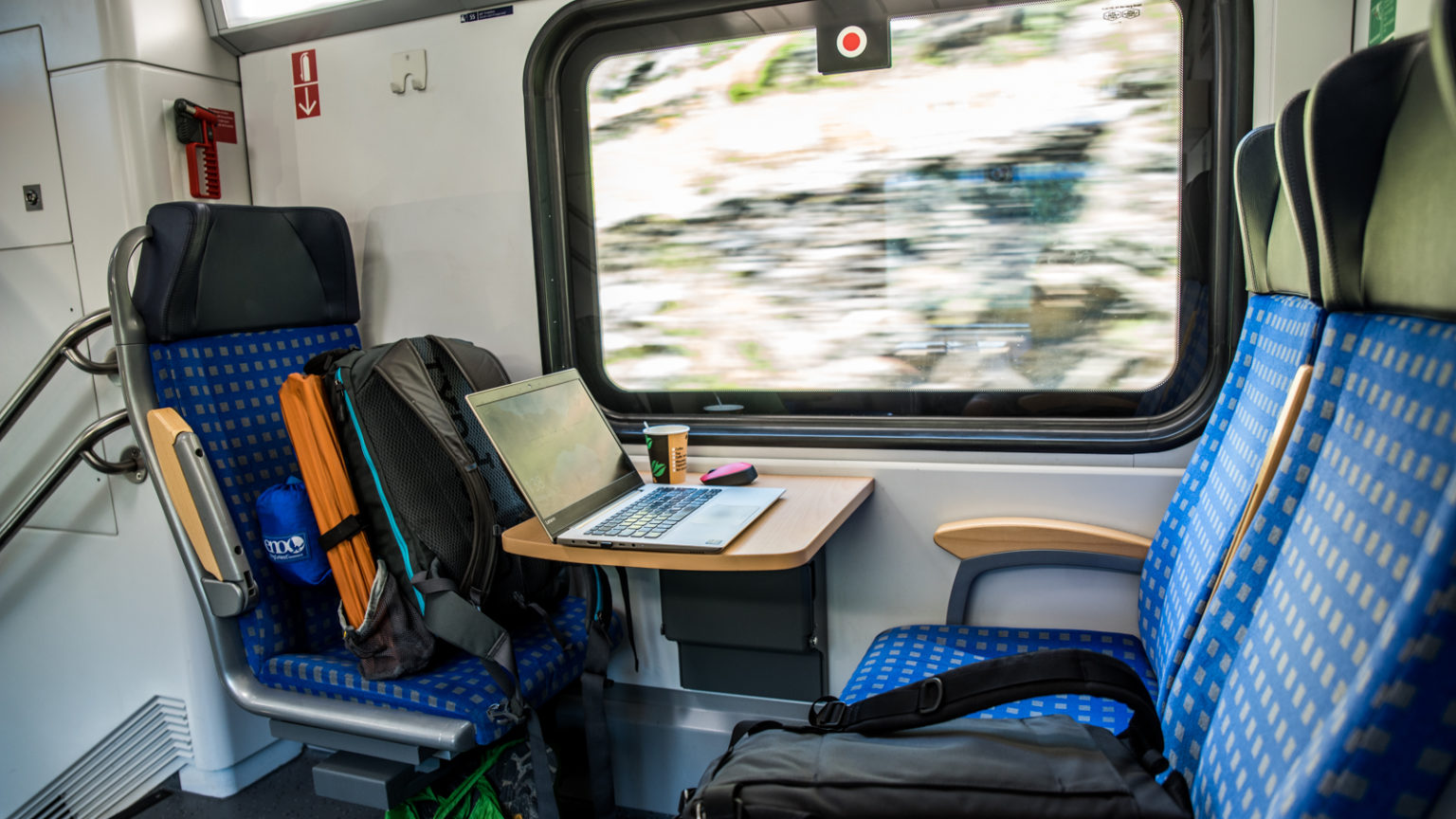 The Allpa is a travel bag that merges the convenience of a backpack with the slim design of a carry-on bag. Like most travel packs in the market, this one features a clamshell opening so you don't spend your time digging through the whole pack to reach something.
The design: with two simple and muted colors (grey and blue), i dig the simple design of this pack. I have some gripes with outer straps (see below), but the overall vibe of this bag is low-key, which makes it perfect as a carry-on.
High quality material: i've battered this bag for over 15 months and it's taking the beating with grace. The waterproof, high-quality, and tpu-coated 1000d polyester of the exterior may look a little scuffed, but i'm impressed it hasn't torn as i'm not easy on gear at all. The rest of the travel pack has also held up admirably.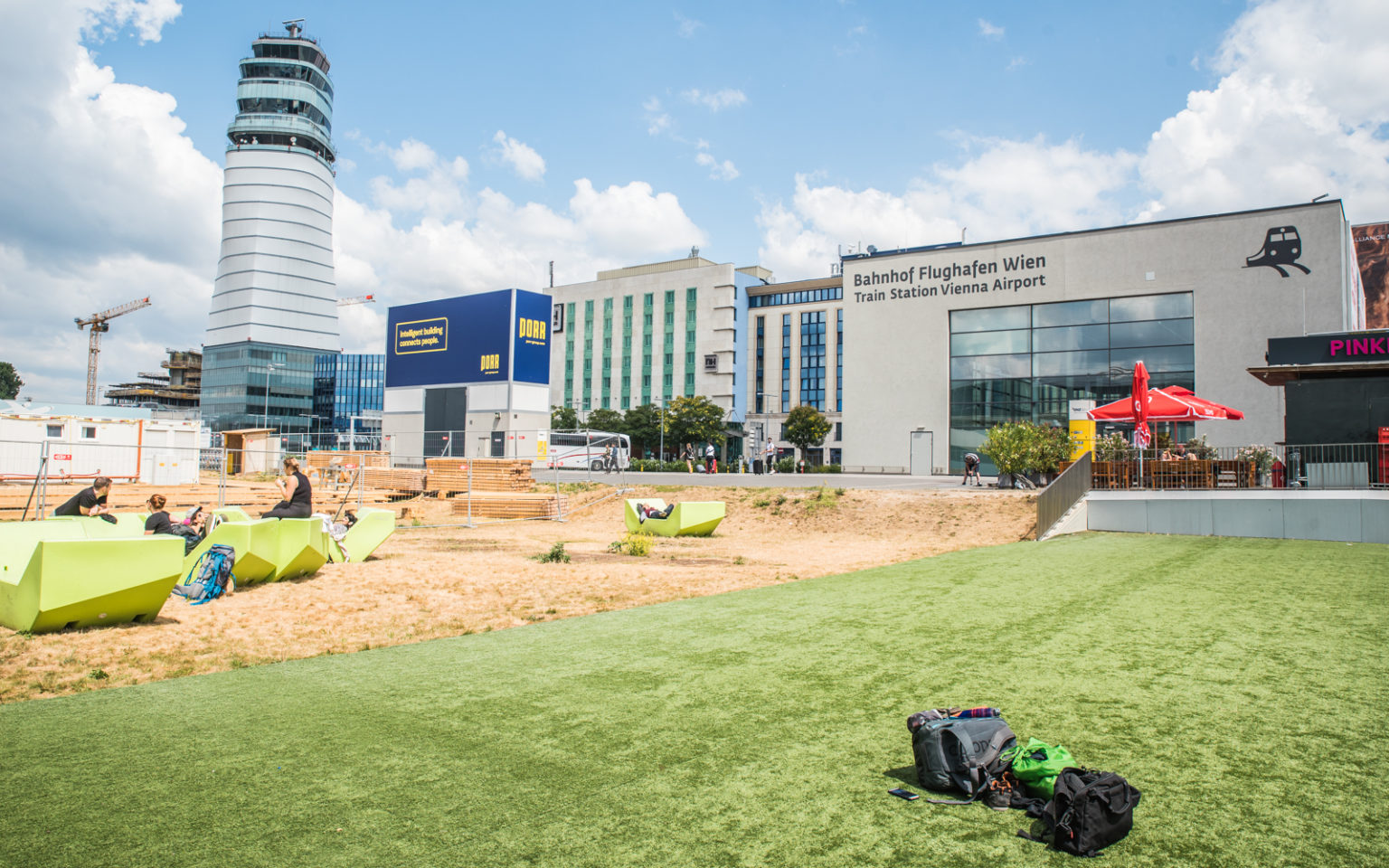 No side straps: make no mistake, this is a very sleek pack with a clean look, but do i ever miss having a couple of compression straps on the side for bulky items like tent poles or camera tripods. There are a few lash points
Detachable water bottle: this is a terrible mesh water bottle pouch that's actually sold as an extra upgrade. I found it flimsy and mostly unhelpful. It would be better served as two built-in pouches on both sides of the bag.
Pack sizing: i always found the pack to be a bit off and there aren't any adjustments, although i see in the most current build of the allpa that they have addressed this issue.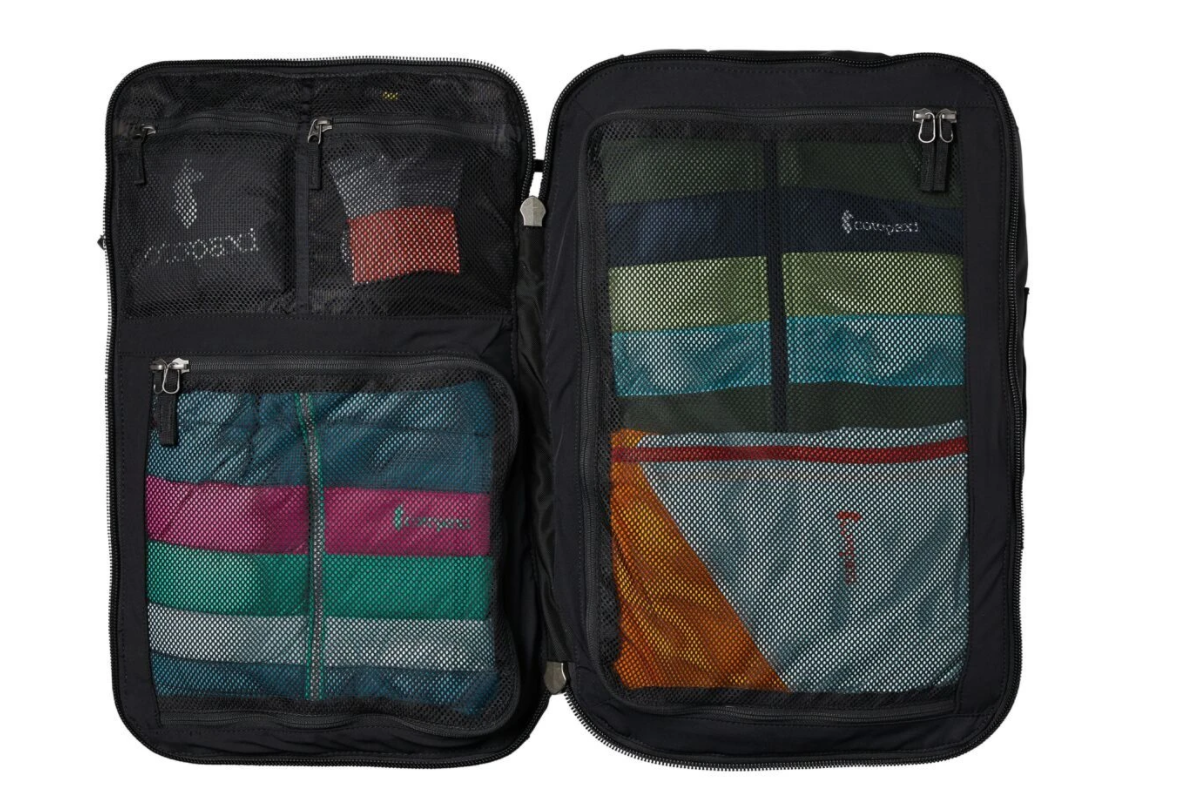 No issues bringing the allpa onto a plane as a carry-on bag. You might be tempted to tuck in the backpack straps to make it more streamlined and incognito, but i've always found that wearing it as a backpack is the best way to slip by the front desk agents. I recommend leaving off the bright yellow rain cover.
The high quality, design, and thoughtfulness of this travel pack makes for an easy recommendation. For backpacking around the world or weekend excursions with a single bag, this should be in your top tier when selecting a travel pack.