About Centauro
For those looking for fitness clothes and sports equipment, the name Centauro is certainly already known. But is it really worth buying from the online store? Is Centauro reliable? Who bought it, liked it?
When buying online, many are doubts. And that's how it should be. After all, we need to make sure that the store where we are intending to shop is a safe place for the consumer. But how can we be sure of that?
The first step is evaluating other customers' shopping experiences; how the company deals with problems faced by customers; what the main complaints are reported; and store security policies.
Therefore, our analysis will focus especially on these topics. And for you to check if Centauro is reliable for your purchases, just read the rest of our article.
Straight to the Point: Yes, Centauro is a reliable and safe store to buy, with many years in the Brazilian market, it is a national franchise with great prices and guaranteed delivery. You can buy it without any worries.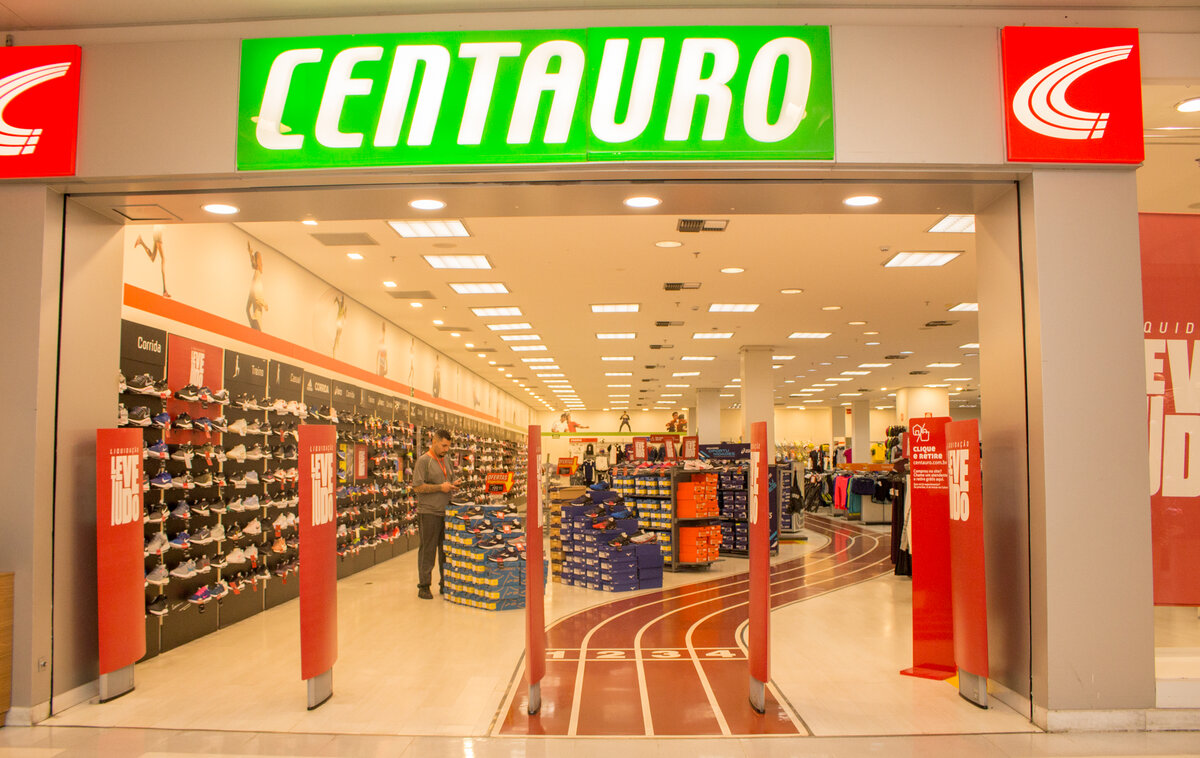 Are Centauro stores reliable?
Centauro stores specialize in casual and fitness fashion. Among the main product, categories are sporting goods, such as sneakers and specific clothing for working out and playing sports. Among these categories, you will find men's, women's, and even children's pieces.
In addition, the company also sells gym equipment, bicycles, headphones, sports accessories, and much more. In other words, it is a complete store for those who have an active sporting life and enjoy the best brands.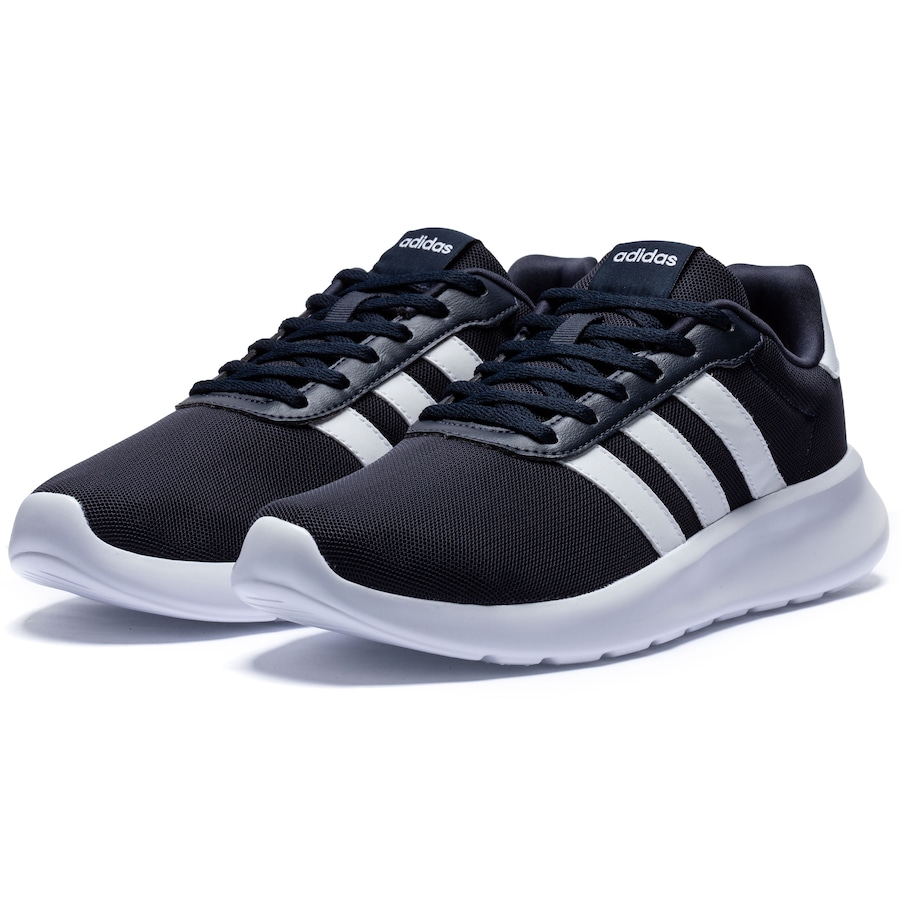 Among the main brands sold at Centauro, you will find:
Puma;
Reebok;
adidas;
Lacoste;
Nike;
Oxer; and more!
But in addition to these brands, it is also possible to find a product with a more popular price and that also appears to have good quality, according to the company's own ads.
Centauro Complaints
Like every company, Centauro also has a page on the Reclame Aqui website, where dissatisfied consumers post their complaints regarding their shopping experiences.
Centauro has a total of more than 5,300 complaints. The objective of this platform, Reclame Aqui, is to help the customer not only to expose the problem they faced when buying from the company but also to be able to contact and resolve the situation.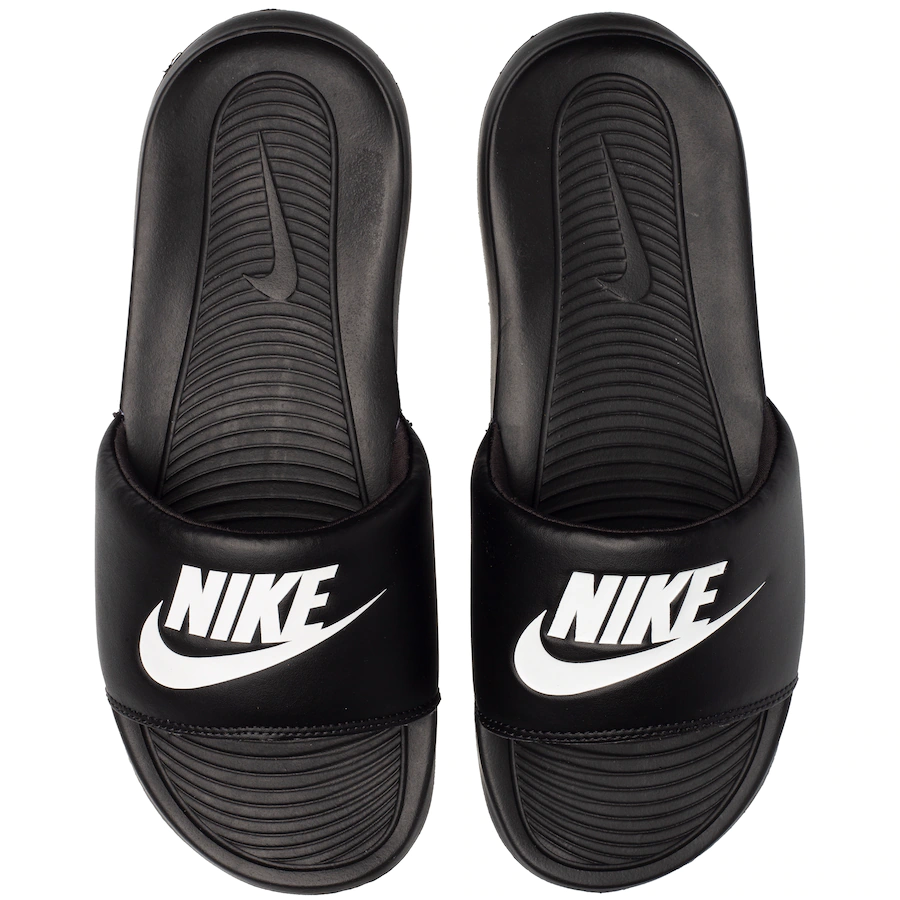 Therefore, it is important that the company has a good service and seeks to help its customers to always solve the problems faced in purchases, as guaranteed by their rights.
Centauro is a company concerned with the shopping experience of consumers and has a 97% response rate for complaints displayed on the site, and 87% of complaints answered were resolved.
Among those who were harmed in some way in their purchases, 68% of them would return to buy in the store. The customer who reports a complaint on the website tends to wait around 3 days to get a response from the company.
Another way to ensure that Centauro is reliable for your online purchases is through the Site Blindado seal.
On the internet, it is possible to find several stores with different seals regarding shopping safety.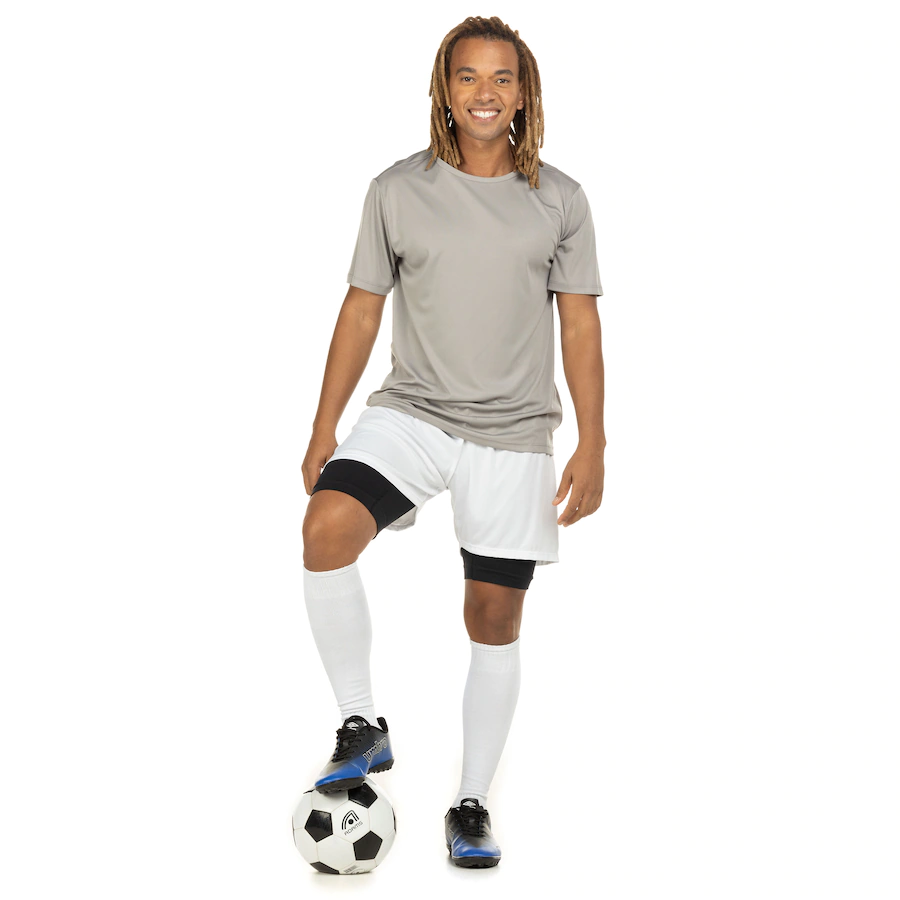 To ensure that the seal is really valid, it is always important to access the site where the seal is intended.
In the case of Centauro, we access and find the security information that guarantees that Centauro is reliable and that those who buy in the store will hardly suffer from information theft, card cloning, hacker attacks, common scams for those who buy online sites that do not are safe.
The advantage of buying in national stores, different from abroad, such as Tomtop, is also the speed of delivery, which is much faster.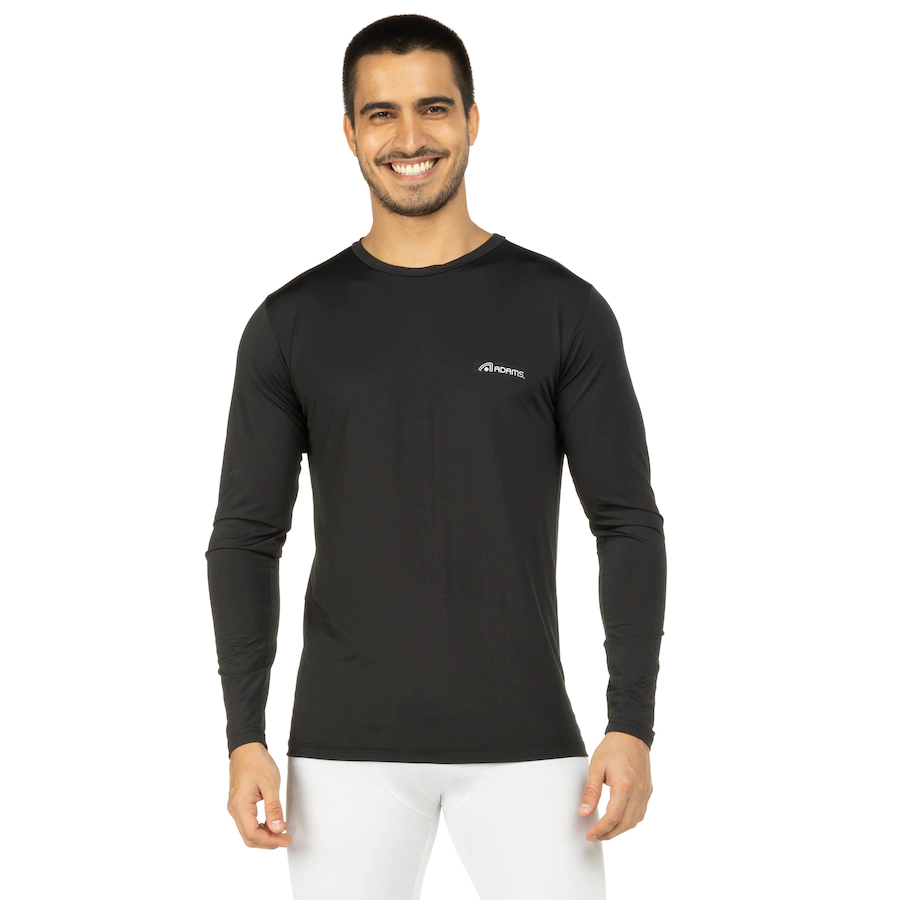 Among the main complaints are:
Delay in the delivery time;
Service was not satisfactory;
Delivery errors (missing product or unsatisfactory quality).
If you've had a bad shopping experience at another store and you're afraid you'll end up going through that situation again, you can also do a quick Google search to see if other customers have gone through the same situation.
For example, you bought a sneaker on another website and when you received it at home, you realized that the quality was much lower than what was being advertised.
Now, if you want to buy at Centauro, but want to guarantee that you won't regret it, it's simple.
Just google "Centauro sneakers claim here", so you will see the main customer complaints regarding tennis purchases on the site. The same goes for other types of products.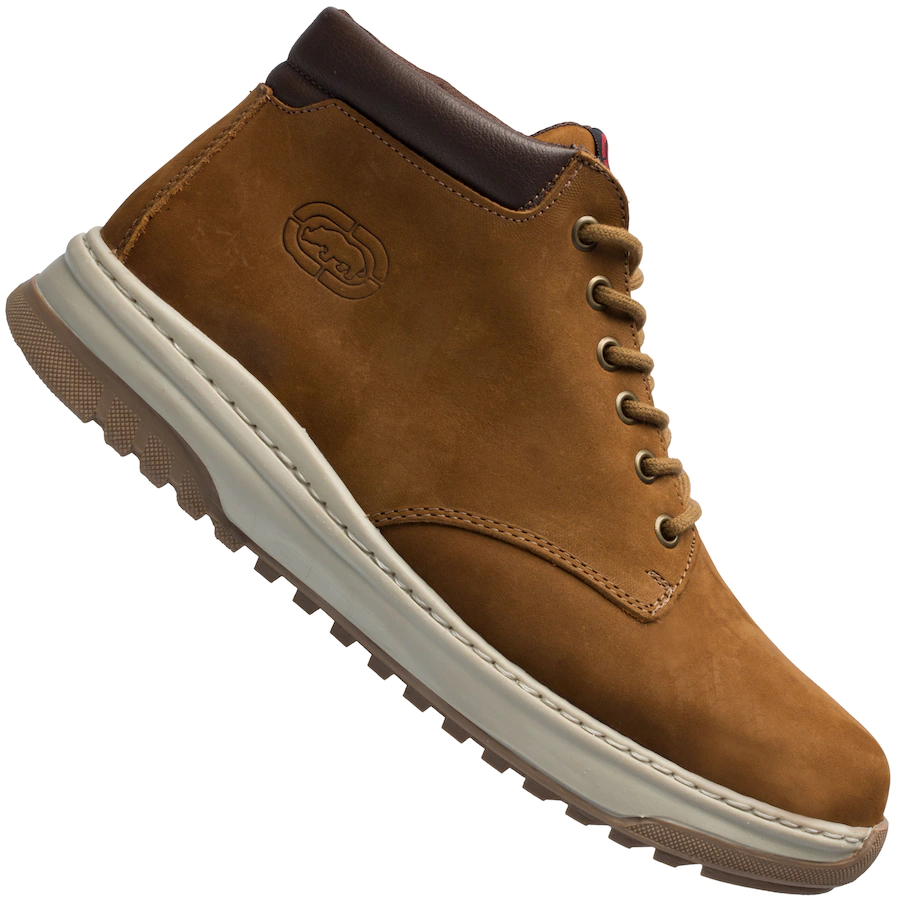 Centauro's Ebit
Another interesting platform to analyze if Centauro is reliable (as for any other store in Brazil ) is ebit. The site composes not only complaints but also praise. That is, it is a complete page about the company's reputation, according to the consumers themselves.
Based on Centauro's customer reviews on ebit, it can be concluded that Centauro is trustworthy.
100% of customers who rated the company on ebit would return to make their purchases at the store. In addition, according to the evaluations, in 100% of the cases, the products were delivered within the deadline stipulated by the company.
It is worth mentioning that the company has complaints on the platform, however, the most recent complaints are from 2018. That is, in recent months there have still been no complaints.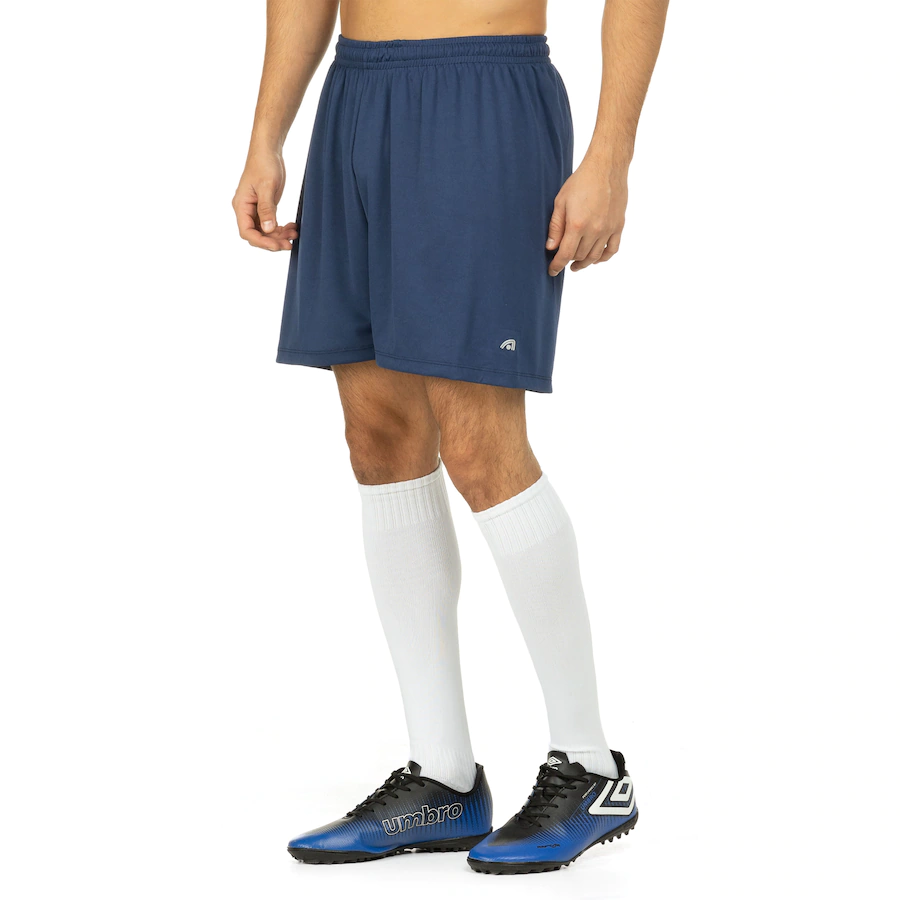 Product exchanges at Centauro: Company Terms
Let's say you bought a sneaker. But when he received it, he realized that it was defective. Or maybe the size didn't fit right. Or maybe you regretted the purchase, between the time you paid and the sneakers arrived at your house.
What's up? What can you do? How long can you make the exchange? And how can you be sure that the purchase at Centauro is reliable in these cases?
Whenever we go shopping in a store, it is also important to be aware of the terms of exchange and return of products.
Those who buy have their rights, but in each company, the way in which the exchange takes place may be different.
For example, some stores offer shorter deadlines than others or have their own rules regarding the condition of the product for return.
Centauro, like every reliable online store, has a page with its exchange and returns policy, where customers can find out about their rights.
The exchanges page, which you can access by clicking here, is very intuitive, that is, easy to navigate and with the information arranged in a practical way, without complicated language.
An interesting differential of the company is that it gives customers the possibility to exchange products in its physical stores (in case of color, model, and size exchanges).
For exchanges for regret, it is possible for the customer to exchange within 30 days, but this depends on some company specifications in relation to the products sold. That's why it's necessary to be aware of the company's policy to be able to make the exchange.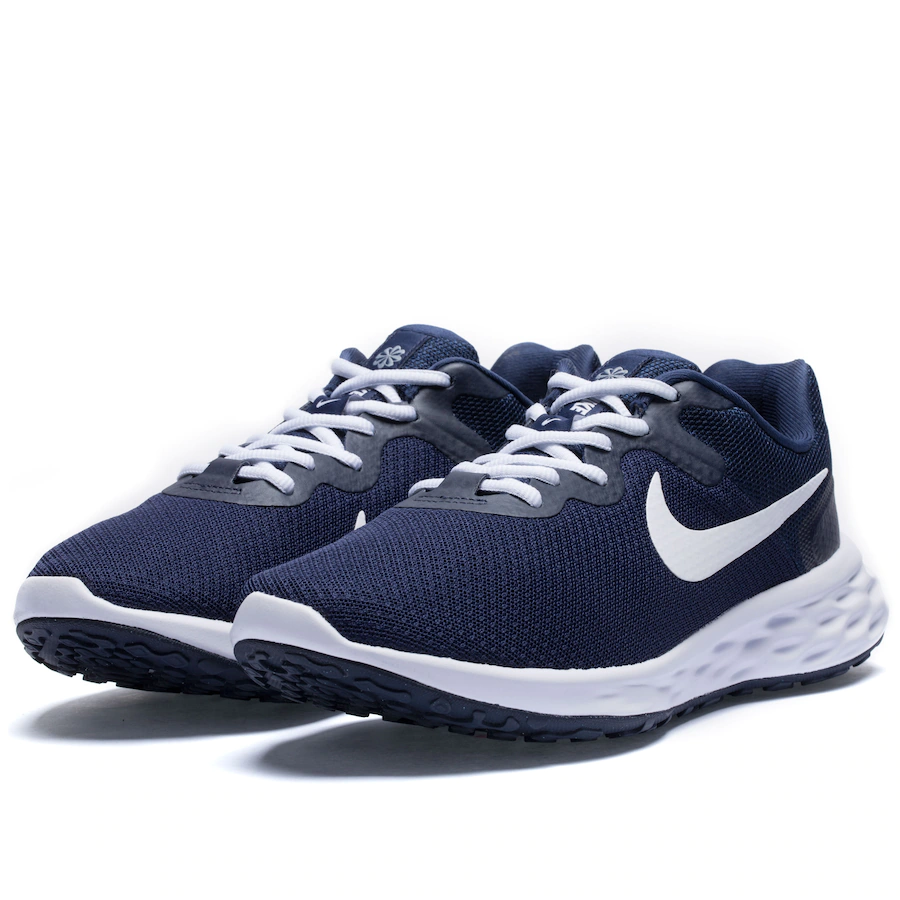 Advantages of buying at Centauro
For better shopping convenience, Centauro, which has more than 180 stores nationwide, allows the customer to buy the product on the website (where it is usually cheaper) and return to the nearest physical store.
This is an aspect that shows that Centauro is reliable, especially for customers who usually don't like to wait for their purchases to be delivered.
In addition, another advantage is that there are several payment methods for Centauro customers, such as Boleto and different card brands.
Centauro also has several ways to serve its customers, such as through email, WhatsApp, chat, and telephone.
There are many ways customers can find out if Centauro is trustworthy to buy or not. Here we try to gather as much information as possible to help you understand more about this company.
If you've already had a shopping experience – good or bad – at the store, comment below, it may even help more customers who are in doubt about whether or not it's worth buying.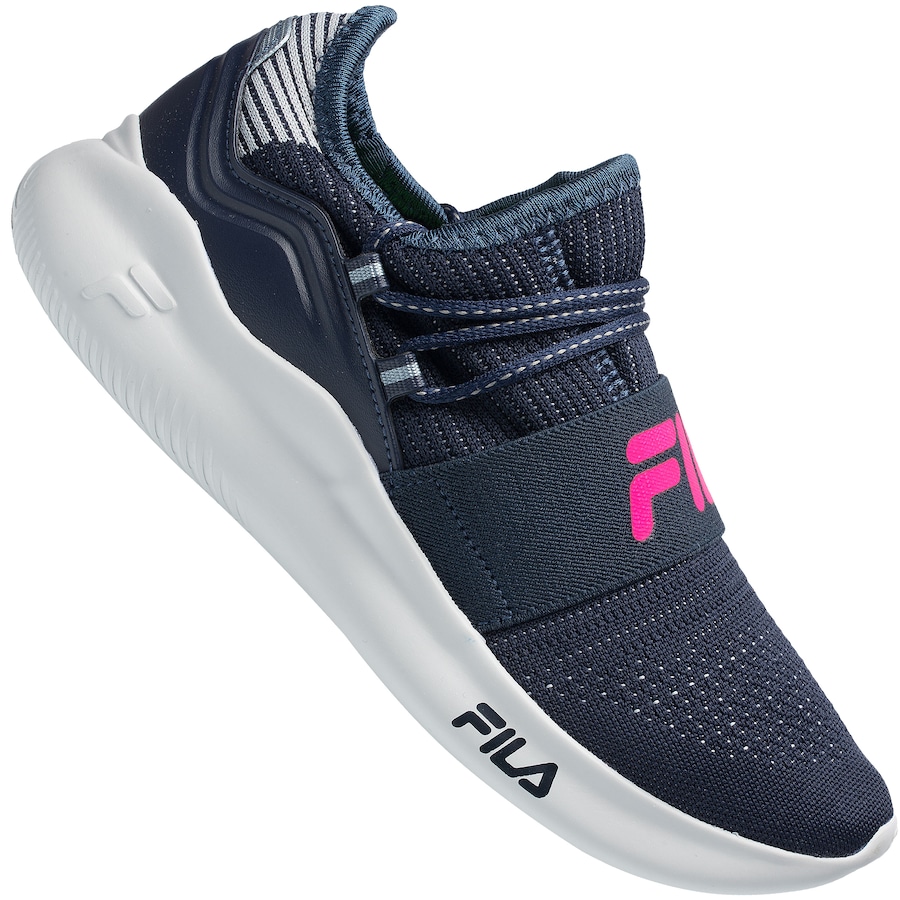 Pros & Cons of Centauro
PROS
Excellent for sportsmen.
Lots of variety.
Lots of promotions.
Quality and original items.
CONS
Delivery delays.
Wrong delivery issues.
Conclusion
Centauro is a store with years in the market and present in physical stores throughout Brazil, it has everything for sports from the main brands in the world, in addition to great prices and promotions. You can buy with confidence that your product will arrive with complete confidence.