A fine fragrance should be a reflection of the woman who wears it, showing the sparkle of the many facets of her lifefrom the boardroom to a romantic dinner, and everywhere in between, her strong, beautiful spirit shows. Her fragrance should be a touch of elegance that accentuates her sparkling laugh, the beauty of her vision, the softness of her touch, and the strength of her love.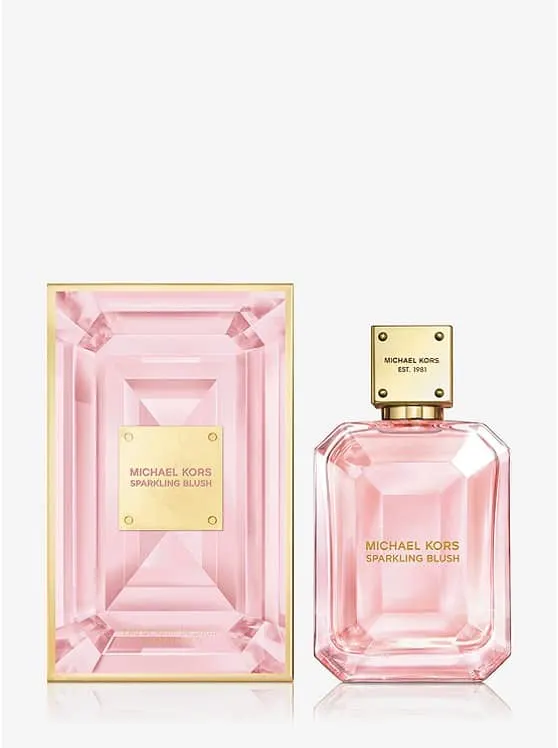 Michael kors' perfume, sparkling blush, is that touch, with warmth, softness, and brilliance to become a woman's signature scent.
"sparkling blush represents the rare beauty of a woman who is multidimensional, spirited and brilliant – that inner confidence that just radiates outward," the designer michael kors said of the fragrance at its 2018 launch.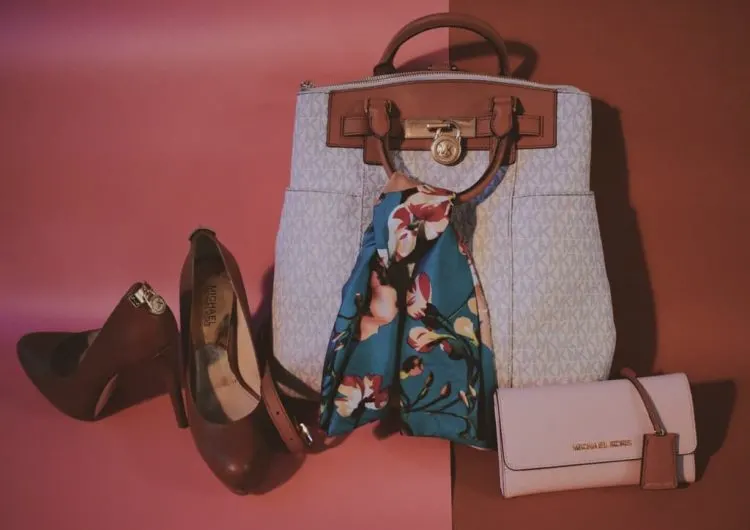 Who Makes It?
Released in 2018, this michael kors perfume followed the gem-inspired fragrance line with sexy ruby in 2017. Known for classic styles in handbags, outerwear, shoes, and accessories, the brand adds spark and fire to classic beauty in sparkling blush. The result, like one of their classic totes, is a joy that grows with each wearing.
The fashion designer michael kors, born in 1959, is best known for his namesake brand, which sells men's and women's ready-to-wear clothing, accessories, watches, jewelry, footwear, and fragrances.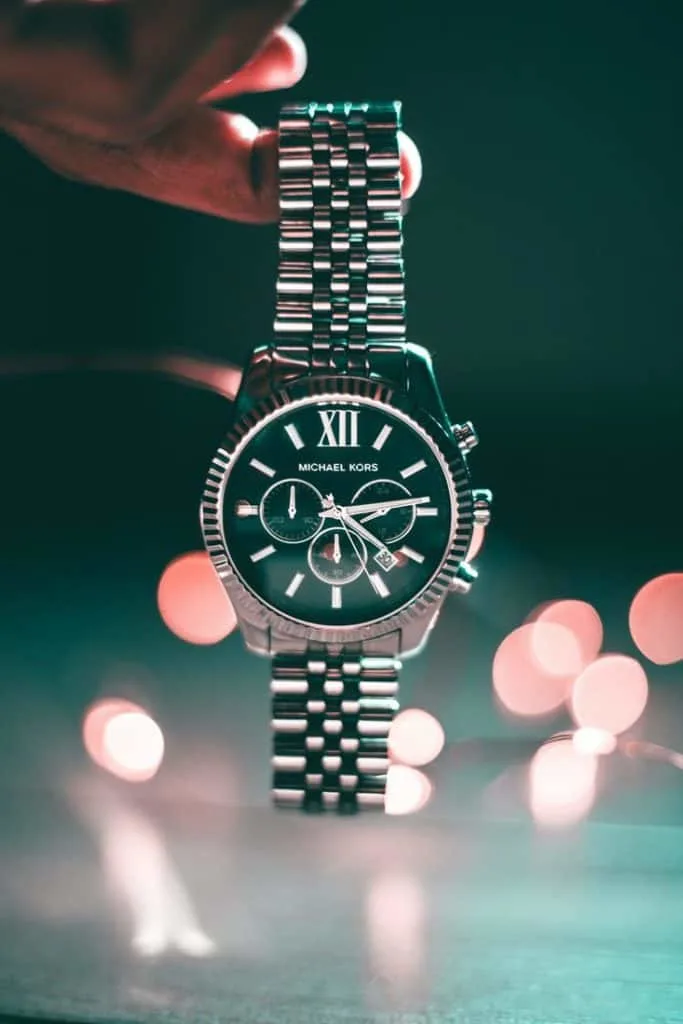 Today, the michael kors tote is nearly ubiquitous among working women when they head from the office to their children's soccer game. The brand's other styles are known for their ability to jump from business to brunch with friends or an unforgettable evening.
The former fashion institute of technology student, at 22, launched his women's wear line. After a stint as a women's wear designer and creative director at celine, a french fashion house, he left in 2003 to focus anew on his own brand.
Scent Notes
Michael kors perfume, sparkling blush, is one with floral high notes and deep, woodsy warmth. An amber-laced floral fragrance, the scent, and its sweet spiciness are inspired by the fire and softness of a woman.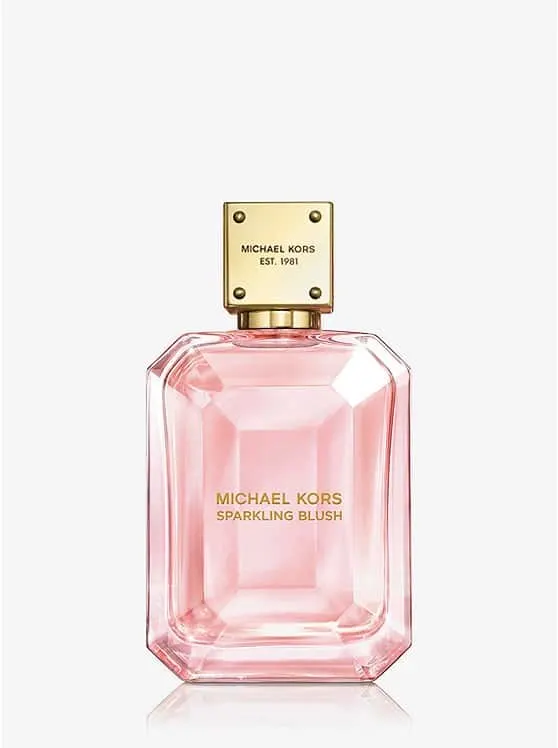 The top notes of pink pepper and rose petals in Sparkling Blush radiate femininity. These brilliant notes fade into the soft spiciness of vanilla and lychee before hitting the smoldering embers of sandalwood and amber for a sultry, glowing finish.
Packaging and Presentation
Michael kors' perfume, sparkling blush's gemstone inspiration is obvious in the fragrance's bottle and its emerald-cut shape.
The blush color and gold accents of its packaging, from boxes to bottles, is ultra-feminine, making sparkling blush gift sets sure to light up a woman's eyes. It's impossible to use or wear this enchanting fragrance without feeling feminine, fresh, and yet a little fiery and fierce.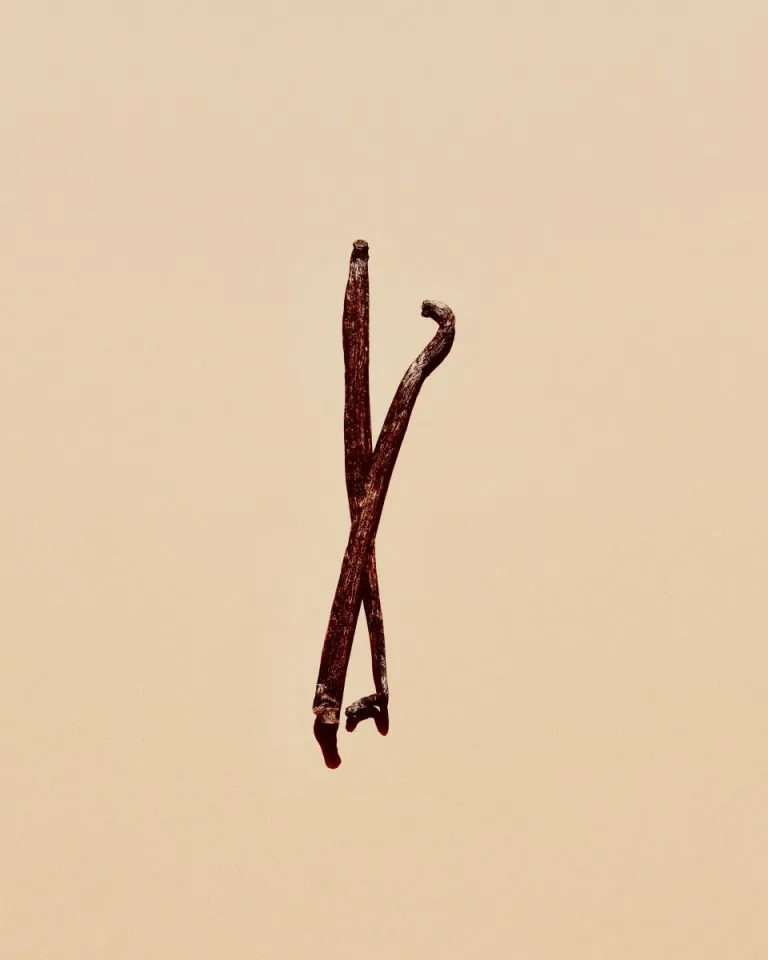 Personal Impressions
There are feminine fragrances – think sweet florals and fruity scents – that are best worn by girls. Michael kors sparkling blush is not one of those.
This scent is all woman, reflecting the complexity of a woman's many moods and roles. Like a sparkling gemstone, a woman has many facets, each beautiful and unique. It also has a freshness that's not overwhelming, which is a plus when wearing scent in a professional setting.
Part of the michael kors' perfume line of gemstone-inspired fragrances, sparkling blush is at the other end of sexy ruby, the first of the gemstones. If sexy ruby lives up to its name by being a warm, spicy, sexy fragrance, sparkling blush is flirty and fresh, but with the warmth and depth of a woman's fragrance.
We think this beautiful scent is perfect for a woman who might be going from a professional setting to a child's parent-teacher meeting and then to a social engagement. This michael kors perfume is warm and inviting, but never overwhelming.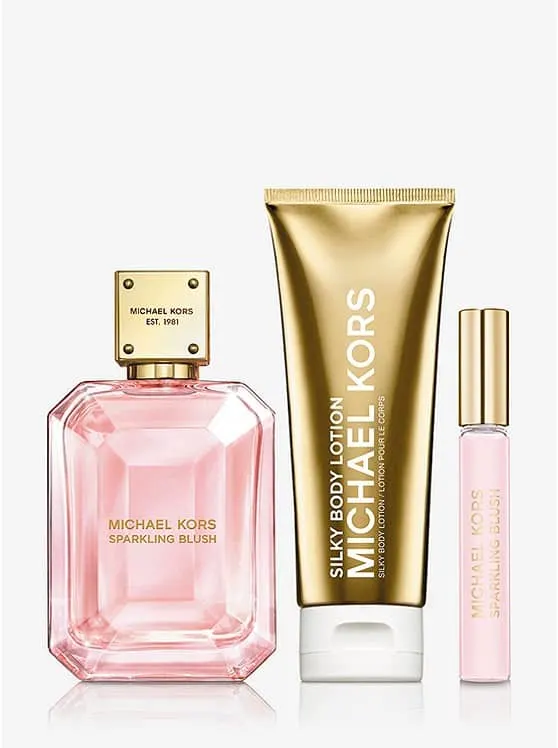 Performance
Wearing a scent that fades away 15 minutes after you've left home or that you must reapply throughout the day is an annoyance the modern woman doesn't have time for in her day. Sparkling blush is a fragrance with holding power.
A lovely way to make this michael kors perfume last longer is to layer it by applying the silky body lotion at the beginning of the day or when dressing for the evening, and then applying the eau de parfum.
You may want to invest in a michael kors sparkling blush eau de parfum rollerball for your handbag in case you'd like to freshen your scent between the office and date night.
Who Would Love This Michael Kors Perfume?
The woman who is comfortable and confident in who she is will love sparkling blush. The warm floral will make her feel strong in her femininity and in the success she enjoys in life. The luxury of the michael kors brand, something she might enjoy in handbags, professional clothing, jewelry, and accessories, can be enjoyed in a fragrance.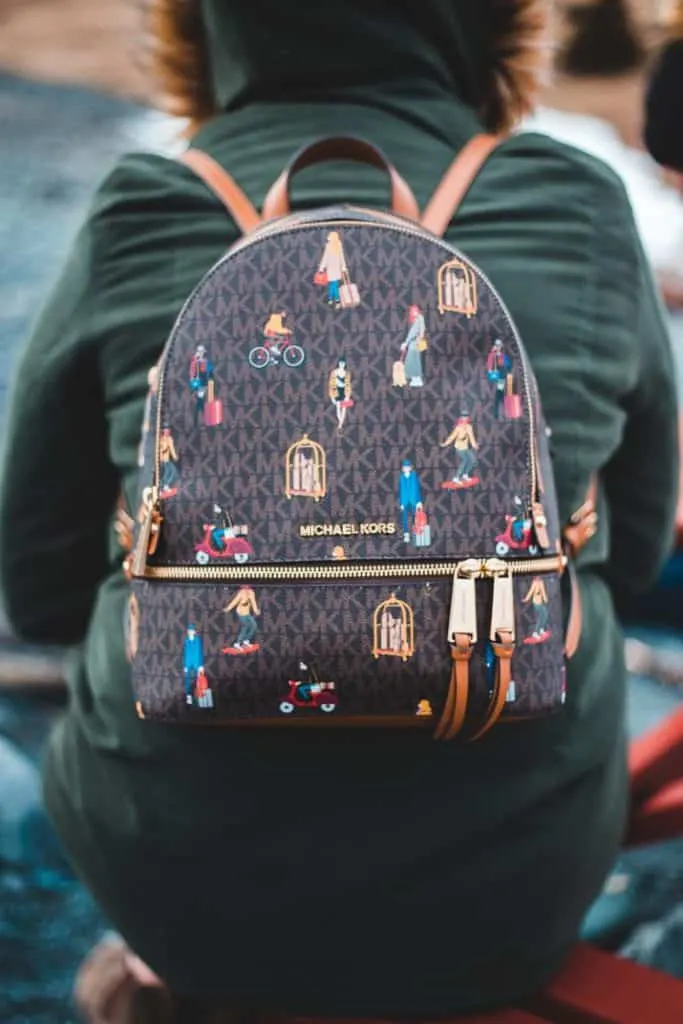 The michael kors woman has dreams she's not afraid to reach. She is either enjoying a life of success or is working toward professional and personal goals. She is a woman of action. This michael kors perfume is an indulgence for yourself, and its hints of rose, vanilla, and amber make it a fresh fragrance that's perfect for giving.
We think women who enjoy michael kors perfumes such as wonderlust and sexy amber might enjoy this lighter warm floral option.
Where Should You Wear It?
Sparkling blush truly has a warmth and elegance that makes it a versatile fragrance, one that a woman could adopt as her signature scent. If you choose this as that special fragrance for you, then wear it everywhere.
Its floral femininity balanced with vanilla sweetness and sandalwood's spice makes it a fragrance that can be the finishing touch before heading to the office for an important meeting or the scent dabbed behind the ear before a romantic date night. This michael kors perfume is an elixir that makes a woman feel more lovely, so even a spritz of it on your scarf adds a delightful scent to your day.