Naturally, whether you are renting or booking, the daunting doubt arrives on how reliable and safe is VRBO as a third party dealer. In short, it is a company you can place your full trust in; here is why:
What Makes VRBO Safe?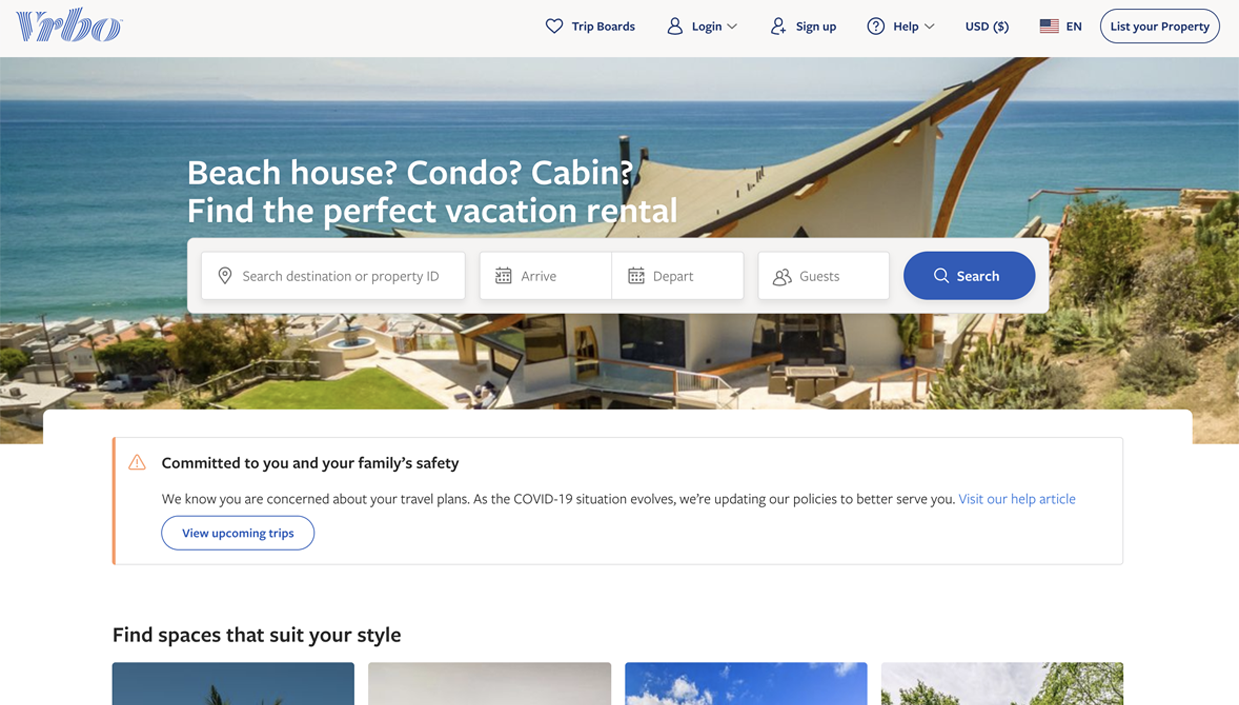 Whether you are booking or offering your home, VRBO's policies and services work in your best interest.
Travelers
When you are away from home, you want to make sure to book a safe place to spend the night. This is why VRBO created the following policies:
Book with Confidence Guarantee
The guarantee assures travelers to have a fair and reliable booking process. For your safety, it includes the next regulations:
Fraud Screening. To prevent fraud, VRBO conducts account verification and background checks of members engaging with their services.
Assistance. In the case of last-minute cancellations, VRBO specialists assist travelers to find a place that suits their previous requirements. Also, if you cannot have access to the property or such was portrayed with unrealistic expectations online, you can get a re-accommodation by filing a report within the first 12 hours.
Damage Deposit. VRBO steps up in the case of property owners withholding wrongfully the damage deposit.
Secure Payment Forms
VRBO is PCI-DSS certified. This guarantees that your payment information is protected. Also, VRBO offers protection against fraudulent actions.
Users paying through HomeAway become automatically covered by the Book with Confidence Guarantee.
Beyond this, VRBO's help center is available for any doubts or issues that you might have throughout the whole booking process.
Property Damage Protection
This is an insurance that covers travelers from paying fees caused by accidental damage to the property, such as damage in home accessories, electronics, or furniture. Sometimes this might seem like an unnecessary purchase, which is why the insurance is highly recommended for clients traveling with kids or pets.
The insurance is not included in the property fee. Users can purchase it here.
Search functionality

Winner: Vrbo
Both Airbnb and Vrbo offer similar, intuitive search tools.
Airbnb's page certainly looks better, and it includes some nice visual elements on the map, such as prices and notable locations. Vrbo's page looks clunky and outdated by comparison and even includes a banner ad.
Aesthetics aside, however, Vrbo offers far better filter and sort functionality than Airbnb.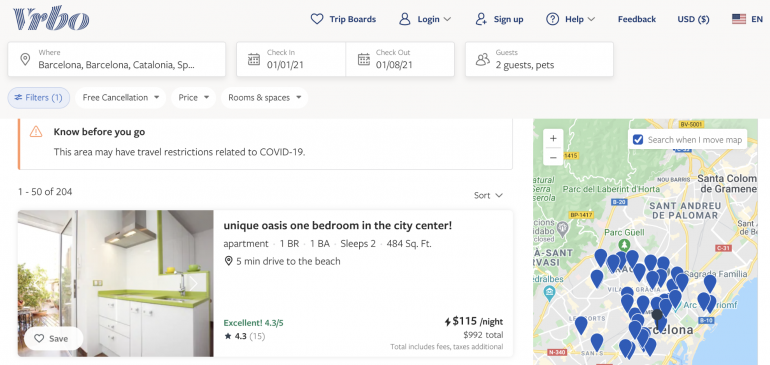 For example, Vrbo lets you filter by user reviews, including properties rated highly for cleanliness and properties rated 4 stars and above.
Vrbo's filters are also more intuitive. The "pets allowed" filter, which is a must for many travelers, is prominently displayed on Vrbo's initial search screen. On the flip side, it's buried deep in Airbnb's menus under "house rules."

Overall, Airbnb seriously limits users' capacity to filter and search based on these obvious criteria. Want to find the best-rated property in your search area on Airbnb? Good luck. The platform offers no way to search or filter by guest rating, which is often the most important consideration for travelers.
Property Managers
VRBO aims to create a safe accommodation-sharing community for both travelers and hosts. Here are some of the safety measures that hosts can take advantage of:
Rental Agreement
Rental agreements serve as a protection safeguard document for property managers. The agreement consists of a series of guidelines and rules that are expected to be followed by the guests. The document is shown along with the property advertisement at VRBO.
ID Verification
To become a verified traveler, VRBO asks for travelers to confirm their identity. This enables trust and increases the chances of having their booking request approved. Nevertheless, VRBO values the privacy of all of its users, which is why sensitive-personal information is not disclosed with property managers.
Extra Safety Tips for Using VRBO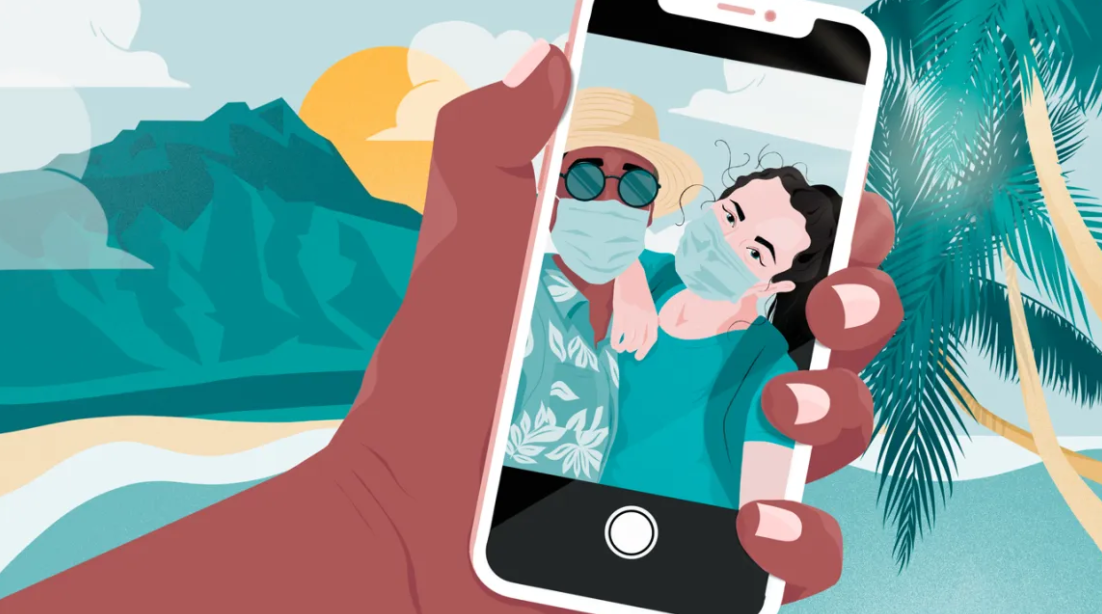 As safe as they can be, users should be wary of any site that requires sensible information like billing or credit card details. While we assure VRBO is an honest and safe site, to avoid any scamming we recommend to take the next precautions:
Do a phone carrier lookup
This will reassure you the given phone number is valid. Fraud attempts often use VoIP (voice over internet protocol), which allows people to make phone calls through an internet connection and without the need for hiring a phone carrier.
Beware of Fake Emails
Whether you are hosting or traveling, check the email address from the user.
Direct Communication
As convenient texting and emailing can be, make sure to have a proper phone conversation before doing any payments. A phone call will give you a clearer insight into what to expect from the host/traveler.
Avoid Paying Directly From Credit Cards
Take advantage of paying methods like PayPal. In case of any claims or misunderstandings, you will be able to file a complaint firstly through PayPal. If you are unsatisfied with your complaint, you still have the option to make arrangements with your bank or with VRBO.
How Is VRBO Reliable?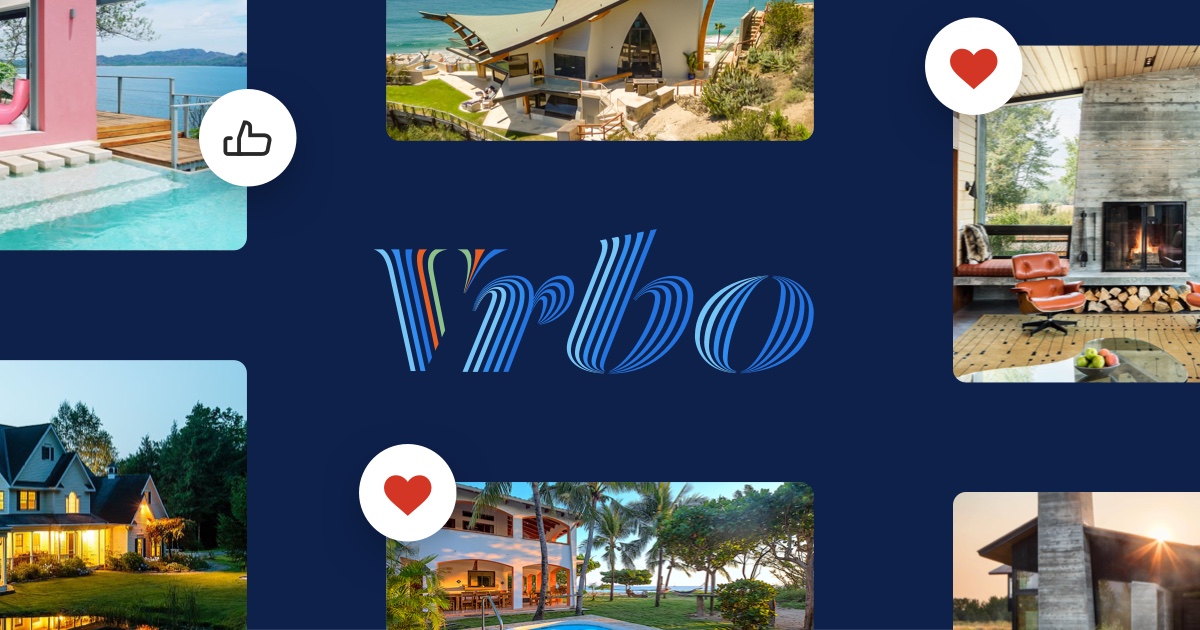 After reviewing the safety measurements for booking with VRBO, we can assure you that it is a reliable accommodation booking site.
The interface is very user-friendly, allowing you to easily find all kinds of accommodation offers. From luxury apartments to modest and affordable rooms, VRBO helps you find your ideal traveling accommodation. The booking process is simple, users just have to set up the arrival and departure dates, desired destination, and the number of people staying in the property.